This is a sponsored post written by me on behalf of Amazon's award-winning children's series Tumble Leaf. All opinions are my own, this post contains affiliate links.
This DIY Flower Crayon Project is a fun craft to do this Spring. Print out the coloring page printable and throw the set into an Easter basket for a fun surprise!
Spring is officially here and that means all kinds of pretty Spring flowers are popping up, so why not bring some of that Springtime fun inside with these DIY Spring Flower Crayons?
To make these DIY Spring Flower crayons you will need 1 silicone flower mold for baking and some crayons. You can use new crayons or old crayons, if your house is anything like mine you have tons of old broken crayons laying around.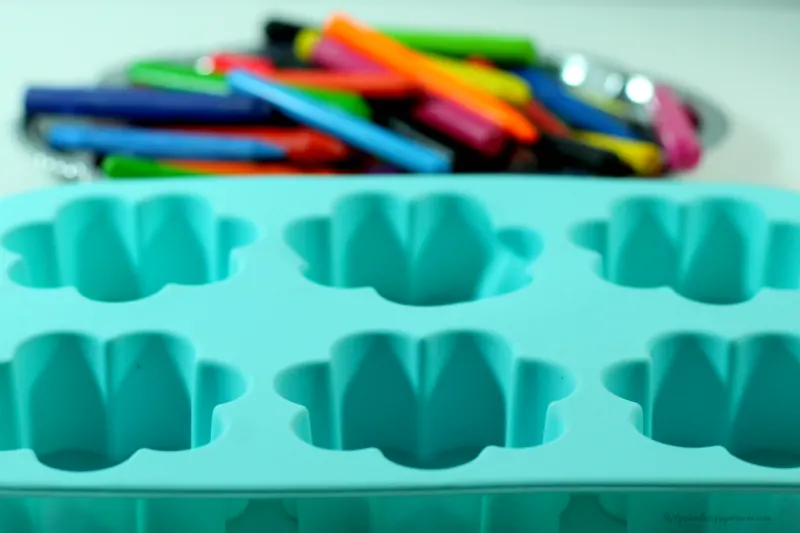 You will need to remove the paper from the crayons, I have found that the easiest way to do this is to use a sharp edge to cut a corner of the paper to start ripping the paper. Once you have a good start the rest should just peel off although some brands seem to be harder to work with than others.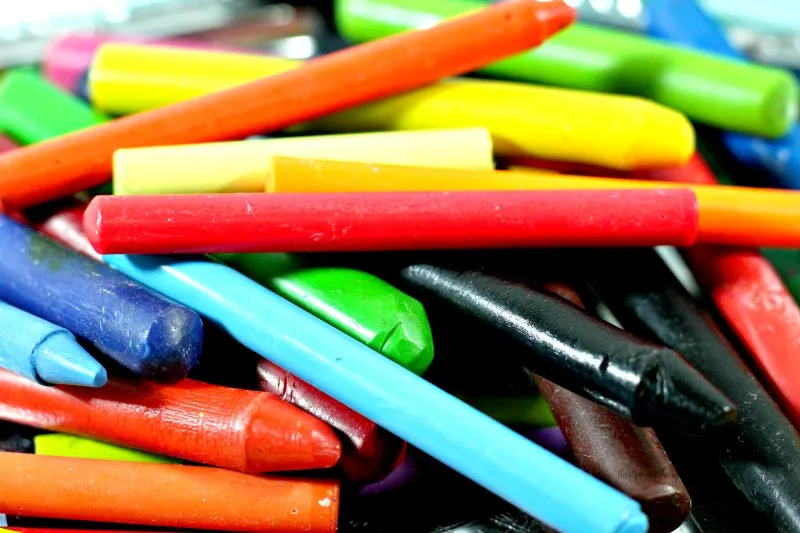 Preheat oven to 250 degrees and break all of the crayons into pieces that will fit into your flower molds. Add the crayon pieces to the mold.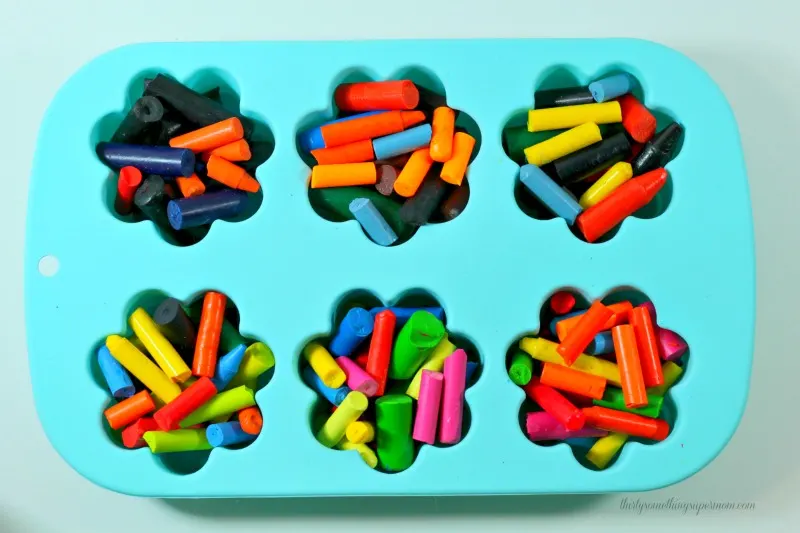 Bake for 20-25 minutes or until the crayons have melted. Remove from oven and allow to cool. Remove flower shaped crayons from the mold. Your crayons are ready to use!
Don't forget to print out your Easter printable, perfect for coloring in with your new flower crayons!
This is a perfect addition to any Easter basket or just a fun craft to do for or with the kids this Springtime. It is so much fun to do Spring crafts in the Spring and bring those colorful flowers inside!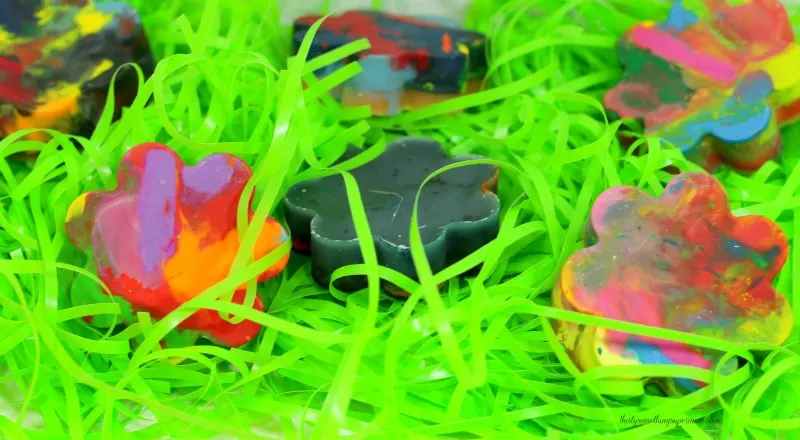 I like celebrating the season changes and decorating for specific time of year, just like around Christmastime I like to watch Christmas specials, in the Springtime I like to watch Springtime specials!
On Tuesday, April 4, "Spring-a-ling Surprise," an adorable new springtime special from Amazon's award-winning children's series Tumble Leaf, is set to "spring" onto Prime Video for kids and families across the country!
In "Spring-a-ling Surprise," everyone helps Bloom the bunny hunt for his lost eggs, which he plans to plant for a spectacular spring surprise, while Fig the fox uncovers many other signs of spring along the way!

Created by Drew Hodges (Community, SNL) and executive produced by Hodges and Kelli Bixler (The Roadents) of the award-winning studio Bix Pix Entertainment, Tumble Leaf follows Fig, a small blue fox, who lives in a whimsical land where he discovers adventure, friendship and love around every bend. The series reinforces the importance of learning through play, as it helps children understand the world around them. Tumble Leaf features the voice talent of Christopher Downs as Fig, Brooke Wolloff as Maple, Zac McDowell as Hedge, Addie Zintel as Pine, and Alex Trugman as Ginkgo.
Featuring lush worlds and playful stop-motion animation, Tumble Leaf has garnered multiple Daytime Emmy Awards, including for Outstanding Pre-School Children's Animated Program. The show has also earned the Jury Award for a TV series at the 2014 Annecy International Animated Film Festival, the 2015 Annie Award for Best General Audience Animated TV/Broadcast Production for Preschool Children and a 2015 Parents' Choice Gold Award.