The reviewer has been compensated in the form of a Best Buy Gift Card and/or received the product/service at a reduced price or for free.
Every month when the utility bill comes in, I usually just pay the bill and not think about until next month when the utility bill comes in again. I guess I never really thought about making an attempt to bring my utility bill down in the past because I have always considered my utilities to be a necessity, not something that I could control.
It turns out there are lots of things you can do to help save money on your utility bill without making any sacrifices!
Add Extra Insulation- Adding more insulation to your home is a great way to keep utility costs down because it allows you to control the temperatures within your home better. Your home will stay the desired temperature longer and you will have to run your air conditioner/heater less.
Use Power Strips- Did you know that a lot of your gadgets are sucking the same amount of power and money out of your wallet even if they are not currently being used? Leaving your phone charger in the wall while your phone is not plugged in will cost you the same as when your phone is plugged in.
Using a power strip will allow you to flip a switch to stop letting these gadgets draw power and cost you money when they are not being used.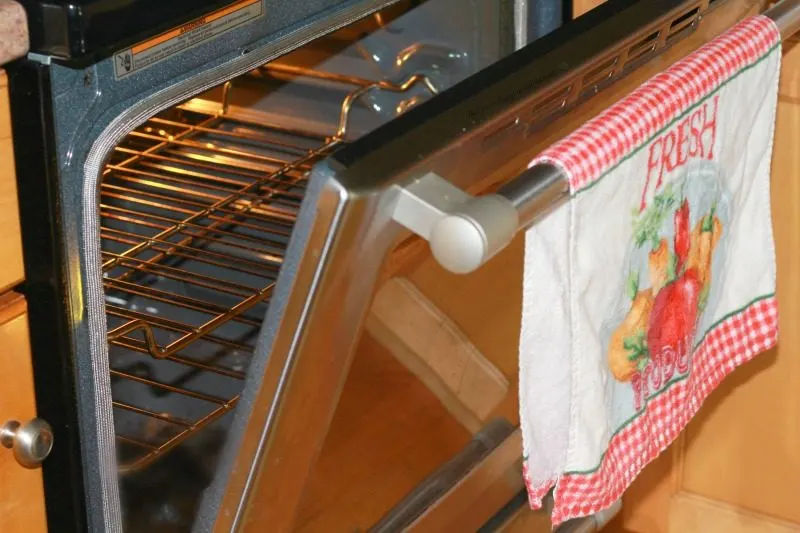 Keep the Weather in Mind- In the Summer months it is best to take advantage of the warmer weather by cooking meals outside on a grill or even preparing colder meals to avoid unnecessary heat build up inside. Save those cookie baking sessions for the cold Winters!
Let in the Sun- Open your blinds or curtains each morning to let the sunlight and the accompanying heat inside. During the Summer be sure to close the blinds during the day to avoid the heat entering.
Use Energy Star Appliances– Make laundry better with ENERGY STAR – better for your clothes, better for you and your family, better for the environment. Better for you – ENERGY STAR certified clothes washers and dryers save energy, which means that you will save on energy bills. Many are also equipped with advanced features that make cleaning and drying easier and more effective.
Best Buy is committed to positively impacting the environment and its communities. Best Buy provides their customers with a wide assortment of sustainable products. This includes offering a large selection of energy-efficient products, including ENERGY STAR certified electronics and appliances.
Clothes washers and dryers that have earned the ENERGY STAR deliver superior efficiency and performance by incorporating advanced features.ENERGY STAR certified clothes washers and dryers are 25% and 20% more efficient, respectively, than standard models.
Clothes washers that have earned the ENERGY STAR use 25% less energy and approximately 45% less water than standard models. A new ENERGY STAR certified clothes washer will save you about $45 a year on your utility bills compared to a standard model. If all clothes washers sold in the U.S. were ENERGY STAR certified, we would save more than $4 billion each year and prevent more than 19 billion pounds of carbon pollution annually. This is equal to the emissions from 1.7 million vehicles.
Clothes dryers that have earned the ENERGY STAR use approximately 20% less energy than standard models.If all clothes dryers sold in the U.S. were ENERGY STAR certified, the energy cost savings would grow to more than $1.5 billion each year and 22 billion pounds of annual carbon pollution would be prevented. This is equal to the emissions from 2 million vehicles.
Enforce the Rules with Kids- Kids are some of the biggest offenders when it comes to leaving the lights on, water running, and window open while the air conditioning is on. So be sure to let them know that their allowance will be docked accordingly if they are careless and refuse to help you in your endeavors to lower your utility costs.
Learn more about Energy Star here!What are some easy ways you have found to save money on your utility bills?