To all of the readers who have been following along with my journey that Ulcerative Colitis has taken me on, you know that I have been dreading an upcoming surgery. Well I finally have the date set and am scheduled to have the procedure done on this Wednesday December 14,2016.
I am excited to be done with this part of my life and I hope that my recovery isn't nearly as bad as the last one. I had spent 50 days in the hospital earlier this year which you can read about it here, and once I got home I still had a long way to go as far as my recovery was concerned.
This time I am expected to be in the hospital for 5-7 days. My surgery is expected to take anywhere from 5 to 7 hours and the only input I can get from anyone about is my recovery is that they hope it will be faster than last time. Since I am not ill going in to this surgery the popular opinion is that I will recover faster and have less chance of complications. We'll see….we'll all see!!!!!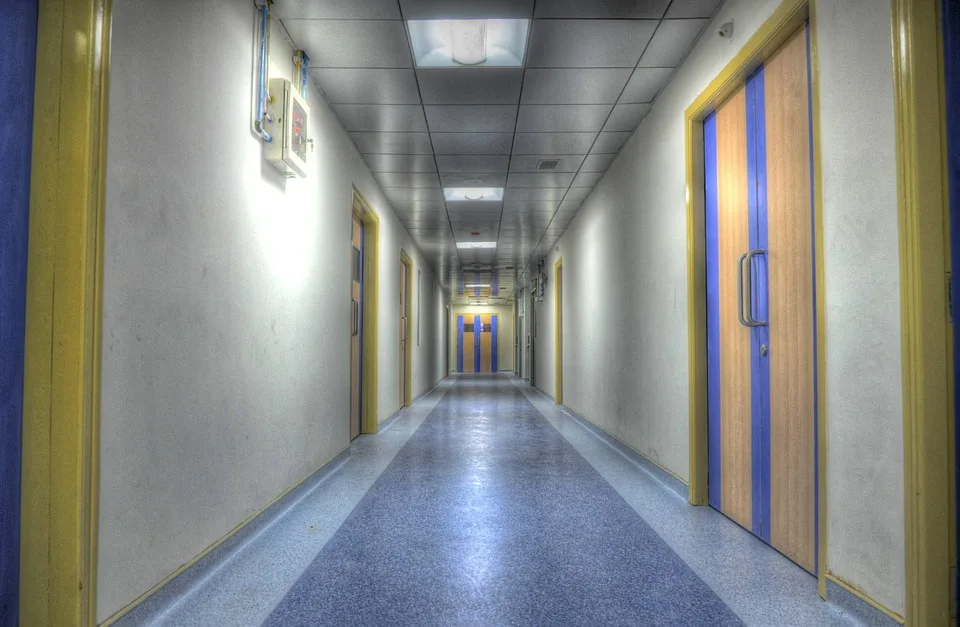 My outlook is mixed, there are many pros and cons to this situation. The obvious pro being that I will be healthier in the long run and this will all be behind me someday. The problem is when you are facing a major surgery after going through everything that I have this year, it's hard to focus on the pros and I only seem to add up the cons.
I am worried about surviving surgery, obviously. I also worry about the complications, recovery time, and the insane amount of pain I know I will be in. I constantly worry about my daughter and since I will be in the hospital for up to a week, if all goes well, that is one week that she is in the care of someone else. I worry if something did happen to me, how different her life would be without me.
I am very lucky to have my husband, my mom, and my brother helping out but I am her mom and nobody does it like me. If she has a snow day at school, who is going to take off of work to care for her? If some bully gives her a hard time, who is going to scare the living crap out of them until they leave her alone? If some boy breaks her heart who is going to egg his house? These are the things that only super moms can take care of!
I am excited to move on with my life and know that when I am feeling great it will be a feeling I can enjoy instead of how it has been since my last surgery. I would feel healthy and happy but that feeling would soon be followed up by the negative thought that it will be short-lived as I knew I had another surgery coming up. Now I can look forward to feeling better and living my life without anything looming over me.
Another important part of my life is this blog, it is my job and where I make my income so I hope to be back at it before you know it! I have scheduled a couple of posts and invited some guest bloggers to fill in while I will be recovering. I hope you enjoy the content coming up and would appreciate any shares on social media that you would like to do. Feel free to comment or share any old posts as well as helping spread the new posts around as I will be unable to while I am recovering.
If all goes as planned I hope to be back at it right after Christmas so please check back and see what is going on during the next couple of weeks. I hope you and your family have a very Merry Christmas and I will try to keep everyone updated on social media whenever I can so be sure to follow along on all accounts.
Also, any good vibes or prayers (whichever is your thing) sent my way during this time would be greatly appreciated!