This is a sponsored post written by me on behalf of DairyPure Milk for IZEA. All opinions are 100% mine.
It's almost Memorial Day and that means it's about time to show our support for this great country we live in as well as those who fight to keep it great. Making a plate of cookies for veterans or families of active military is a great way to celebrate and spread the cheer! I decided to make an Easy Patriotic Cookie Recipe that is not only tasty but fun to decorate as well! The kids may even want to help out on this one and because it is so easy to make you may not even have to do any work at all!
Easy Patriotic Cookie Recipe
Prep Time: 7-10 minutes Total Time: 35 minutes What you will need:
1 Stick of Butter
1/4 Cup Sugar
1 & 1/2 Cup Flour
1/2 Cup DairyPure Milk
Icing for Decorating
Preheat Oven to 350 degrees Mix Butter and Sugar until well blended. Add Flour and continue to mix, as it thickens add the DairyPure milk. I use DairyPure milk because it is a simple choice. I don't have to spend all of my time in the store reading the label because I know that DairyPure is the only milk backed by an exclusive 5 Point Purity Promise:
No artificial growth hormones- No significant difference has been shown between milk derived from cows treated with the artificial growth hormone rbST and non‐rbST‐treated cows.
All milk is tested for antibiotics
Continuously quality tested to ensure purity
Only from cows fed a healthy diet
Cold shipped fresh from your local dairy
Mix until all ingredients are fully blended together to form a dough ball. Flour a flat surface (counter top or cutting board) Add dough ball to floured surface and press until flat and at an even thickness. Cut rectangles out with cookie cutter or if you do not have one this shape, use a butter knife to make the shape yourself, it works just as well.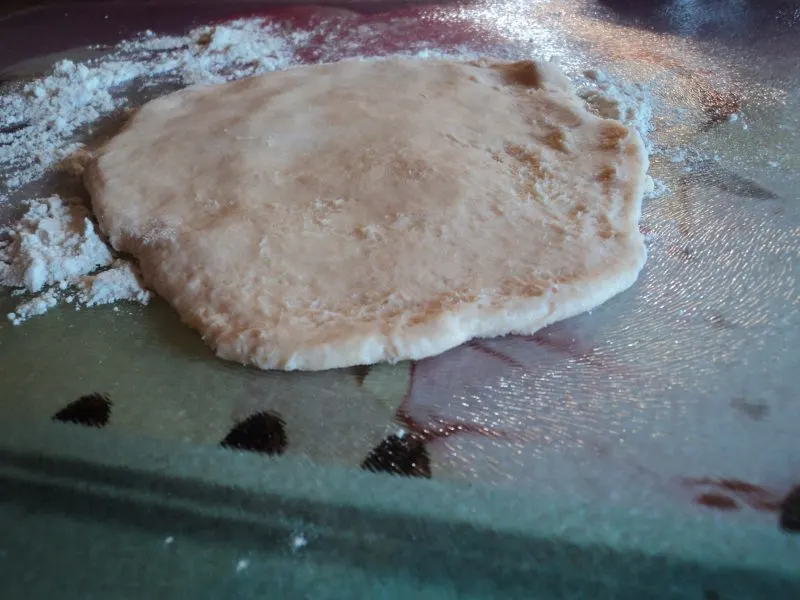 Place on parchment paper or non stick cookie sheet and bake for about 12-15 minutes. The cookies are done when they are firm and no longer a gooey texture. Remove from oven and let cool for a few minutes while you prepare an area to decorate your cookies.
Design however you like and feel free to get inspired by my creations!