Latest Posts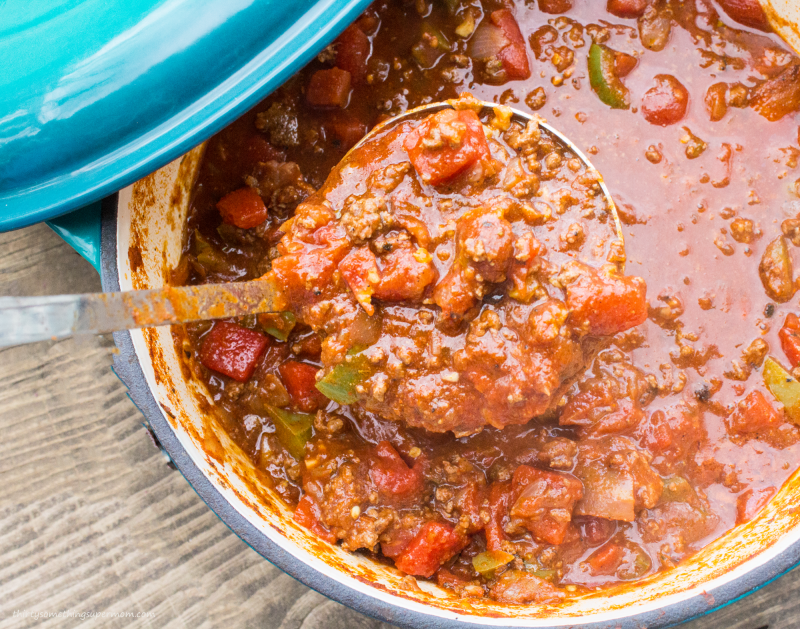 This keto chili recipe is perfect for keto or any low carb diet. It's so easy to make a keto beanless chili and you will not miss the beans!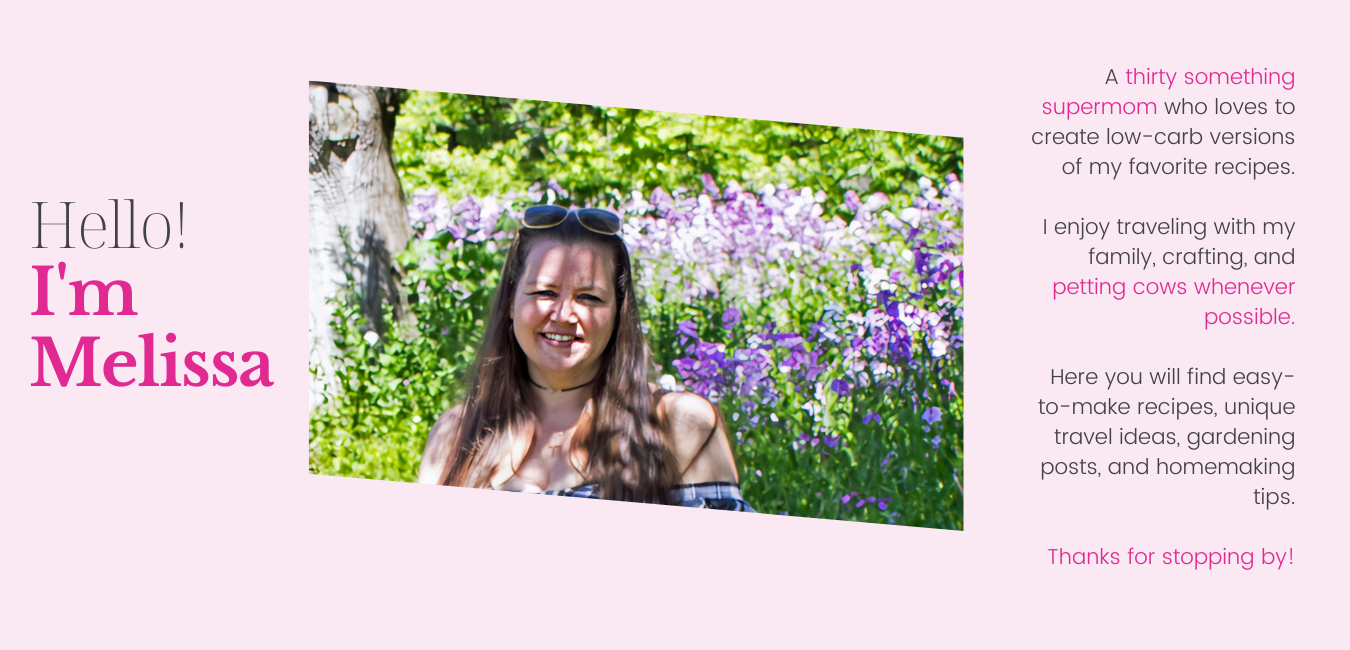 Unique Travel Posts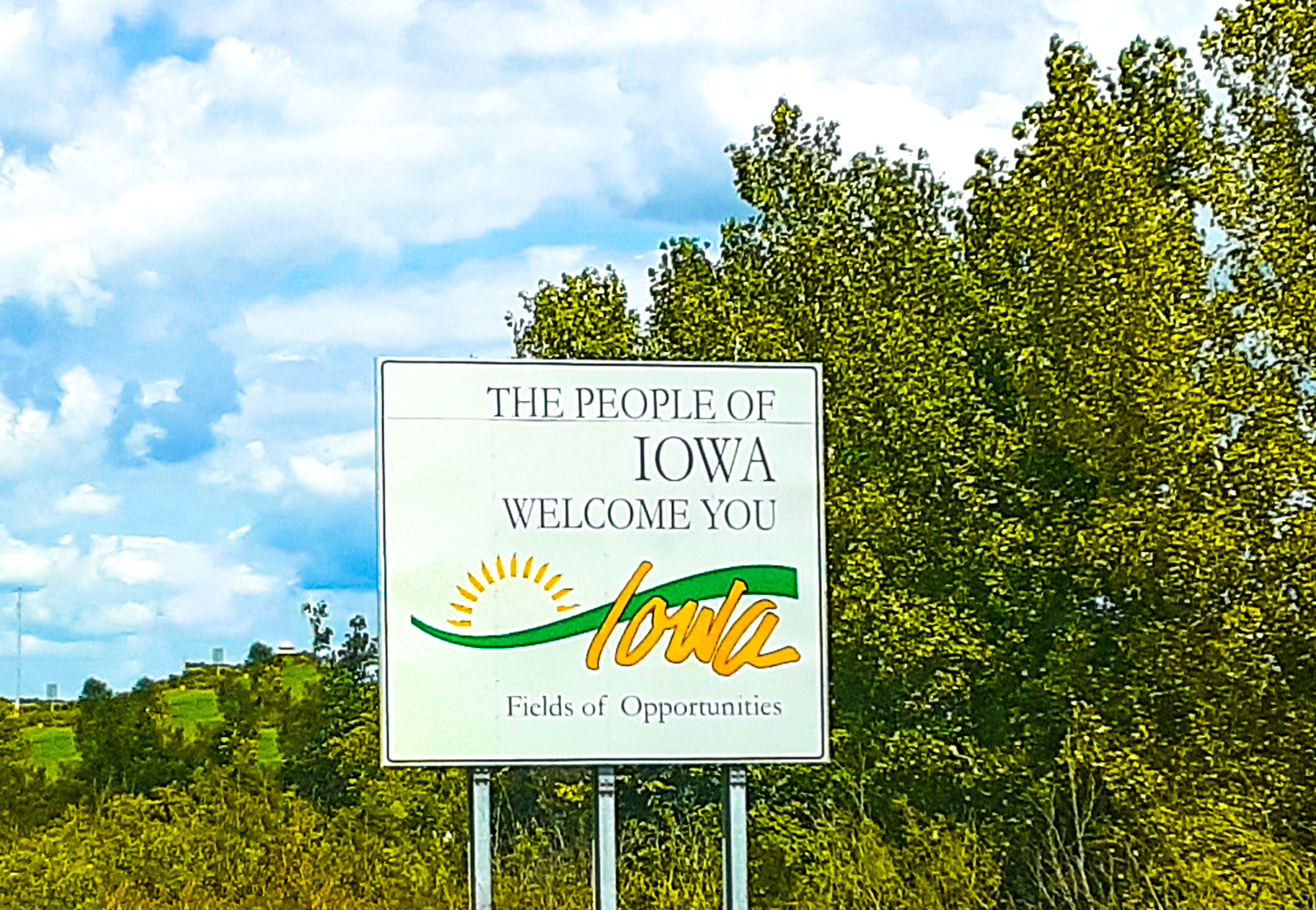 Best Things to Do in Eastern Iowa
Explore the state of Iowa with this guide sharing the best things to do in Eastern Iowa. These destinations are fun for the whole family.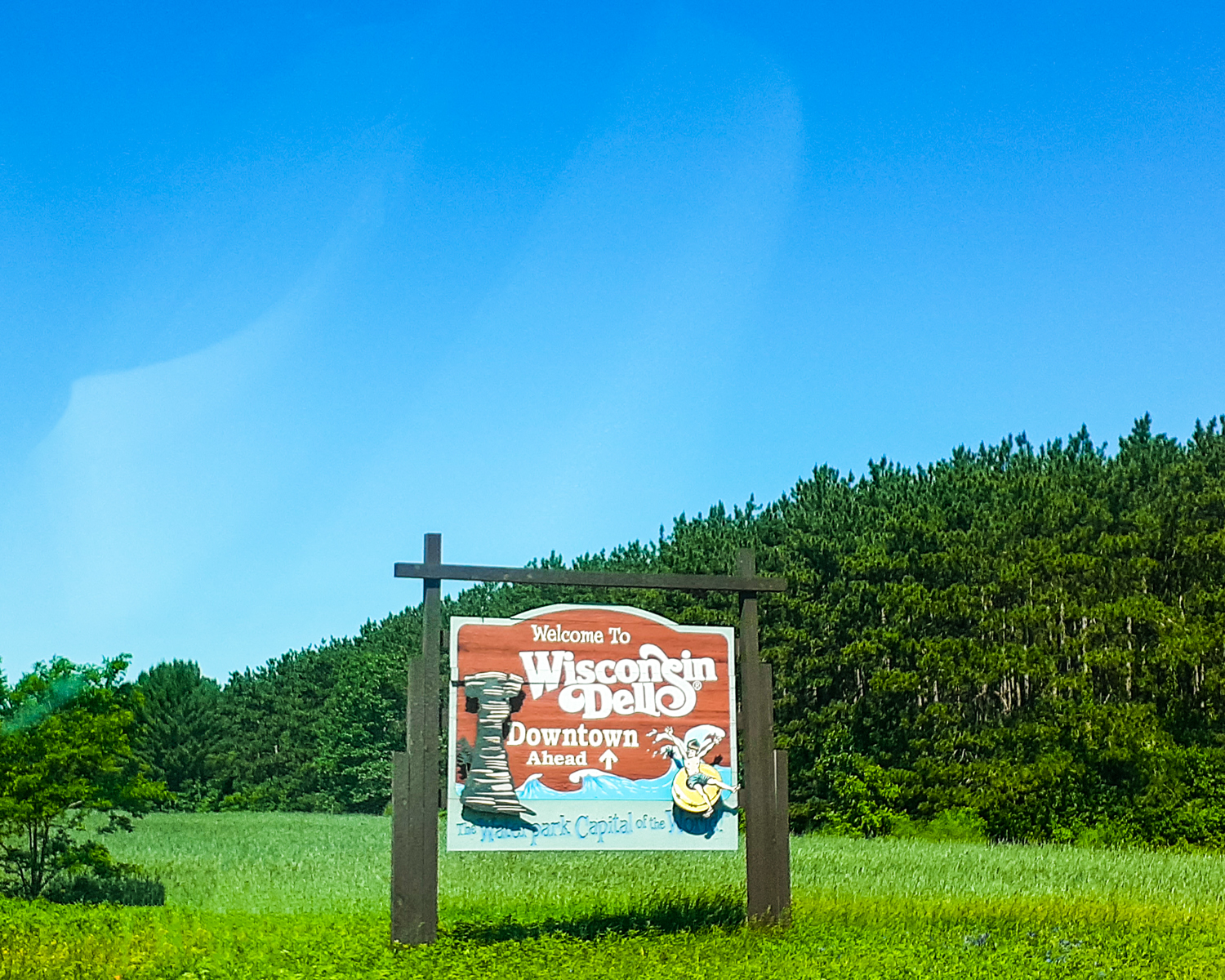 The 15 Best Restaurants in Wisconsin Dells
This list sharing the 15 best restaurants in Wisconsin Dells will help you plan an unforgettable trip to this popular family vacation spot.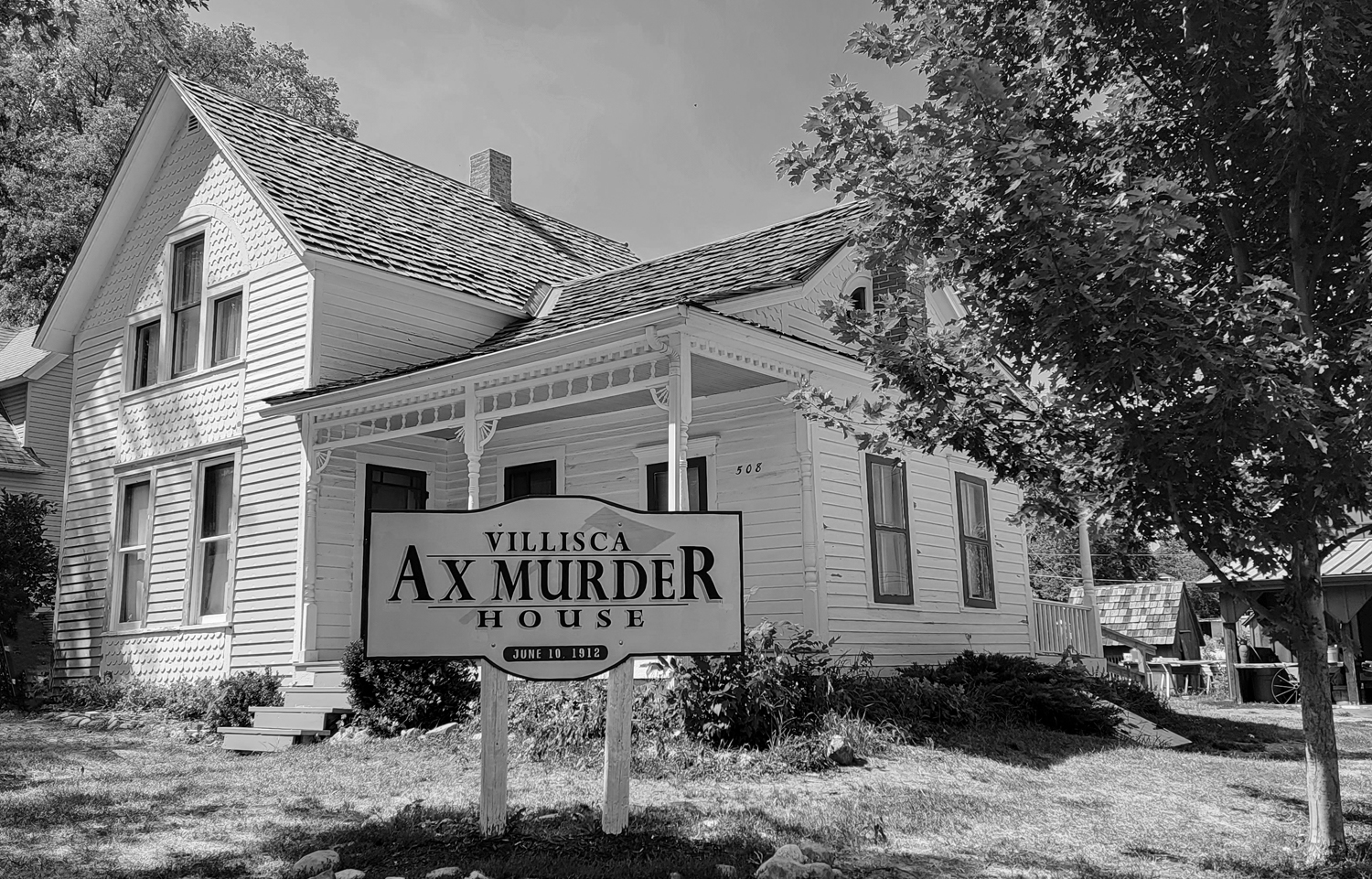 Tour the Villisca Ax Murder House. This unsolved case haunts Iowa and intrigues people from all over, find out why you should take a tour.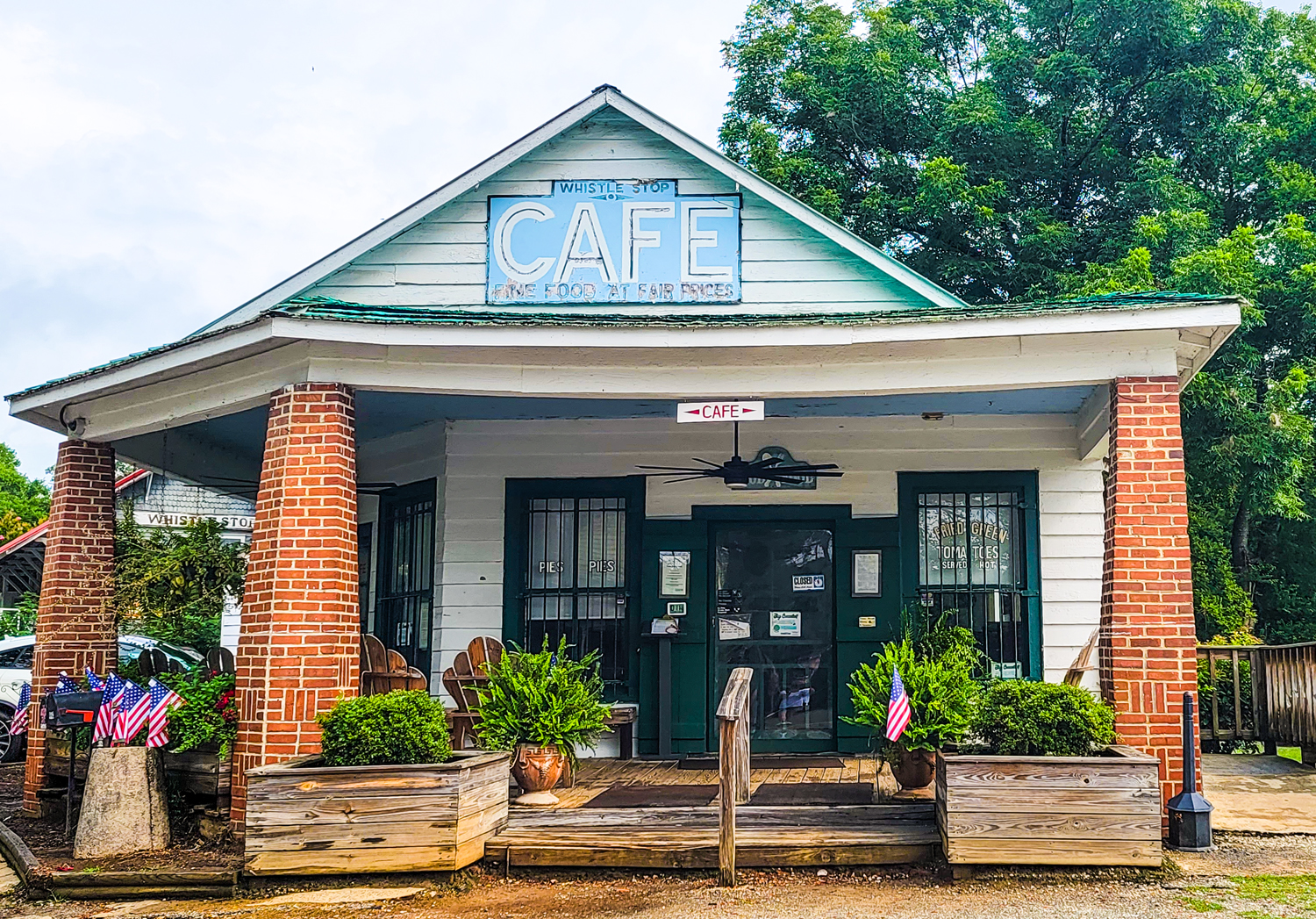 Whistle Stop Cafe in Juliette Georgia
The Whistle Stop Cafe in Juliette Georgia is the perfect place for fans of the film Fried Green Tomatoes to visit and enjoy the famous dish.
Popular Crafts & DIY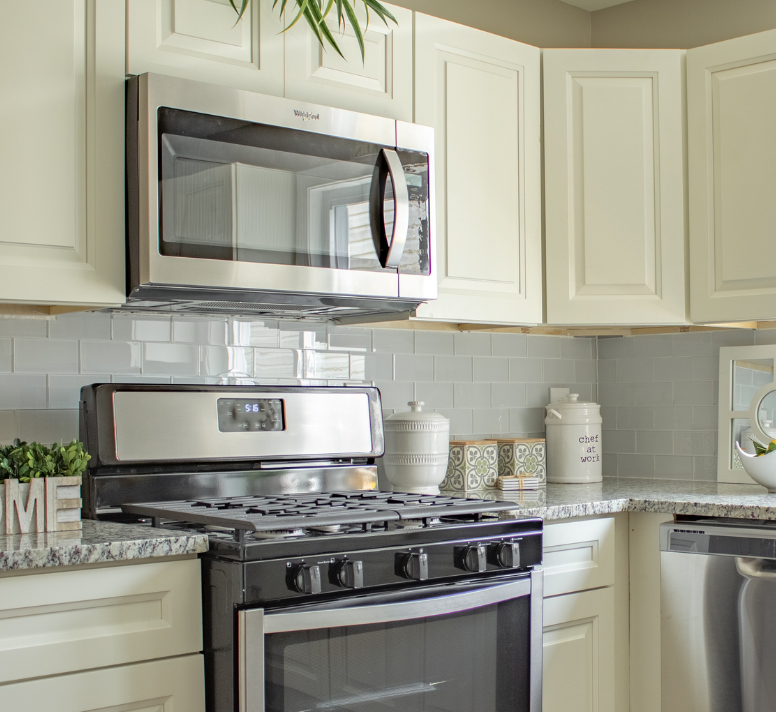 How To Clean A Microwave the Easy Way
Learn How To Clean A Microwave the Easy Way using several different easy solutions and one cleaning hack that will blow your mind.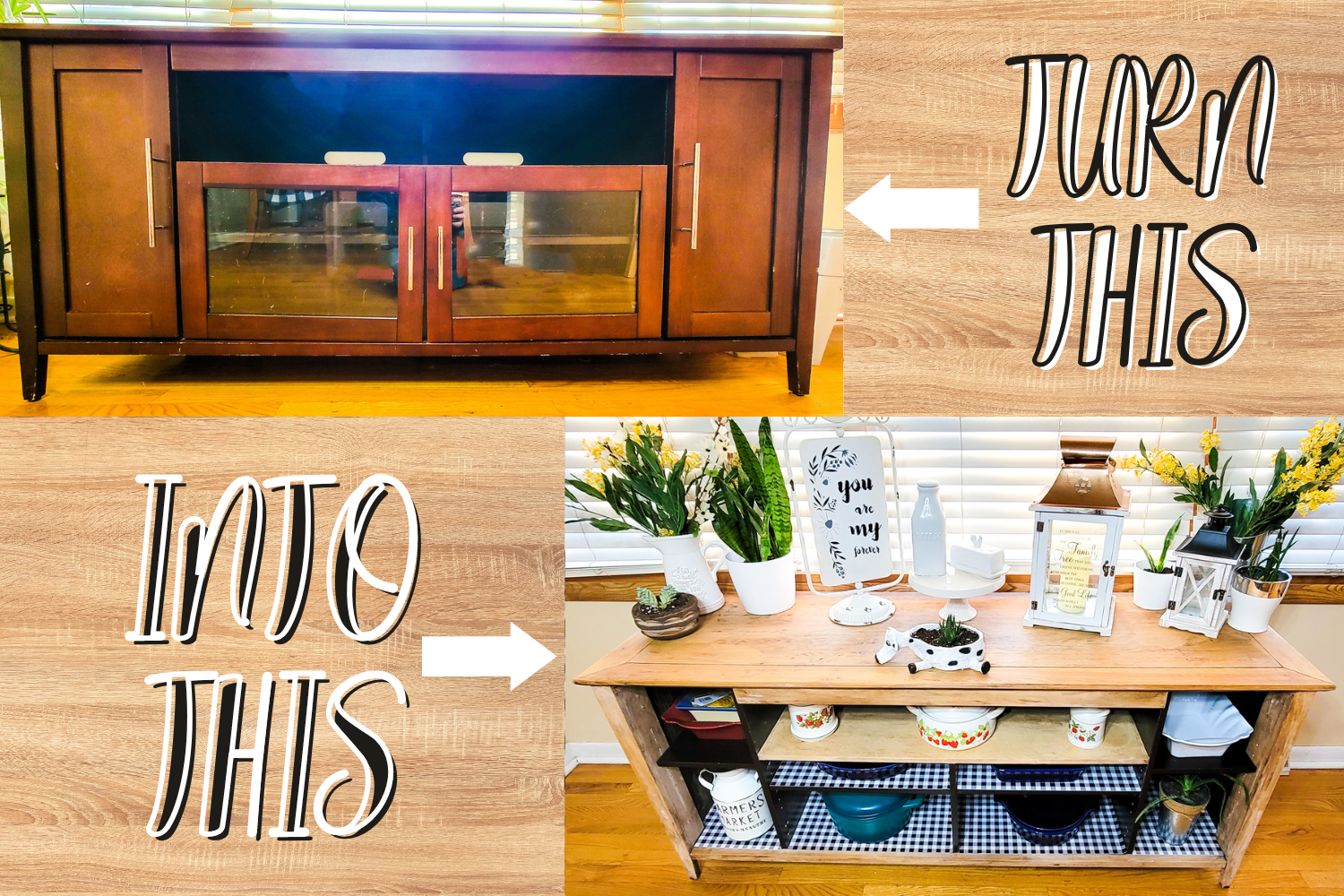 DIY Furniture Makeover TV Stand to Buffet
This DIY furniture makeover shares inspiration on how to repurpose a TV stand and give it a new purpose as a buffet or sideboard.
Trending Recipes
These low carb recipes are so easy to make and they are all keto-friendly.
Popular Air Fryer Recipes