Latest Posts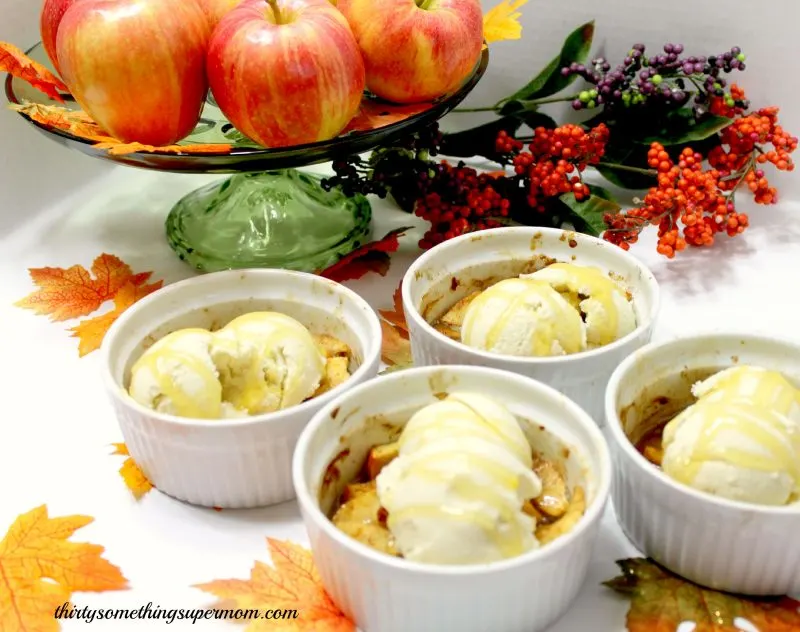 How to Make Healthy Baked Apples & Cream No Sugar Added
Learn how to make healthy baked apples topped with a guilt-free vanilla ice cream perfect for a gluten-free or Specific Carbohydrate Diet.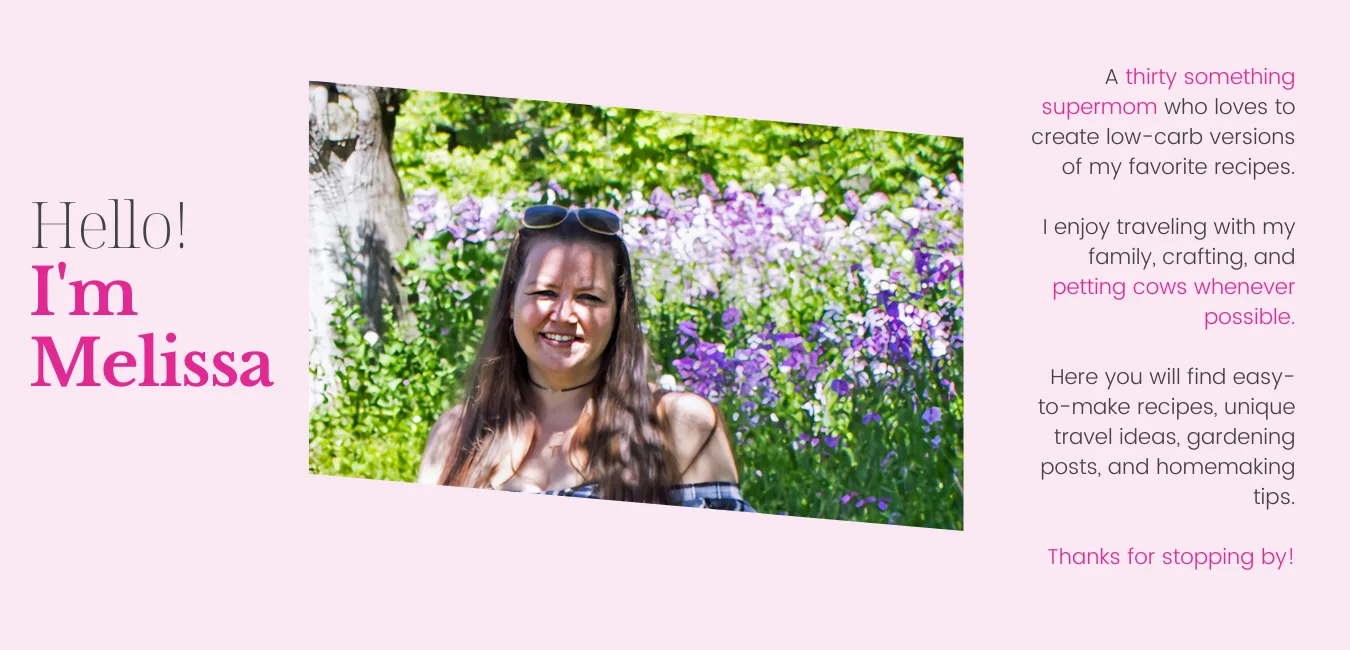 Unique Travel Posts
20 Best Iowa Wineries & Vineyards to Visit + Winery Map
Experience the charm of Iowa wineries nestled among rolling hills. Indulge in the best wines, live music, and events in Iowa's best wineries.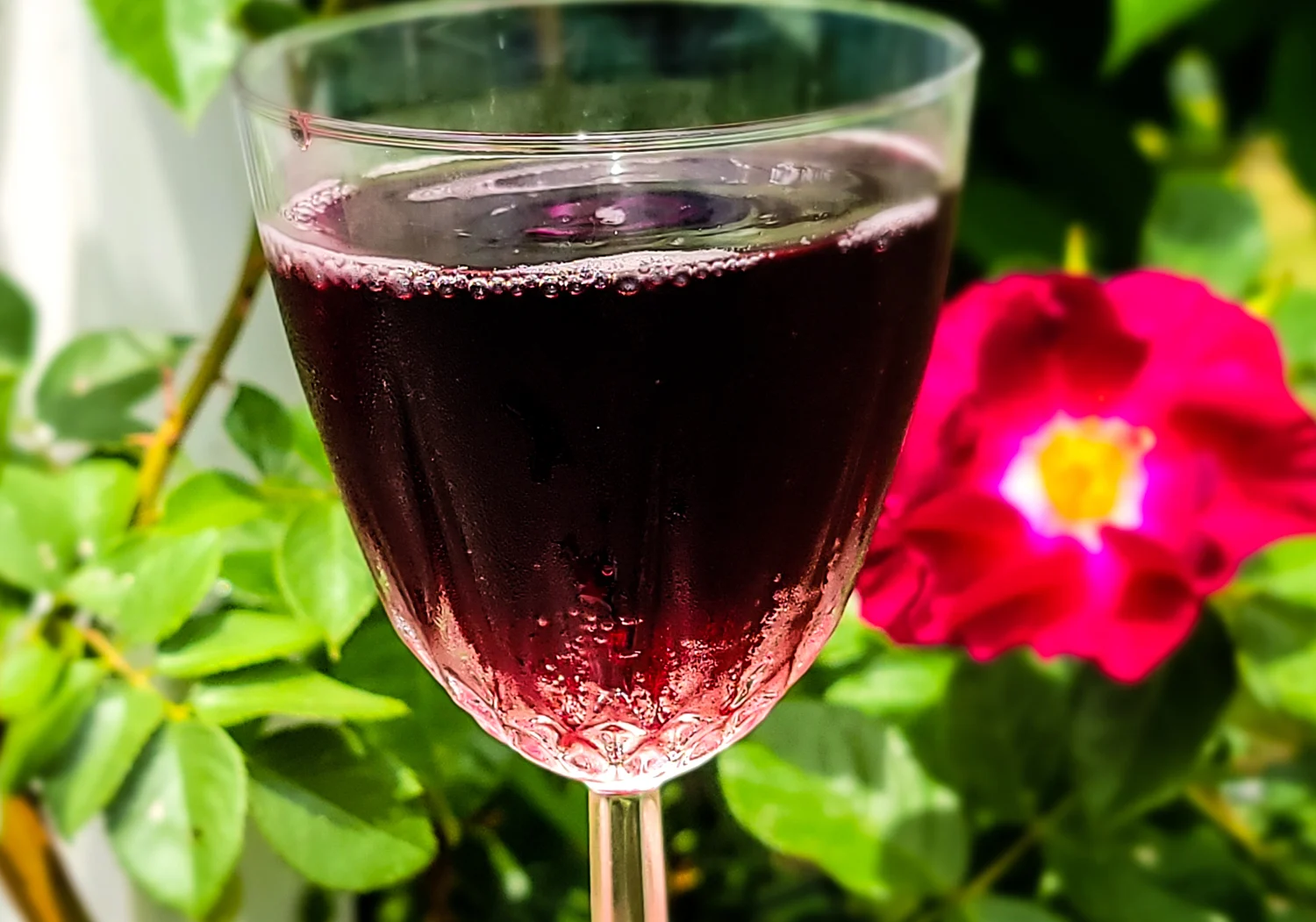 The Best Wineries Wisconsin Dells Has to Offer
Explore the finest wineries Wisconsin Dells has to offer while you enjoy live music, special events, and beautiful views over a glass of wine.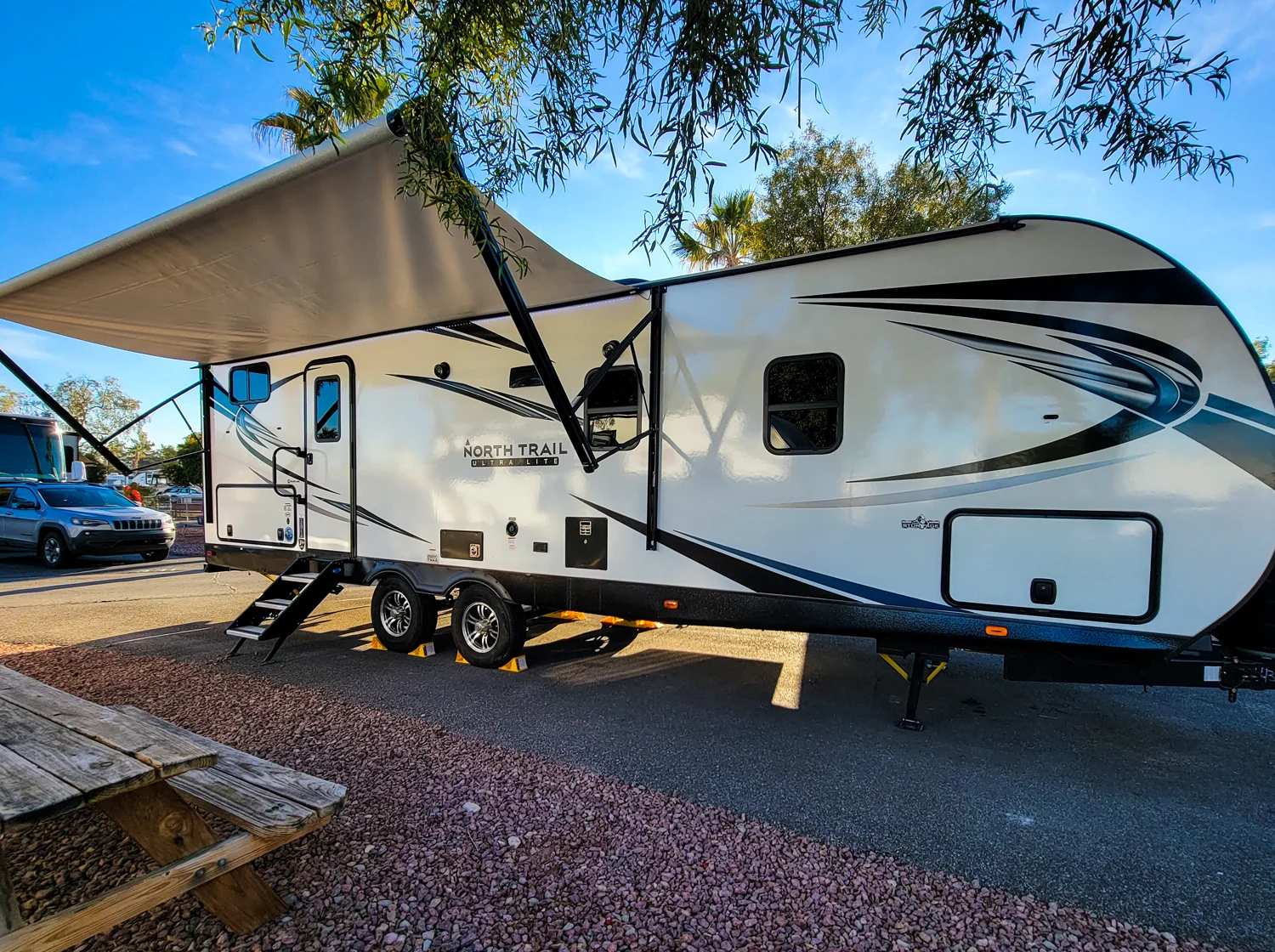 11 Best Camping & RV Parks Near Door County, WI
Find the best rv parks near door county wi with amenities and local attraction ideas in one convenient list to plan your visit to Wisconsin.
Where to Stay in Thermopolis Wyoming
Find out where to stay in Thermopolis Wyoming and what to do while you are visiting the area. Plus, learn where to eat and what you must see!
Popular Crafts & DIY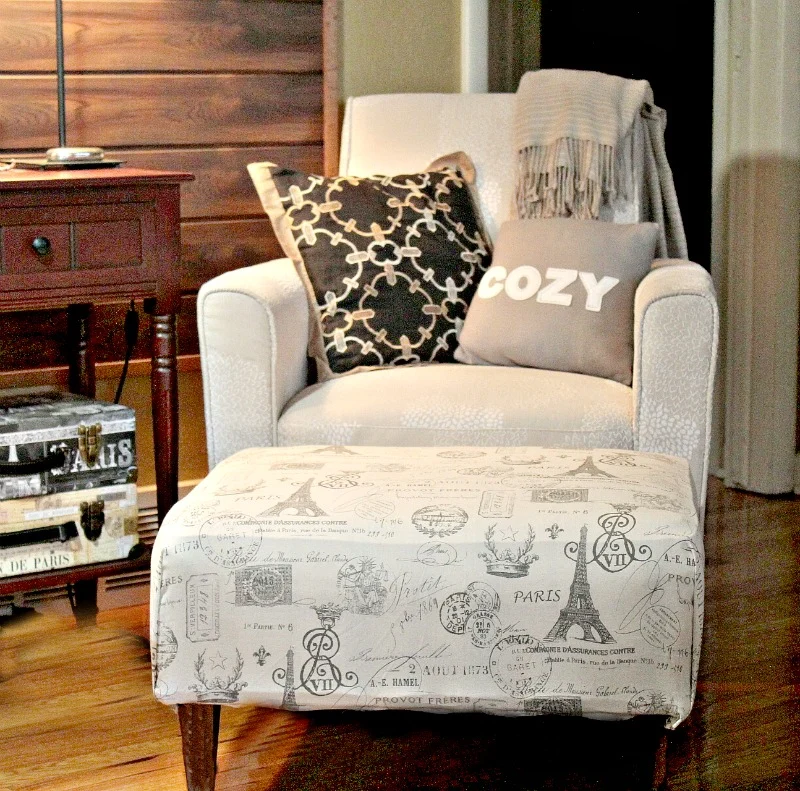 How to Make an Easy Upholstered Ottoman DIY- No Sew
This No Sew DIY Ottoman makeover is so easy to recreate. Check out this ottoman upcycle for inspiration to help with your furniture makeover.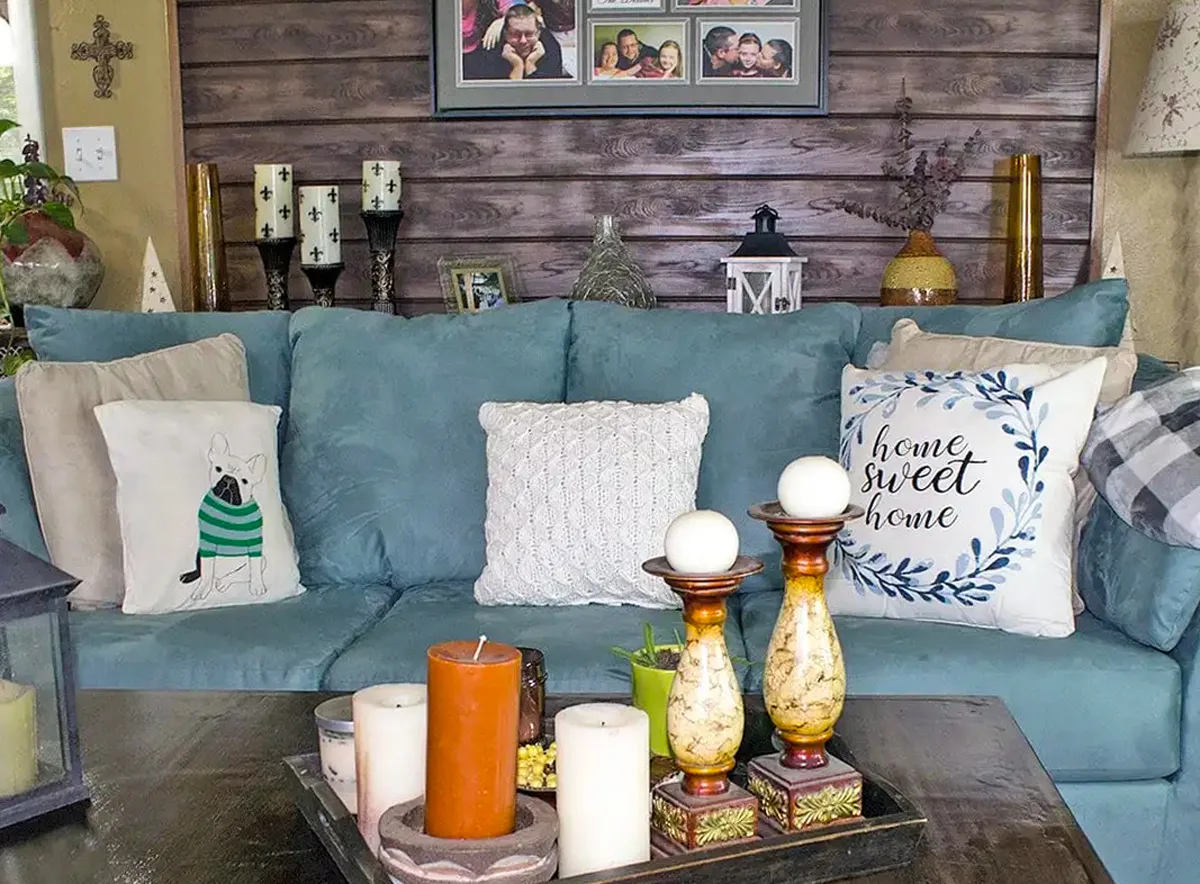 1 Hour DIY Wood Accent Wall Ideas for Less than $75
Learn the top tips for affordable DIY wood accent wall ideas. This tutorial shows how to make a wood accent wall in one hour for under $75.
Trending Recipes
These low carb recipes are so easy to make and they are all keto-friendly.
Popular Air Fryer Recipes