Use your Cricut maker to create the best Cricut Christmas gifts! Get the free svg files to give your loved ones the perfect handmade gift.
Latest Posts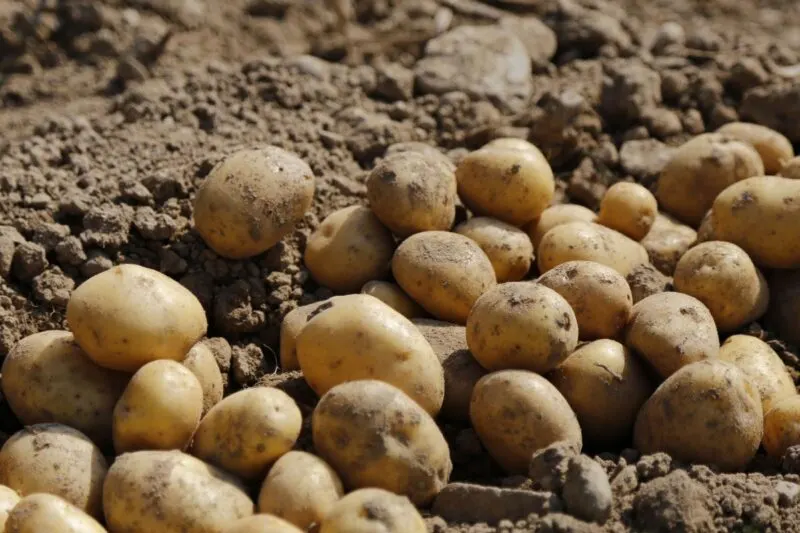 16 Best Low Carb Potato Substitute for Keto Dieters
Learn about the best low carb potato substitute for keto dieters with this informative list of vegetable carb counts and recipe inspiration.
Paleo Banana Cream Pie (SCD, Gluten Free)
This paleo banana cream pie is made refined sugar free and is the perfect pie for the Specific Carbohydrate Diet.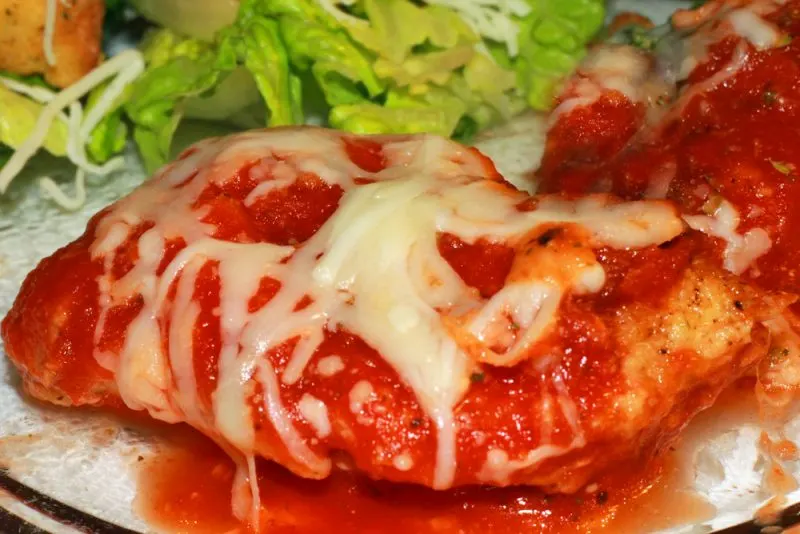 Easy Gluten Free Chicken Parmesan Recipe (SCD)
This gluten free chicken parmesan recipe is an easy way to make a gluten-free juicy chicken meal for the whole family. Plus, it's SCD-legal!
Air Fryer Sausage Patties – How to Cook Frozen Sausage
Learn how to make Air Fryer sausage patties with this easy recipe for a simple and delicious, low carb breakfast.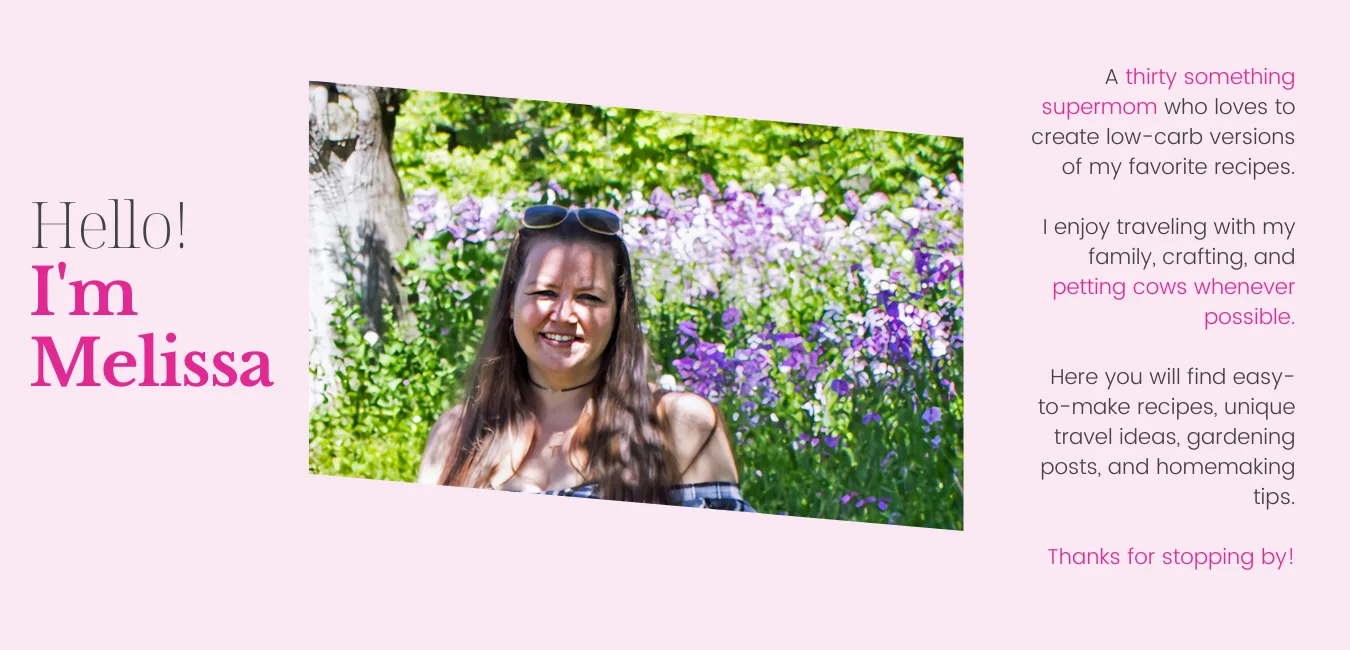 Unique Travel Posts
31 Best Things to Do in Custer State Park
Make the most of your trip by enjoying the 31 best things to do in Custer State Park. Learn about the top attractions and get insider tips.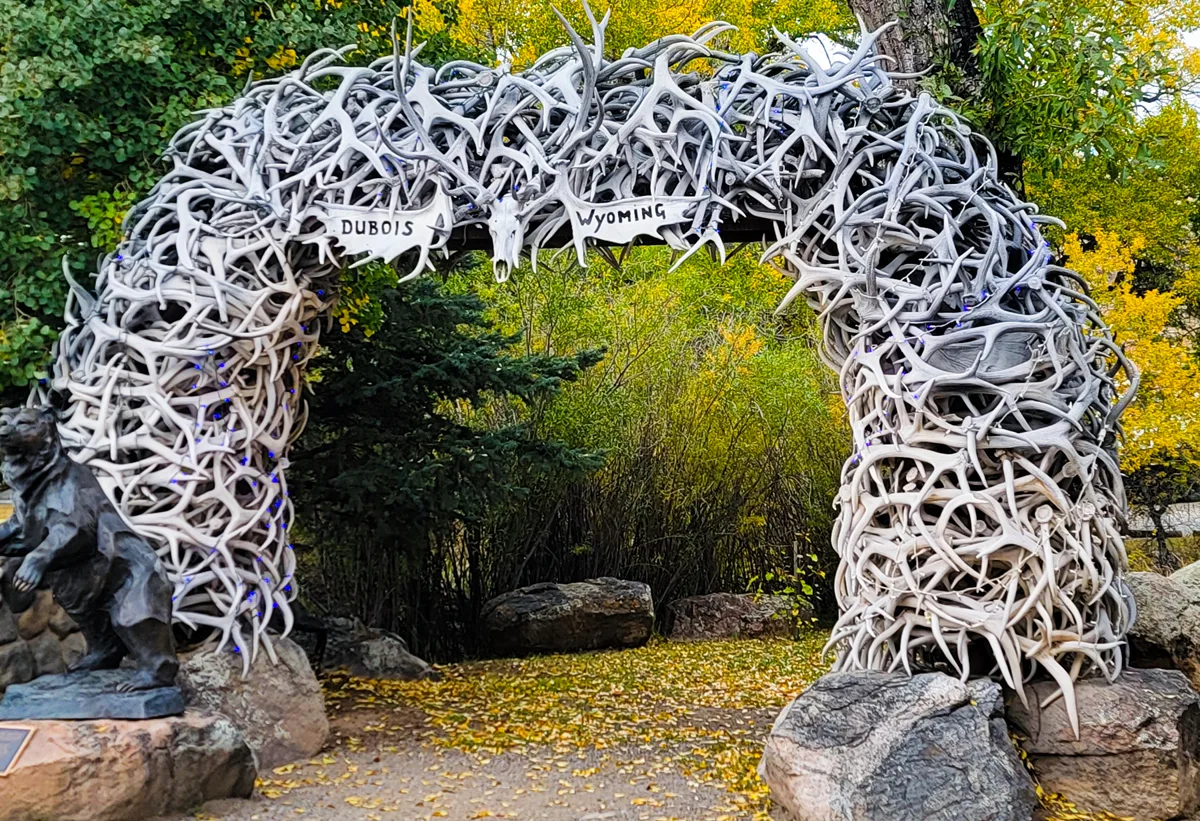 Guide to The Best Things to Do in Dubois Wyoming
This guide shares the best things to do in Dubois Wyoming. Learn about the unique experiences awaiting you in this picturesque mountain town.
20 Best Iowa Wineries & Vineyards to Visit + Winery Map
Experience the charm of Iowa wineries nestled among rolling hills. Indulge in the best wines, live music, and events in Iowa's best wineries.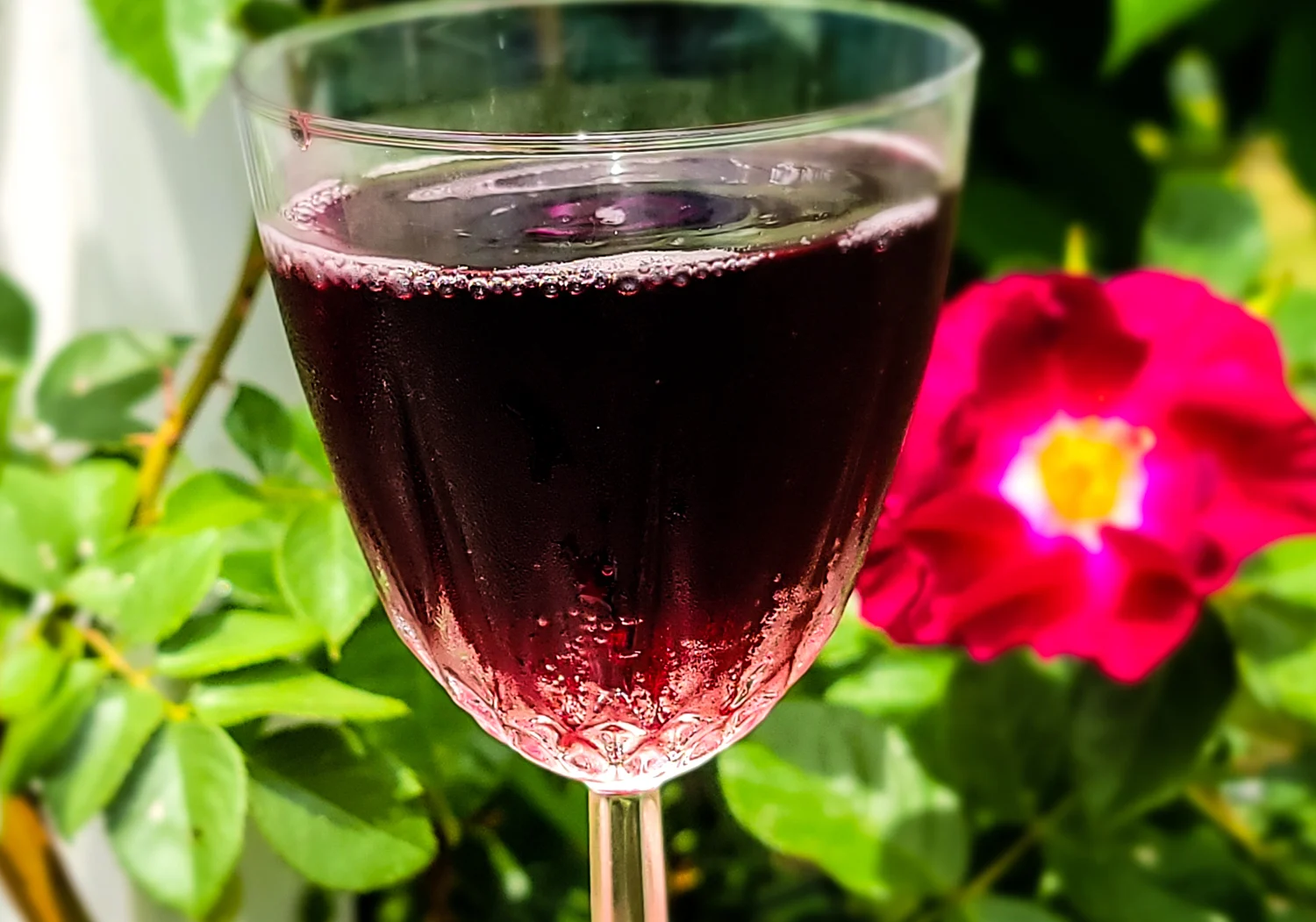 The Best Wineries Wisconsin Dells Has to Offer
Explore the finest wineries Wisconsin Dells has to offer while you enjoy live music, special events, and beautiful views over a glass of wine.
Popular Crafts & DIY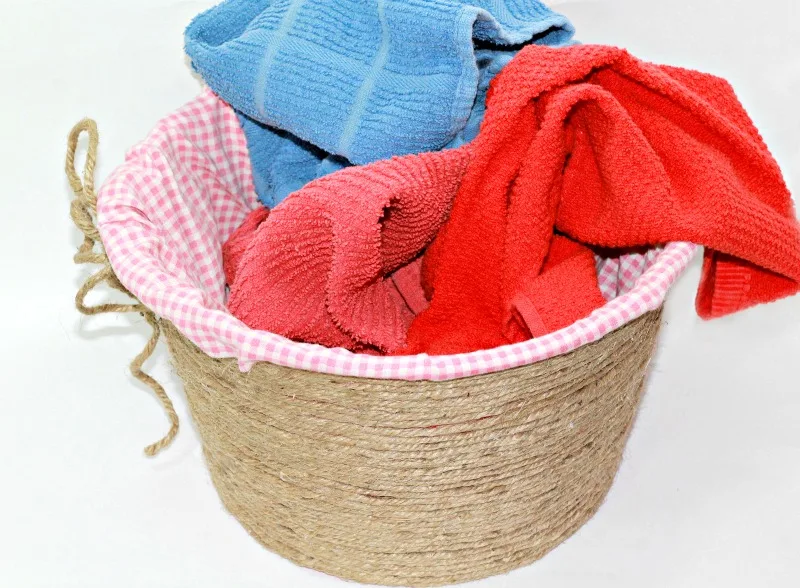 How to Make a Rope Basket (Simple DIY No-Sew Baskets)
Learn how to make a rope basket using a hot glue gun. This no-sew DIY is so much fun and it creates a cute decoration with any type of rope.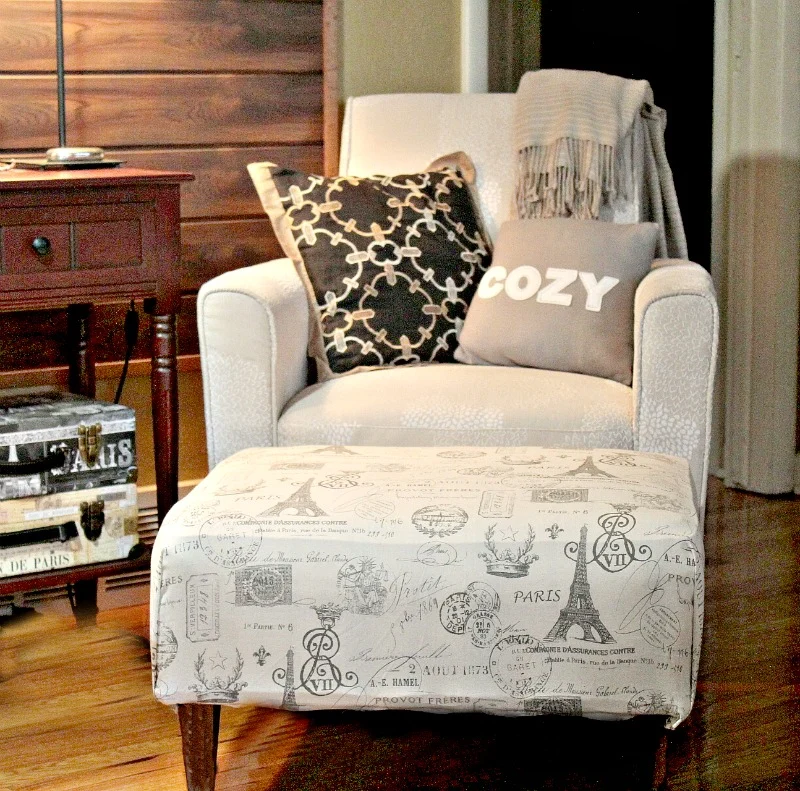 How to Make an Easy Upholstered Ottoman DIY- No Sew
This No Sew DIY Ottoman makeover is so easy to recreate. Check out this ottoman upcycle for inspiration to help with your furniture makeover.
Trending Recipes
These low carb recipes are so easy to make and they are all keto-friendly.
Popular Air Fryer Recipes
Check Out These Low Carb Recipes