This post sharing how to make homemade cleaners contains affiliate links which means that if you make a purchase after clicking a link, I will receive a small portion of the sale at no additional cost to you.
The holidays are over and thankfully all of the holiday decorations are put away at my house.
I have always waited until at least the first of January to take the tree down, my grandmother convinced me that it's bad luck to take the tree down any earlier than that.
After a year like 2020, who wants to take a chance that my grandmother was wrong? Not me!
So I waited until this past weekend to get everything put away.
Now that I have a few bare walls and lots of empty space, I feel like this is the time to get my house clean and organized for the new year ahead using the best homemade cleaners that I can make myself.
Why Make Your Own Homemade Cleaners?
Making your own homemade cleaners lets you reap the benefits of using natural ingredients to clean your whole house!
No need to worry about the toxic ingredients found in most cleaning products having a negative impact on your family's health.
These days the possibilities seem endless when it comes to what is in any of the products we purchase and the last thing that I want to do is bring something harmful into my home.
Plus, making them at home will save you a lot of money on cleaning products.
Do Homemade Cleaners Work As Good as Store-bought?
I try my best to use natural products when possible but there are some of those cleaning jobs that have forced me to purchase products at the store to get the job done right.
That was before I stumbled upon all of these homemade cleaners that have left my home looking spotless and staying free of harmful chemicals at the same time.
While I didn't want to bring harmful chemicals into my home, I certainly didn't want to compromise on the cleanliness of my home either.
Thankfully, I have found homemade cleaners that will work for every job in your house!
What Ingredients are Needed to Make Your Own Cleaning Products?
While each recipe is different, there are many staples that I like to keep on hand for making my own cleaning products.
I like to stock up and keep them stored away just in case I want to whip up a new DIY cleaning product on short notice.
The following products are cleaning staples that I always keep on hand.
All of these homemade cleaning product ingredients are easy to store and have a surprisingly far out expiration date, so stocking up makes perfect sense.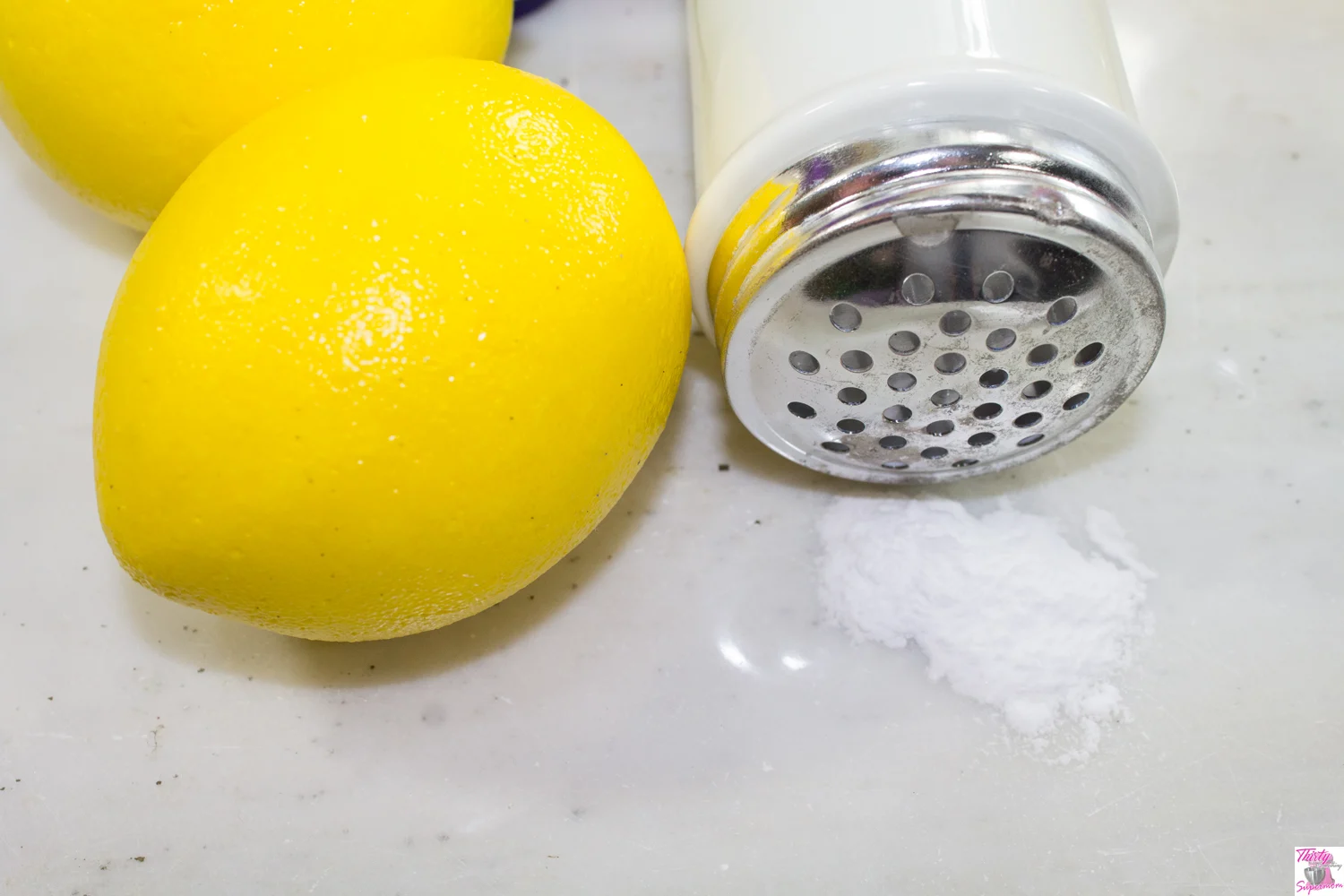 Recipes for DIY Cleaning Products
Get all of the mirrors and windows in your home clean with this Homemade Window Cleaner that doesn't leave any streaks!
Be sure to also check out these DIY Dryer Sheets using Essential Oils!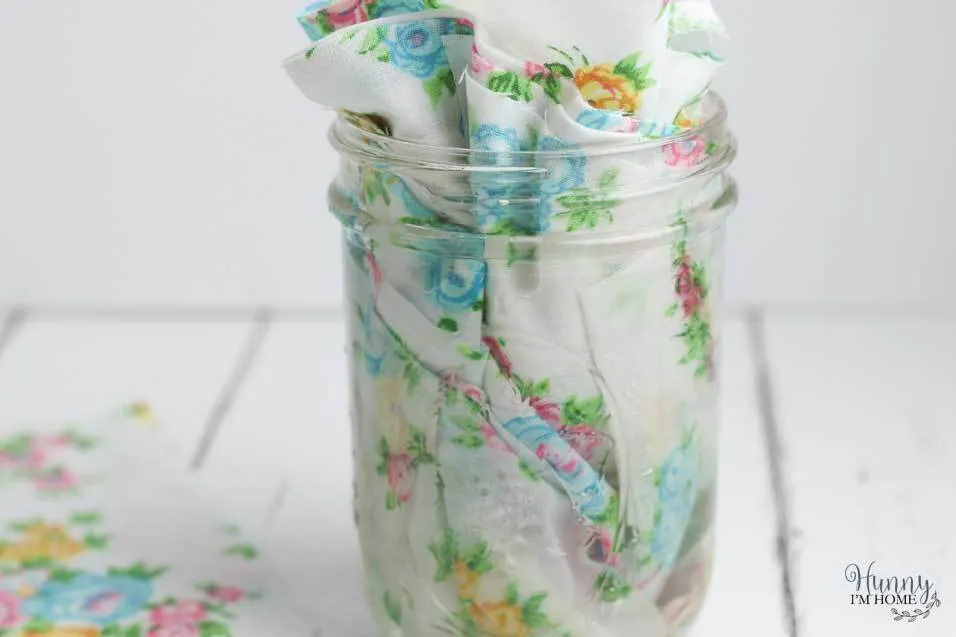 Perfect for spot cleaning these DIY Cleaning Wipes are made using paper towels!
Don't go out and replace those old corroded electronics just learn How to Clean Battery Corrosion to bring new life to old electronics like remotes, video game controllers, and more.
Make Your Own Dishwasher Tablets and leave your dishes clean without all of the chemicals you would find in a traditional dishwasher tablet.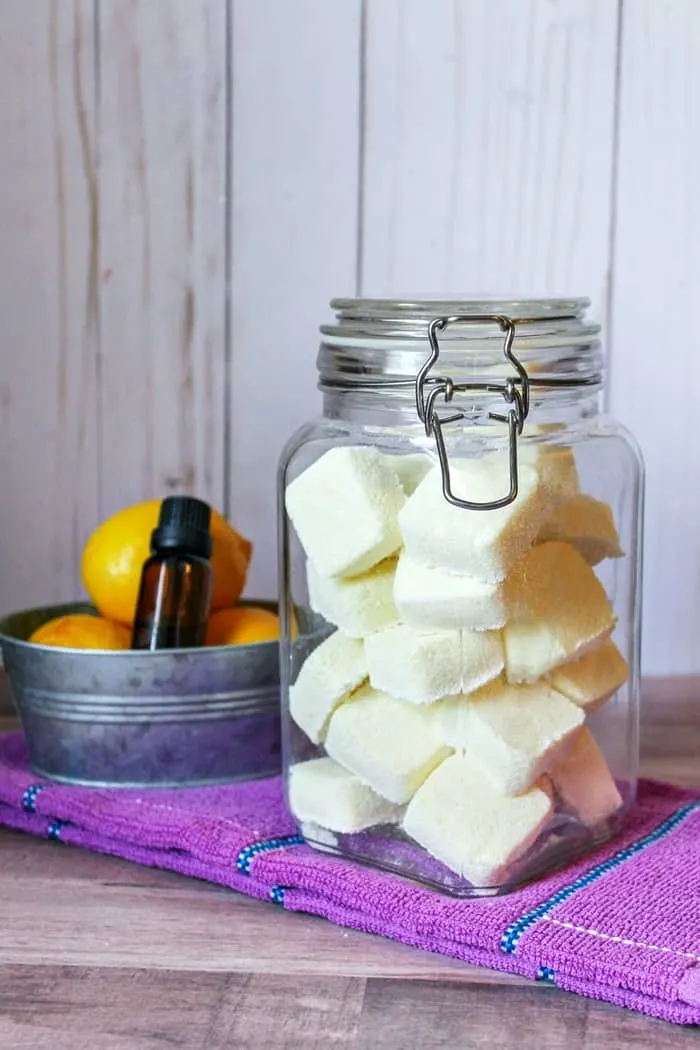 If you have a messy collection of toys these Natural Toy Cleanser Tips & Solutions are sure to help.
Learn how to remove Baby Poo Stains here. Apparently, that is a common problem, thankfully my daughter kept her diaper on and when she started taking it off, she learned to use the potty.
This cleaning hack still comes in handy for me because my dog does track in quite a mess at times.
Plus, having a trick to remove stains, of all kinds, is always helpful when cleaning the house.
Find out what the best method for cleaning a microwave is here.
No matter what kind of mess you may find inside of your microwave door, this method will get the job done!
Has your bathtub become an eyesore rather than the relaxing spa-like experience you so badly need?
Get rid of those unsightly rings in the tub and try this DIY Scrub for Your Tub to make your bathtub time relaxing again!
For those really hard to tackle jobs, you need a homemade cleaner that is even tougher!
This Homemade Residue Remover is sure to come in handy for those really tough cleaning jobs.
Don't forget to clean the appliances, try this Washing Machine Cleaner using only two ingredients!
Another way to make your bathroom sparkle is to use this Homemade Grout Cleaner.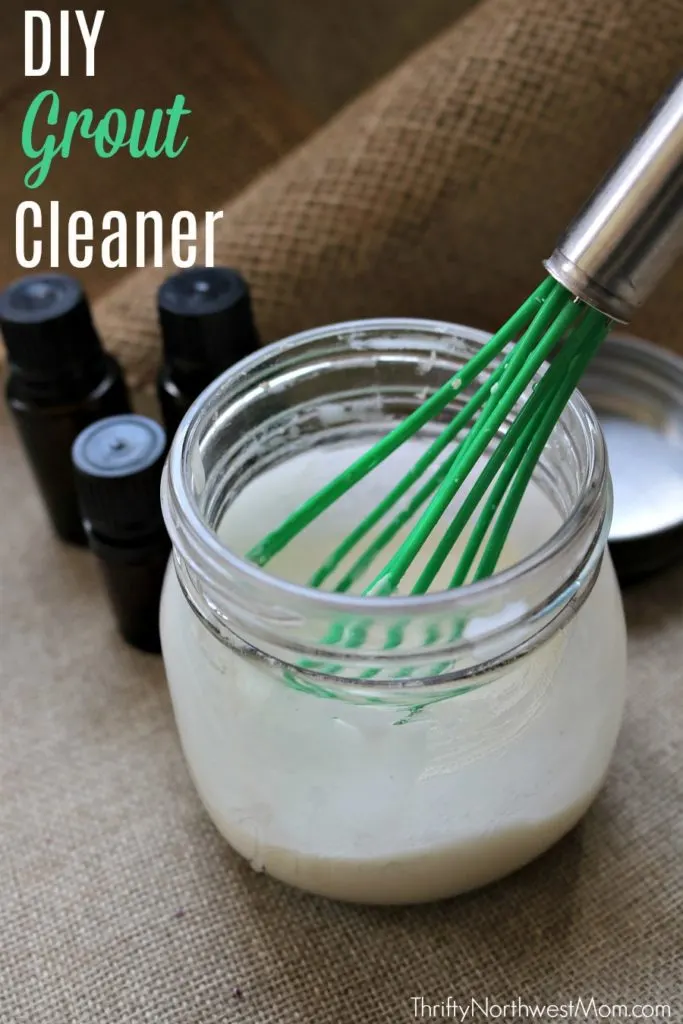 Once your home looks it's best, you will want to make sure it has a nice scent to welcome guests.
Or maybe you just want to skip to the smelling clean part before actually doing all of that hard work!
This Homemade Air Freshener is a great way to freshen things up without all of the harmful chemicals that usually come with traditional air fresheners.
The last thing I usually do before calling my home clean is to vacuum up all of the dust and debris that fell on the floor during cleaning.
I like to sprinkle some of this Homemade Carpet Freshener on the carpet before vacuuming and it always leaves my home smelling fresh as well as looking clean.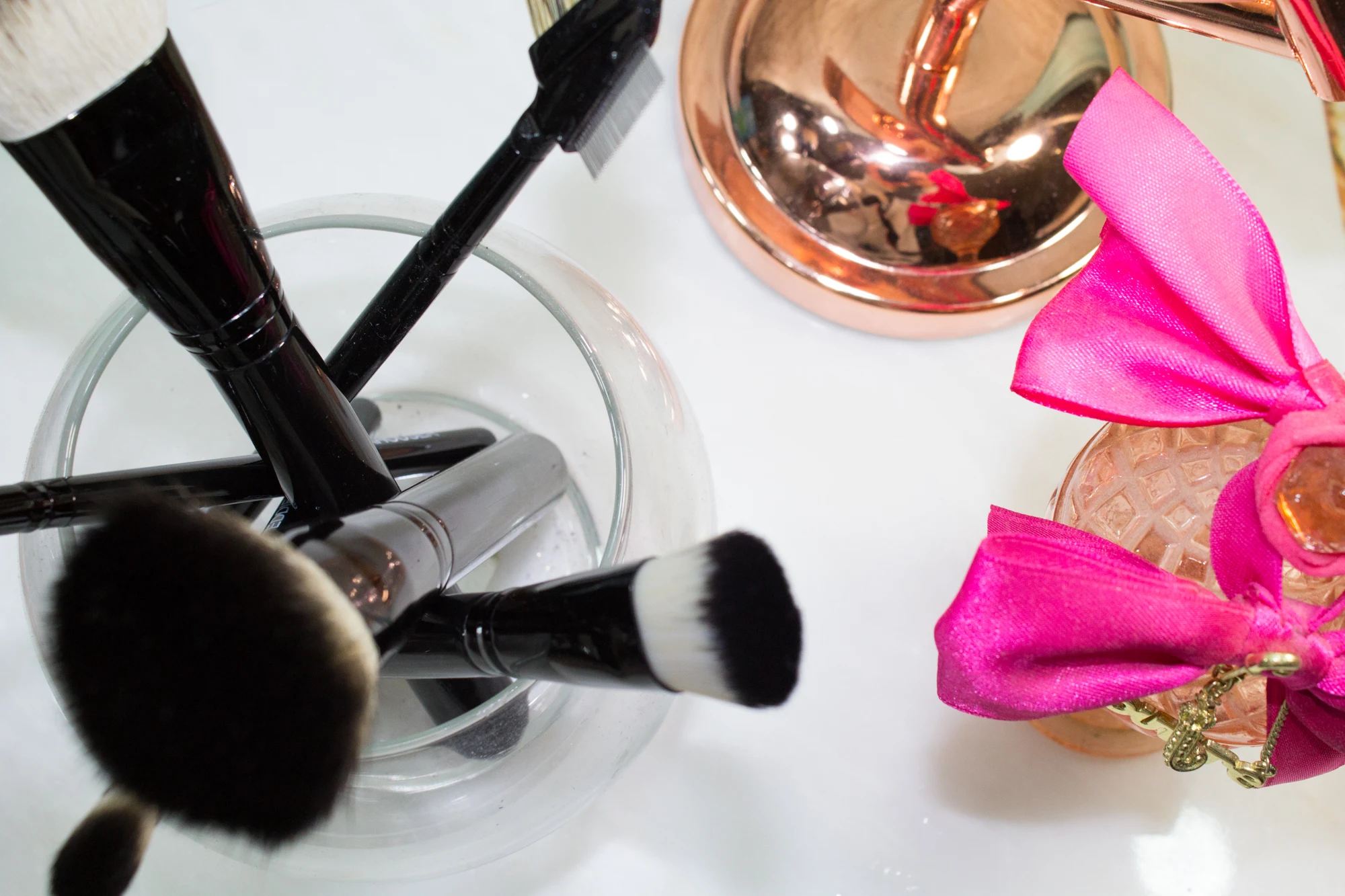 Use this homemade solution for cleaning makeup brushes and keeping them in the best shape possible, even with constant use.
Are you planning on tackling the whole house?
If you would like a printable checklist to help make sure you don't miss a spot, you can print one out here.
Don't forget to share this list of Homemade Cleaners on your favorite social media and leave me a comment to let me know what has worked best for you.