Make the most of your garden this year with these tips for growing peppers in a Yaheetech Raised Garden Bed. These simple and easy to implement tips will have you well on your way to a high-yielding garden.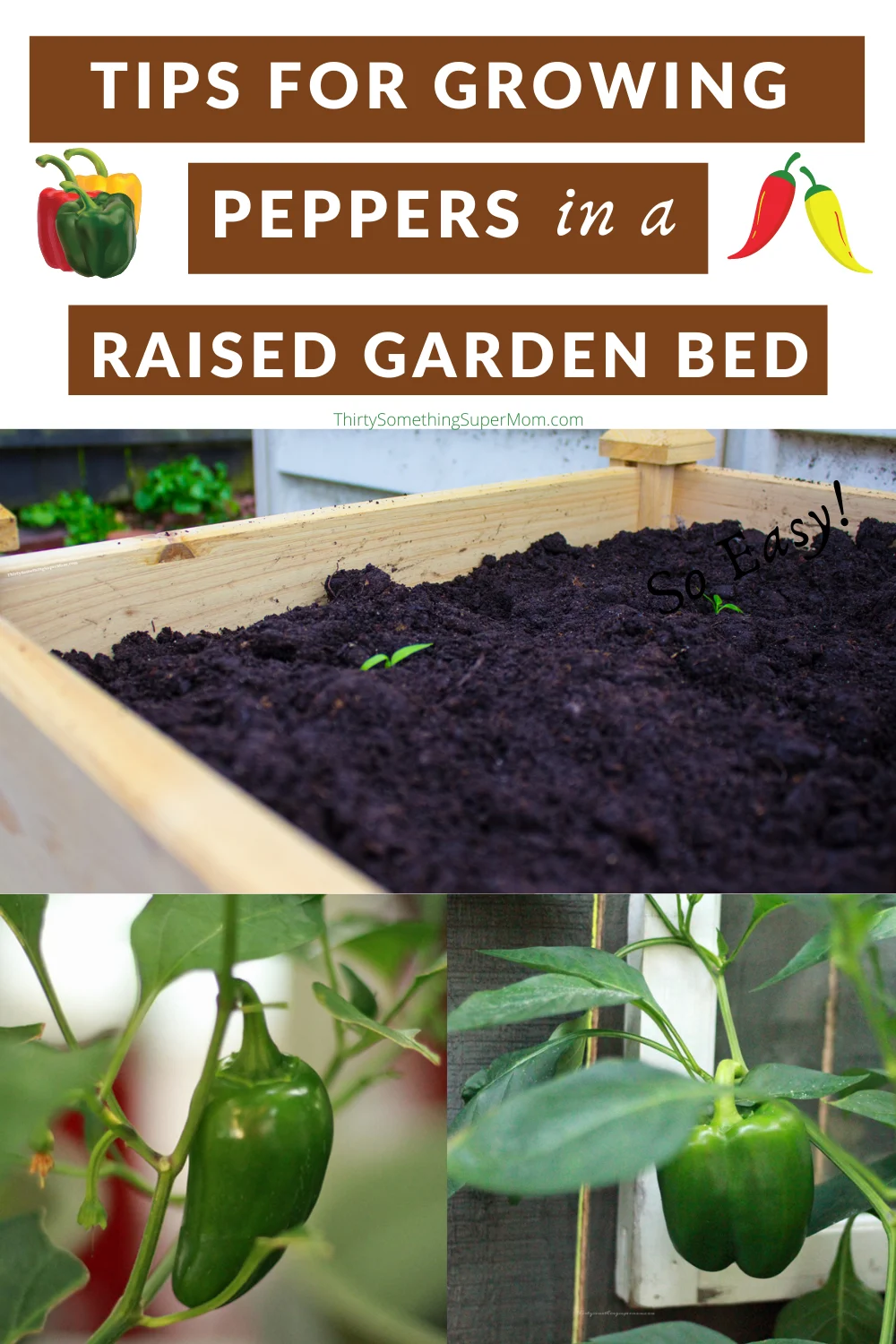 Why Grow Peppers in a Raised Garden Bed?
Using a raised garden bed has many pros and very few cons. Some of the benefits that I enjoy most about using a raised garden bed are fewer weeds and control over the soil.
I am able to fill my garden bed with the soil that I choose and it heats up faster as well as stays warm longer which stretches out my gardening season even longer.
There really is only one con to using a raised garden bed that I can think of and that is having to put it together. Although I have learned recently that it can be quite simple to assemble a garden bed if you choose the right one. I like this Wooden Garden Bed and would highly recommend it for anyone looking for an easy to assemble and affordable raised garden bed.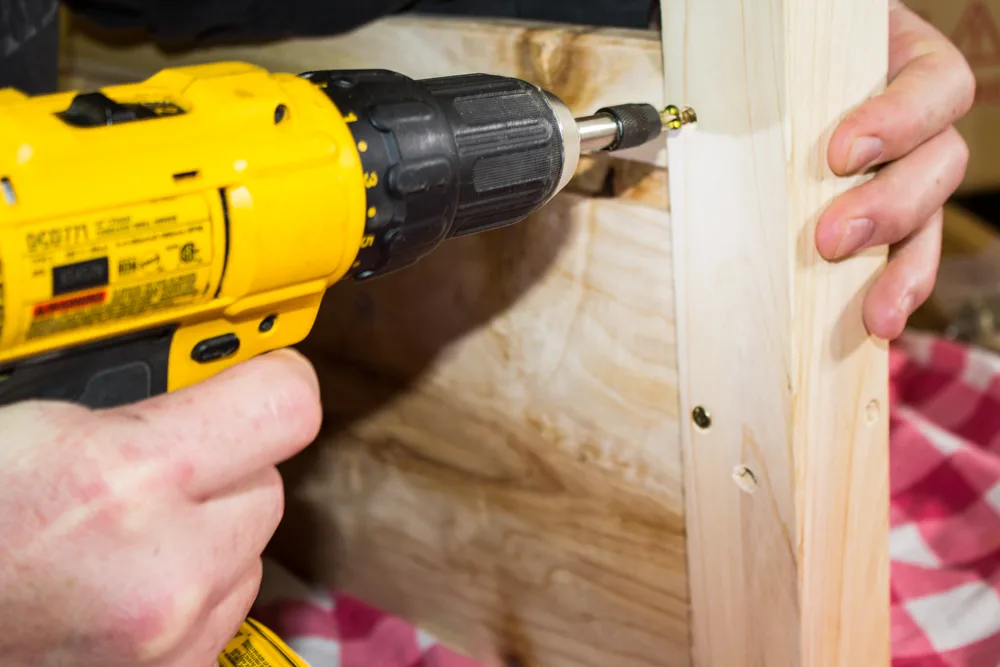 Growing Peppers in a Raised Garden Bed from Seed
While it is possible to grow plants from seeds in your raised garden bed it takes a bit more patience. Not only will it take longer for your plants to reach maturity when starting out the garden season with seeds but it will require a bit more care when it comes to watering.
Having a raised garden bed with the proper drainage is key and even with the proper drainage, it can be easy to flood out seeds. Monitoring the soil as it absorbs the moisture and never allowing pooling is essential, especially in the beginning stages of growing from seed.
Starting plants early in the season indoors is a great way to prepare for planting in your raised garden bed. I begin planting seeds in February here in Iowa, this allows me to plant already established plants in my garden bed when the weather is right.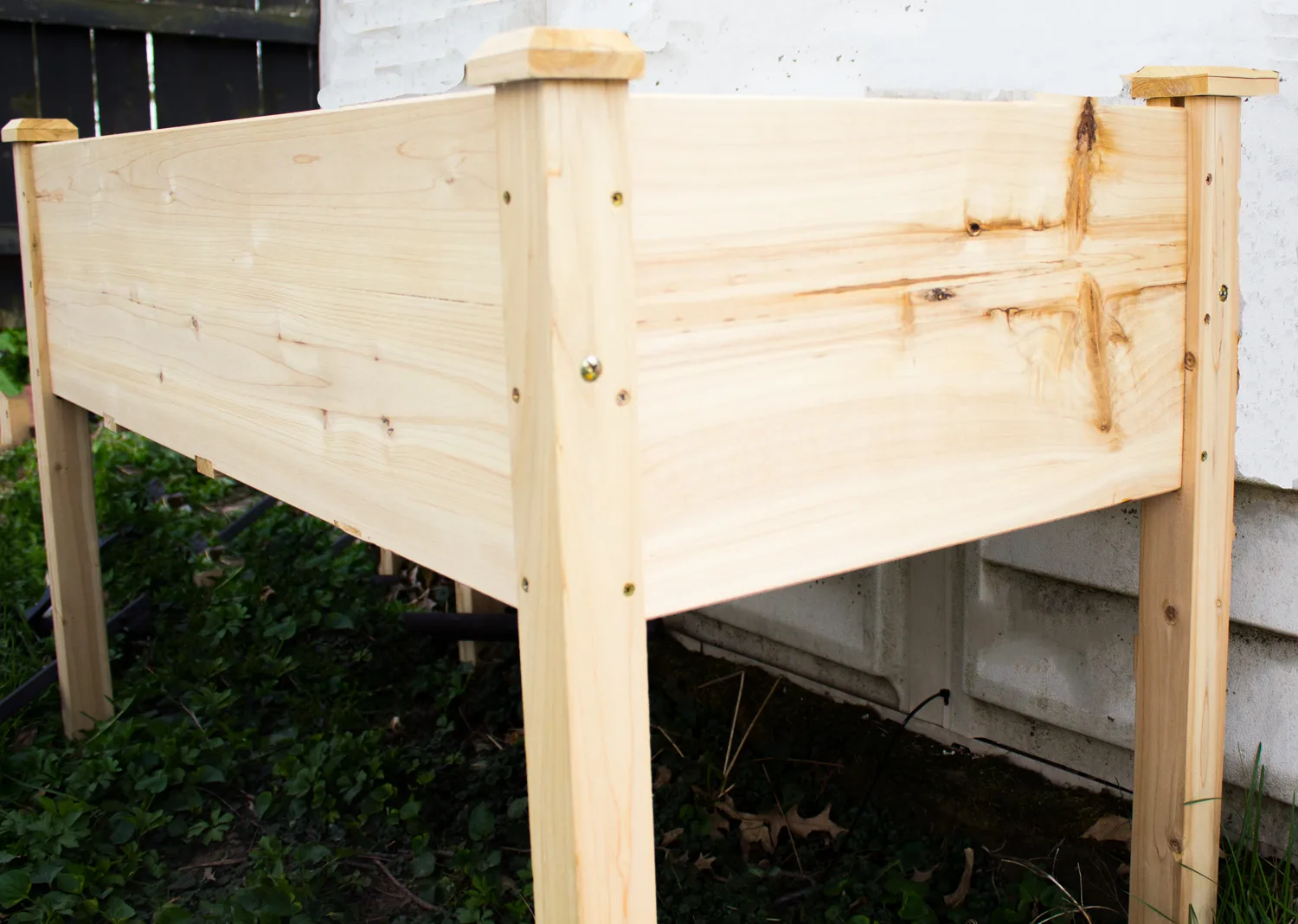 I especially like using the Yaheetech Garden Planter Bed because it is 30.1″ high so I don't have to bend over to pull weeds. The planting area measures 44.5 x 20.3 x 8.7 inches, which is plenty of space for many pepper plants to grow together.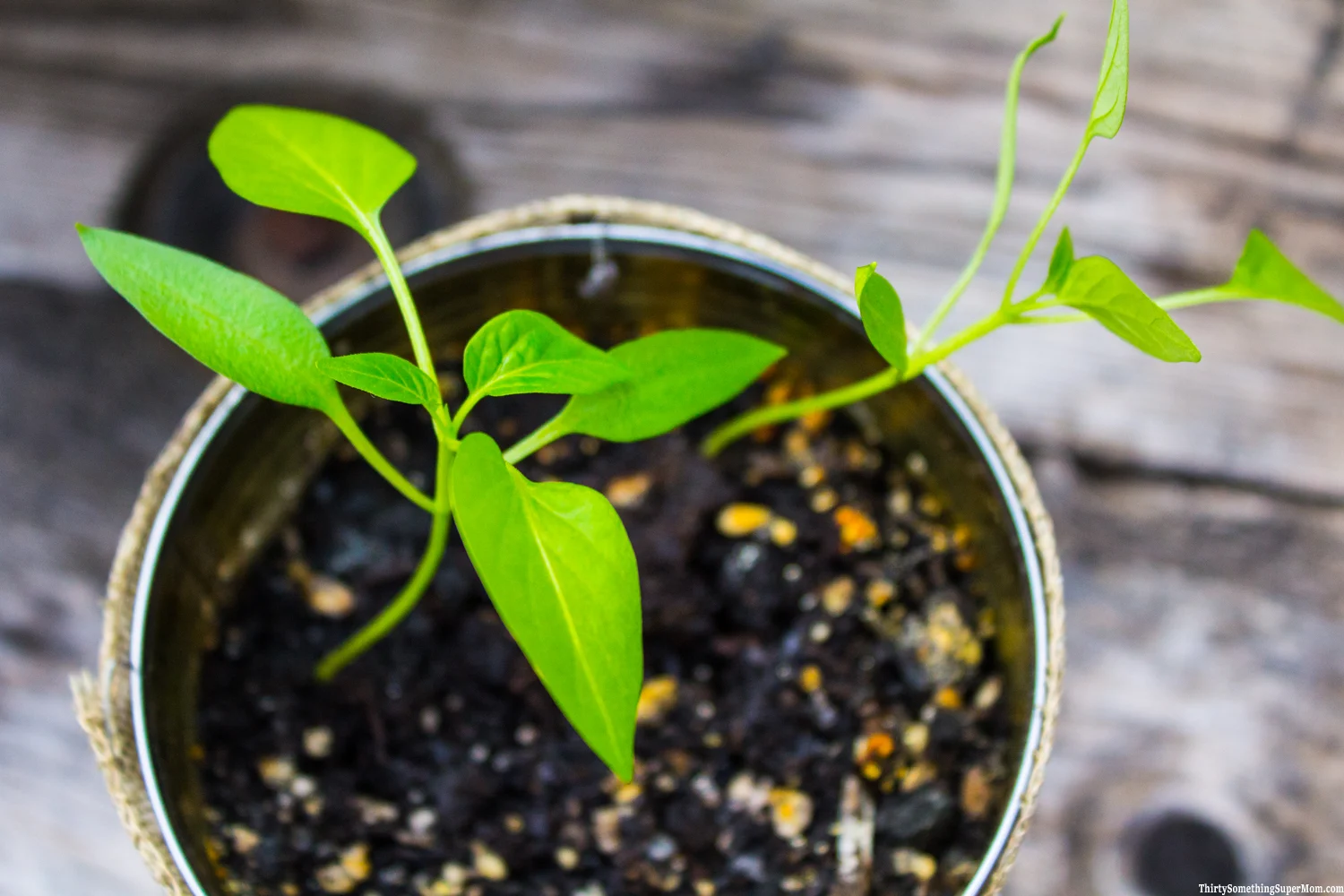 Selecting the Right Peppers
There are many different varieties of peppers and I have found some to be easier to grow than others. In my experience, hot peppers are much easier to grow than sweet peppers. They always thrive in my yard no matter which planting method I use, including a raised garden bed.

Sweet peppers tend to mature earlier than hot peppers, usually sweet peppers mature in about 60-90 days while hot peppers can take up to 150 days.
For an impatient gardener like myself, I like to have both varieties growing in my garden whenever possible. This method makes sure that I will have a variety of peppers available at all times.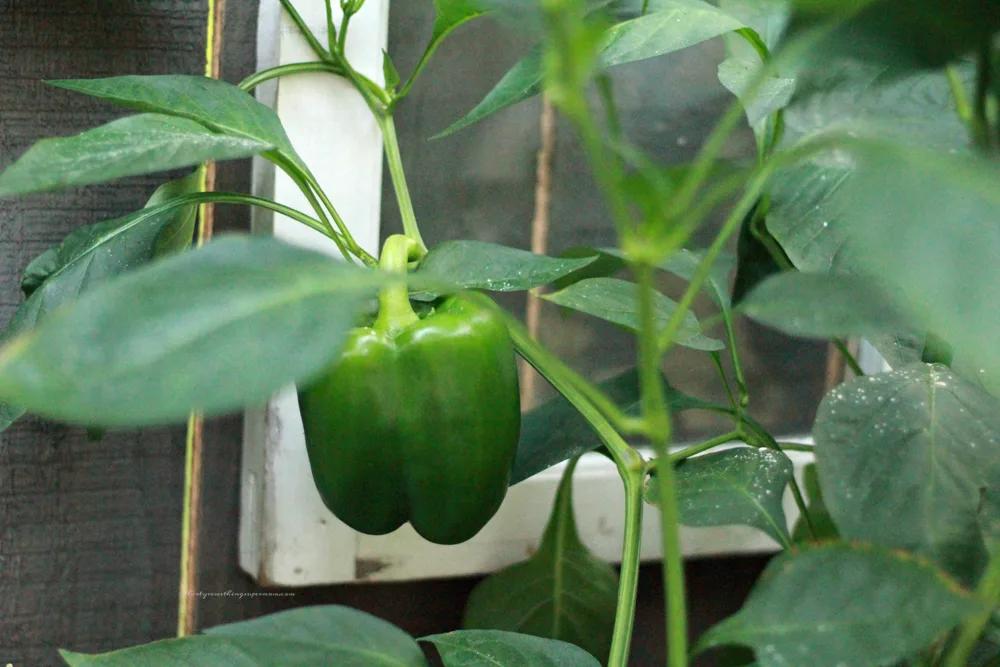 Choosing the Right Soil
A well-draining soil that is both loamy and sandy is best for growing bell pepper plants in a raised garden bed. I love being able to choose the right soil for my plants and not having to worry about the clay-like soil that my yard is plagued by.
Before using a raised garden bed, I struggled with the soil choking out my plants and not draining well.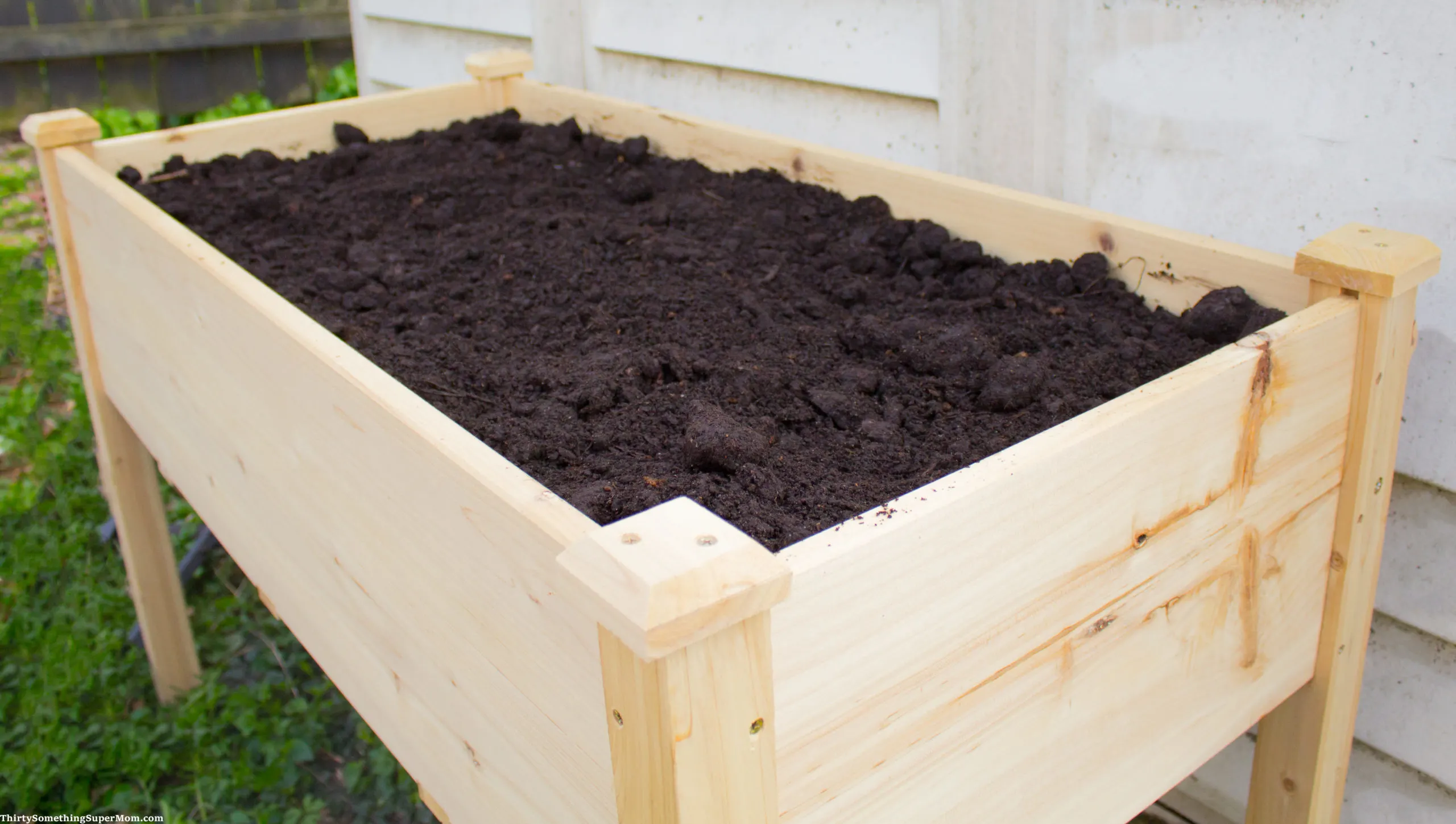 Spacing Pepper Plants in a Raised Garden Bed
While there is a lot of conflicting information out there on exactly how much space should be in between each plant, it seems that the general rule is to space plants between 12-18 inches apart.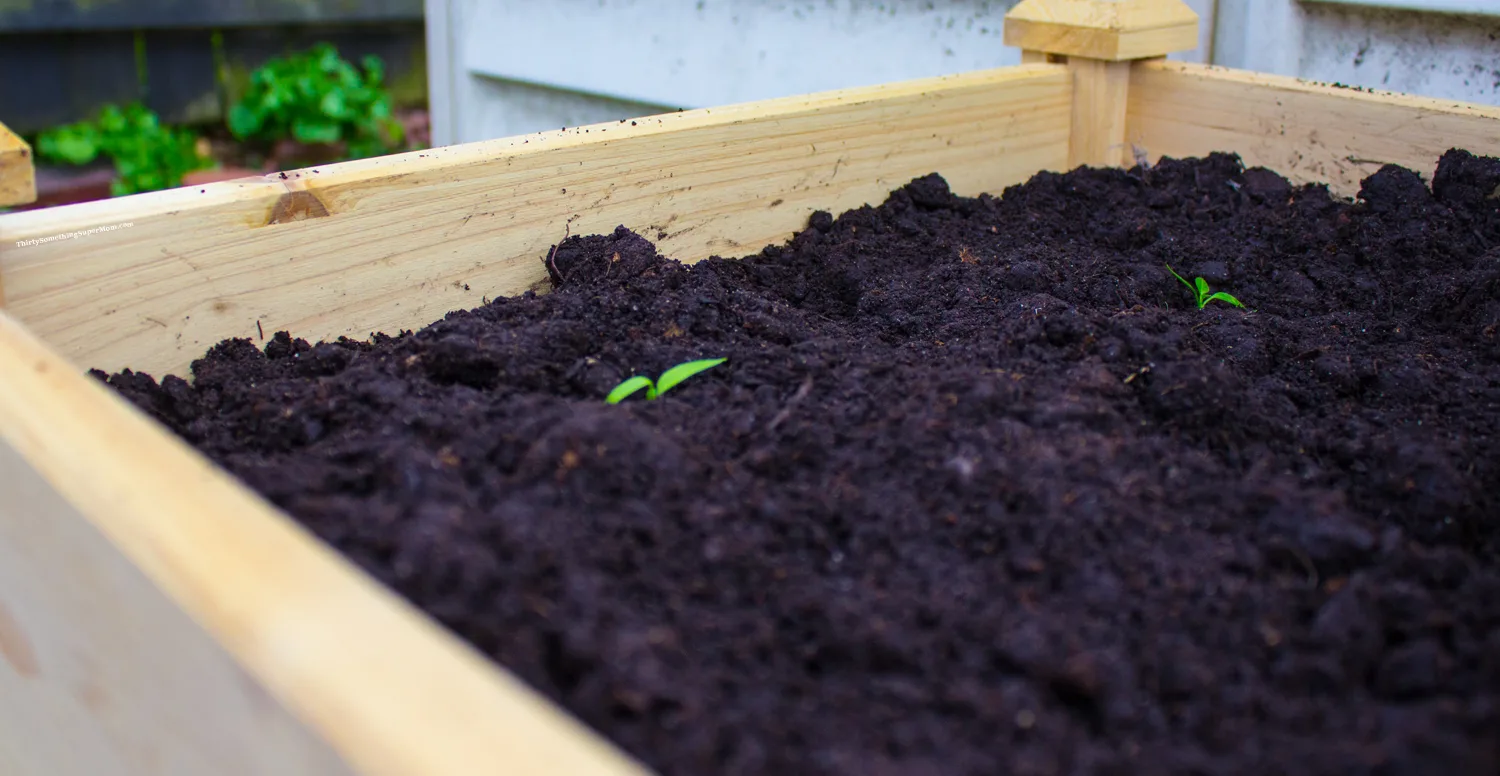 I have planted in an X pattern in my raised garden bed, spacing plants about 12 inches away from each other with great success. This has worked for both hot and sweet peppers in raised beds.
If you are interested in learning more, check out this post on How to Plant Vegetables in a Raised Garden Bed .
If you start your garden in a Yaheetech Raised Garden Bed now, you can get 15%off with the discount code: YT-15.
I hope you enjoyed these tips and would love to hear any tricks that you may know for growing peppers. Please leave a comment below with your best tips and don't forget to sign up for the free newsletter so that you never miss a post again.