You read that correctly, I am going to show you how to make a 3 Minute Brownie Sundae that will blow your mind!
I have tried to make 5 minute mug cakes and microwave mug brownies that I found on Pinterest but they never tasted quite right. I loved the idea of being able to make a quick dessert that doesn't require a whole lot of time but not if that meant compromising flavor.
So I tried to make my own and believe it or not, on the first try I came up with the best microwave brownie or cake you will ever try. It is so chocolaty and delicious there was only one thing that could make it the best, adding a scoop of Ice Cream. You owe it to yourself to try out this 3 Minute Brownie Sundae.
Ingredients:
2 tablespoons of butter
1/2 teaspoon Vanilla Extract
1 Dash Salt
3 Tablespoons Sugar
2 Tablespoons of Cocoa
3 Tablespoons All Purpose Flour
2 Tablespoons Milk
Add Butter into a coffee cup or your choice of microwave safe dish. Microwave for 3o seconds, or until butter is melted. Add the rest of the ingredients to the cup. Mix all of the ingredients together until they are well combined.
Microwave for 1 minute on high. Be careful when removing from microwave, dish will be hot. Add a scoop of your favorite ice cream and enjoy. For a better presentation cook in ramekin or add to a small bowl after microwaving.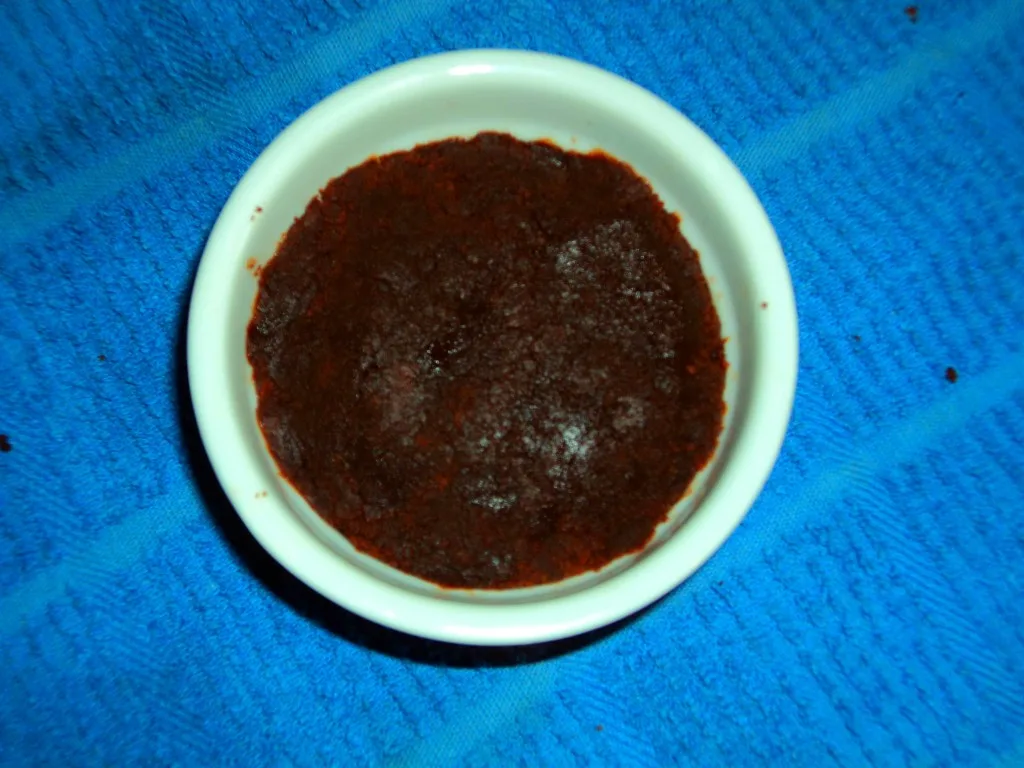 Add scoop of ice cream and enjoy your masterpiece.
Did you try this 3 Minute Brownie Sundae recipe out? What did you think, was it the best microwave dessert you have ever tried? Tell us about it by leaving a comment and be sure to let us know which ice cream you decided to pair it with.
These are affiliate links to products that I used in this recipe, feel free to check them out. If you make a purchase I will receive a small portion:)