This post sharing what to expect from a trip to Badlands National Park is brought to you through a sponsored partnership with Best Western Hotels & Resorts. While I received a complimentary stay in exchange for a feature, all opinions are my own.
If you are planning a trip to South Dakota or simply passing through on your way somewhere else, you owe it to yourself to make a stop at Badlands National Park. This is by far one of the most underrated parks I have visited and is now at the top of my list of favorite family travel memories.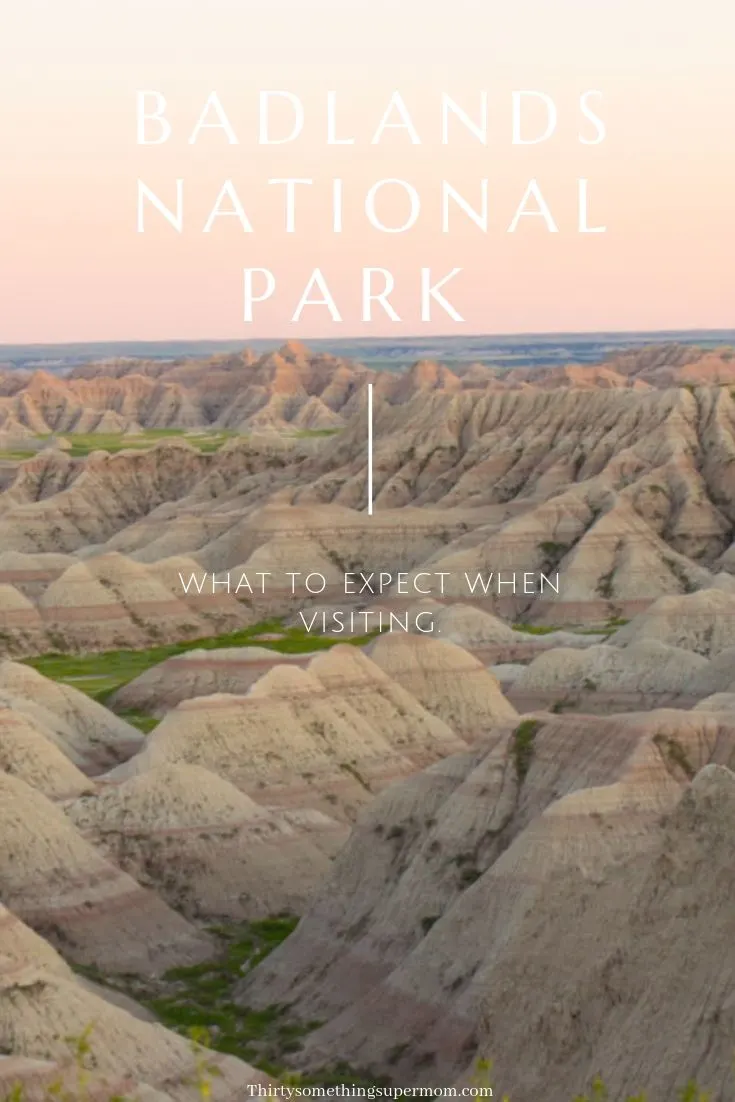 As soon as we entered the Badlands National Park, we were greeted by wildlife and it only got more interesting as we traveled through the almost 40-mile loop that brings you through the park. There is so much to see from unique wildlife and rock formations to a night sky with zero light pollution.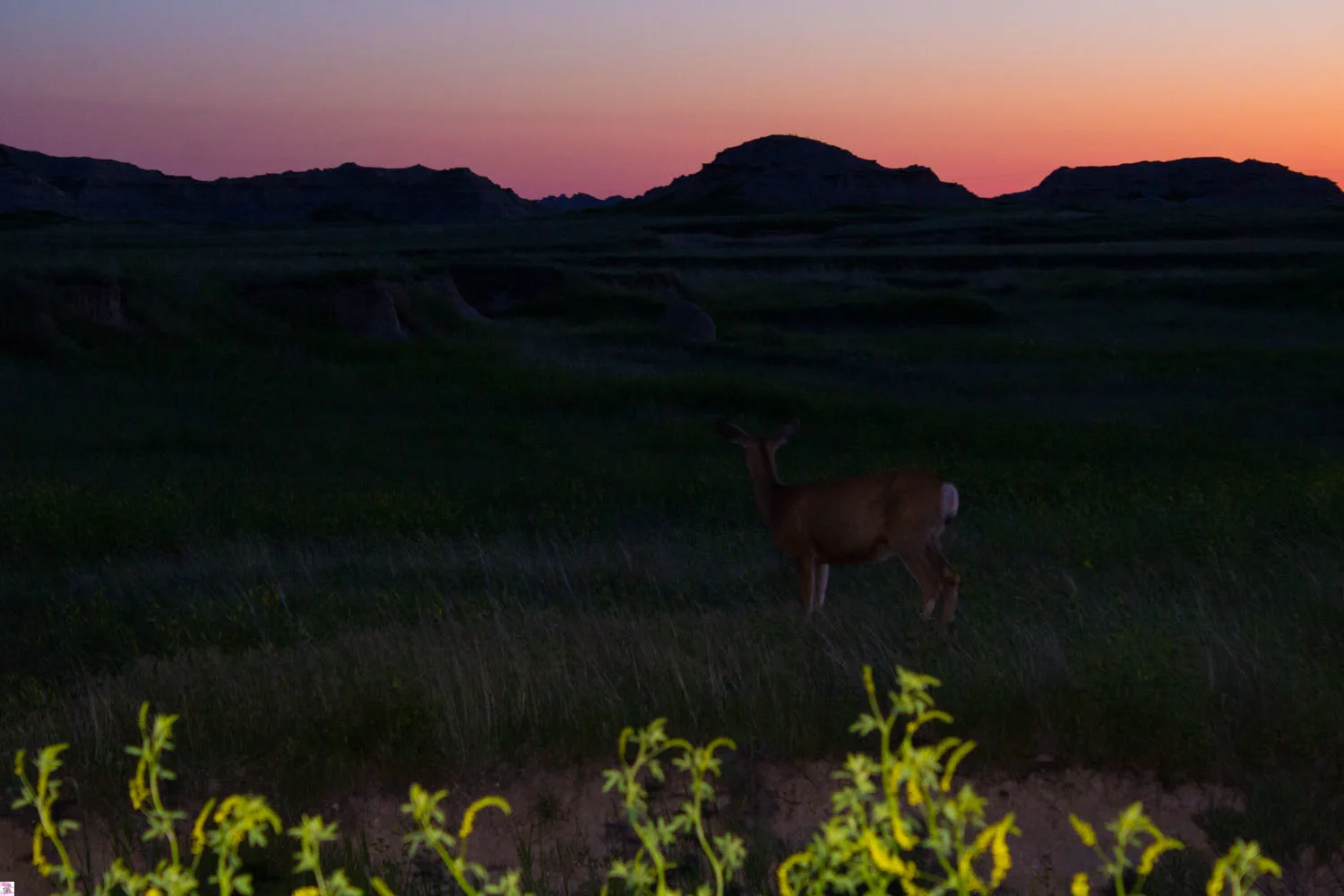 The park offers many photo opportunities and one of a kind experiences for the whole family from the time you enter until the time you leave the park.
Whether you want to take a scenic drive through the Badlands and stay in the comfort of your vehicle or explore the many hiking trails, taking in the sights on foot, this post will help you get an idea of What to Expect from a Trip to Badlands National Park.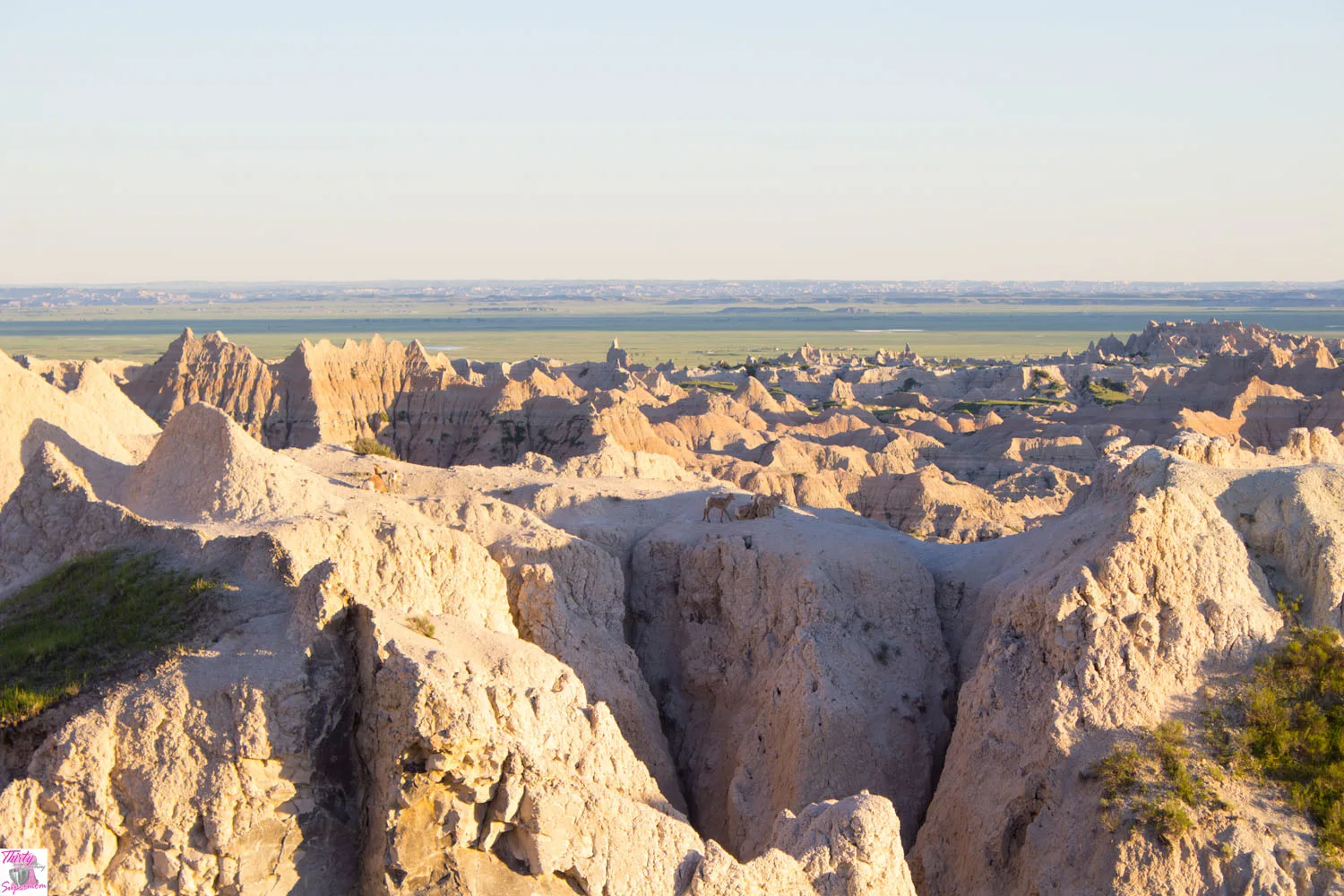 Watch Wildlife
If you enjoy observing wildlife in a unique way, there isn't a better place than Badlands National Park.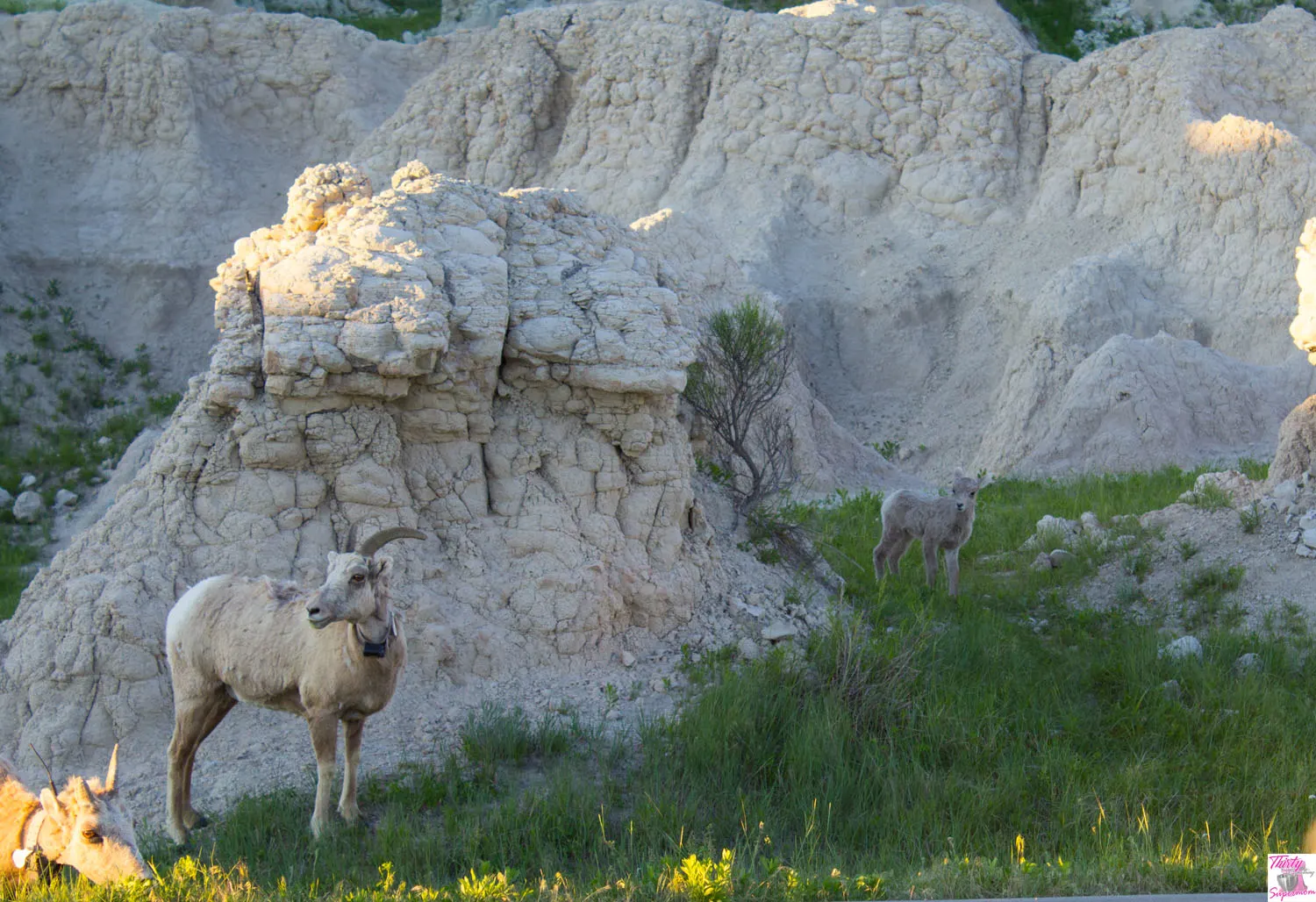 Offering a variety of animal sightings regularly, the Badlands National Park is a great place to get up close with animals like Bison, Prarie Dogs, Coyotes, Pronghorn, Rattlesnakes, Big Horn Sheep, Deer, and more.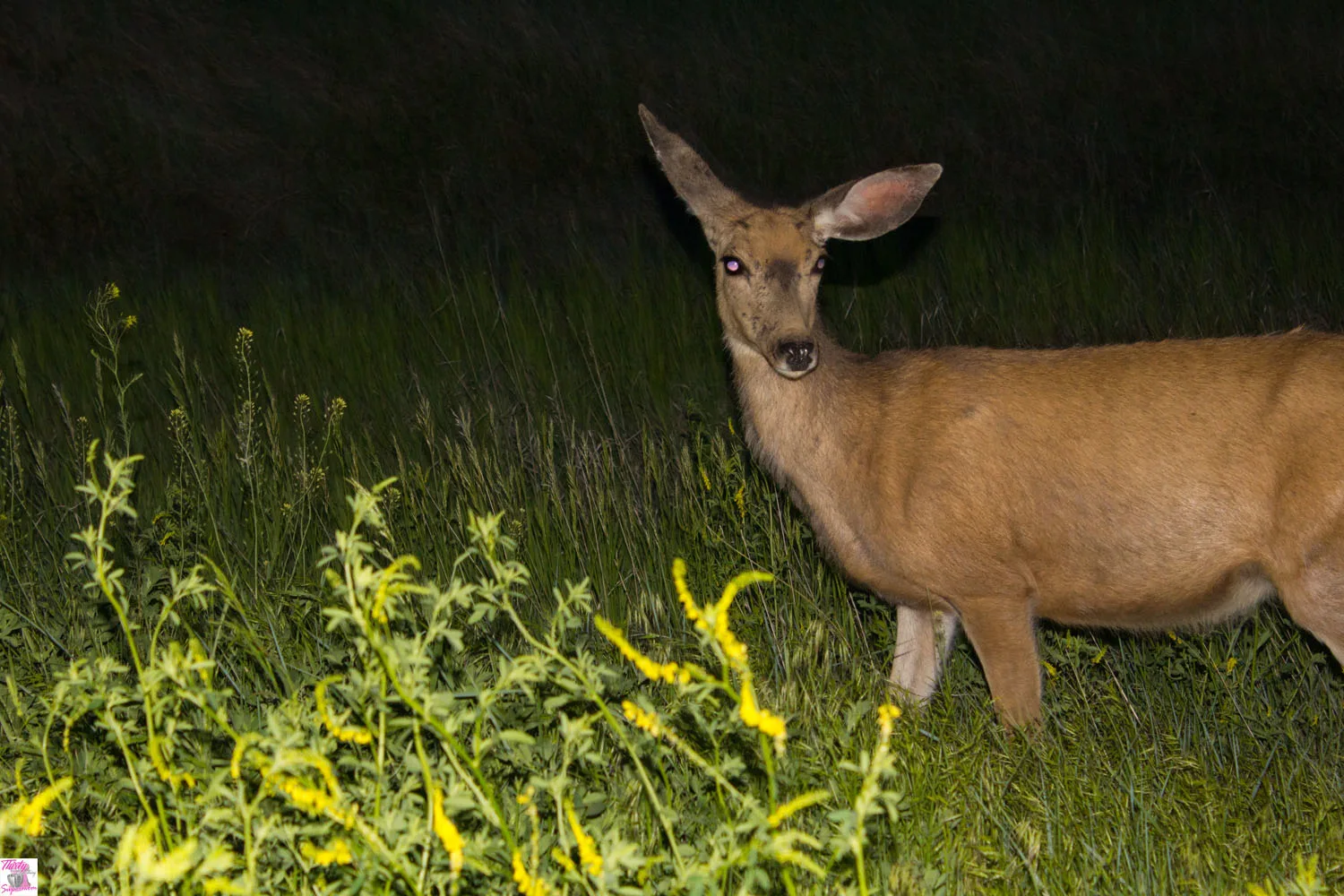 We especially enjoyed getting an up-close encounter with a deer at sunset.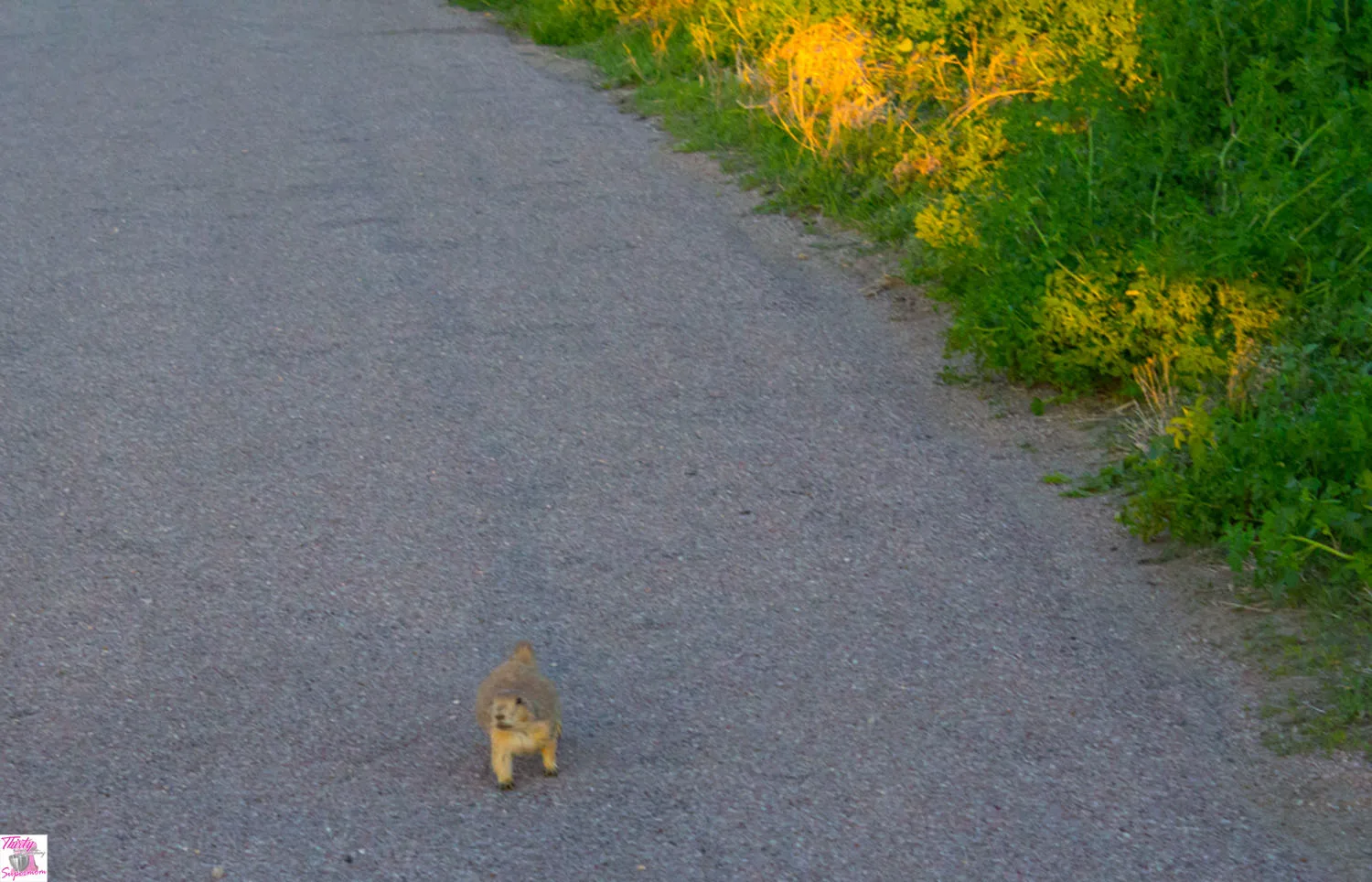 Another highlight was seeing prairie dogs for the first time and getting a peek at their natural habitat.
No wonder the locals see them as a nuisance, they sure can dig a hole! It was quite exciting to see such a large variety of animals throughout the entire park, there certainly was no shortage of wildlife sightings the evening we visited.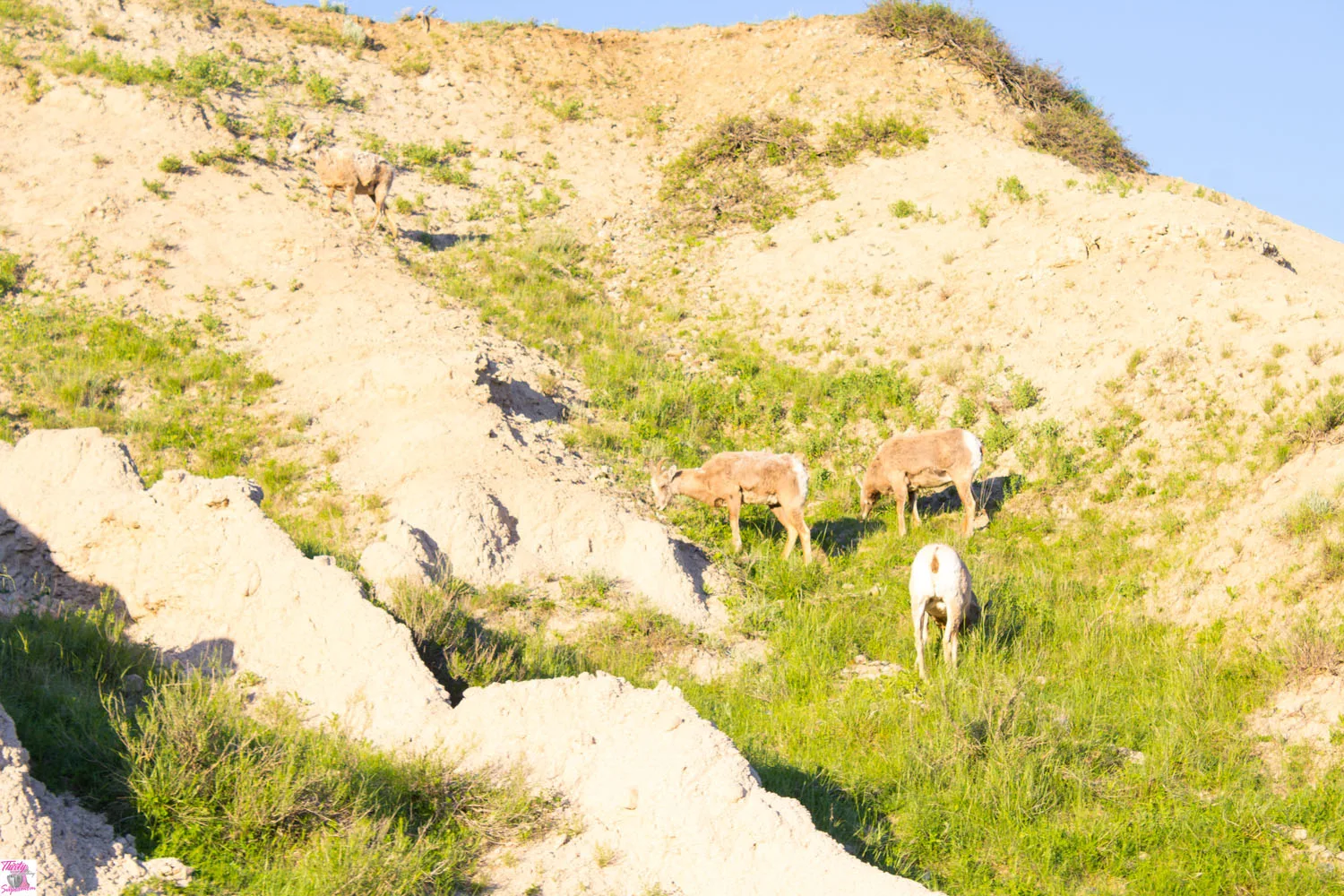 We were lucky enough to get up close with Bison as soon as we entered the park but you can usually count on a sighting in other locations like the Sage Creek Area.
This area is the largest example of mixed-prairie wildland left in the U.S.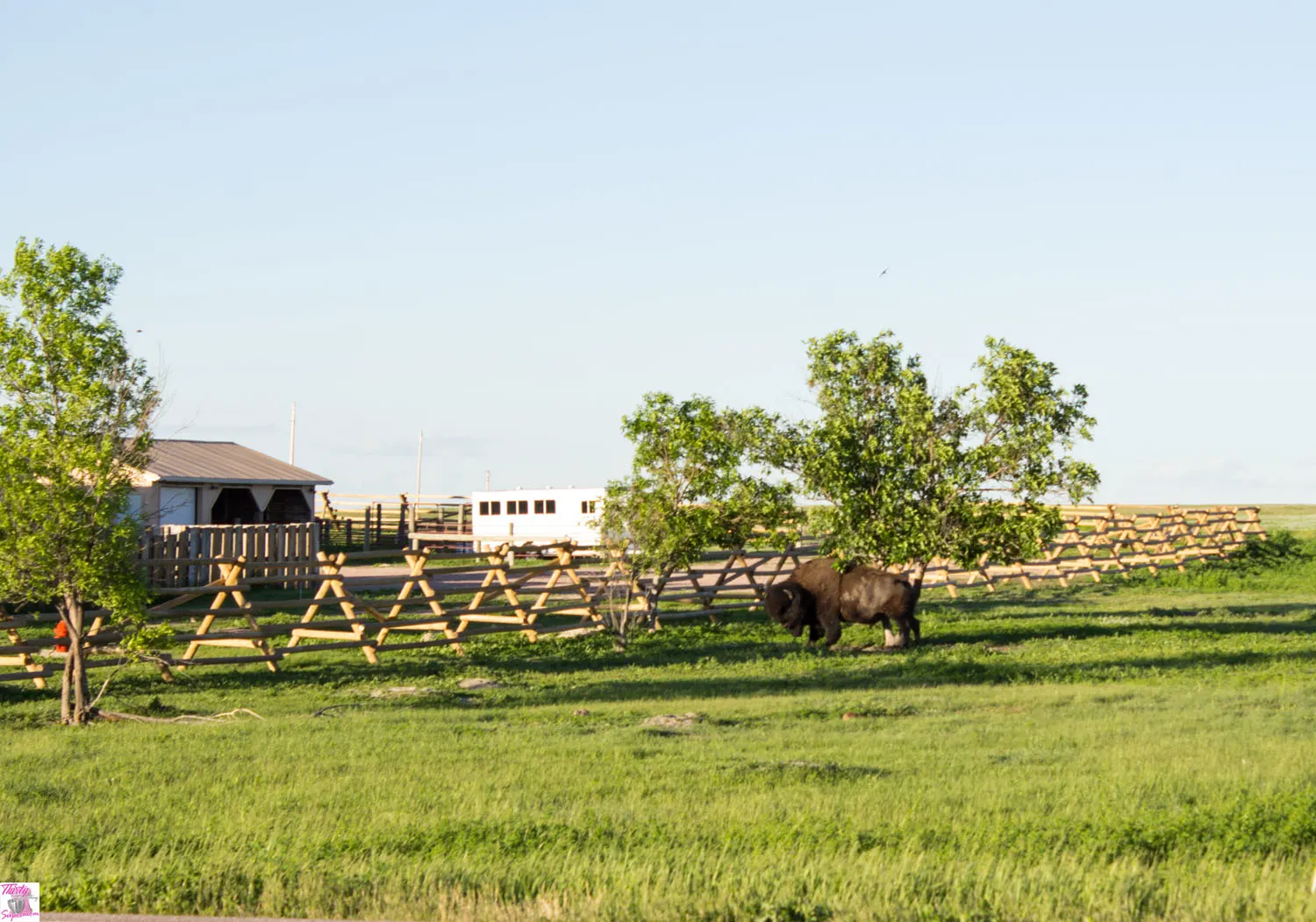 Hit the Trails
Badlands National Park boasts many trails perfect for taking in the sights. All of the trails vary in the distance as well as elevation.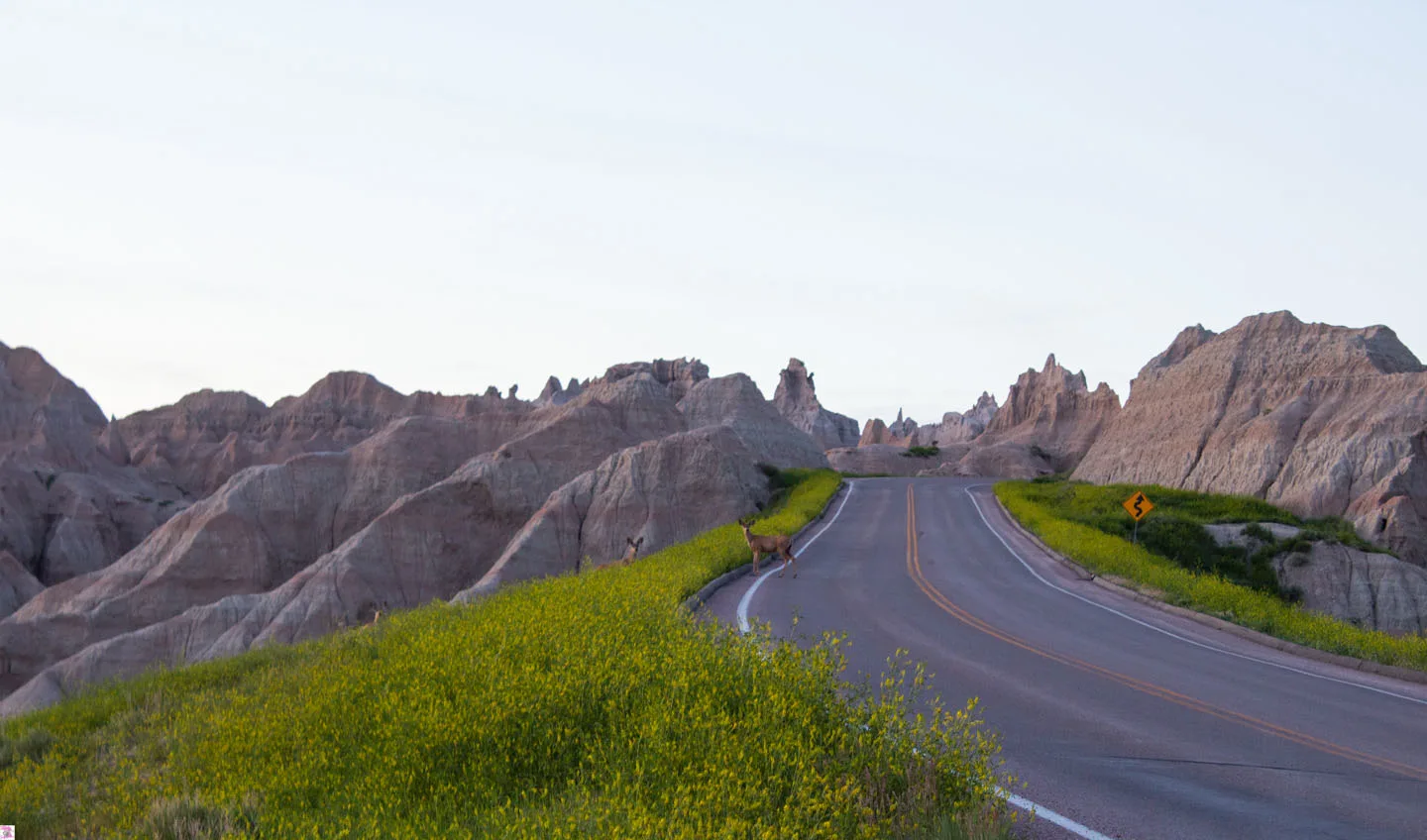 For a quick walk, you can stay on a smaller trail like the Fossil Exhibit Trail or if you are looking for more of a challenge you can take a ten-mile round trip hike on Castle Trail.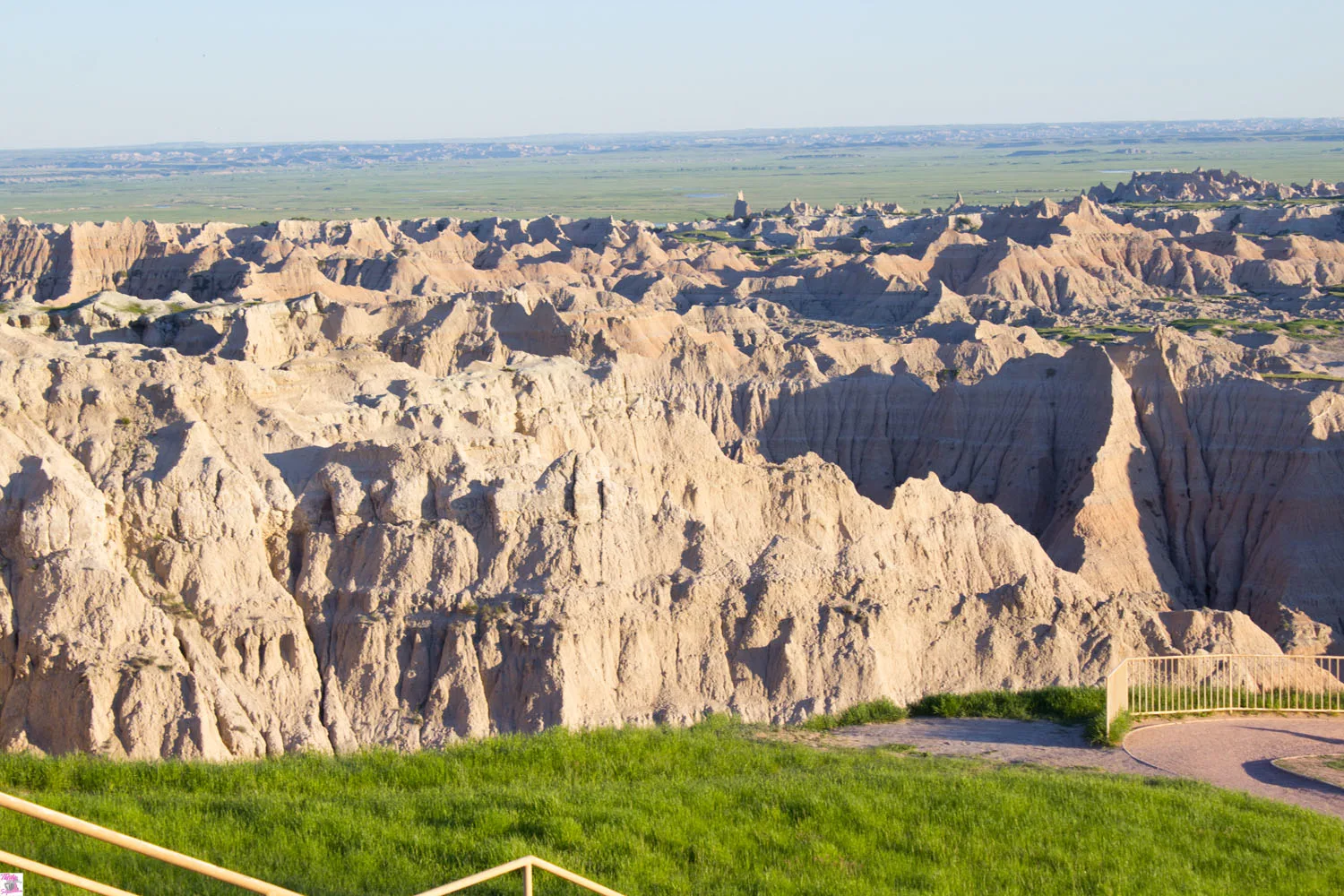 If you plan your day right, you can hit up all 7 of the trails and take in the park while getting some exercise at the same time. Each trail offers a unique view of the formations and wildlife.
Visit the Ben Reifel Visitor Center
Learn about the history of the Badlands through colorful photos and life-size models that illustrate both the geology as well as the paleontology of the area. Dig deeper to uncover information on the fossil beds as well as learn about the prehistoric bones that are still being discovered at the Badlands. Since the area was much wetter than it is today, it is said to have supported animals like saber-toothed cats, miniature camels, horses, and even large beasts that resemble rhinos called titanotheres.
Where to Stay
When planning a trip to Badlands National Park the best place to stay is the Best Western Plains Motel in Wall, South Dakota.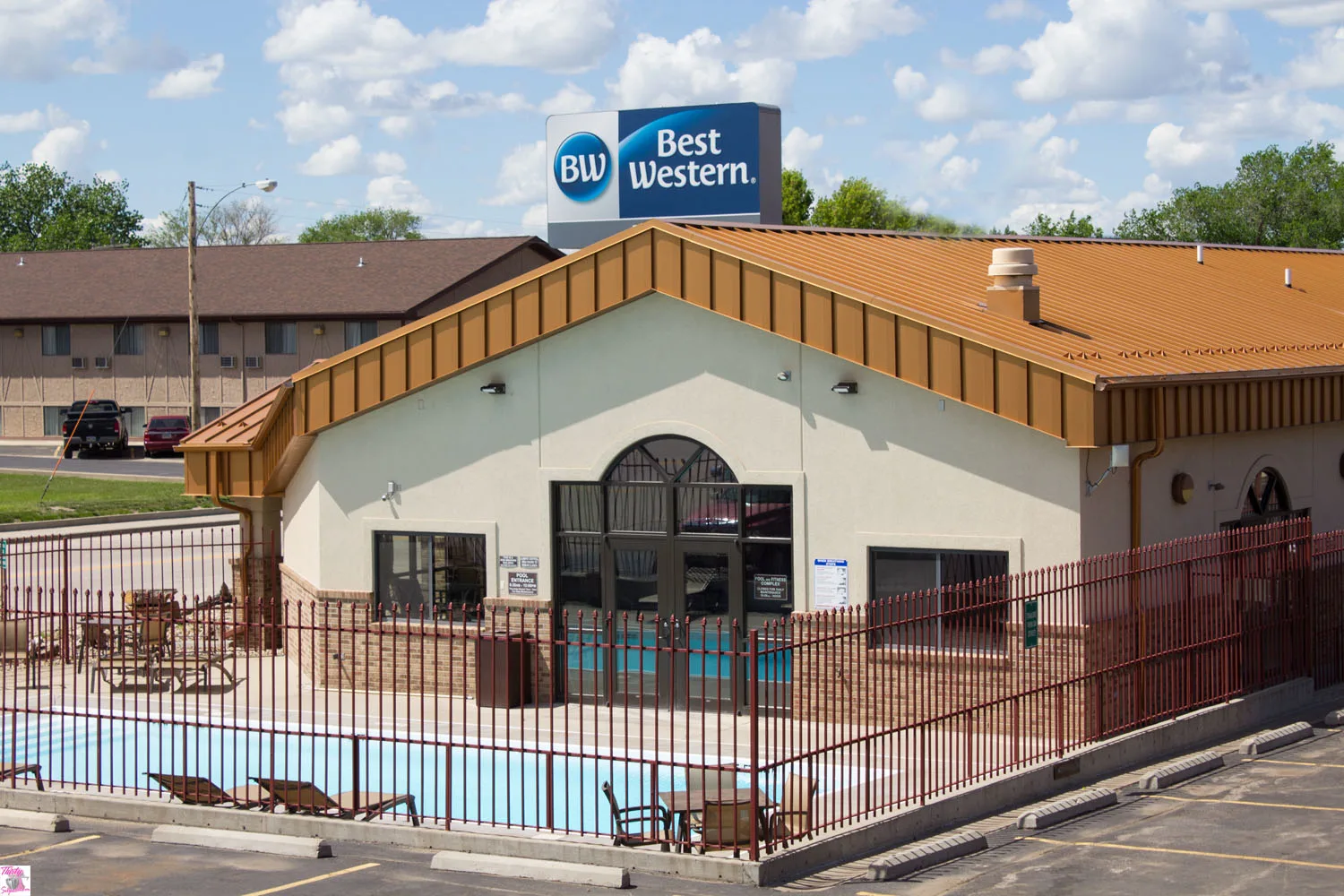 It offers a comfortable room with rustic decor and everything you will need at your home away from home while located very close to the park as well as a handful of other attractions in the area.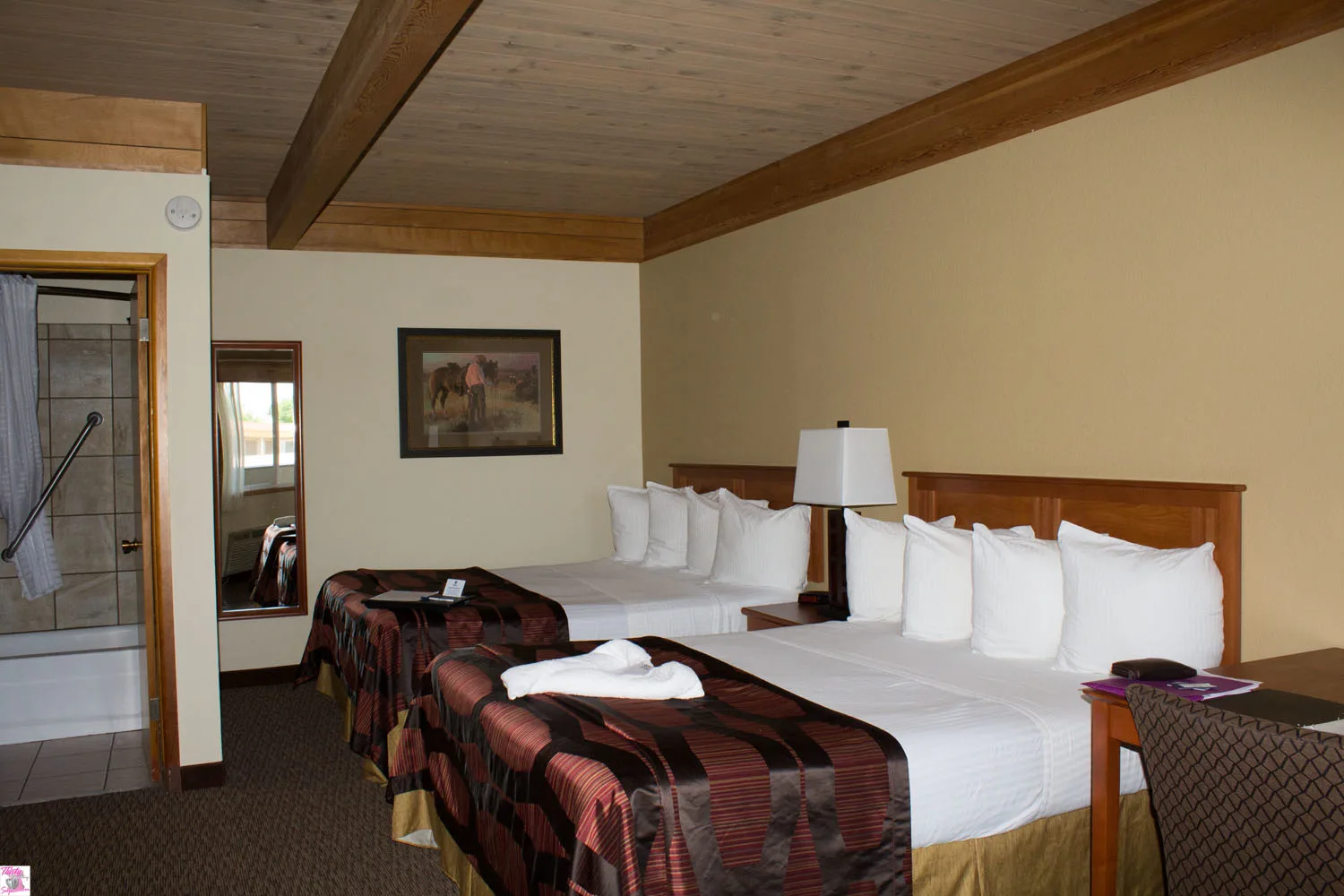 The staff is more than happy to help you find attractions you would like to visit in the area on the map as well as recommend a place to dine in the evening.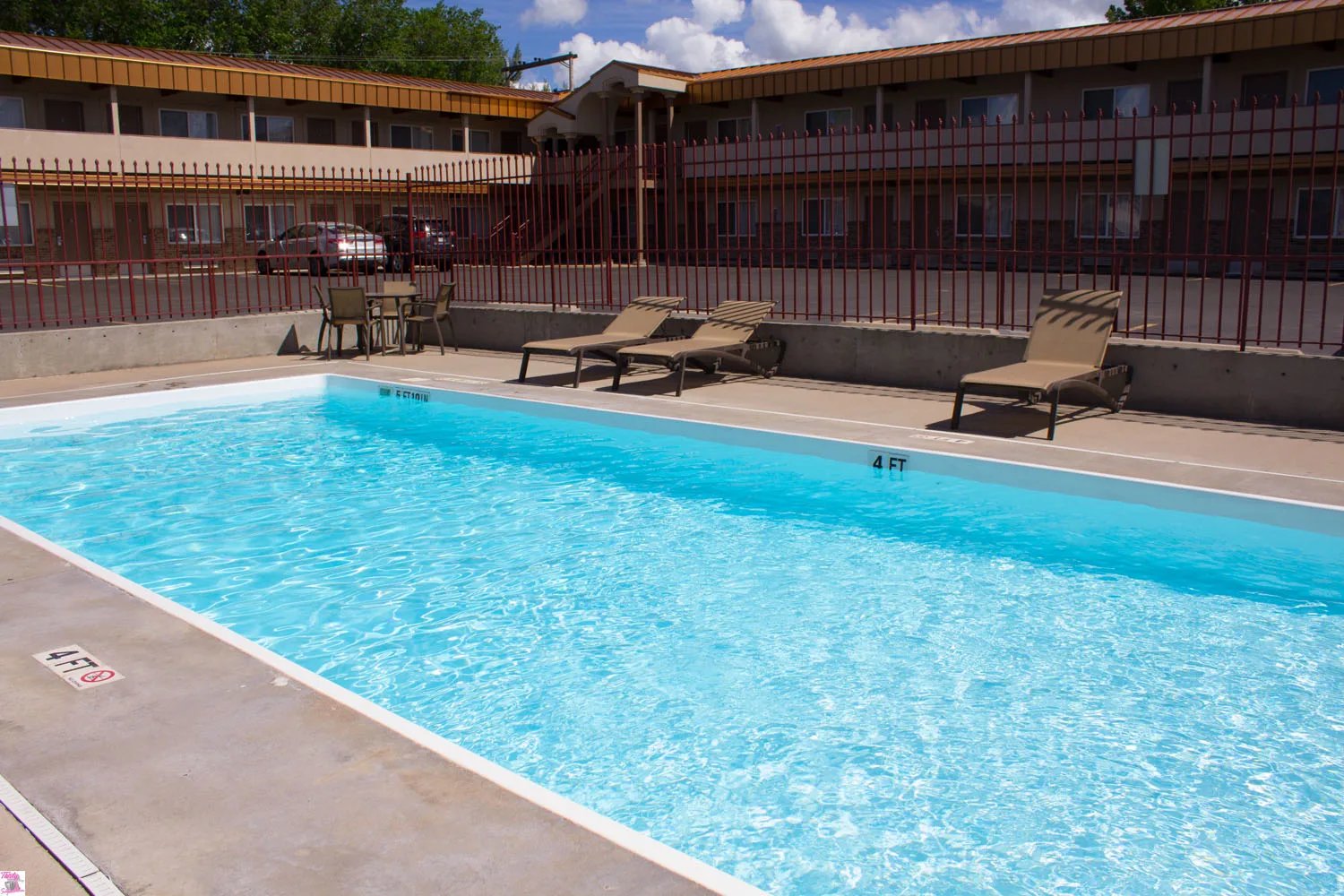 This location offers both an indoor pool with a hot tub as well as an outdoor pool surrounded by lounge chairs. No matter the weather during your stay, you can relax poolside and enjoy a swim after checking out the area.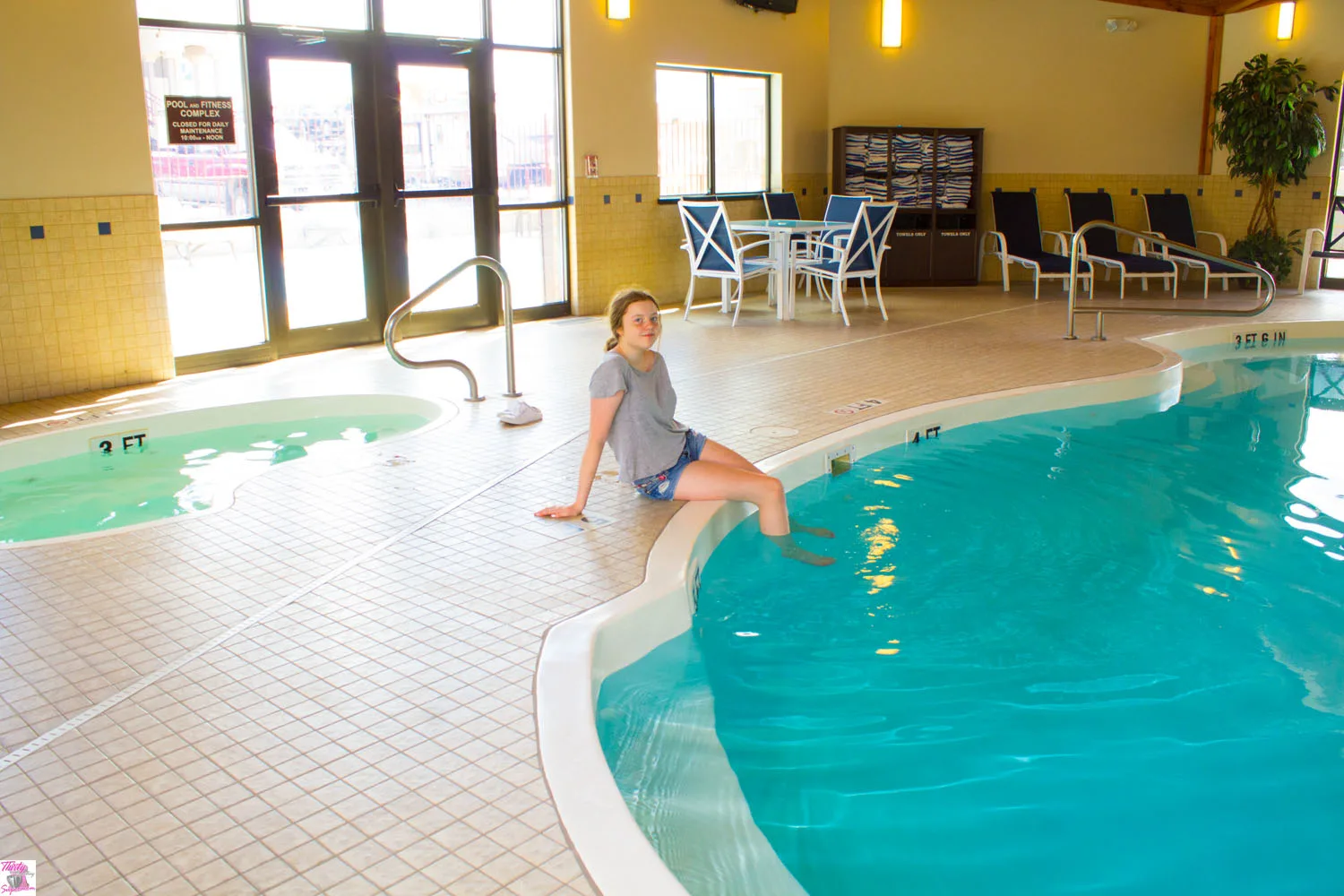 The Best Western Plains Motel is within walking distance of a number of restaurants as well as the famous tourist trap, Wall Drug.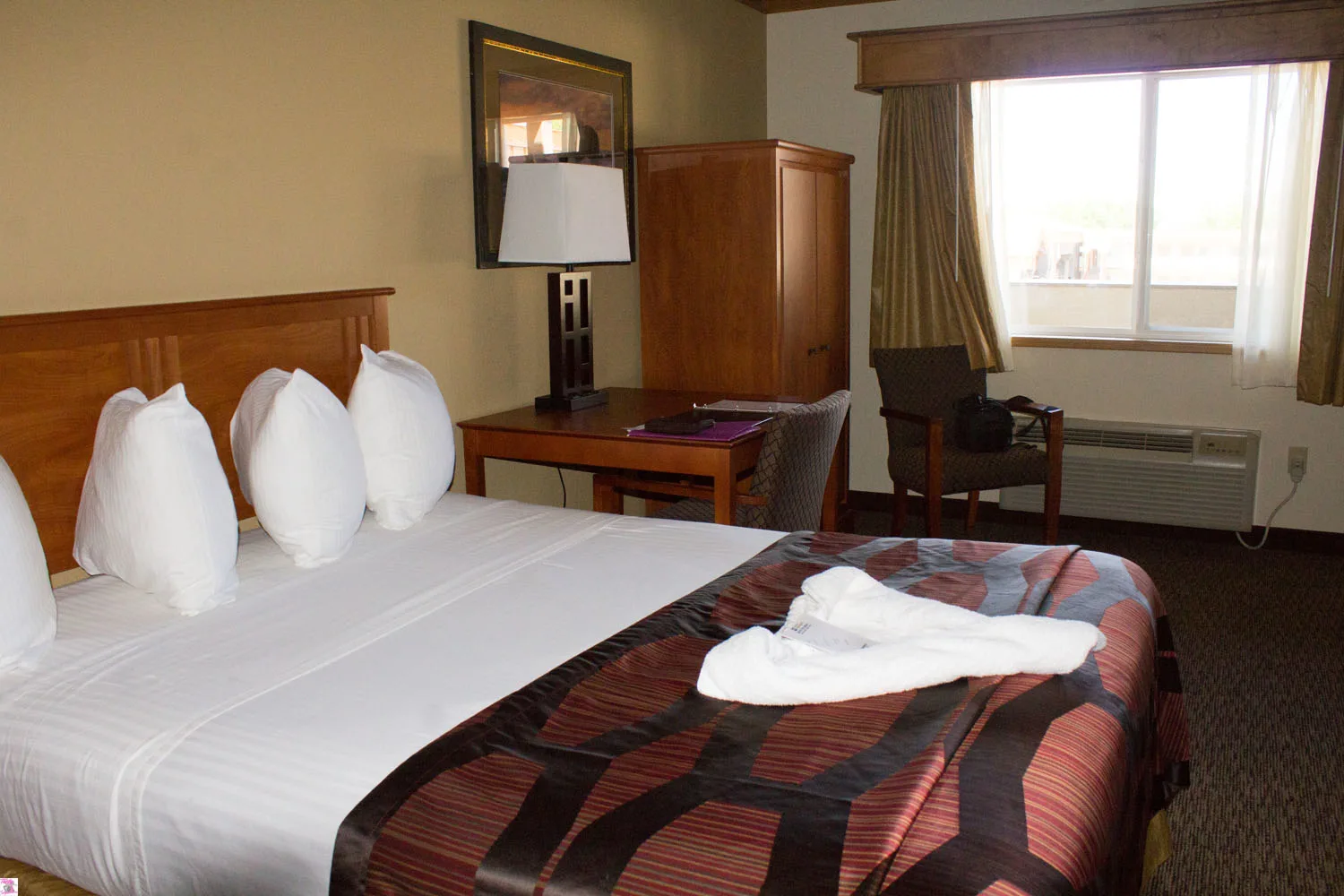 You can count on a delicious free breakfast in the morning and full access to the fitness center during your stay as well. Another perk of staying at Best Western Plains Hotel is staying at a pet-friendly hotel.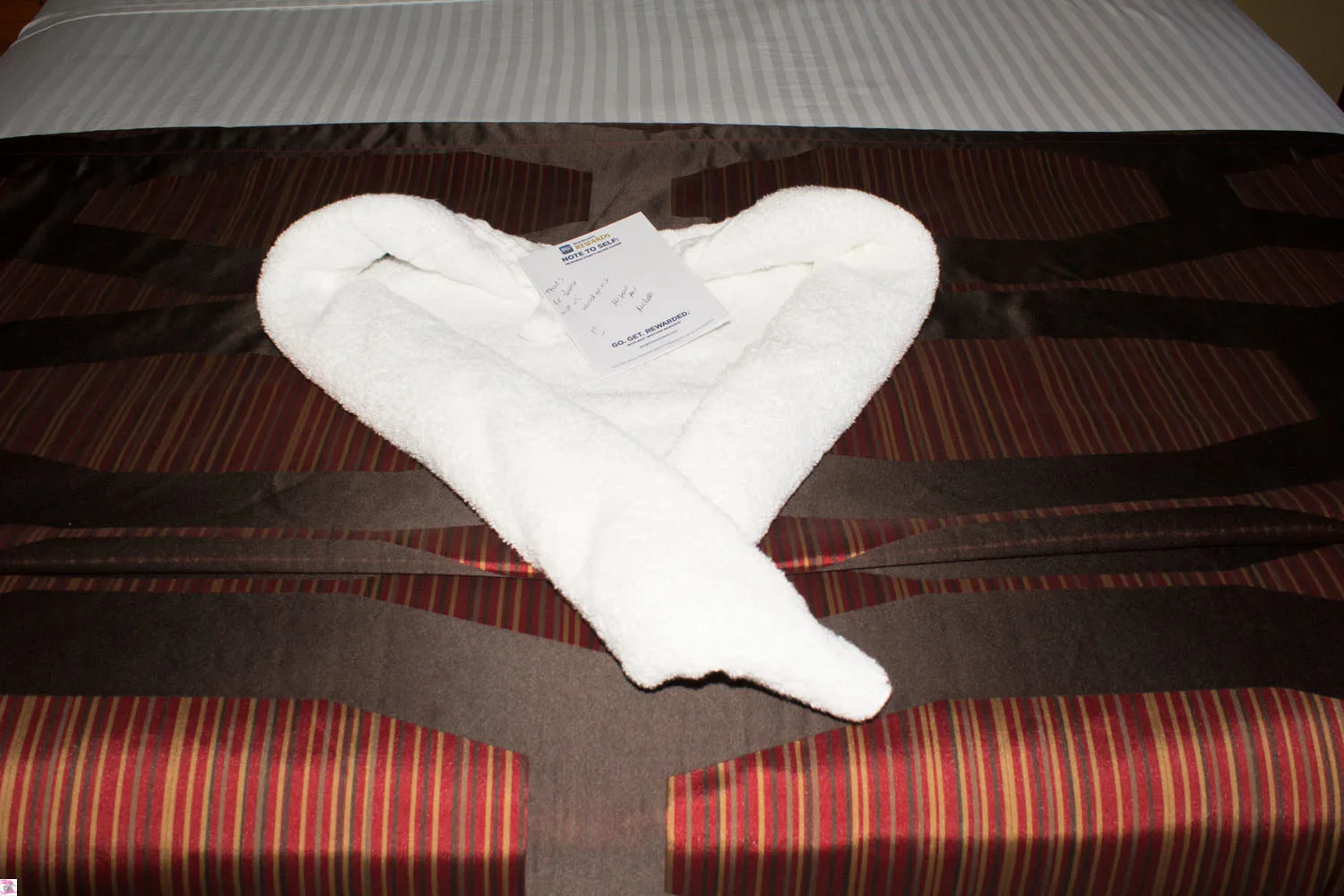 You can bring up to two dogs per room with an 80-pound weight limit. Additional pet types (cats, birds, etc) may be accepted at the hotel's discretion. Be sure to check with the location before making your reservation for all details regarding their pet policy.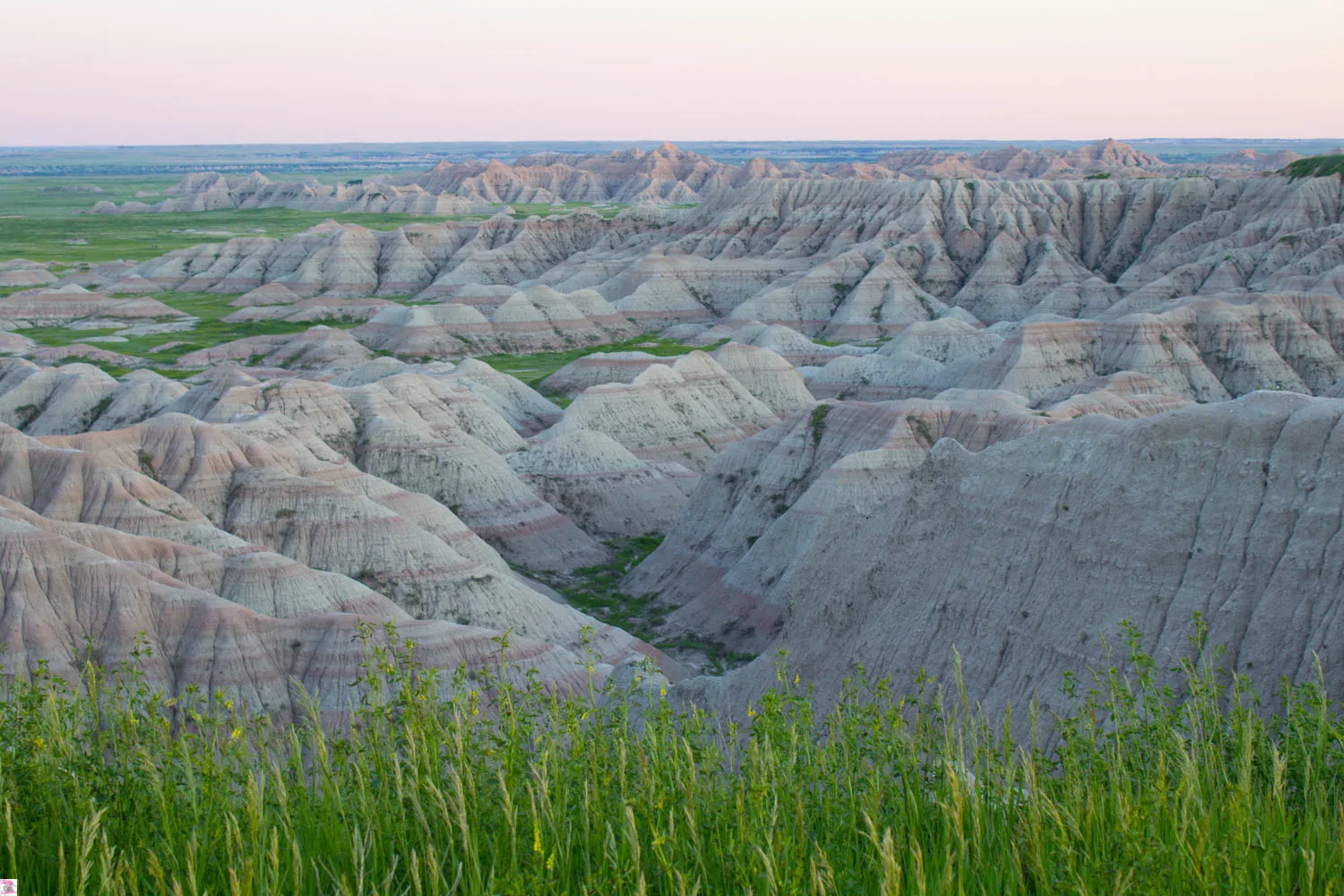 Cost, Hours, and When to Visit Badlands National Park
You may be wondering what the cost is to enter the Badlands National Park and I am right there with you, it turns out that this is one of the great mysteries of our time. It could cost anywhere from $15-25 to visit Badlands National Park for a non-commercial vehicle and the pass is valid for one week.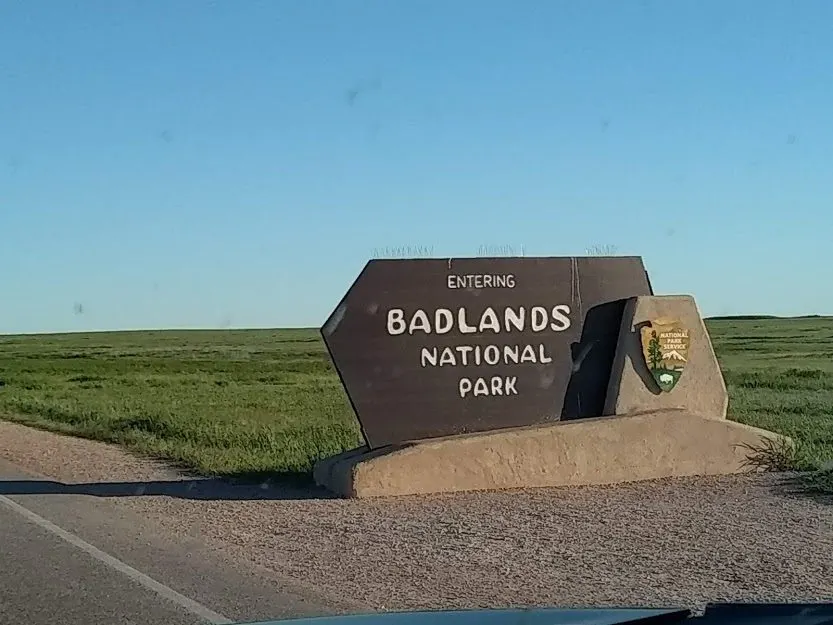 The website states that it costs $25 while the phone message says $20 and a sign in the window when pulling into the park claims $15 is the charge.
It's also possible that it's free to enter the Badlands according to a rep, if there is nobody there to collect money, there is no charge despite the signs warning you against driving through without paying. Apparently, that is exactly what is expected of you.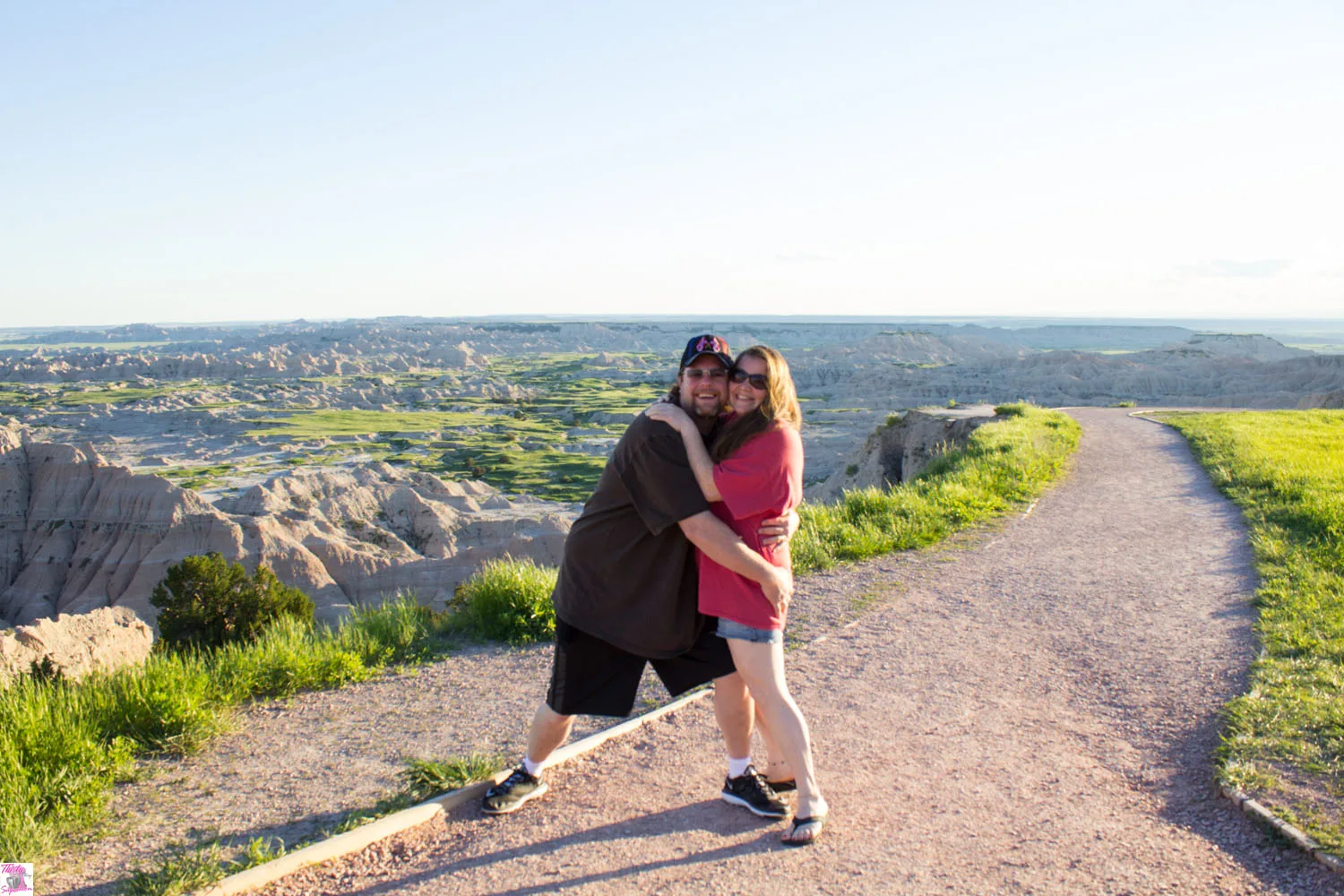 To tell you the absolute truth, it doesn't really matter what they charge, a visit here is well worth any of the three pricing options that you may be expected to pay. The Badlands National Park should be on everyone's bucket list and is sure to be a cherished memory for your family like it now is for mine.
The park is open all year although some areas may be closed during inclement weather so be sure to check into that before planning your trip.
We found that heading out late Spring in the evening just before sunset will give you the best chance at seeing wildlife when visiting Badlands National Park.
You may also be interested in learning about what to expect from a trip to Mount Rushmore.