On our way to Yellowstone National Park, we stumbled upon many roadside attractions, random wildlife, and a few unexpected surprises that ended up being highlights of our road trip. One of the more pleasant surprises was a stop at the Buffalo Bill Dam in Cody, Wyoming.
While the dam was not part of our original plan, we will stop every time from now on when driving out West because it was a beautiful and free attraction.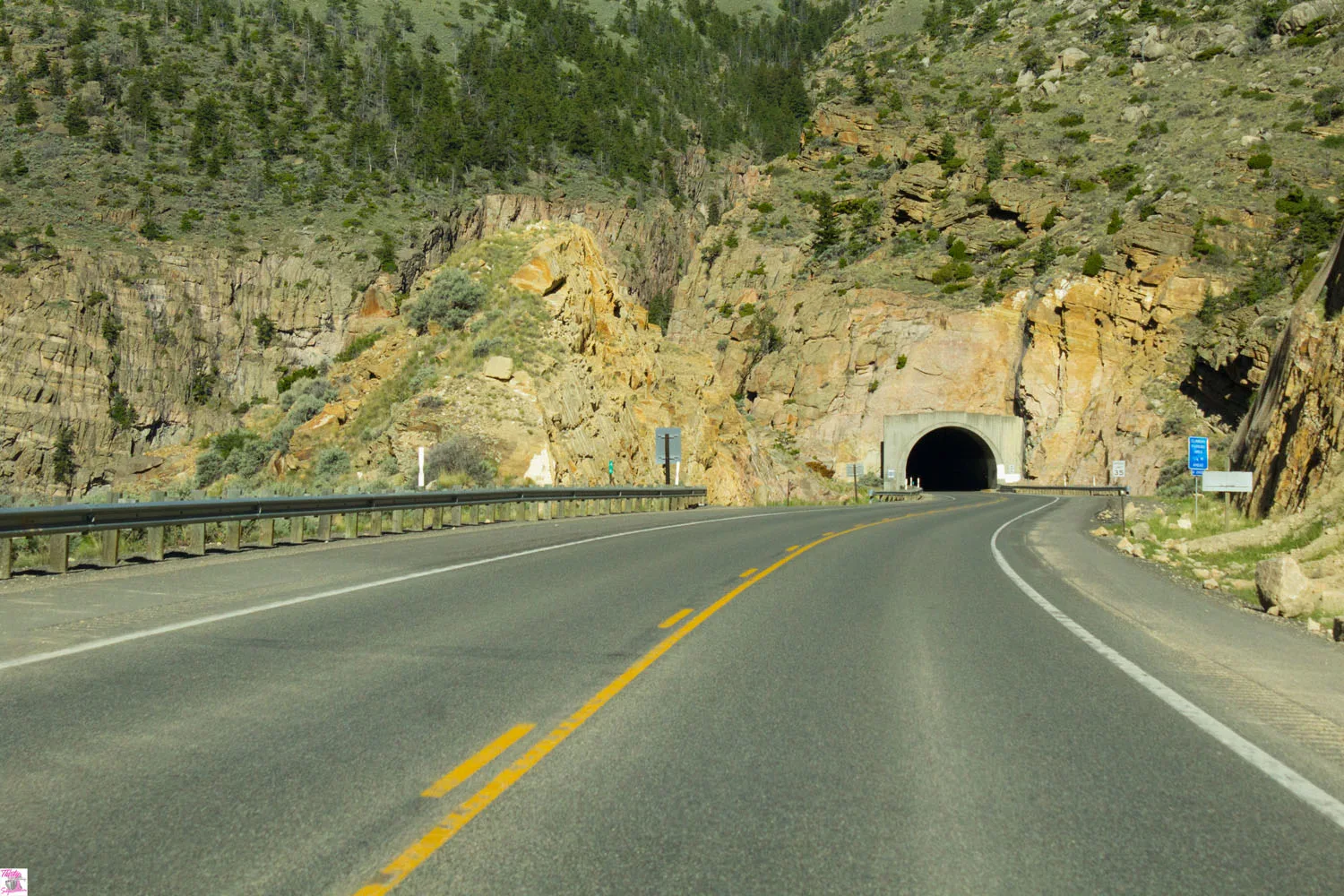 If you find yourself passing through, I would suggest spending a little time checking out what the dam has to offer.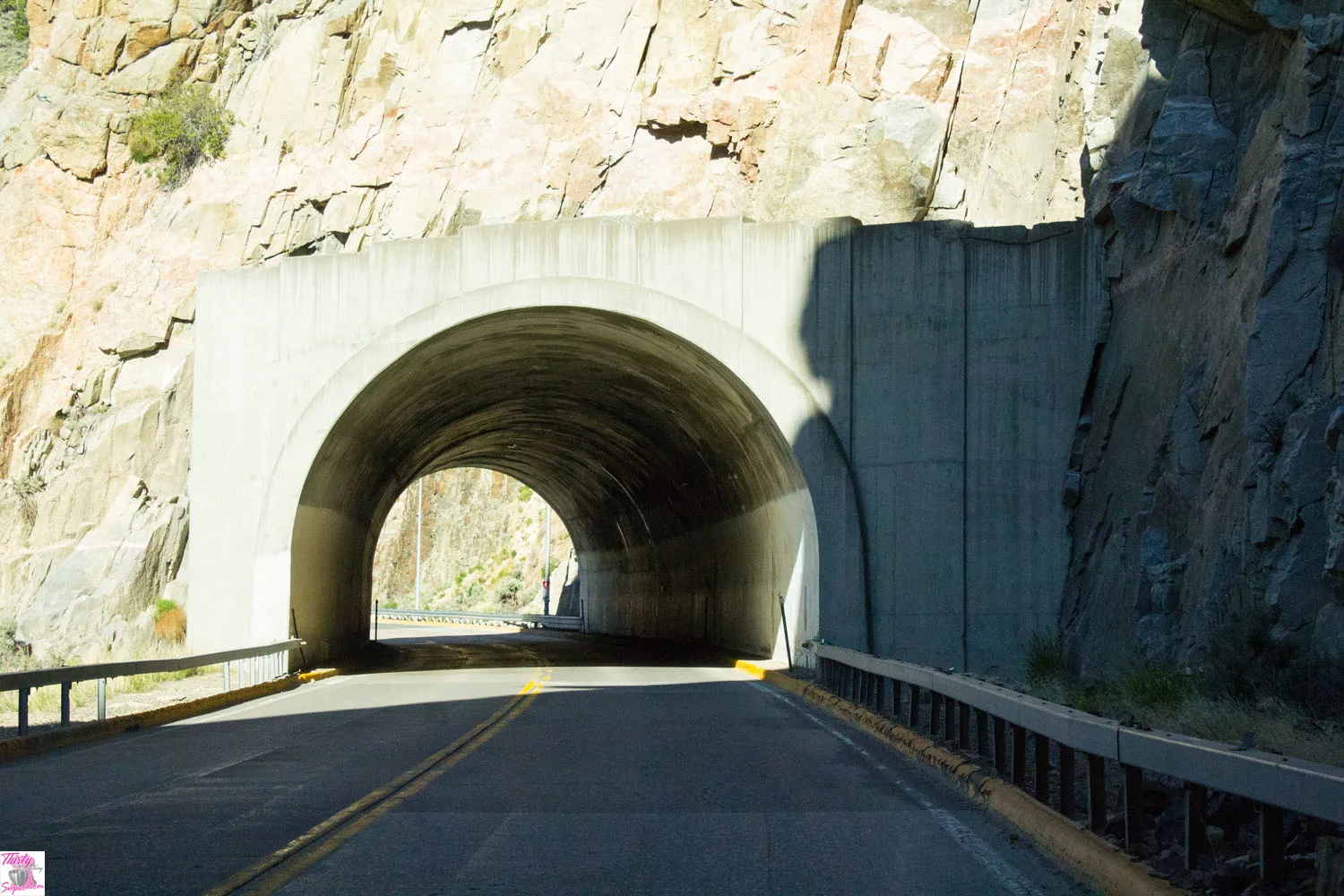 Just think of the many ways you can say dam when telling stories about your travels, as you will find out from this dam post.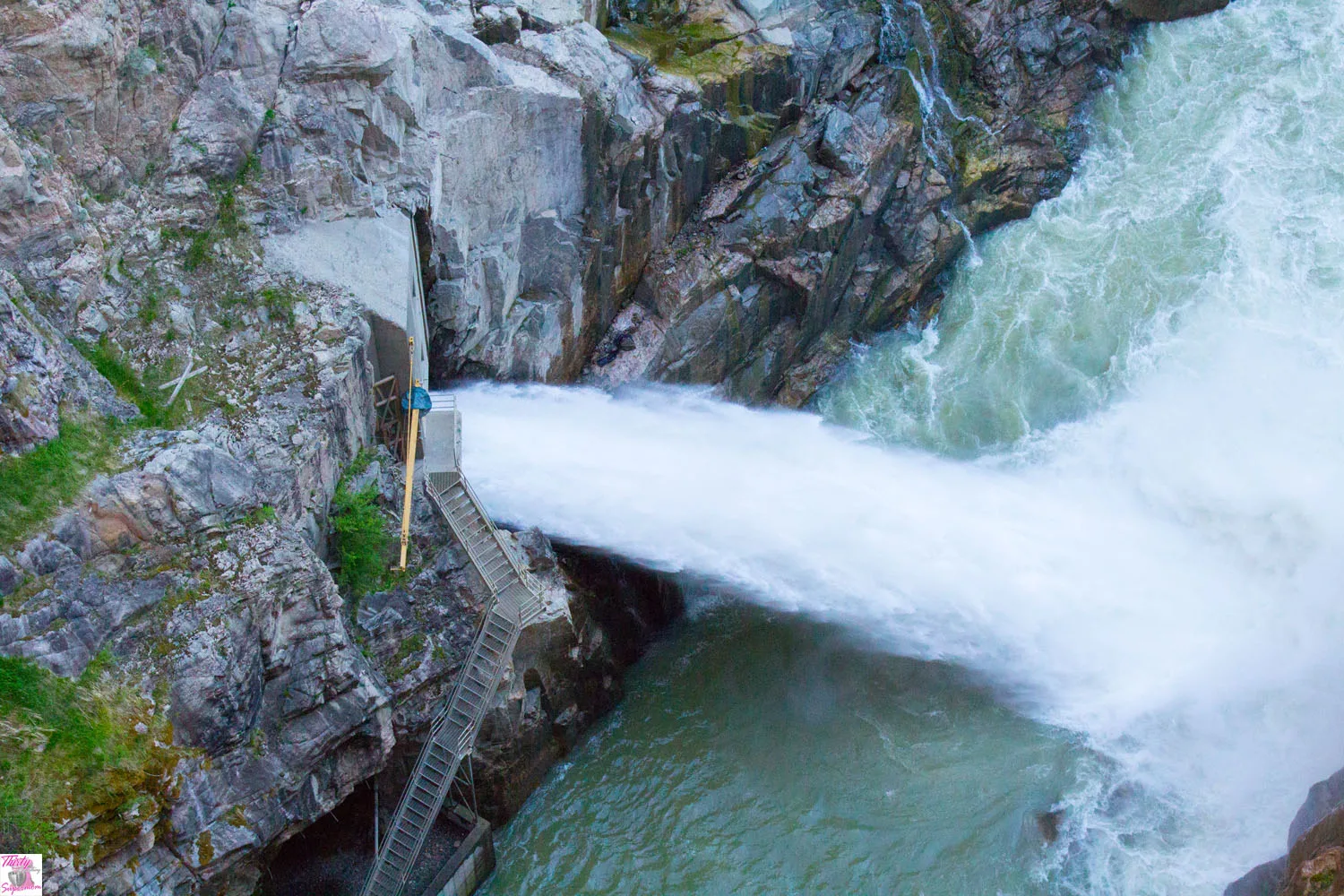 What to Expect from a Dam Visit
You are sure to learn some interesting facts about the dam as well as take in a few picture-worthy views while visiting. The rich history and convenient location make this a great stop on your family road trip.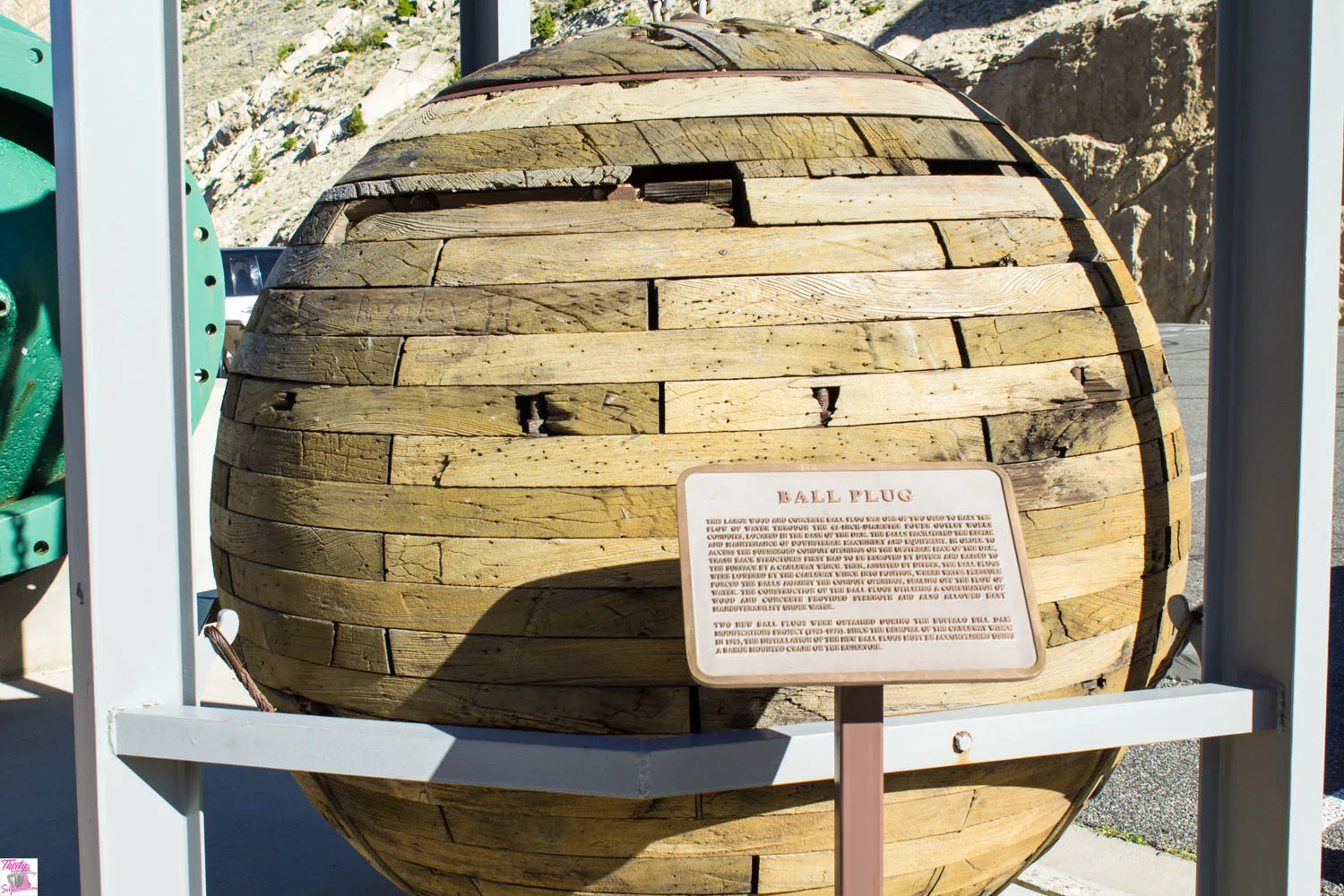 Located about 50 miles outside of Yellowstone National Park when heading in from the East, it would be a dam shame not to stop in.
The Buffalo Bill Dam was one of the first concrete dams erected in the U.S. in 1910 and at the time of its completion, it measured an impressive 325 feet high. The soaring heights of this dam have helped to earn its place as the highest dam in the world, at the time.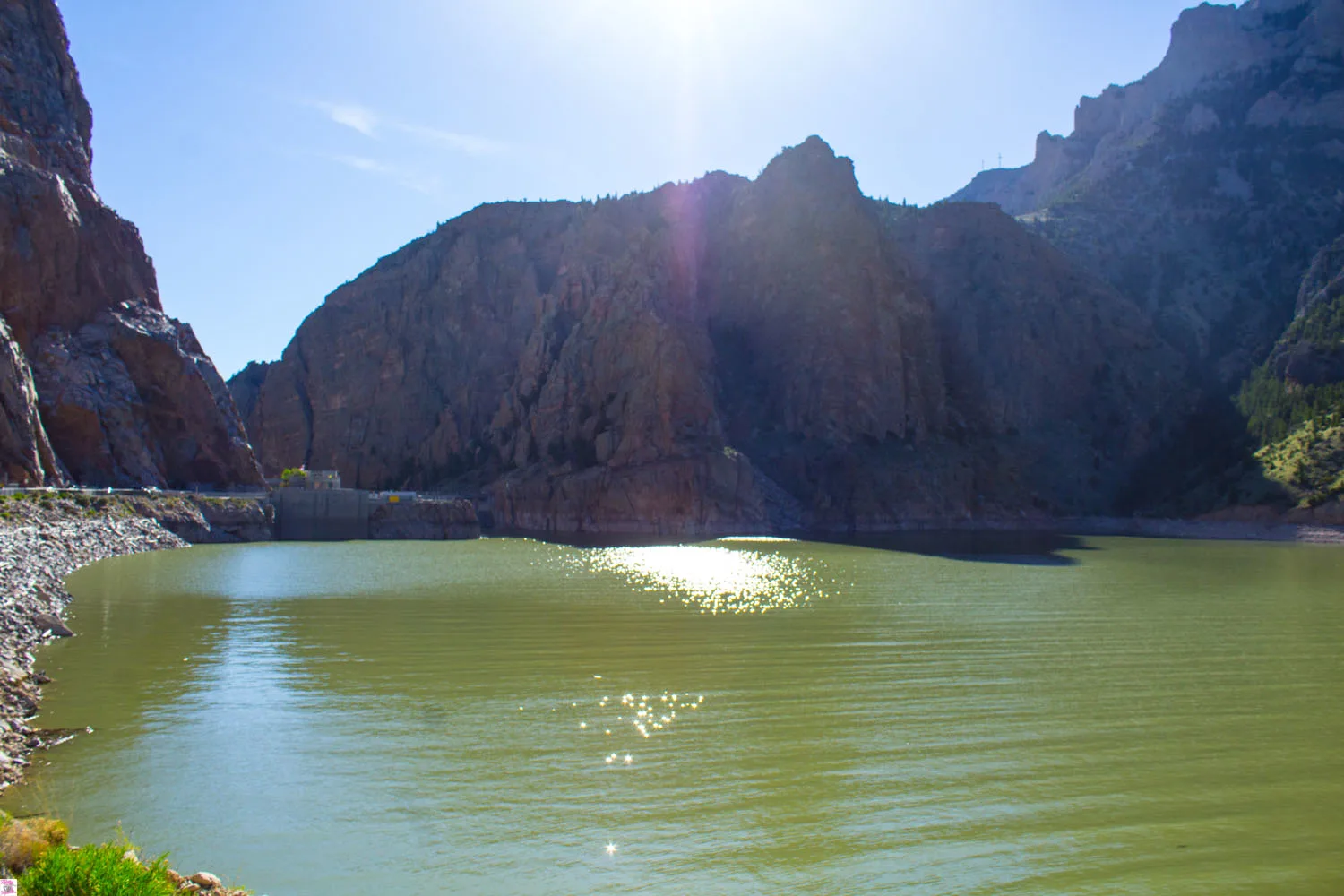 Watch a Dam Film
Watch a short film detailing the building process of Buffalo Bill's Dam. This film also covers how the Buffalo Bill Dam is vital to the area in other ways than just a great tourist attraction. It turns out that the Buffalo Bill Dam irrigates more than 93,000 acres where principal crops are oats, sugar beets, barley, beans, and alfalfa, this is known as the Shoshone Project.
Take in the Dam Views
Walk across the top of the dam and get a birds-eye view from 325 feet high, of the Shoshone River and of the Buffalo Bill Reservoir.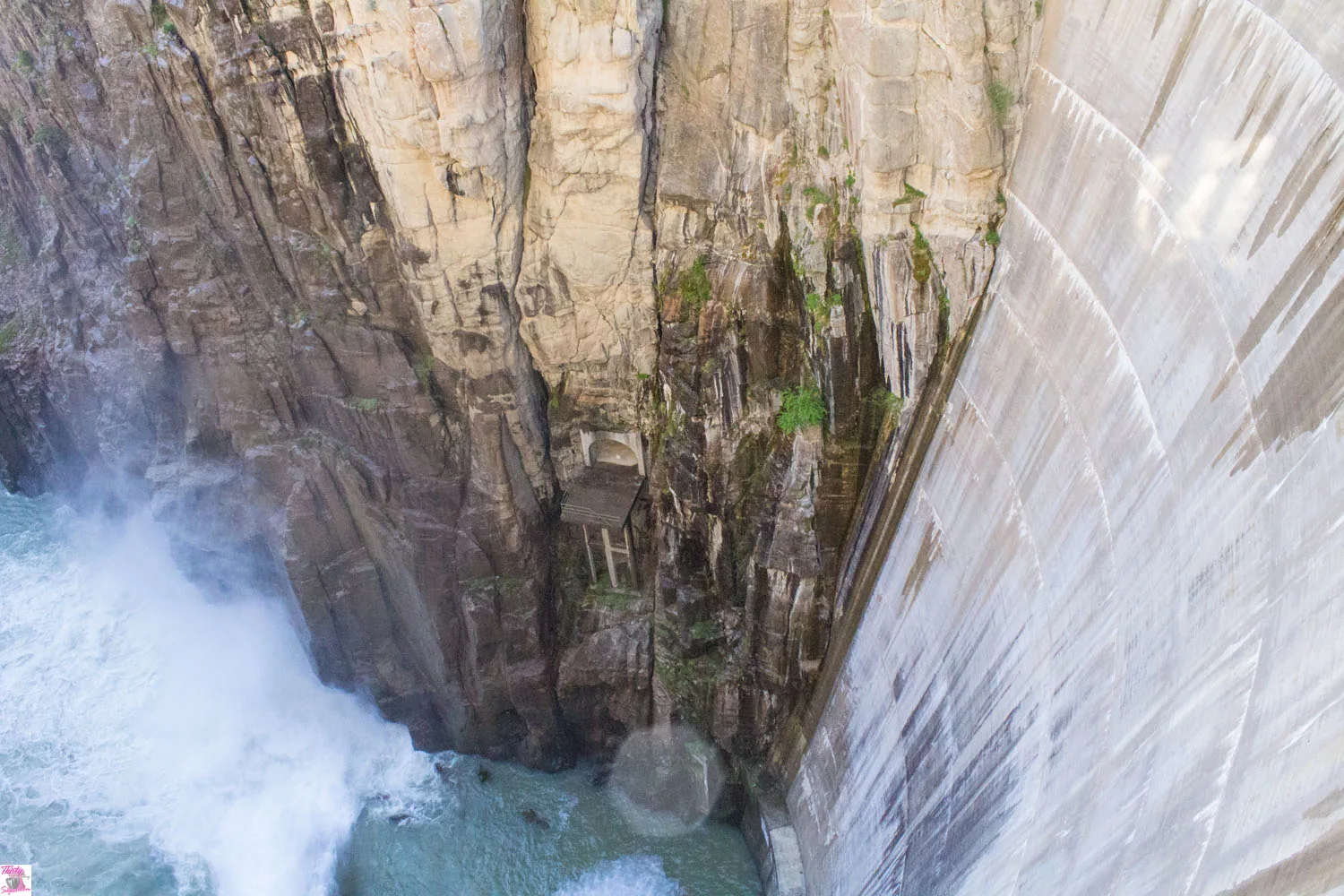 Right before we arrived at the dam we spotted some wildlife. A group of deer trying to cross the road, luckily it wasn't in a high-speed area and we were able to take a few moments to appreciate their beauty.
Even after leaving the dam we spotted a few interesting things along the road like this home back behind one of the only gas stations around.
Buy a Dam Momento & Use the Dam Bathroom
Pick up a souvenir in the dam gift shop and take this opportunity to use the bathroom, that is if you are braver than I am. I really felt like I had to go but once I opened the lid to the toilet, I suddenly felt the urge to evacuate the room rather than my bladder.
If you have ever used a compost toilet you must know what I am talking about, that dark void that seems as if it never ends was enough to keep me from sitting down. I am not sure what I can do to get over this dam fear but am open to suggestions. Feel free to leave me a comment berating me for my irrational fears, this isn't Twitter, I promise I won't ban you for speaking your mind.
Learn Some Dam Facts
Check out some prehistoric artifacts, view the working models, and native animal taxidermy while learning facts about the Big Horn Basin area.

So be sure to stop by when you are in the dam area at 4808 North Fork Hwy, Cody, Wyoming and be sure to leave a dam comment below as well as check out the website of the Buffalo Bill Dam Visitor Center in Cody, Wyoming.