This is a sponsored post about clean vitamins written by me for Superior Source Vitamins. All opinions are my own.
Welcome to the Summer Sizzle of July! This month, we're dedicated to empowering you to prioritize your well-being through proper nutrition, exercise, and preventive measures against illness with clean vitamins.
When it comes to optimal health, vitamin supplements can play a vital role.
That's where Superior Source Vitamins comes in, offering a vast selection of over 70 vitamins and supplements to support your pursuit of a healthy lifestyle.
What sets Superior Source apart is its commitment to being clean, pure, and simple. These micro-tablets dissolve rapidly without the need to swallow pills or gulp water.
With ingredients that are pronounceable and free from chemicals, GMOs, preservatives, excessive binders, dyes, and artificial colors, Superior Source stays true to nature's intent.
Key Benefits of Clean Vitamins
Here are the key benefits of Superior Source Vitamins summarized:
Clean, pure, and simple – in line with nature's intent.
Free from chemicals, GMOs, preservatives, excessive binders, dyes, fillers, or artificial colors.
Fast dissolving for quick absorption.
No need to swallow pills or consume water.
Tiny Microlingual® tablets that are easy to take.
A trusted brand proudly made in the USA for over 50 years.
Uniquely, Superior Source Vitamins are MicroLingual® and dissolve under the tongue in mere seconds, ensuring quick absorption into your body.
No more struggling with swallowing large pills or hunting for a glass of water. They make it effortless to incorporate vitamins into your daily routine.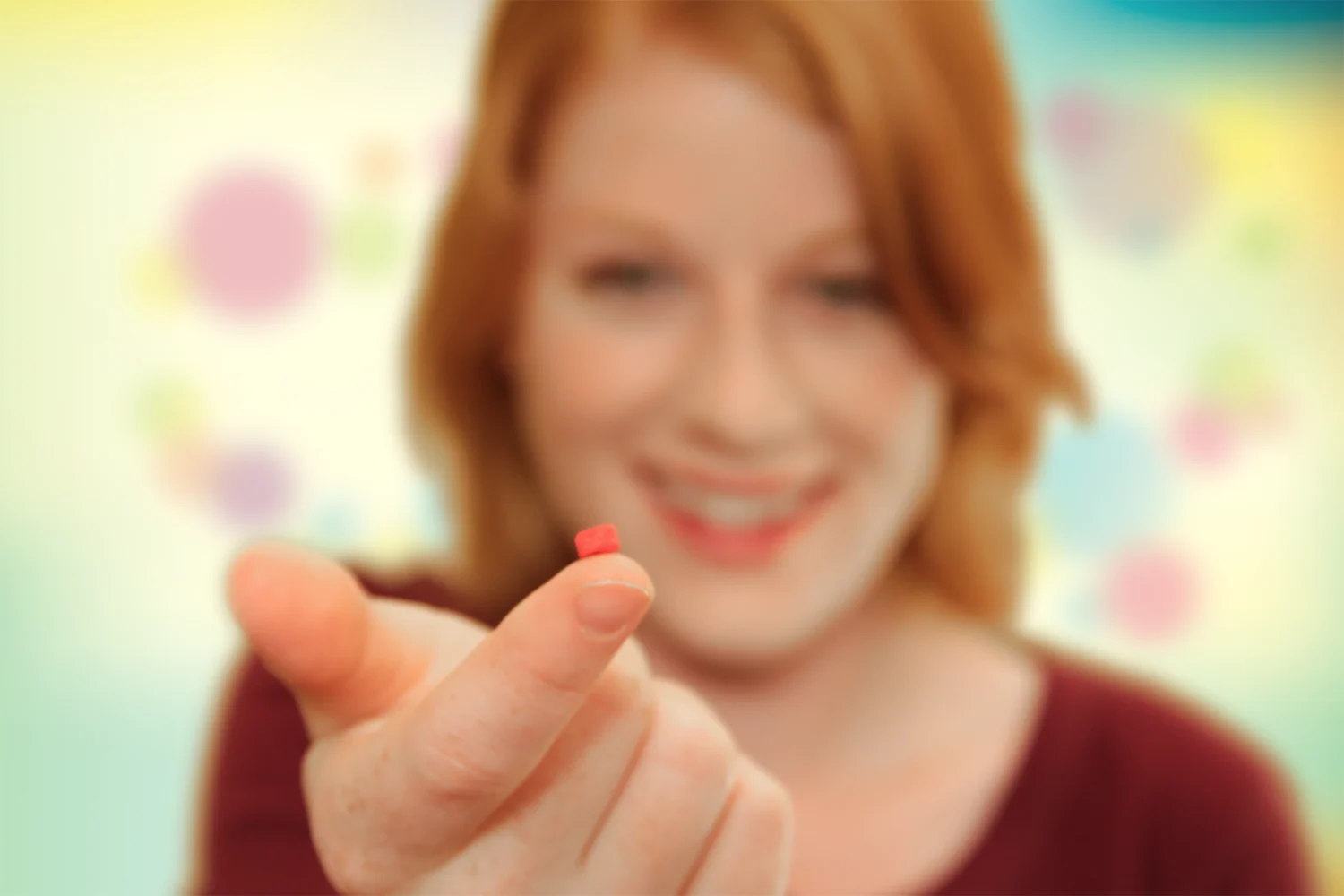 Rest assured that all Superior Source Vitamins are clean, pure, and simple, just as nature intended.
They never compromise on quality, avoiding chemicals, preservatives, excessive fillers, and artificial colors.
Their tiny MicroLingual® Tablets dissolve rapidly, allowing for swift absorption. Plus, there's no need to deal with pills or water, making it incredibly convenient.
As a trusted brand with over 50 years of experience, Superior Source continues to produce high-quality vitamins and supplements right here in the USA.
So, this summer, enrich your well-being with clean vitamins from a brand that prioritizes your health.
Superior Source Vitamins are available ONLINE on Amazon and Walmart.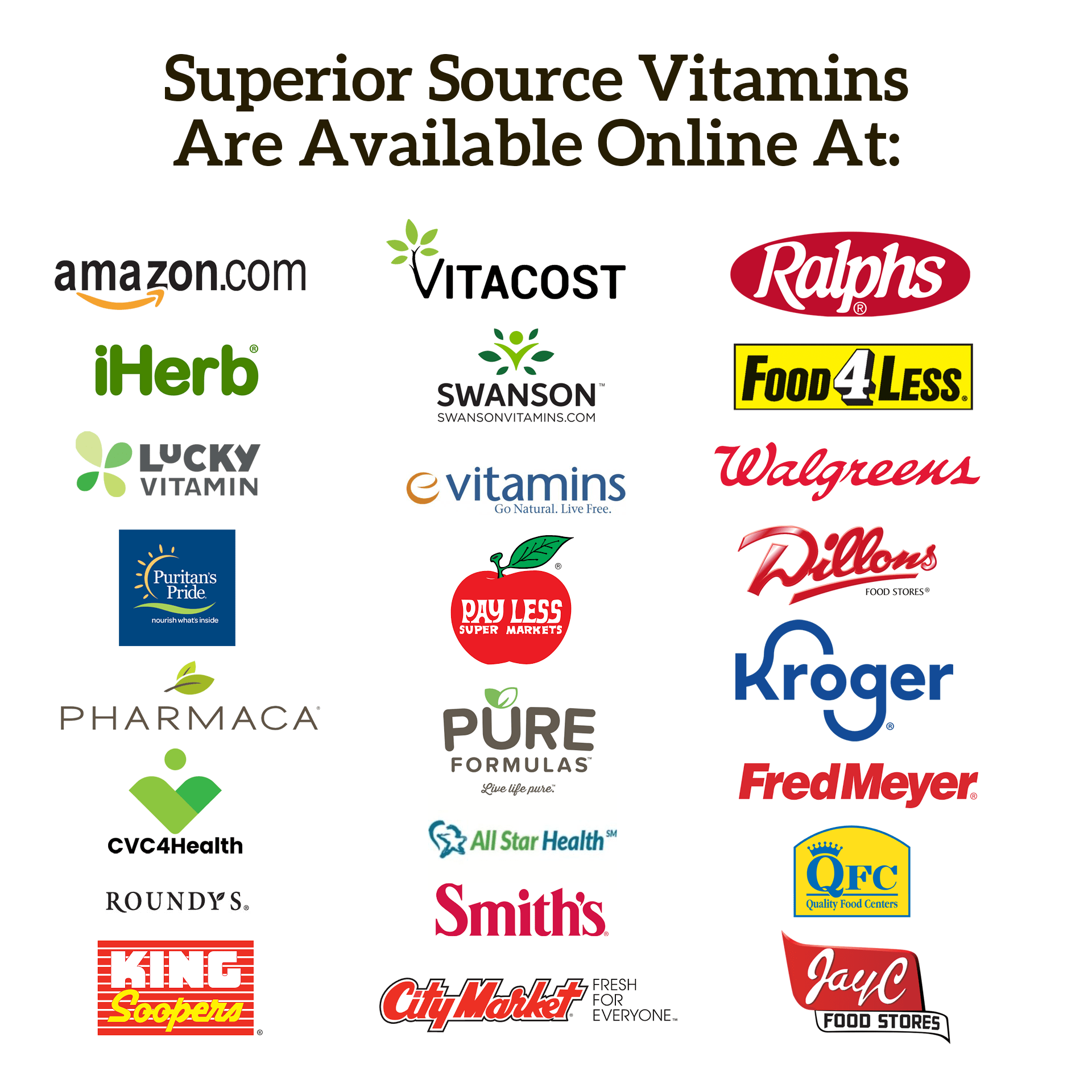 Origin of these Clean Vitamins
Ron Beckenfeld, the owner of Superior Source Vitamins, has a deep-rooted passion for health and fitness that has guided his journey in the supplement industry.
His commitment to personal well-being led him to venture into the vitamin business. Beginning in 1964, Ron sold vitamins from the trunk of his car before establishing Continental Vitamin Company in 1969.
Inspired by his father's struggle with Parkinson's disease and difficulty swallowing traditional tablets, Ron founded Superior Source MicroLingual® in 1998.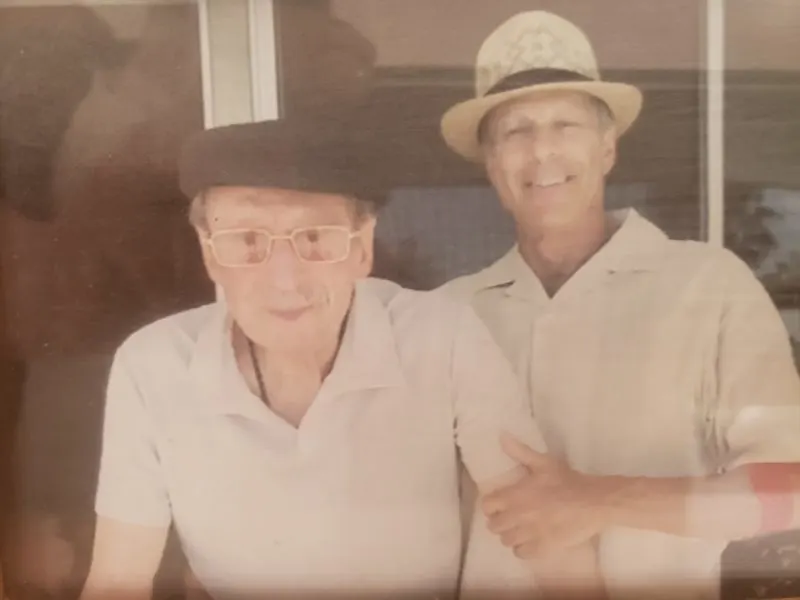 His vision was to create instant-dissolving tablets that were small, pure, and potent, devoid of unnecessary additives and excessive ingredients in conventional vitamin tablets.
Ron's dedication to providing easy-to-consume vitamins that are absorbed quickly into the system remains unwavering even after 50+ years.
With a focus on health, wellness, and a better life, Superior Source Vitamins continues to develop new products to help individuals achieve their health goals.
Regarding your family's well-being, you can always trust Superior Source.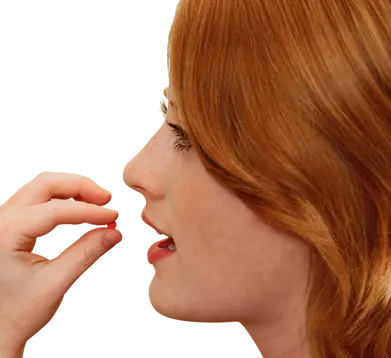 Superior Source Clean Vitamin Sale
Walmart.com and Amazon have partnered with Superior Source to offer their best-selling vitamins.
To make this summer even more exciting, we have an exclusive giveaway just for you!
Enter now for a chance to win a fantastic prize package: an SSV 5-Pack of Best-Selling Vitamins worth $70!
This incredible bundle includes B12/B6, Vitamin A, Vitamin D3, Vitamin C, and Zinc Plus.
Don't miss out on this fantastic opportunity to enhance your well-being!
Enter the giveaway today and get ready to experience the benefits of Superior Source Vitamins firsthand!
Check Out These Posts About Vitamins
Vitamins for Stress and Fatigue
When Is the Best Time to Take Vitamins and Supplements?
Which is Best? Gummy Vitamins Vs Pills
Leave me a comment letting me know which of these vitamins you are most excited to try out!
Don't forget to sign up for the free newsletter and follow along on social media so you never miss another giveaway again!