My daughter and I enjoy creating fun things that can be used over and over again. Crafting is a great way to spend time with the kids and enjoy being creative together. My favorite kind of crafting is when our creations can be used throughout the year and aren't just specific to the holiday we are currently celebrating.
This Easy Personalized Magnet Craft is a lot of fun and you will be creating a craft that can be used to brighten up your fridge while adding a fun personalized touch at the same time.

You can get creative and add your own special touches and ideas but I will show you how we made our colorful magnets, with just a few supplies to get you started.
We started out with round disc magnets with adhesive backing, card stock in a few different colors, Mod Podge, paint brush, clear glass stones, and some sharpies.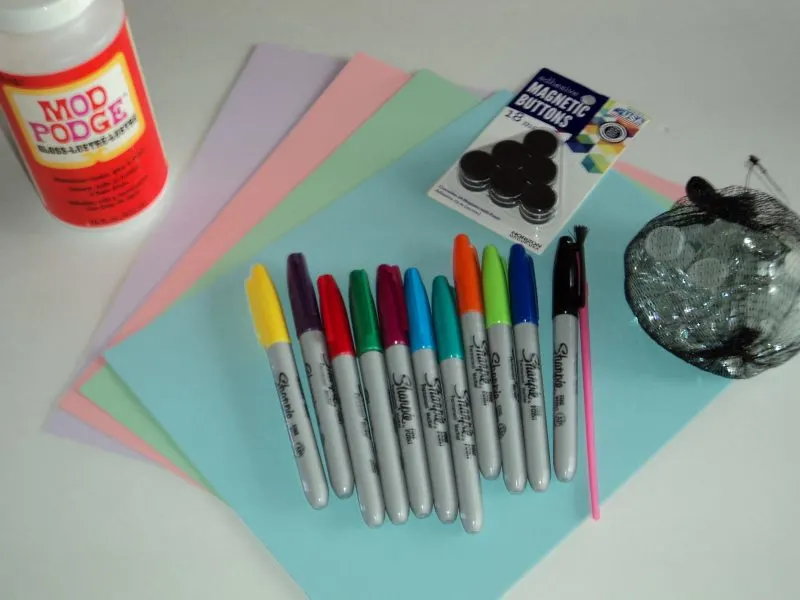 We gathered our supplies and started cutting out circles. You can use a circle punch to make perfect circles and make your life easier but we didn't have one available so we just cut out our imperfect circles with scissors. If you decide to use a circle punch, make sure it is the same size as both the stones and magnets before using.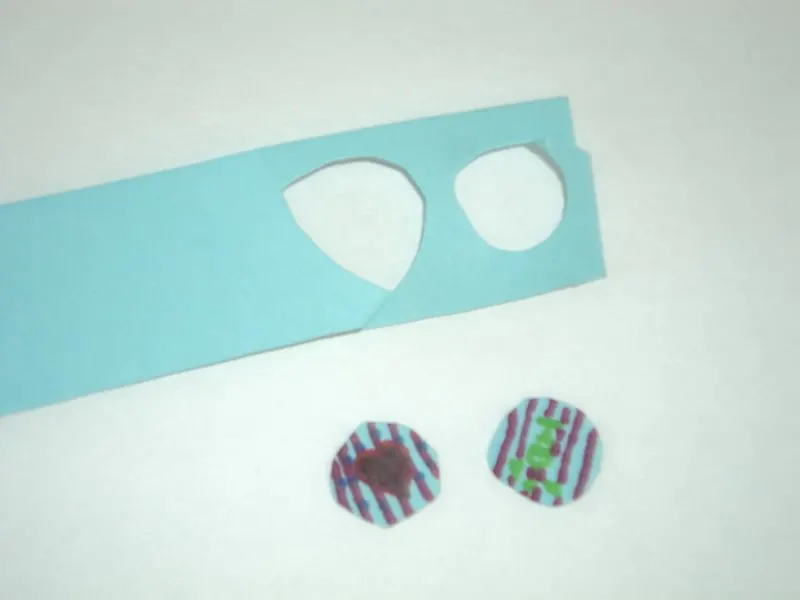 As you can see, our circles were far from perfect but the good news is, it really doesn't matter. The glass stones are imperfectly shaped as well so even with a perfect circle it may not line up perfectly.
After we cut our circles, we colored in and drew all over them, this is the fun part, let your creativity flow!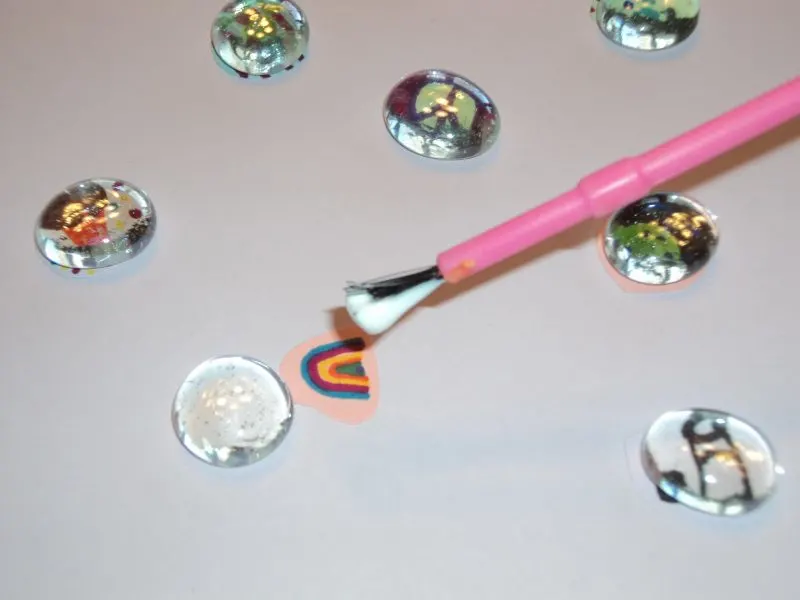 Add a layer of Mod Podge to the circle and place a glass stone on top. Let it dry while you create a few more desings using your sharpies or cut out your favorite celebrities photos from a magazine and set aside for a few minutes.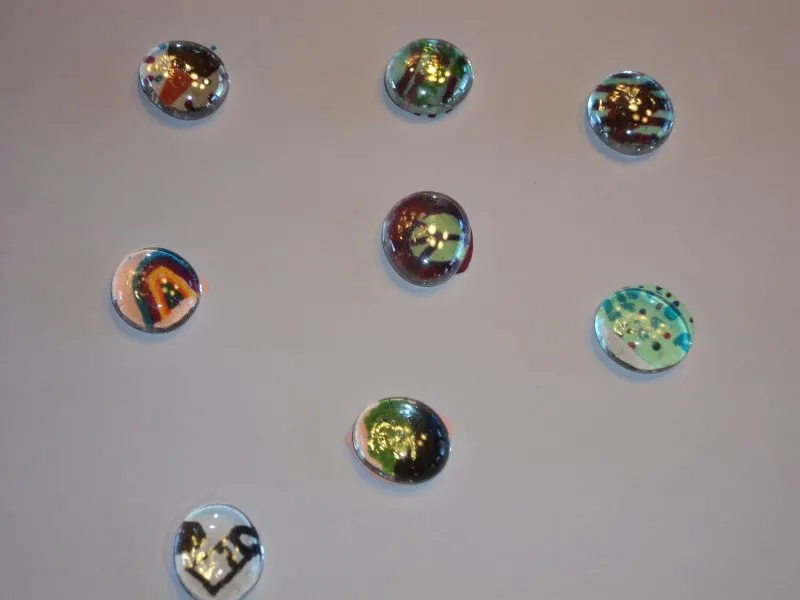 Now if you have purchased the adhesive magnet buttons, just peel off the backing and place against the paper side of the stones. Apply a little pressure to ensure good contact and you are all done!