Last week, my husband got off early from work so we decided to hit a local Mexican Lunch Buffet that we love located somewhere in Cedar Rapids between the smell of the crunch berries and that other smell which I have yet to identify.
That is how I get around the area, describing landmarks and smells, not at all with directions or street names.
I know someone else who does that.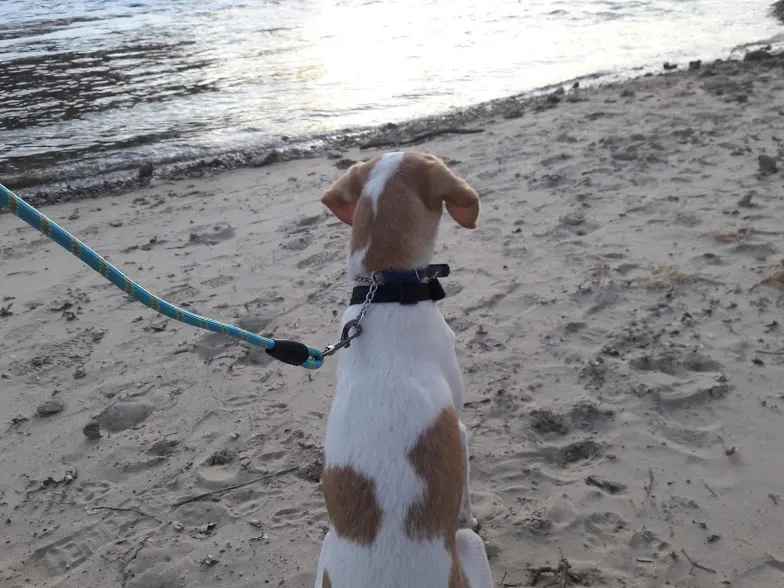 Anyway since this buffet is on the opposite side of town and only serves their famous queso during lunch, we don't get nearly enough of it so heading there is always a fun outing for the family.
Those fellas got the lockdown on gooey cheese around these parts.
Since we don't get to that side of town often we have also never hit up a local discount bakery located nearby so we took advantage of our geographical situation and shopped there for the first time.
When I was a kid, we used to go to a local discount bakery and load up since the snack cakes and pies were discounted to ten cents a piece.
As you could imagine, being a little kid with their pick of anything in a bakery, that sugar-fueled happy feeling I had during those trips has always stayed with me.
That memory has left me with an affinity for discount bakeries so when I discovered there was one in Cedar Rapids, I was excited to check it out.
You could imagine the disappointment when I discovered the bakery in Cedar Rapids is no doubt a cover for something else.
Money laundering, drug factory, or the other shady operation that is quite popular and somehow still thriving in the Cedar Rapids area known as a "massage parlor".
Let's just say I was disappointed in the tiny storefront and underwhelmed by the deals or selection they offered.
I did pick up a 12 pack of sweet rolls and created this Gooey Cream Cheese Cinnadish out of it which blew away anything else they did have in that undercover seedy operation.
The first step is to grease a lasagna pan or something similar that is about the same size.
I really don't know how big that pan is supposed to be so google it if you have the need to bring numbers into it or you can just see which pan holds all twelve Hawaiian Rolls and use it.
Now its time to make the filling.
Mix the butter, brown sugar, cinnamon, and vanilla until well combined.
Slice the rolls all the way through the center.
Spread the filling throughout the center of the buns.
Now it is time to make the topping.
Mix cream cheese, powdered sugar, cinnamon, vanilla extract, honey, and milk until well combined.
Spread on top and all over the sides of the rolls then sprinkle a dash of cinnamon on top.
Bake in the oven for about 15 minutes at 375 degrees.
I have enjoyed this both hot and gooey as well as refrigerated overnight which makes the texture more like a frosted doughnut, both are amazing in their own special way.
This is the part where some bloggers will give you nutritional information on this dessert but I have no idea and if I did share that info, you probably won't even eat it.
There are some things in life better left unsaid, like what is really going on at that bakery in Cedar Rapids.
This Gooey Cream Cheese Cinnadish is a deliciously decadent dessert, not diet food, so who cares how many calories are in it?
Just enjoy it and be sure to share it on social media so your friends will eat it too and in comparison, you won't look any bigger anyway.
Gooey Cream Cheese Cinnadish
Ingredients
For the Filling
1 & 1/2 Sticks of Butter
1/3 Cup of Brown Sugar
1 Tablespoons of Cinnamon
1 Teaspoon of Vanilla Extract
For the Topping
1 Package of Cream Cheese
1/4 Cup of Powdered Sugar
2 Teaspoons of Cinnamon
1 Tablespoon of Vanilla
2 Tablespoons of Honey
3 Tablespoons of Milk
Instructions
Preheat Oven to 375 degrees
Grease Lasagna Pan
Mix ingredients for topping then slice the rolls down the center.
Place in lasagna pan and spread filling inside.
Place tops of rolls back on.
Mix ingredients for the topping and spread on top and sides of rolls.
Bake for about 15 minutes!