This Father's Day Gift Guide contains products that I was given in exchange for my honest opinion. As usual, all opinions are my own.
Shopping for the best Father's Day Gifts can really take a lot of fun out of the holiday that is meant to celebrate dad and it can lead to worry instead of enjoying the day. I have found myself feeling like the gifts I picked up for Father's Day weren't a good representation of what I felt my husband deserved and that led to me spending the entire Father's day feeling bad instead of grateful that my husband is such a great dad.
So, this year is different. Instead of trying to find the gifts that he would have picked up for himself, I found some items that he may not have ever thought about receiving for Father's Day but I know he will love every one of them.
One gift that is sure to make any dad happy is food. Delicious treats that dad can enjoy on Father's Day and beyond is always a safe gift idea. No matter what kind of sweet tooth or cravings dad may have, Gourmet Gift Baskets has it covered.
Give dad the gift of a delicious mixed nut collection boasting trail mix, premium peanuts, cashews, and almonds. This collection is perfectly designed as a beautiful Father's Day gift because it comes with a festive, Happy Father's Day ribbon and a beautiful wooden crate keepsake.
Another perfect example of a gift that dad may not pick up for himself but he will thoroughly enjoy, is this French Macarons Variety Gift Box.
Dad is sure to love all of the flavors included in this variety gift box and it will be fun to figure out which flavor is his favorite between the vanilla, lemon, salted caramel, pistachio, and raspberry.
These sandwich-style colorful cookies are meant to be celebrated and they are the perfect way to show dad that you appreciate him. He is sure to love and remember this gift, and he may even share if you're lucky.
If dad is an outdoorsman like my husband, he is sure to appreciate a Premium Down Travel Blanket from Wild Breed Equipment.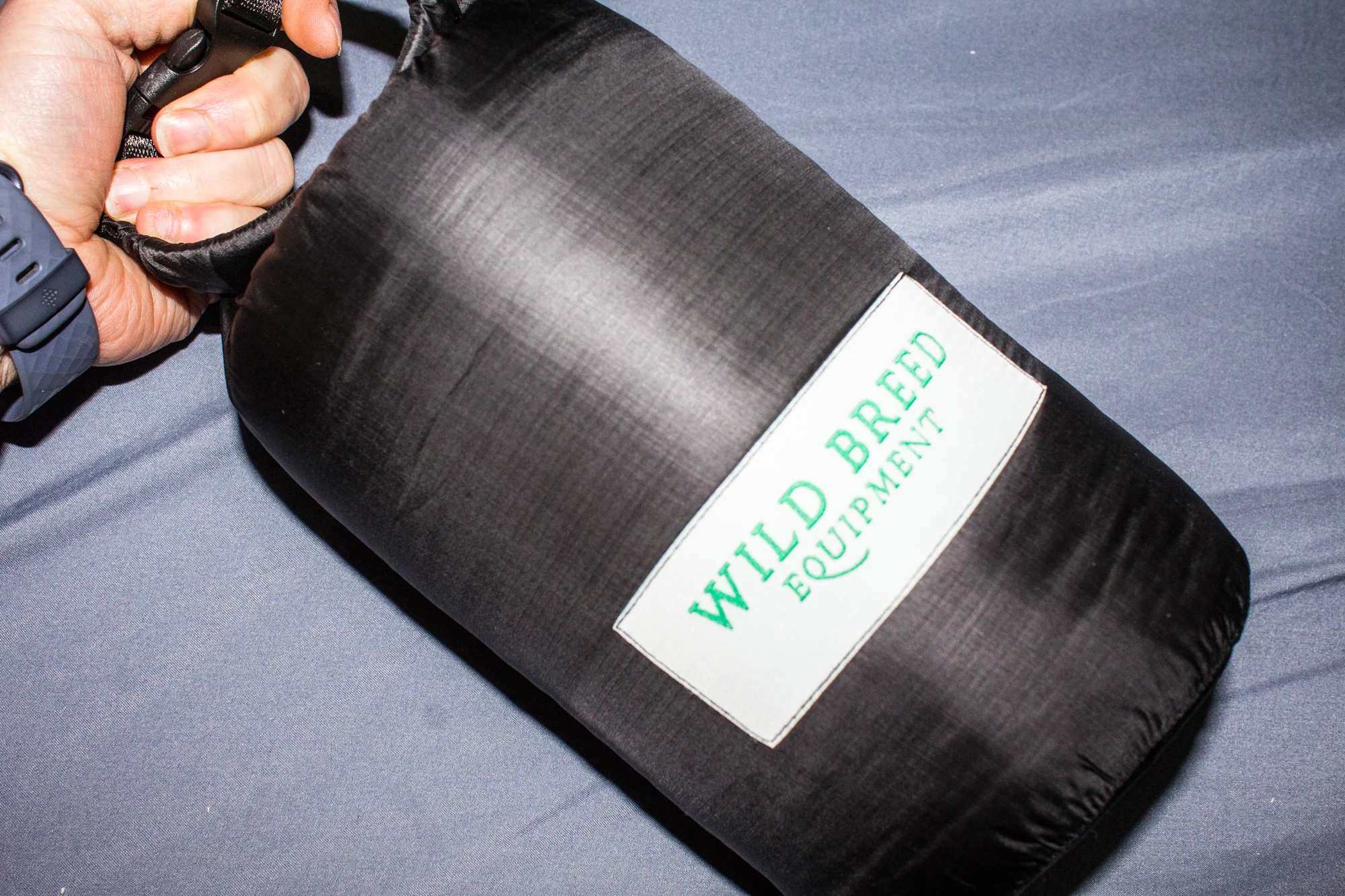 Dad can travel light while packing a surprisingly large travel blanket that is the size of a twin comforter. It's machine washable and water-resistant. It weighs less than one pound while boasting duck down filling that is encompassed by a 20D Ripstop Nylon Shell with DWR Treatment that repels water, dirt, dust, stains, odors, and pet hair.
This blanket is compact but it is also engineered with the same materials as hyper-premium sleeping bags and is optimal for temperatures down to 35 °F.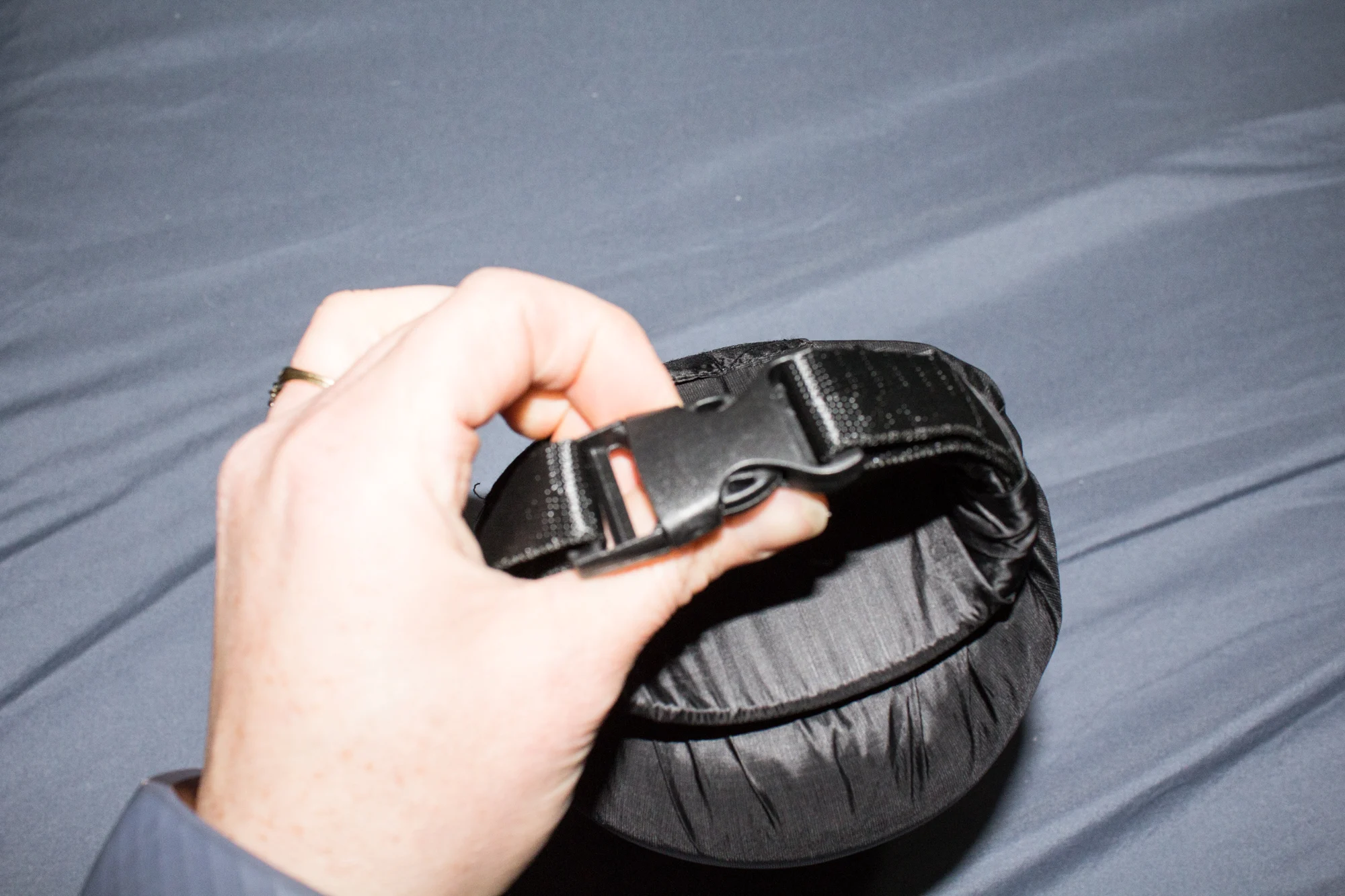 The premium down travel blanket compresses to a 4″ x 7″ stuff sack that is equipped with a convenient carry handle. Easy to carry and the perfect way to keep dad warm on all of his travels.
Is your dad the ultimate fan? Get him some cool gear from FOCO to show off his team spirit.
My dad is a huge Miami Dolphins fan and has been for as long as I can remember. He would take my brother to games all around the country and watch from home when he couldn't make it to the stadium to catch it live.
I don't think there is a better way to step into the stadium and show the love you have for your team than to wear these Miami Dolphins gel slides.
Let dad celebrate a win with a few of his favorite drinks, chilled to perfection with this 6 Pack Cooler. Great for everyday use, let dad show off his love for his favorite team during his lunch break at work or use it as the perfect tailgating accessory.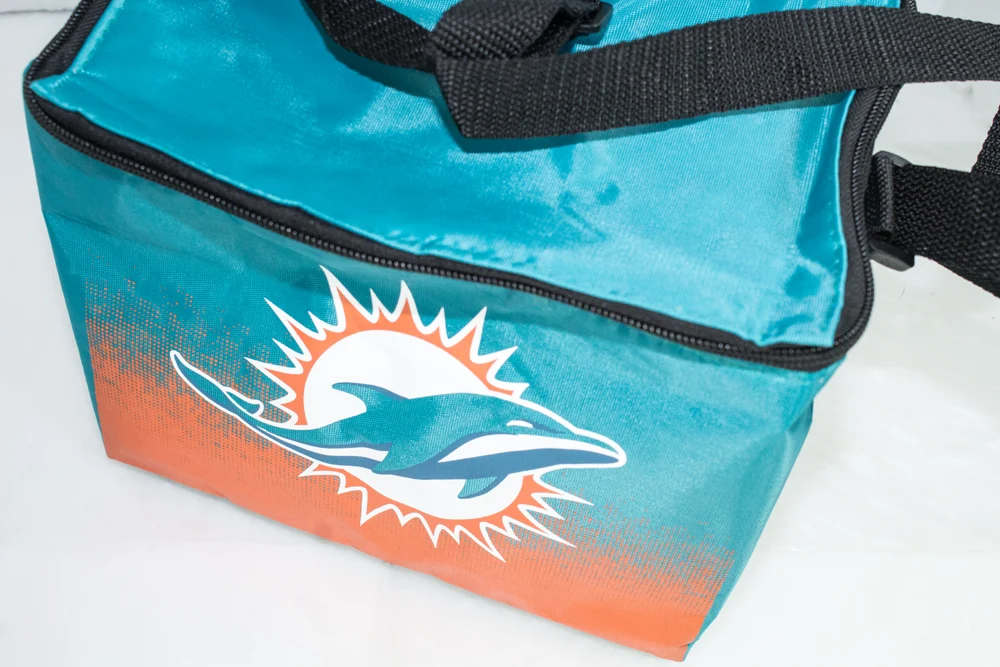 Give dad the gift of good style with this Miami Dolphins Hawaiian Button Up Shirt . Perfect for casual days in the sun and dressy enough for a night out on the town, celebrating a Miami Dolphins win!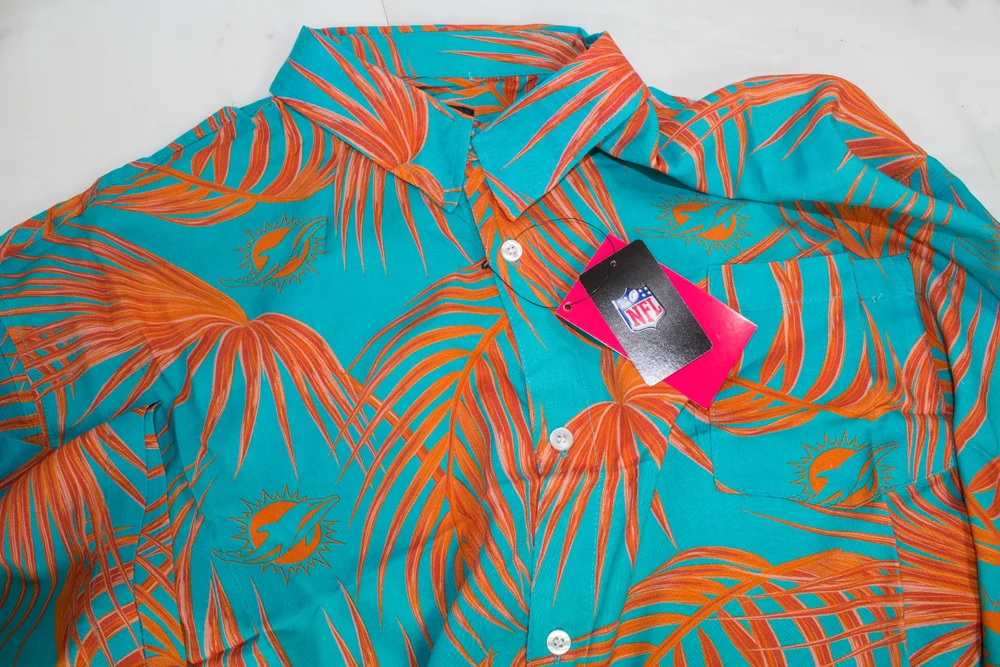 Block out the bright Florida sun and take dad to a game wearing these Athletic Wrap Sunglasses. They are sure to be the perfect accessory for any sports fan, you can find them in a variety of teams.
Give dad the gift of making yard work easier with the Martha Stewart Electric SharperBlade 2-1 Stringless Grass Trimmer and Edger from Snowjoe.com.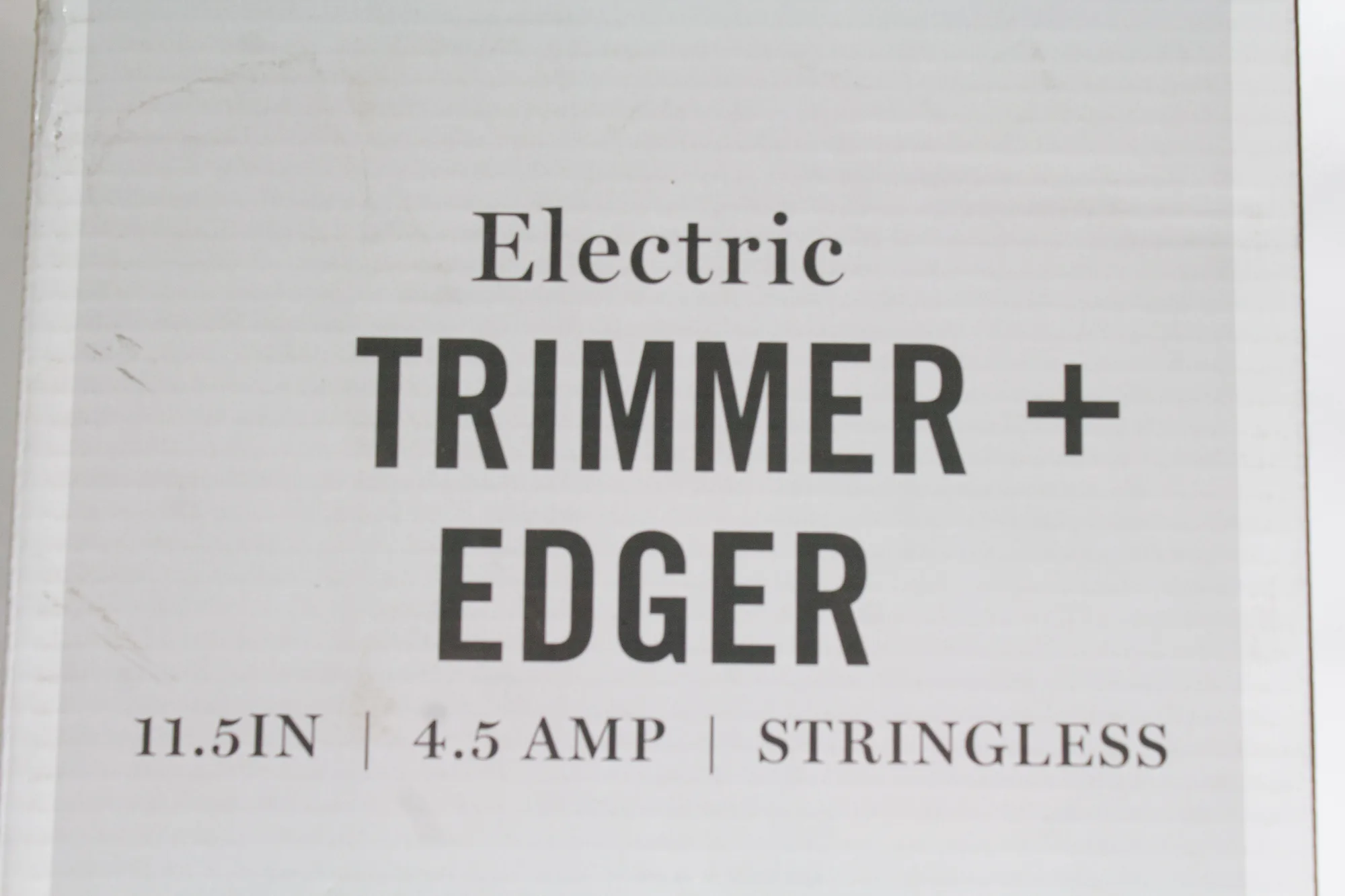 When it comes to yardwork, there is nothing more frustrating than having to stop in the middle to pull more wire out of a spool that is almost impossible to work with for some weird reason. Seriously, I can never seem to get the cap back on or the wire pulled out to the right spot. I am always struggling with this part and don't even get me started on trying to start those things after they have been sitting in the shed all winter.
Thankfully that is no longer an issue now that I am using an electric maintenance-free trimmer.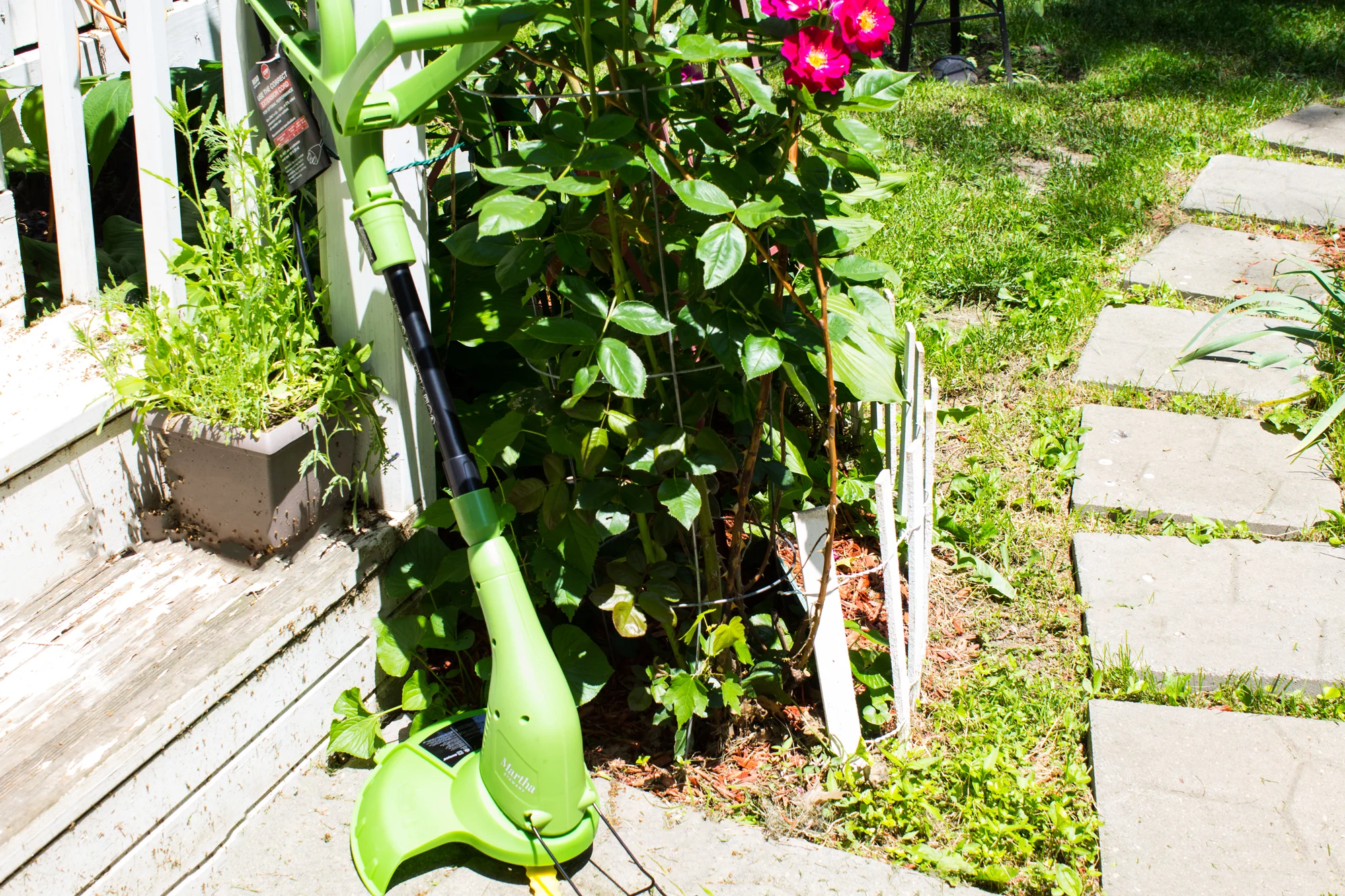 No more tangles, no more struggling to get it started, and no more replacing the wire, thanks to this maintenance-free system.
So easy to maneuver around flowerbeds and gardens without accidentally clipping vegetation that you want to keep in your yard. Easily cutting through thick patches of weeds and grass that grows in the areas that you don't want it.
The flower guard keeps your flowers safe and the lightweight trimmer/edger will make all of your yard work easier to tackle. Every time dad heads out to tackle the yard work, he will appreciate the ease of use and remember that you gave him the gift of less yard work headaches with the Martha Stewart MTS-SBLD1 Electric SharperBlade 2-1 Stringless Grass Trimmer and Edger.
Give dad the gift of luxury softness with a new set of PeachSkinSheets. These ultra-soft comfort sheets come in a variety of colors and sizes, no matter what dad needs, they have it covered.
Giving dad the gift of PeachSkinSheets really is like giving him the gift that keeps on giving. There is nothing quite as nice as a good night's sleep and PeachSkinSheets delivers, every single night.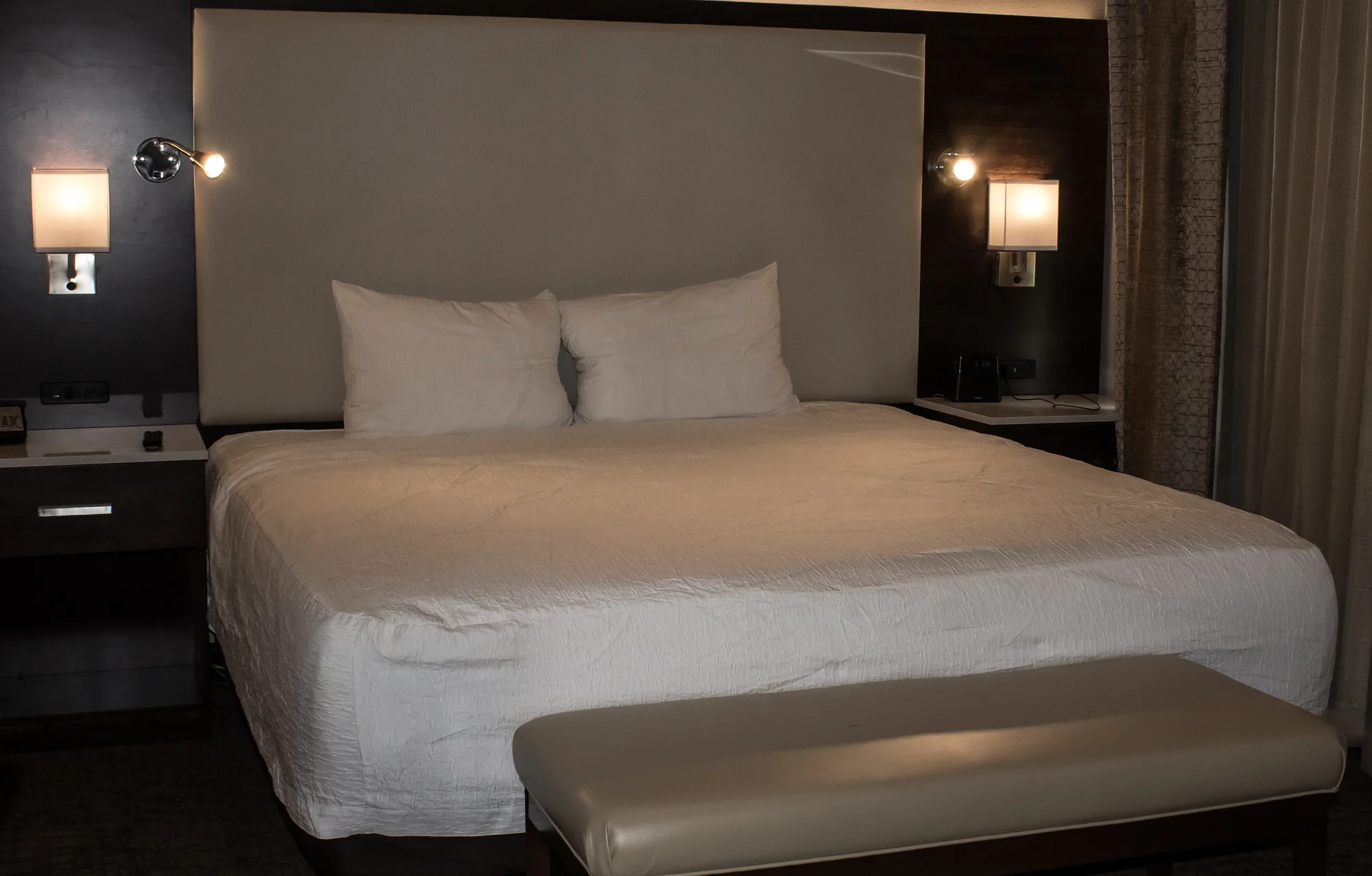 I have always been a hot sleeper, and that is especially true now that we have a Tempur-Pedic bed. It really amplifies my temperature problem while sleeping but I am happy to say that PeachSkinSheets has changed everything.
These beautiful sheets are more lightweight and breathable than most materials, including cotton. These sheets breathe like workout clothes and are super comfortable all night long, no matter what time of year it is. They are super soft, affordable, and will help you get better rest, which is worth every penny.
It was hard to choose which color would be best for my bedroom decor because I really loved all of the options but I went with the French Blue and I could not be happier.
I love the look and feel of PeachSkinSheets and I know dad will too. You can learn more about what makes these sheets so great, by clicking here and use the coupon code DAD to save 20% before Father's Day.
​
I hope dad likes all of the gifts you picked out this year and hope that most of all, you enjoy the day. Have a very Happy Father's Day and thanks for stopping by. Don't forget to share this post so everyone can make sure that they get dad some great gifts this year for Father's Day.