I have received tickets to facilitate my coverage of John Edward. This partnership in no way influences my views. All opinions are my own as usual.
When I was a kid, my mom and I would watch daytime television together. She was more of a soap opera kind of person and I caught some of the nonsense that went on during those shows but tried to block most of it out while coloring or drawing in my sketchbook. I would usually tune back in when the show Crossing Over with John Edward came on. I also remember checking out a few episodes of Oprah and other talk shows that had the psychic medium on as a guest.
I have always been interested in paranormal and the metaphysical so I was immediately interested in hearing John Edward do readings and talk about the afterlife.
The idea that we live on in some way after leaving this life, has always intrigued me. I think as a kid, a big part of this intrigue came from losing people who were close to me. It made the grieving process much easier to handle when you think about it in a psychic medium type of way.
When you start to think in this way, it opens up new possibilities that mean that just because someone is gone from the physical world doesn't mean that they are gone from your life. It makes losing someone who is close to you, much easier to handle.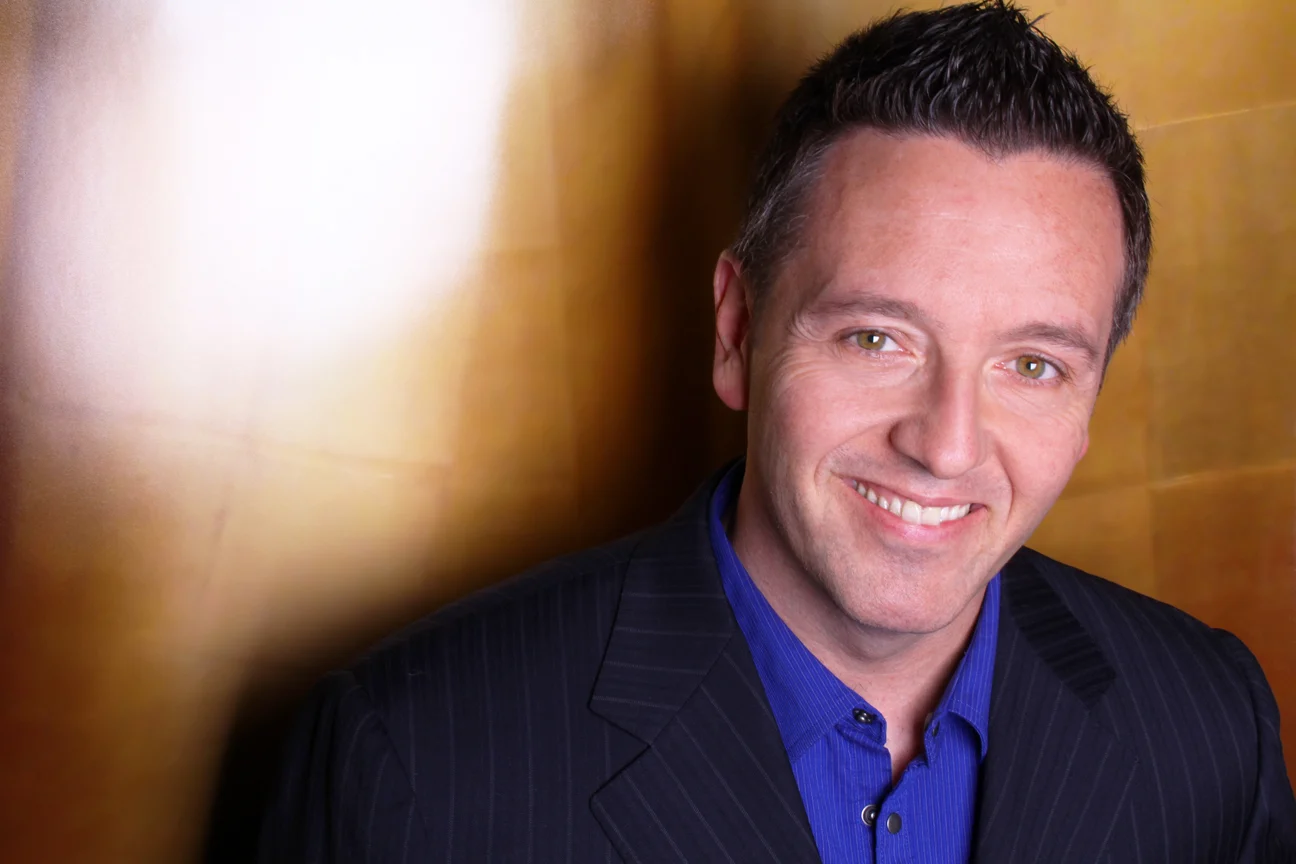 When I found out that John Edward was going on tour and heading to Cedar Rapids, I was thrilled. I couldn't wait to tell my mom that she not only has the chance to attend a live event but she can actually meet John Edward in person after the show. I was also excited about taking my daughter, who much like her mom, has shown quite an interest in the afterlife and what happens when we die.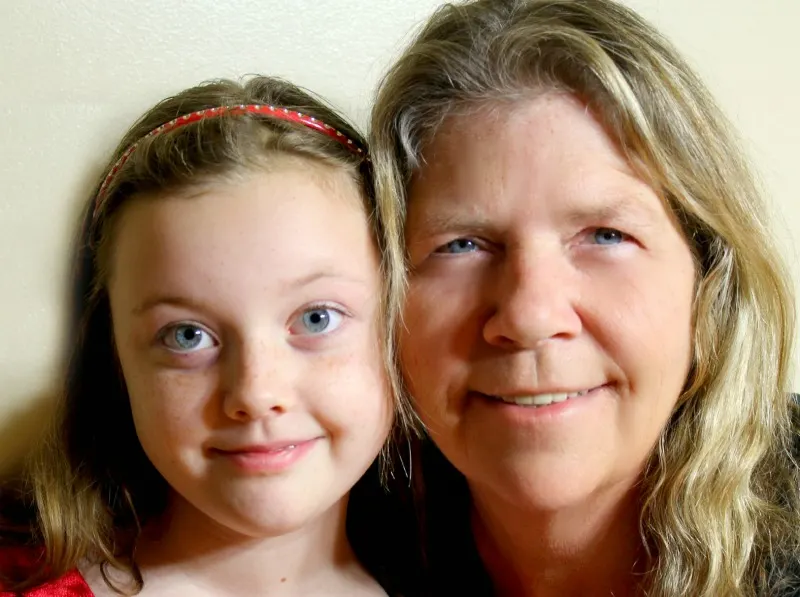 I can only give her so many answers, tell her about things from my experience and let her know what my opinion is but I know at times that just isn't good enough. I can relate to that feeling because I also feel the need to know for sure, to know without a doubt that my loved ones are still with me.
That is a big part of why I am excited to see John Edward live. I hope to connect with my family and friends that have passed, and there have been a lot of them, but I am also excited to see all of the readings that take place.
As an introvert who tries her best to avoid most human interaction, I think it will be nice to see people in this way. I will be in a room full of strangers but we all have a strong feeling of hope and loss in common. We have all experienced death of a loved one and want to know what it is really like "on the other side." What a powerful way to connect!
I am also taking my husband who is more of a skeptic, he never really got into this kind of thing and I feel like this may be the perfect opportunity to get him on board. I know he will at least enjoy hearing everyone's stories and he is excited for all of us to attend the show. Maybe he will be the one who comes out a true believer! Wouldn't that be something?
I am excited to see what seeing John Edward live has in store for us and I will be sure to post all of the details after the show right here on the blog. You can see John Edward live in your area by visiting johnedward.net/events.
Do you believe in psychics? Have you ever had a reading? I would love to hear about it!