This post is part of a collaboration with John Edward, although I received tickets to this event to facilitate my post, all opinions are my own.
This past weekend John Edward, the psychic medium, came to Cedar Rapids, Iowa and my family attended his event, which was the first time any of us have seen him live. We were all kind of unsure of what to expect even though we had watched him on television countless times, we weren't sure what attending a live John Edward event would be like but we were excited to experience it for ourselves.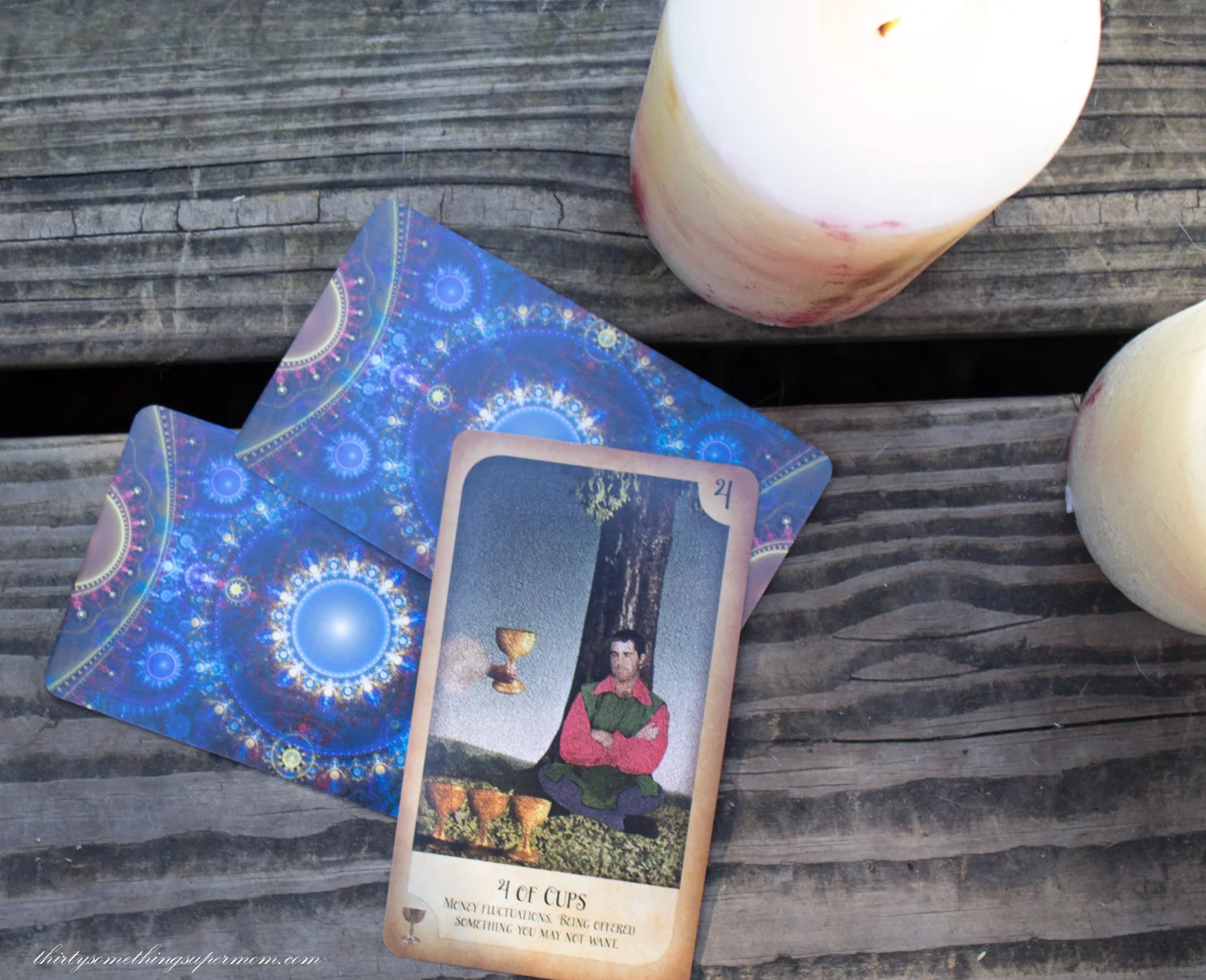 When we arrived a few minutes before the VIP doors opened, we got into the line which was already surprisingly long, so I would suggest if you are trying to get a front-row seat, show up at least an hour early. I wasn't worried about where we were placed because I feel like if there is a message that is needing to get to me, it will be delivered regardless of where I was seated. My grandmother was the one whom I would most want to hear from and she was always a very persistent lady that would get your attention if she wanted to, so I knew she would find a way if need be. Plus I have never been a fan of sitting in the front row, it makes me feel like I am right in the spotlight and I can't watch the door like I often feel the need to.
We sat about three rows back, even though there were a couple of seats scattered throughout the first two rows if we wanted to break up our group but we were happy with our seats. Once all of the VIP people found their seats, Katrina, the vice president of John's company took the stage to make announcements and fill everyone in their membership to Evolve that came with their VIP ticket purchase.
This was the part of the show that I didn't expect, Katrina was hilarious. My daughter and I especially enjoyed her humor and haven't stopped talking about that part of the show since. It was a very pleasant surprise, she made everyone feel at ease for the upcoming show and gave us a lot to laugh about. Another part of the crew working this event was Katrina's grandmother who is the most adorable woman I have seen since my own grandmother and it was nice to hear stories about the two of them enjoying the road together. It reminded me of my own relationship with my grandmother, who was an amazingly incredible woman who passed away in 2016 from Alzheimer's.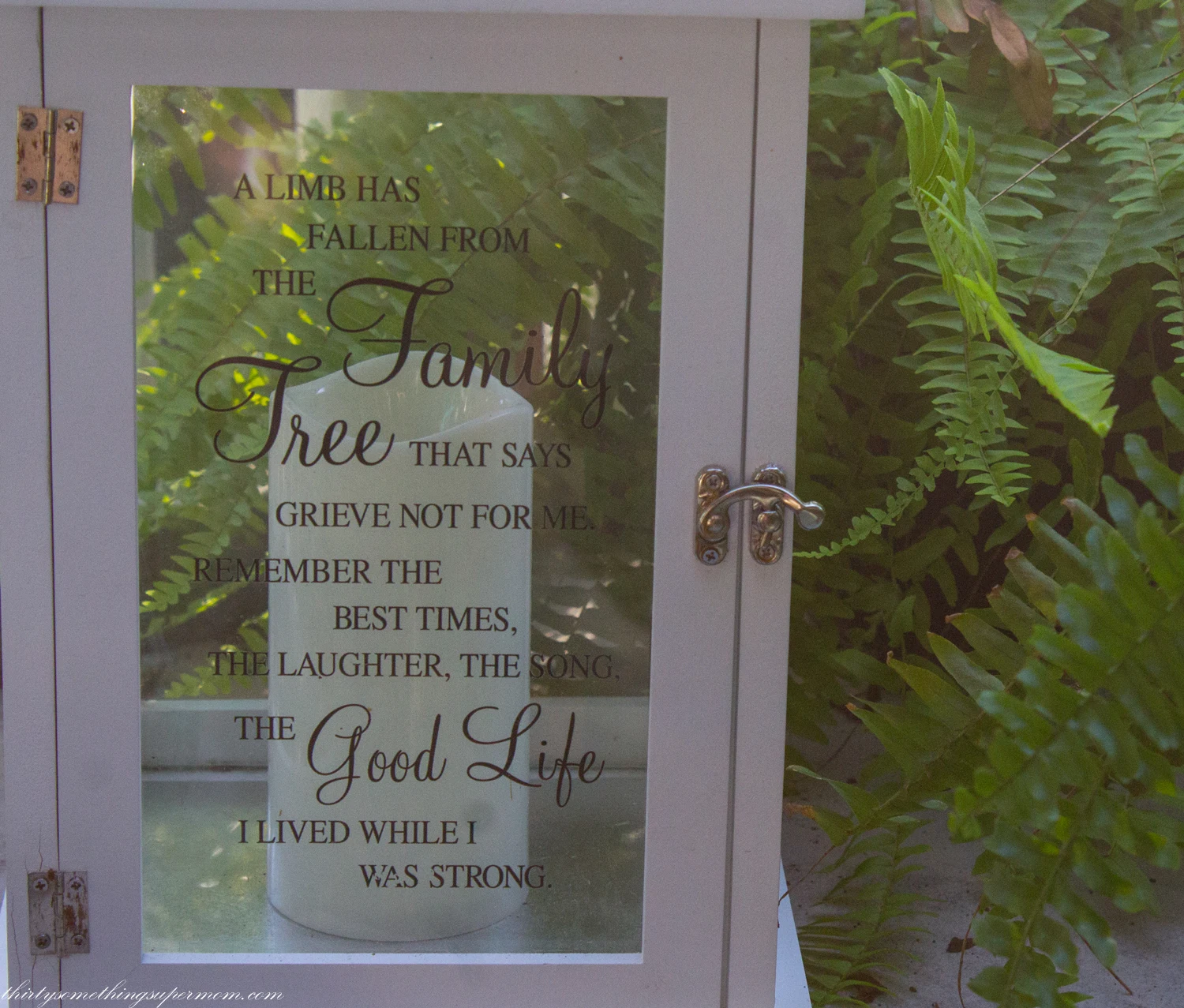 I think everyone that attends one of John Edwards events or any psychic medium for that matter, probably has a part of them that wants confirmation that there is more to this life than we know and that our loved ones are still with us. Even though I didn't get a reading and my grandmother didn't come through to tell me some secret that only she would know while attending the event, I left the event with a sense of peace about what happens after this life. Plus my family got to meet John and take a picture with him, we all enjoyed that part. It was nice to come face to face with someone I have watched on television my entire life and even better to see my mom get a picture with him since she is the one who introduced me to him when I was a kid.
A majority of the show is made up of audience members who were selected at random getting the amazing opportunity to ask whatever questions they have to John. This a lot of times, leads to readings of the person asking the question, the group who came with them, and even people behind or in front of the person called on. I learned a lot from the answers John gave and it was amazing to me how many times people asked the same questions that I would have asked if called on. At times the messages they were receiving from their loved ones were things that could have related to me as well. This according to John, is what is known as a parallel reading, which is when multiple people are getting a message at the same time, even if they aren't the one standing with the mic, talking directly to John. This happened with almost every reading of the night for me, I have a piece of lattice on my porch that has a hole in it, I had a relative that passed away by suicide, and so did the people John called on to talk to, again and again, it was interesting, to say the least.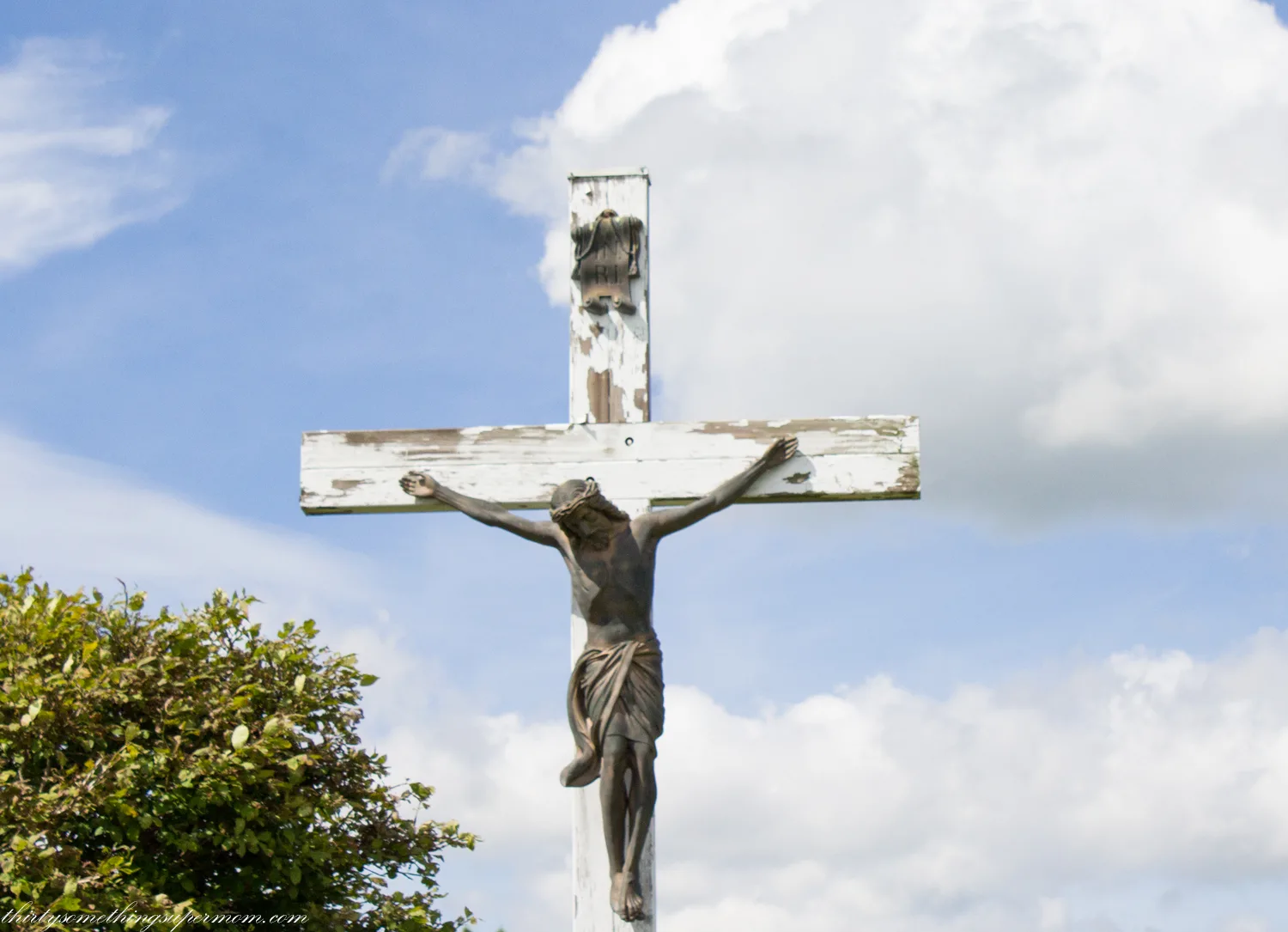 I would highly recommend everyone checking out John Edward live, whether you are a skeptic or a believer, John will surprise you and welcome you just the same. He even mentions this at the beginning of the show. He likes the thought process of a skeptic and wants you to really think, which I now understand more than ever after seeing him live and in person.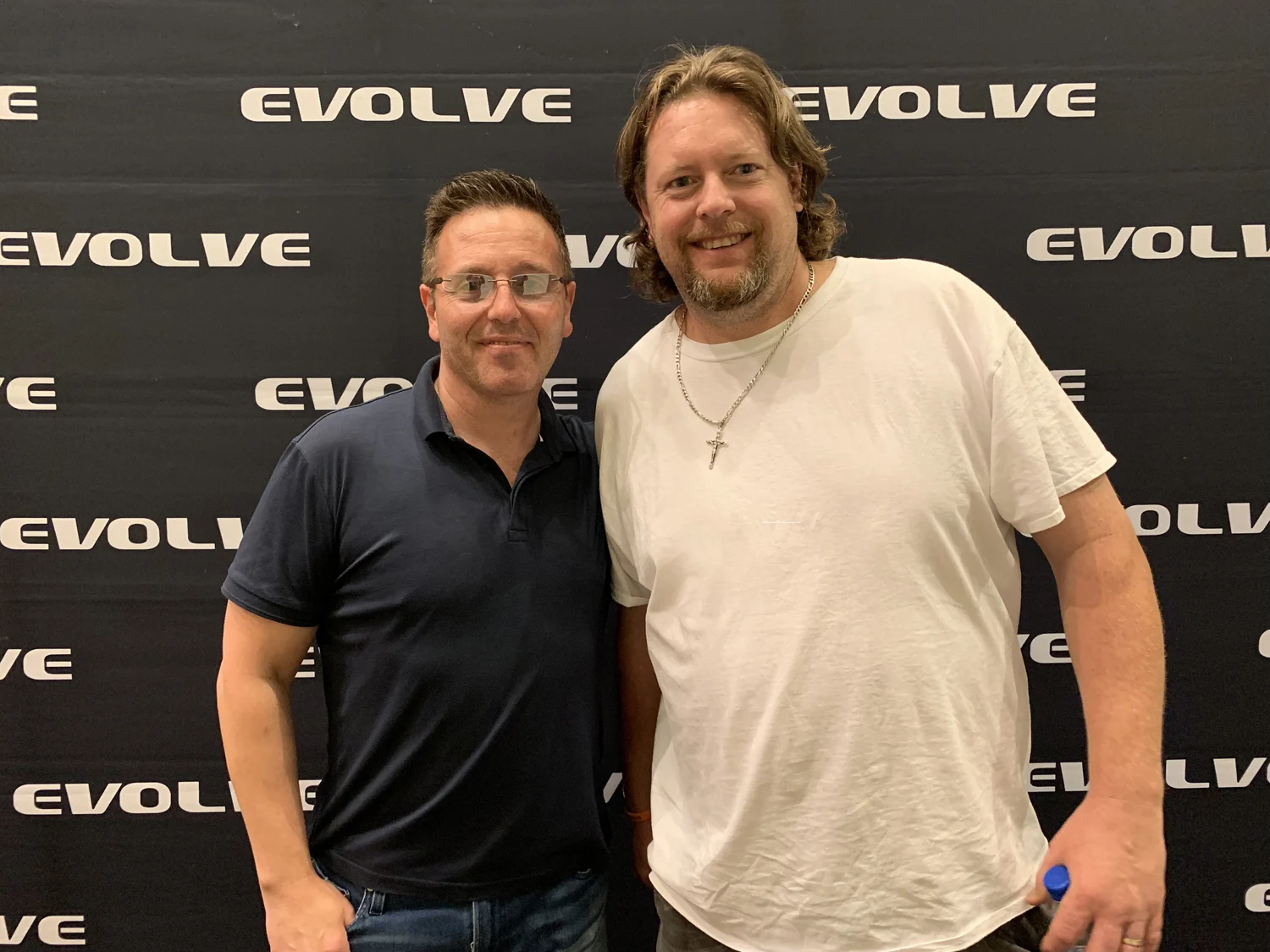 It is amazing to me how many people can't seem to recognize the message they are getting delivered because they couldn't confirm that their grandfather dying from something related to the chest was a heart attack or that his name was one that began with the letter J. Just like watching the readings on television I was really surprised by how many people couldn't focus or connect the dots to move along their readings, it's amazing how much patience John shows at times.
On the other hand, he is from New York and lets people know that at times, he acts like it too. I found that to be amusing as someone from New Jersey, who acts like it, yet lives in the midwest, it can be quite a struggle to communicate with people at times. It makes me wonder if the dead are actually easier to connect with, maybe I am in the wrong line of work, I wonder if Katrina needs an opening act, I would love to travel with that crew! You can tell they have fun with it and everyone at the show has a good time, despite the heavy moments that happen with the tragic losses people have experienced. It's a nice way to get people who are grieving out of the house and let them know that life isn't over when we die.
Check the John Edward website by clicking here to see when he will be in your area and see for yourself What it's Really Like to See John Edward Live.