These Guilt-Free Ice Cream Sandwiches are the perfect treat to satisfy your sweet tooth without all of the bad ingredients.
Indulge in a good for you snack that tastes better than the original, made with better for you ingredients!
When I get a craving for something sweet, I usually don't make the best decisions. It normally starts with me raiding my fridge and cabinets, just trying to find some random food that will make the craving go away.
When you combine that craving with being hungry, making the best decisions when it comes to what I put in my body pretty much goes out the window.
Unless I keep guilt-free desserts easy accessible in my kitchen, my cravings can lead to regrettable decisions.
So now I keep a tray of these Guilt-Free Ice Cream Sandwiches on hand at all times, and not just during the Summer, they are perfect all year long!
They are super easy to make so you can whip some up when the craving hits or make some to keep in your freezer to avoid eating a less healthy alternative.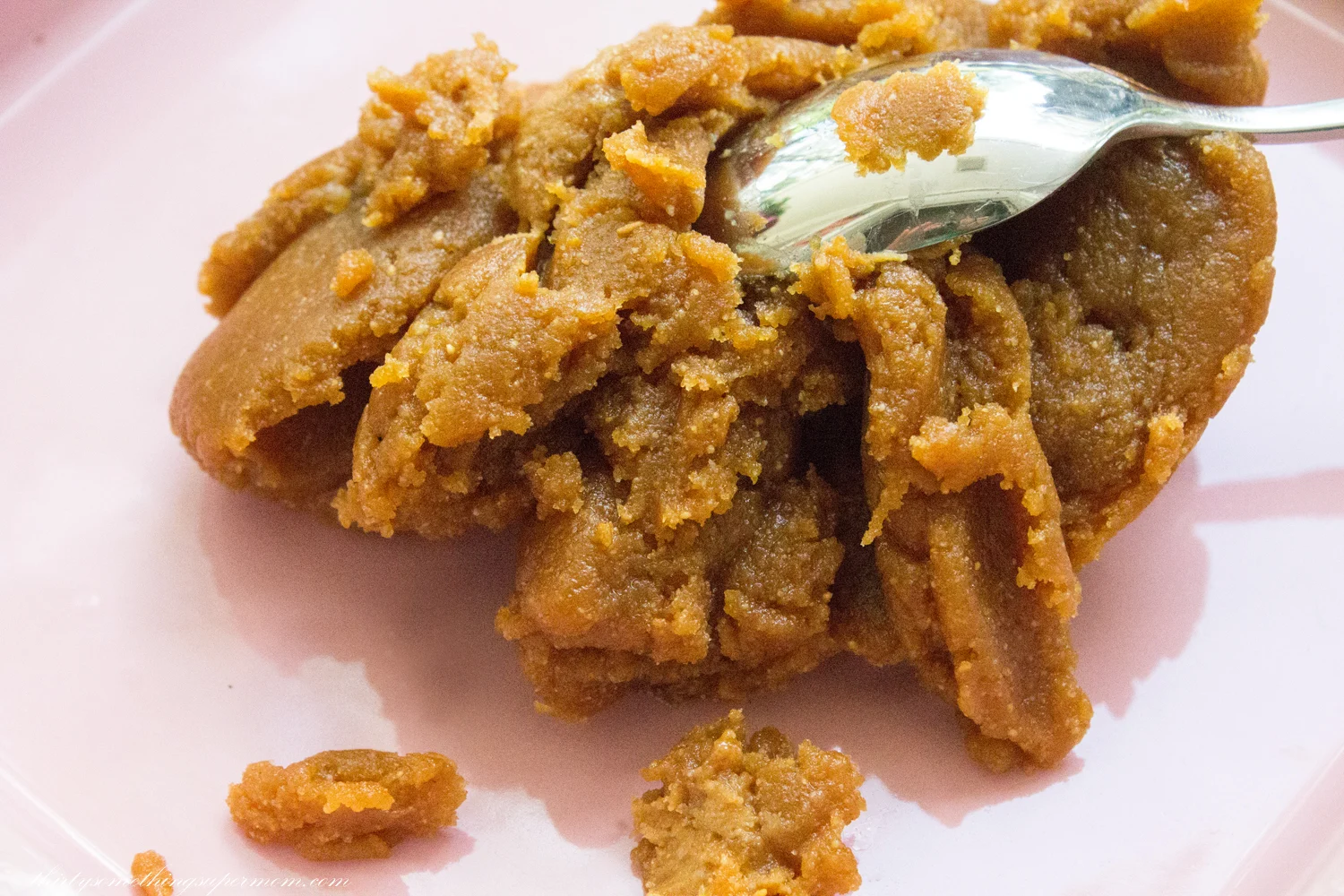 Use the measurements from the recipe card below and mix all of the sandwich layer ingredients together.
Spread that mixture once combined, into the bottom of a baking pan or casserole dish.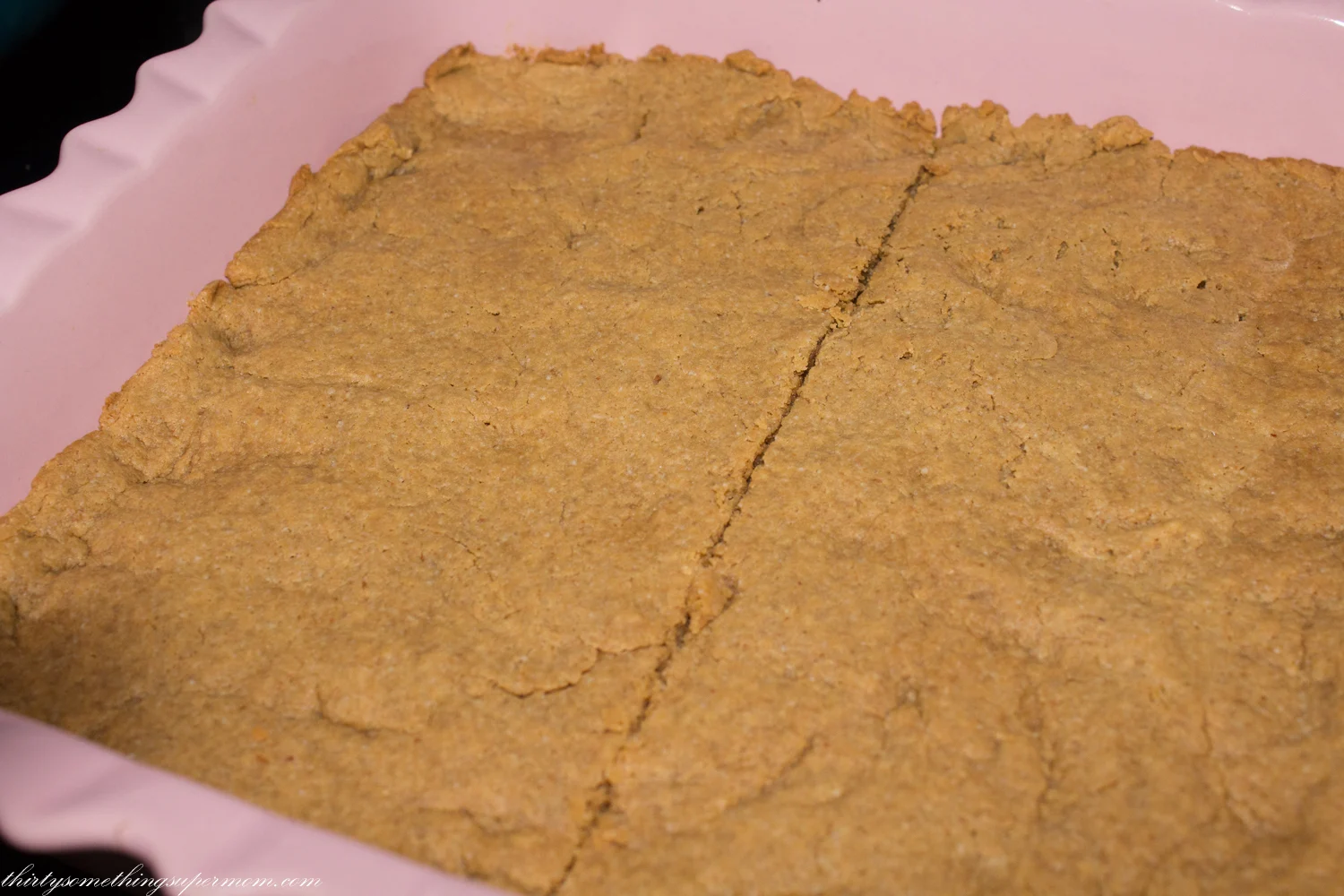 Bake in the oven at 350 degrees for about 10 minutes.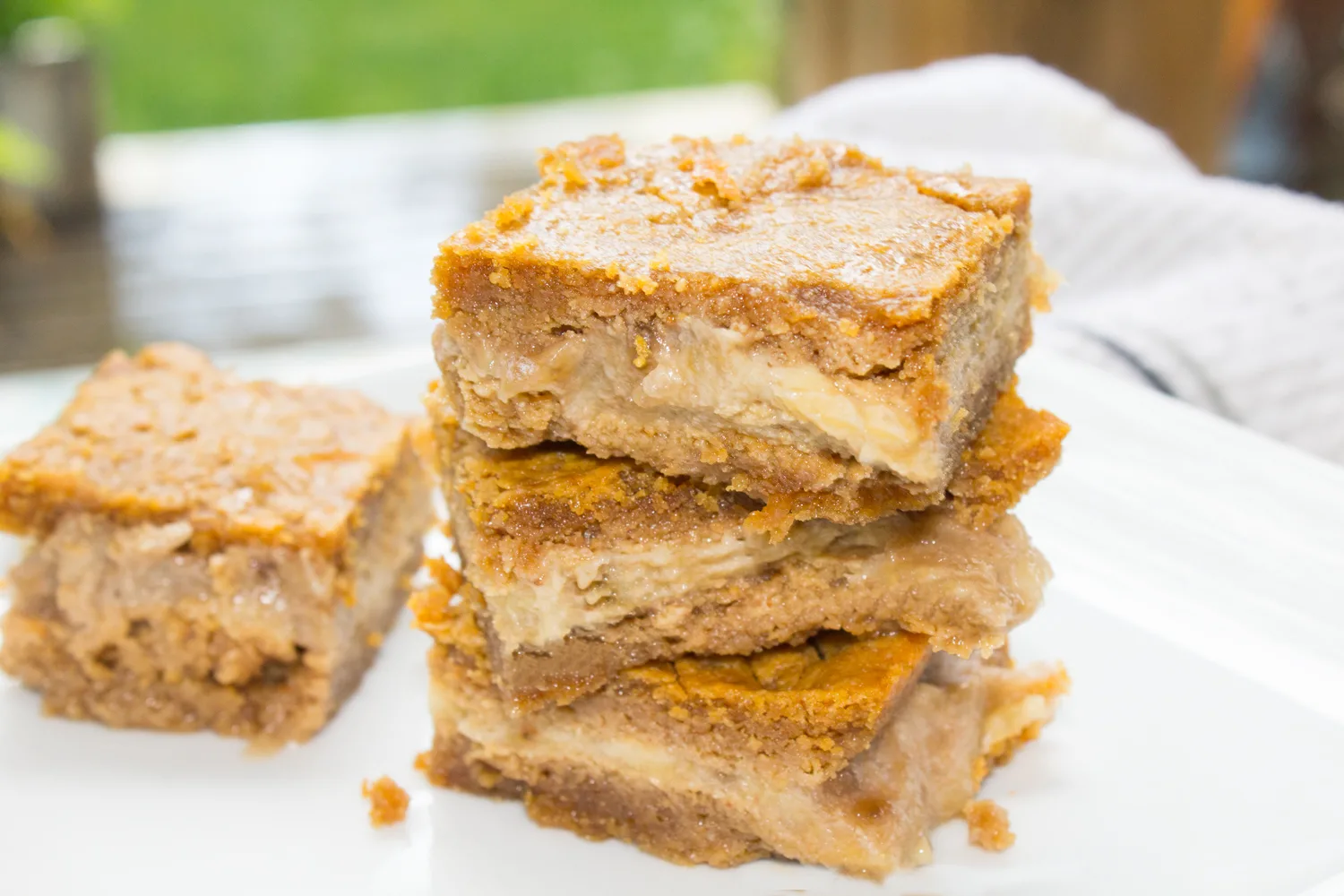 To make the ice cream layer, choose between the banana ice cream or strawberry ice cream and blend together. Freeze until ready to use.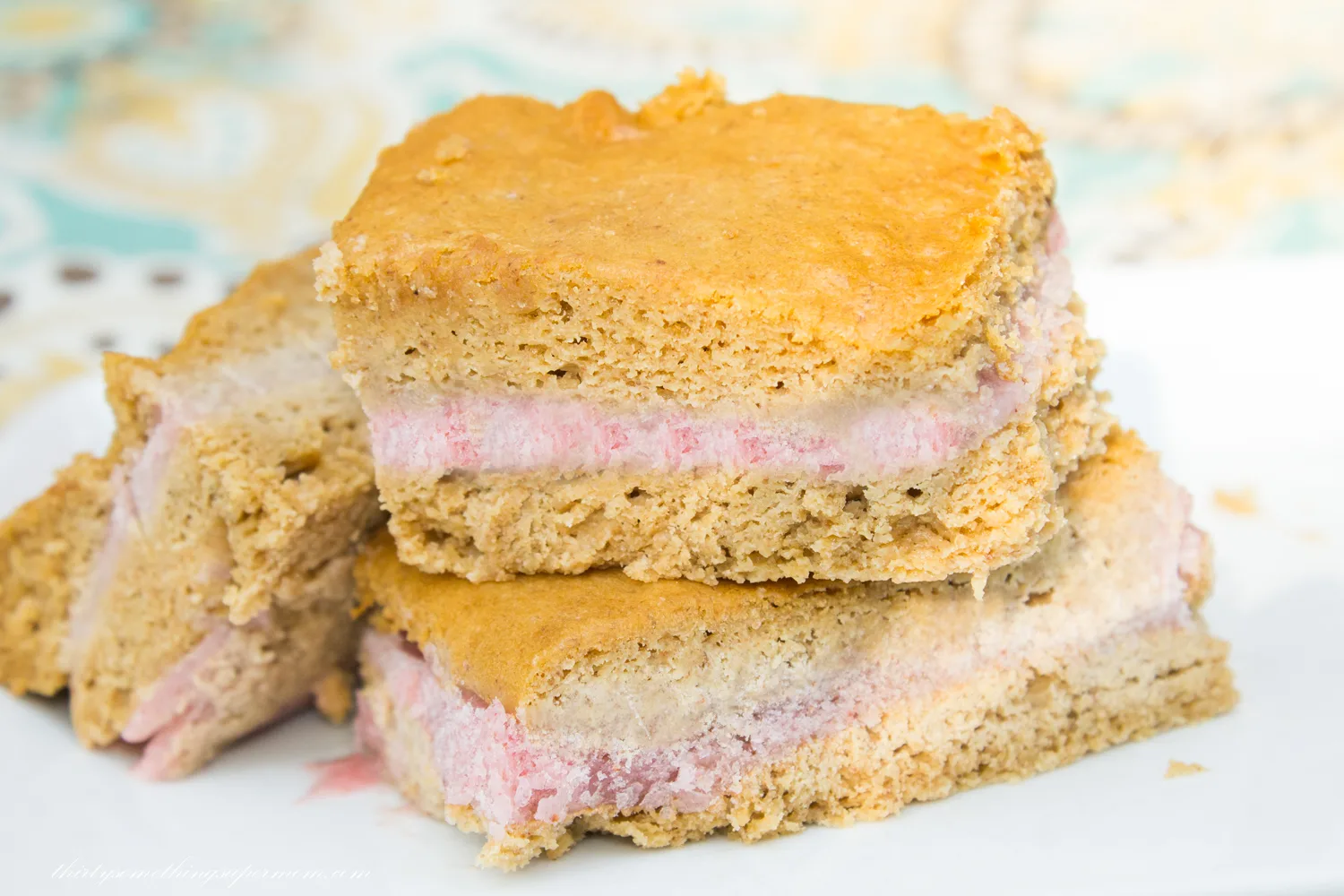 Once the sandwich layer has had a chance to cool, cut it in half, making a bottom layer and a top layer.
Add the ice cream layer before covering it with the top sandwich layer. Cover the ice cream sandwiches and store in an airtight container in the freezer.
When ready to serve, allow to soften on the counter for a few minutes and enjoy!
You may also enjoy some of these recipes: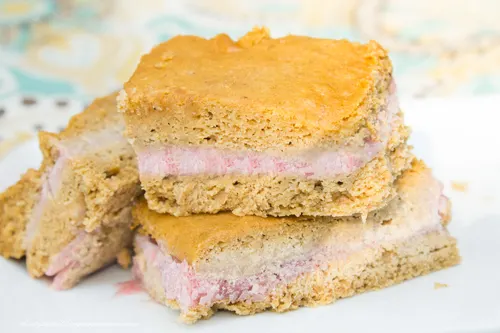 Guilt Free Ice Cream Sandwiches
Ingredients
For the Banana Ice Cream Layer
3 Bananas
1 Tablespoon of Honey
For the Strawberry Ice Cream Layer
1 Cup of Strawberries
2 Bananas
Add in Almond Milk as needed
For the Sandwich Layer
1 Cup of Peanut Butter
1/3 Cup of Almond Flour
1/4 Cup of Honey
1/2 Teaspoon of Baking Soda
2 Eggs
1 Banana
2 Teaspoons of Vanilla
Instructions
Mix the sandwich ingredients together until completely mixed. Then spread it into a baking tray or casserole dish. Bake at 350 degrees for about 10 minutes or until golden brown. Let cool completely.
Make the Ice cream by using frozen fruit and blending together the ingredients. Store in freezer until ready to use. Cut the sandwich layer in half. Spread the ice cream layer on top of half of the sandwich layer than place the other sandwich layer on top. When storing in freezer be sure to wrap until it is air tight and let soften on counter for a few minutes before serving.