Everyone can get creative and share their love of all things Fall with these 12 Fall Crafts for Kids of All Ages. From little ones who may need some help applying the glue to the older kids who are capable of making a work of art, these crafts are for everyone!
Spread the creativity by giving a craft as a gift to a friend, family member, or teacher this Fall. Don't forget to share this post with your crafty friends on social media.
No matter what your craft level is, there is a fun craft just waiting for you to put your creative touch on it. From crafty little giftable treats to a shadow box so nice your guests will think you purchased from the store, there is something for everyone here.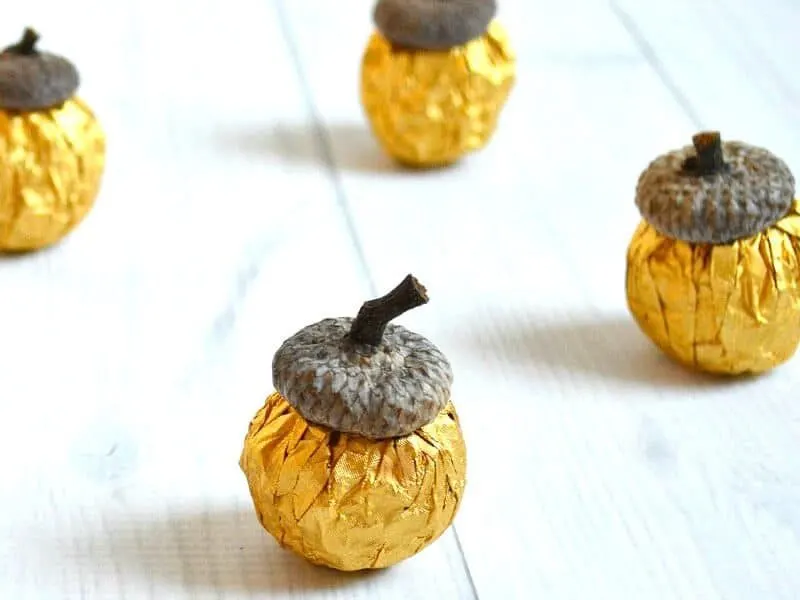 These DIY Fall Treats are the perfect giftable treat that can be made with just a couple of easy to attain supplies. This is a great craft that anybody can master.
Decorate your home with this Caramel Apple Rock Painting Fall STEM Activity and add a burst of Fall to your kitchen with these Fall Leaf Placemats .
Another fun craft that can be fun for decorating your home this Fall is this Fall Snow Globe and all of the little ones would enjoy playing with this Pumpkin Pie Play Dough .
Another great one for the little kids to master is this Leaf Suncatcher Craft .
Get your fireplace mantel decked out for the season with these Toque Pumpkins and Glove Turkeys .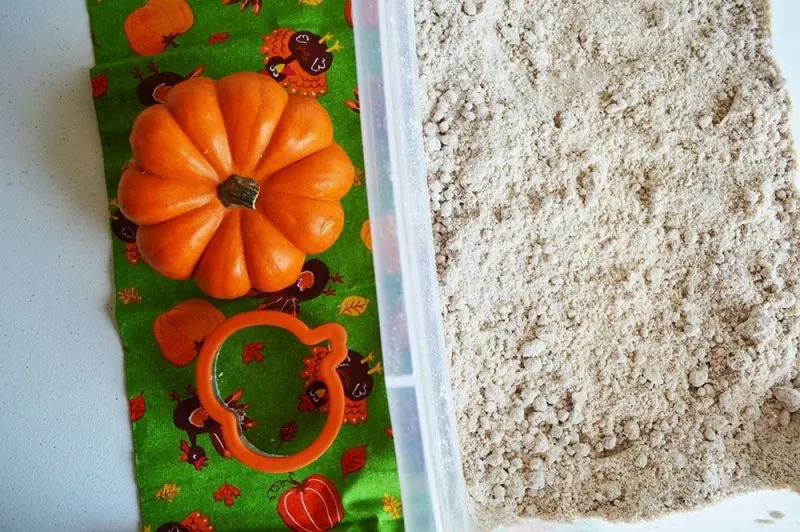 Make Your Own Pumpkin Moon Sand and keep the kids busy playing with it for hours!
Get crafty with paper by making a Quilled Paper Pumpkin or whip up your own Painted Rock Pumpkins.
Get every room in the house ready for Fall by making this DIY Birch Shadow Box Paper Craft . I love the way this one turned out so much that I am thinking about creating one that will work for any season.
Don't show up to your Fall parties and Thanksgiving get-togethers empty-handed, make this DIY Hostess Gift for Thanksgiving. It would also make a great DIY teacher gift, they are sure to appreciate the thought and creativity that went into it.
I hope you found some fun crafts to make with the kids this Fall! Happy Crafting and Happy Fall!