This shop has been compensated by Collective Bias, Inc. and its advertiser. All opinions are mine alone. #NatureMadeVitaminD #CollectiveBias
The colder months are upon us and it can be hard to get enough exercise since we feel like we are trapped inside of our homes until Spring. Although it may not be quite bright and inviting outside during the colder months, there is still plenty of ways to enjoy the outdoors this time of year.
Go for a Jog- Even when the weather isn't ideal, you can still get a jog in. Check your local park district for information on which trails will be paved during the snow or play it safe and jog the sidewalks close to home. If you dress in layers and bring a bag that is easy to run with you can layer as necessary and remove layers when you begin the heat up from movement.
If you would like to run without a bag, head to your local high school track. This will allow you to keep your items within reach while running the track and you will be able to remove those unnecessary layers as the workout warms you up.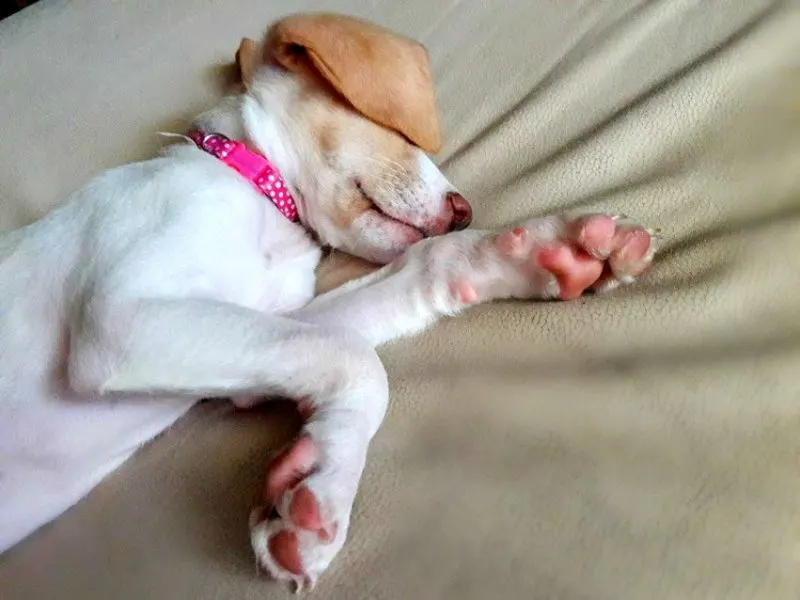 Take the Dogs for a Walk- Even the dogs tend to put on a couple of pounds and allow themselves to be lazy this time of year if you let them so it is best to keep them moving, too! Even if the temperatures are dropping fast you can go for short walks near your home and if you are concerned about keeping your furbaby warm, pick up a sweater for them to wear when you head out.
Hiking- Heading out for a hike is a great way to stay active outdoors during the cold weather. Living nearby rugged terrain can come in handy when you need to stay warm during your outings because climbing mountains during your hike is sure to keep you warm. If you are like me and don't live near the mountains you can hit up your local frisbee golf course and just enjoy the hills that usually accompany these types of courses.
Sledding- When the snow falls, don't let that be an excuse to lock yourself in your home until it all melts. You may be surprised how much you can enjoy sledding as an adult but I do caution you to start at small hills and work your way up to the bigger, more thrilling slopes.
Gather around the Fire- Staying warm outside without a lot of movement can be tricky but if you build a good fire and gather with some friends, this is a great way to enjoy the outdoors during the colder months.
Getting time outside is important for both your mental and physical health. It's best to enjoy life all year long and get enough Vitamin D throughout the year. Vitamin D supports bone, teeth, muscle, and immune health†
Vitamin D is synthesized by the skin when we're exposed to sunlight during certain times of the day and year, and can also be found in a limited number of natural and fortified foods sources. Vitamin D aids in the absorption of calcium, and vitamin D supports bone, teeth, muscle and immune system health.†
I headed to Walmart to stock up on vitamins and picked up a bottle of Nature Made® Vitamin D3 2000IU. I love the Nature Made® brand and stock up on vitamins for my whole family while I'm at it. Not only do I trust the brand to use only quality ingredients in their products but I love the value that I get when I compare the price to competitors.
Nature Made® offers several levels of Vitamin D at Walmart, including Nature Made® Vitamin D3 2000IU Tablet and Nature Made® Vitamin D3 5000IU Softgel. The 5000IU high dose product is intended for those deficient in Vitamin D as determined and recommended by their physician.
† These statements have not been evaluated by the Food and Drug Administration. This product is not intended to diagnose, treat, cure or prevent any diseases.