I received a complimentary meal at Steuben's Restaurant in Denver, Colorado in exchange for my review. All opinions are my own.
During our recent trip to Colorado we found ourselves in a hip restaurant with a vintage feel in Denver called Steuben's. As a professional foodie, I like to try new things and whenever I visit a new city one of the highlights for my family is checking out the local food establishments.
When we pulled up to Steuben's my initial impression from the outside was that the place had an old school vibe and I was delighted to see that theme continue once we went inside as well.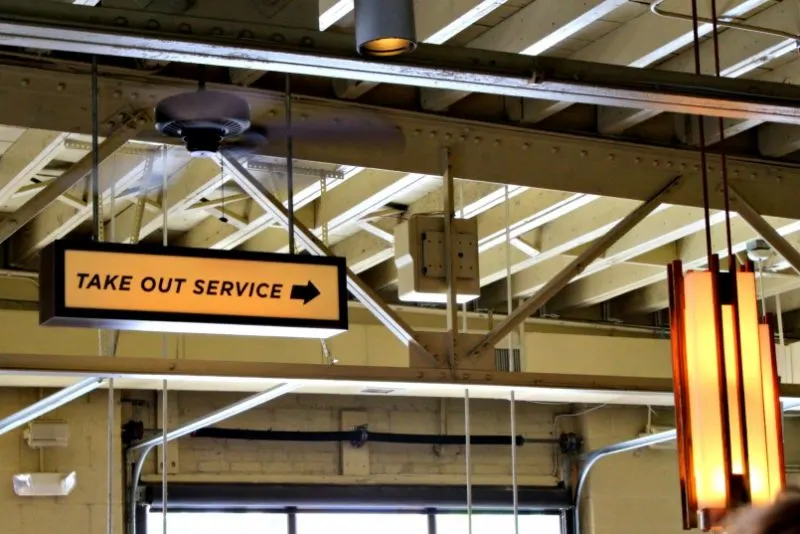 I loved the decor inside and the atmosphere was very homey and comfortable. It didn't seem like we were there for the first time, it was more like we were regulars that lived down the street and popped in often.
As we were seated and taking a look at the menu, I couldn't help but notice all of the beautiful glassware above the bar. I love the look of the entire collection on display but the blue container and yellow set kept catching my eye.
All of the vintage pieces really added to the feel of the place and it put off a nice vibe that made me feel welcome. Never underestimate a good atmosphere when looking for a place to eat, it can make or break a good time while enjoying even the most delicious meal.
We started off with an appetizer of Buffalo Chicken Wings and it was unanimous, they were finger licking good!
I had a hard time choosing what I wanted on the menu because I was torn between a classic dish like the bacon cheeseburger or a more rare dish that isn't available as often, the chicken and waffles.
I went with the cheeseburger and fries which turned out to be an excellent choice but I have been wondering ever since how that chicken and waffles would have tasted. That gives me another reason to go back and try more of what Steuben's has to offer but on the other hand, that cheeseburger was really good and I may stick with it…. so much food so little room.
My husband also went with a favorite, the Chicago Dog. He is originally from Chicago so now that we live in Iowa, the land of terrible food, he jumped at the chance to try out Denver's version of the Chicago Dog.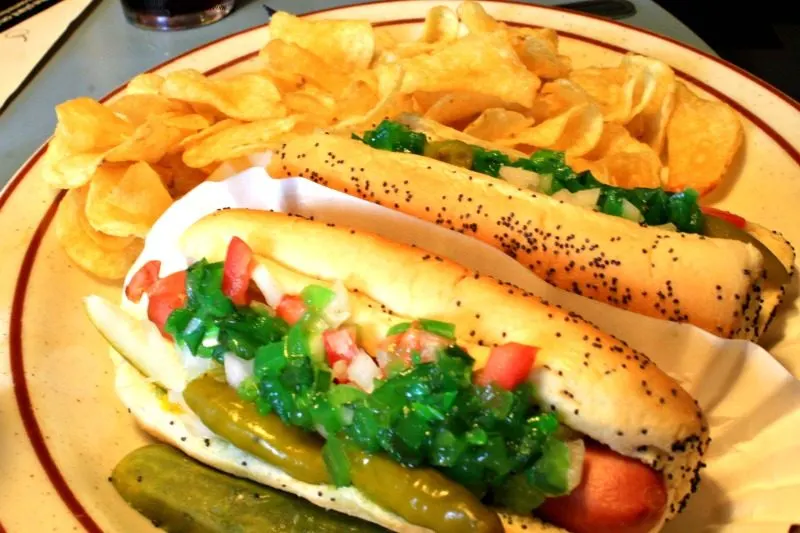 He enjoyed every last bite and I enjoyed picking at his chips while we shared my fries as well.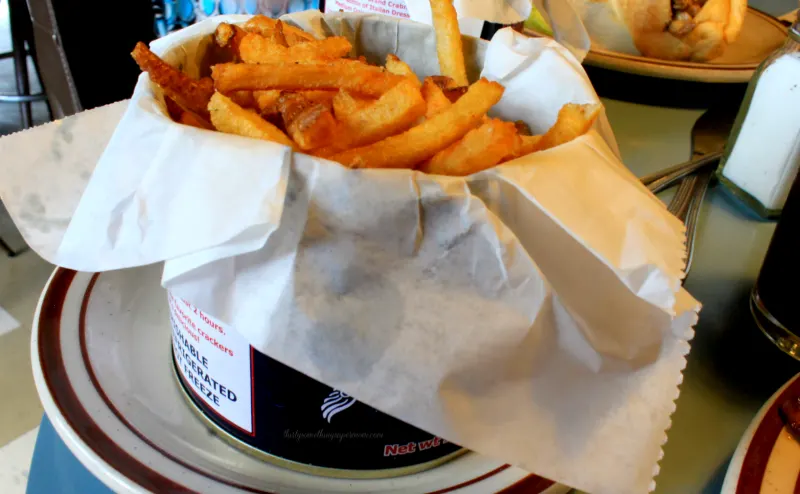 Everyone loved the fries, they had a sweet yet perfectly salted flavor to them, I could go for some more right about now.
My daughter went with the cheese steak and I snuck a couple of bites just so I could let everyone know what I thought, or at least that was what I told her so I could get a taste.
Cheese steaks are a childhood favorite for me, being from New Jersey where we think everything is done better, I am the perfect judge of quality of a cheese steak and this one was delish! I loved the way the meat and cheese ran together to form one delicious chunk of flavor, perfectly melted and full of flavor.
Another important factor when choosing a great spot to eat at is the service. These days it can be hard to find a place that offers good service and Steuben's nailed it.
Our server was fantastic! He refilled our drinks fast, offered help with choosing the right dish, and made our meal one to remember. I wish the local joints here in Iowa would clone this guy and hire him everywhere, he went above and beyond to make our meal special.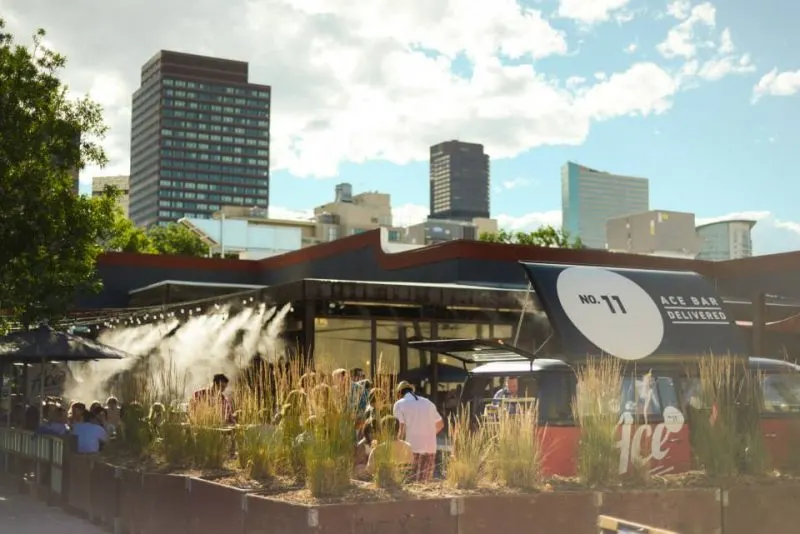 Another bonus about Steuben's in Denver is that right next door you can head over for a game of Ping-Pong and dessert or start your whole meal off there since they have quite an impressive menu.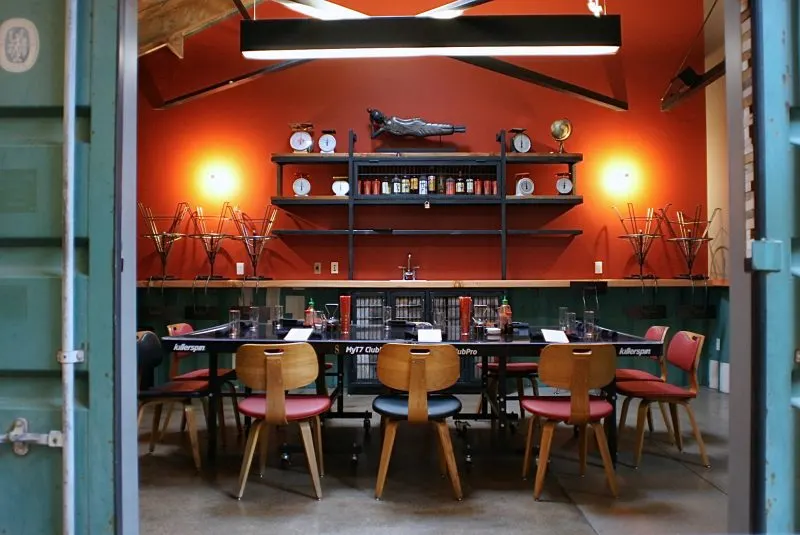 Located right next door in the same vibrant neighborhood as Steuben's, Ace's offers convenience and fun for the whole family.
When planning your trip to Denver Colorado make sure to stop by both Steuben's Restaurant and Ace Eat Serve, you will be glad you did.