24 Thanksgiving Side Dishes
These Thanksgiving Side Dishes are the perfect recipes to serve your family this holiday season and they are so good, you will have no problem coming up with something to be thankful for!
Maple Bacon Biscuits – Everyone loves a good biscuit but these maple bacon biscuits are taking the classic to a whole new level.
Jalapeno Popper Salad – Add a little kick to your Thanksgiving Side Dishes and serve this delicious salad with a kick of flavor.
Slow Cooker Sweet Potato Casserole– I love using a slow cooker for Thanksgiving Side Dishes because it frees up the much needed burners on my stove, this casserole looks amazing!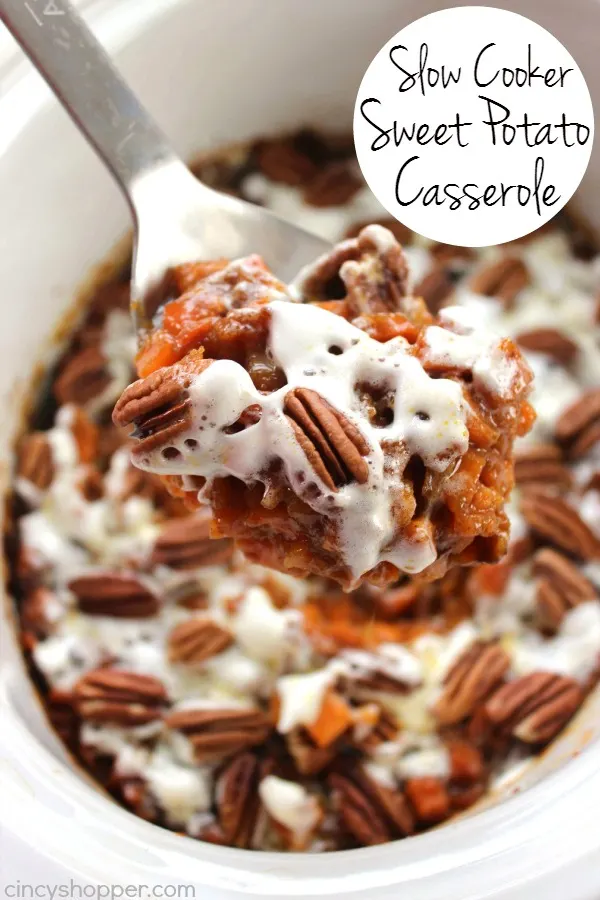 Cornbread Stuffing– I am excited to try this cornbread stuffing because it brings two classic Thanksgiving Side Dishes together to form one amazing recipe.
Green Bean Casserole– A classic recipe that is always a crowd pleaser, the perfect way to serve up some veggies this Thanksgiving.
Butter Pecan Mashed Potatoes – One of my favorite Thanksgiving Side Dishes has always been mashed potatoes and when you add butter and pecans, it really takes this to the next level.
Slow Cooker Rosemary Pull Apart Rolls – I love a good roll and no Thanksgiving is complete without a delicious roll!
Loaded Deviled Eggs– Prepare these in advance so your guests have a classic appetizer to munch on while you cook the rest of your meal.
Grand Mariner Cranberry Sauce– Cranberry Sauce and Thanksgiving go together almost as well as Thanksgiving and turkey!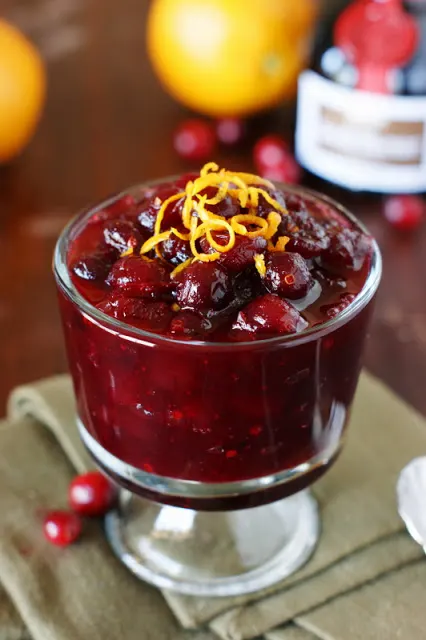 Pumpkin Hummus – Tis' the season for everything pumpkin and I for one am not complaining!
Roasted Cabbage Apple Pecan Salad– Put a delicious spin on your typical salads and spice it up with this tasty recipe.
Corn Pudding/Corn Bread– This corn pudding looks more like a corn bread but no matter what you call it, it looks yummy!
Candied Yams– You had me at Candied!
Don't forget to pick up a beautiful serving dish to make your table pop this Thanksgiving! Click here to be redirected through my affiliate link (I make a small percentage off of the sale) and snag this deal while it's still available!

Cheesy Potato Bombs– I think the name says it all, cheesy is all I needed to hear!
Lemon Herb Brussels Sprouts Pancetta – Your kids may actually want to eat their Brussels sprouts if you serve them up this way.
Don't forget to pick up the serving spoons, click here to get these from Amazon before it's too late!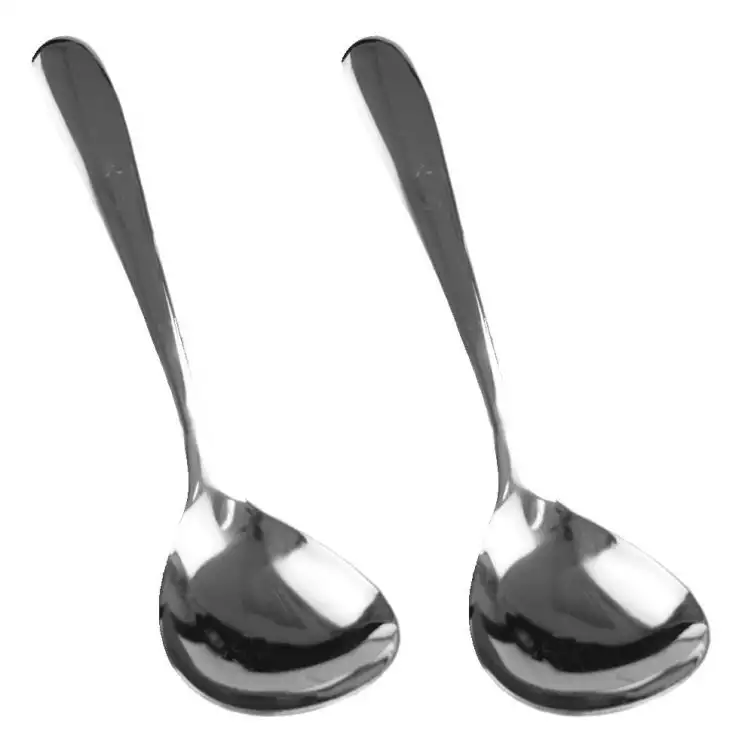 Crock Pot Mac N Cheese– I can't put into words how delicious this recipe is and to tell you the truth the picture just doesn't do it justice. This crock pot mac n cheese is a must try and it's the perfect way to free up those much needed burners on the busiest cooking day of the year!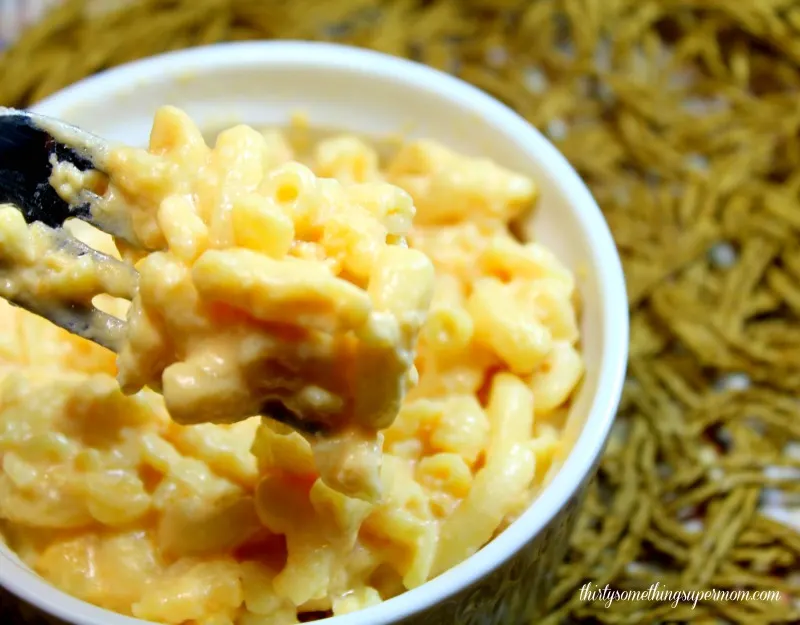 Whipped Pumpkin Honey Butter- This would be so good spread on rolls or if nobody is looking, eat it right out of the jar!
Perfect Picnic Potato Salad– I always enjoy a good potato salad on Thanksgiving, I don't know if this is a typical dish in everyone's household but it has been in mine and I am not complaining!
Garlic Herb Butternut Squash-This photo is so perfect I feel like I need to make this recipe, right now! Seriously I may need to print it out and stick it on my stove so I can be reminded of how not worthy my photos are and have the inspiration to keep trying!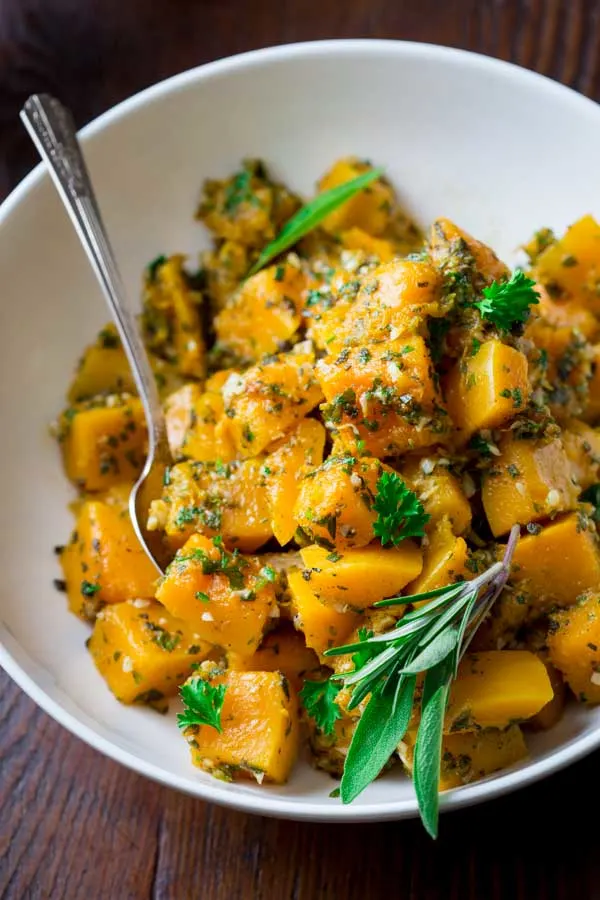 Artichoke Mushroom Mac N Cheese – This sounds like a fun spin on your typical Mac N Cheese!
Fluffy Mashed Potatoes – When it comes to Thanksgiving Side Dishes, this is probably going to be on everyone's table. A classic yet delicious recipe that everyone can enjoy.
10 Minute Cranberry Orange Relish– Once again, this picture needs to be above my stove, I will continue to strive for perfect photos like this and I will be sure to let you know how this recipe turns out after I serve it to my family as one of the prettiest Thanksgiving Side Dishes this year!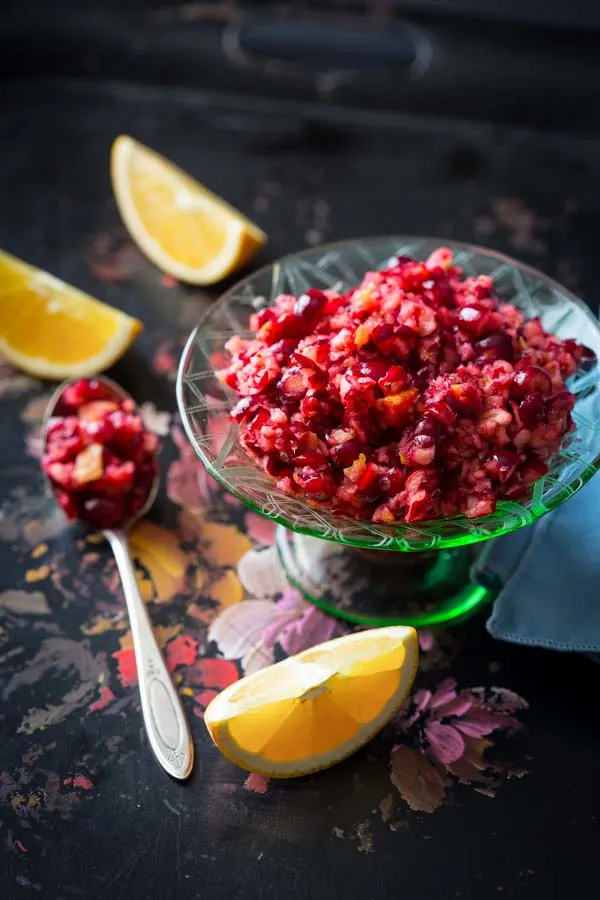 What are your favorite Thanksgiving Side Dishes to serve your family and which ones disappear the fastest?