When I was a kid the typical punishment was being grounded which meant you were not to leave the house and sometimes you were not even allowed to leave your room. Things have changed quite a bit since those days because most tweens don't even want to go outside.
It's impossible to get my daughter out of the house without an argument or a bribe because all of the fun stuff is inside the house so telling her she can't leave is more of a reward than punishment.
In order to teach her a lesson I have had to get pretty creative with my punishments and I am a firm believer that every punishment should fit the offense so keep that in mind when selecting a creative punishment to teach your tween a lesson.
Thumbs down
Thumbs down their favorite songs in Pandora, it seems cruel and unusual but that is just the kind of thing that will make them think twice about what they have done. Plus Pandora has come a long way since when it first came out, there is a way to recover the thumbs down songs and fix them but it takes time that most kids do not want to put in, so it is both entertaining for the parent and a memorable lesson for the kids.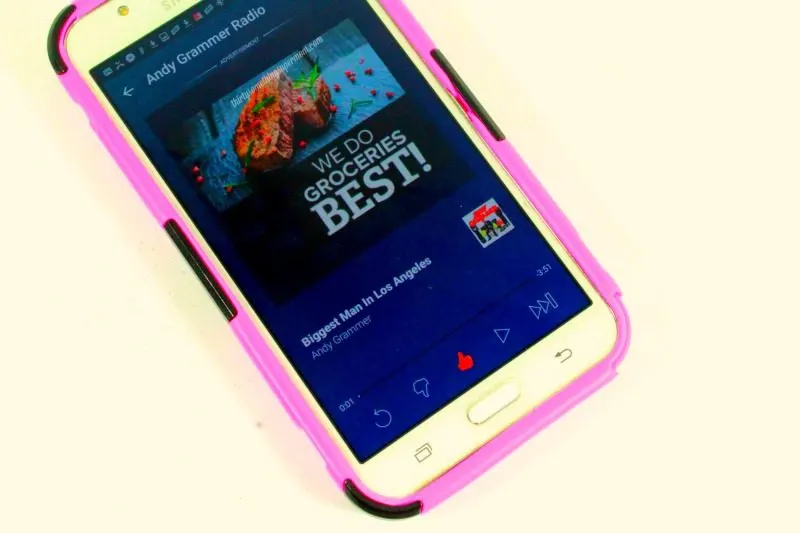 Instagram Takeover
We have all heard of Instagram takeovers that boost traffic to your account but this is a different kind of takeover. Mom & dad can take selfies and post pics of the messy room their kid has neglected to clean, the dirty dishes piled up in the sink that the kids have refused to wash or whatever they feel will teach their kid a lesson with this creative punishment.
Change Wifi Password
Changing the WIFI password and then hiding the new password at the bottom of a laundry basket is a great way to have your kids earn it back. Once they finish their chores they will discover the password and realize that a little hard work pays off. This creative punishment will not only teach a lesson but it will help get some chores done,too!
Skype their Friends
Embarrassment really works and when your tween is acting up, skype their friends so they have a front row seat to the meltdown. Your tween is less likely to throw a fit in front of their friends and sometimes (if they have chosen the right friends) their friends may talk some sense into them.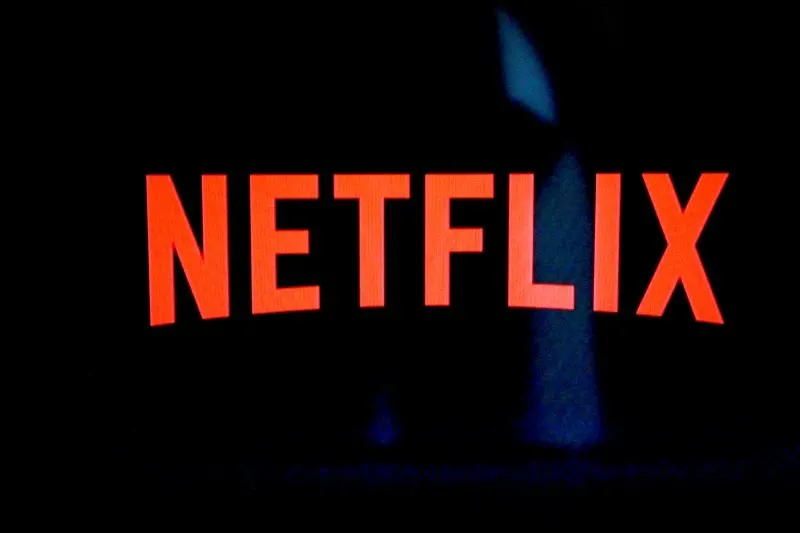 Cancel Netflix
When your kids really needs some time to think about what they have done, forbidding them to watch their favorite shows may not be good enough. A lot of older kids are left home alone so there is nothing stopping them from entertaining themselves since they are more than likely armed with the password, when you are not home. Canceling Netflix for a month will give them plenty of time to think about how they can improve their attitude or whatever the lesson is that they need to learn.
Flip Phone
Most parents equip their kids with a phone for safety reasons so it easy for non parents to tell you to just take the phone away when your tween needs a punishment but that only makes us parents worry when they aren't home. So the only logical thing to do is give them a flip phone instead. Dig through your office for your old phones or pick one up at your local thrift store and force your kids to use an old school flip phone instead of the tiny computers they are used to carrying around.
Since the times have changed, the punishments need to as well. Why not use technology to your advantage and try some of these creative punishments to teach your tween a lesson?