They say that breakfast is the most important meal of the day. That may be so but it was definitely not the most exciting meal of the day in my house until we created these Cinnamon French Toast Roll-Ups. Made using leftover hot dog buns, these breakfast treats are perfectly paired with crispy bacon, fresh fruit and a side of your favorite syrup.
Eating french toast as a roll-up eliminates the need for a fork which always makes eating more fun for the kids. Using hot dog buns instead of bread slices helps eliminate waste and using the new Power Smokeless Grill I received in exchange for my honest opinion, keeps my family from navigating their way to the breakfast table in a cloud of bacon smoke.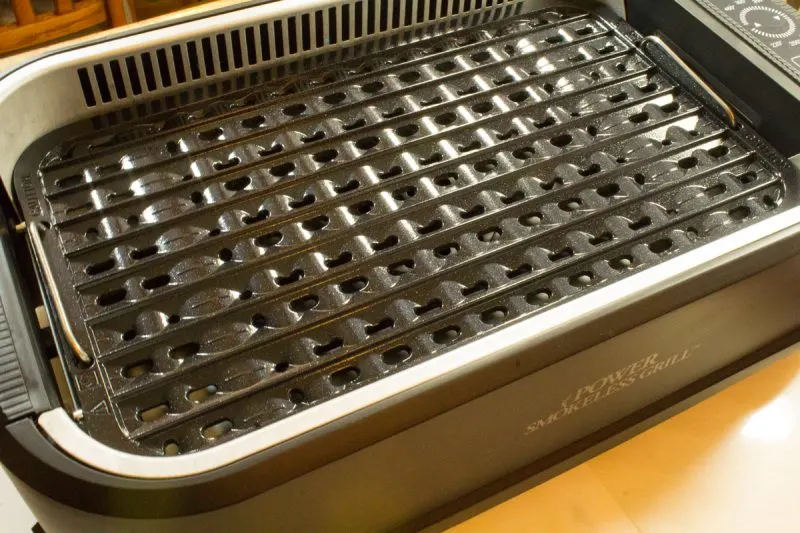 To combat the problem, when preparing breakfast I usually set up a fan by the window, even in the sub-zero temperatures we experience in Iowa, because I know that my kitchen will begin to disappear before my eyes when using my traditional bacon cooking method.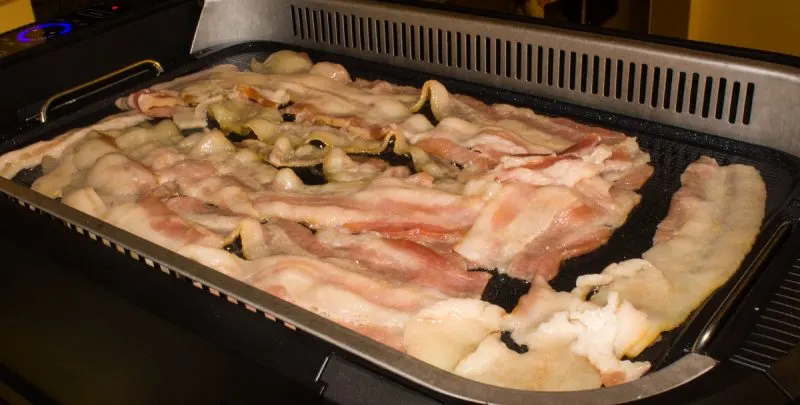 I don't know why bacon always does this when cooking but now I don't have to worry about the vent in my kitchen being just for show because the Power Smokeless Grill eliminates the need for it.
The Power Smokeless Grill's built-in smoke extracting fan virtually reduces all hot, smoky air and my family appreciates it.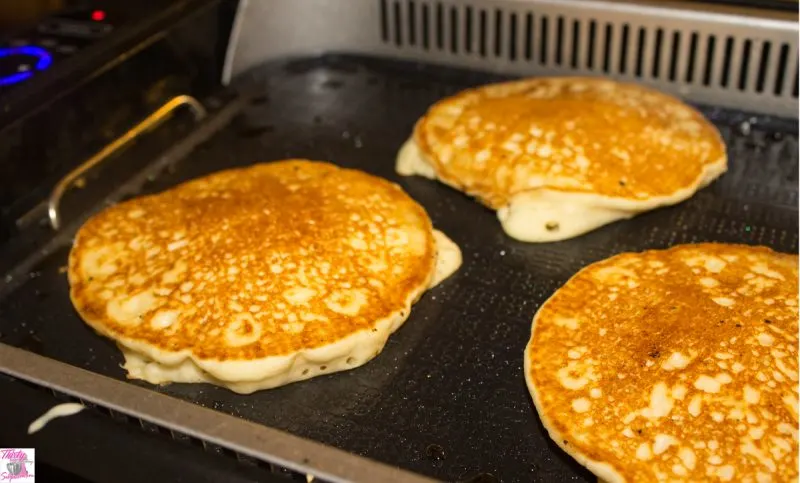 I love being able to cook breakfast without having that thick cloud in my home all day that usually hangs around after a good breakfast. Using the Power Smokeless Grill I can cook every step of my breakfast without having to use a bunch of different pans.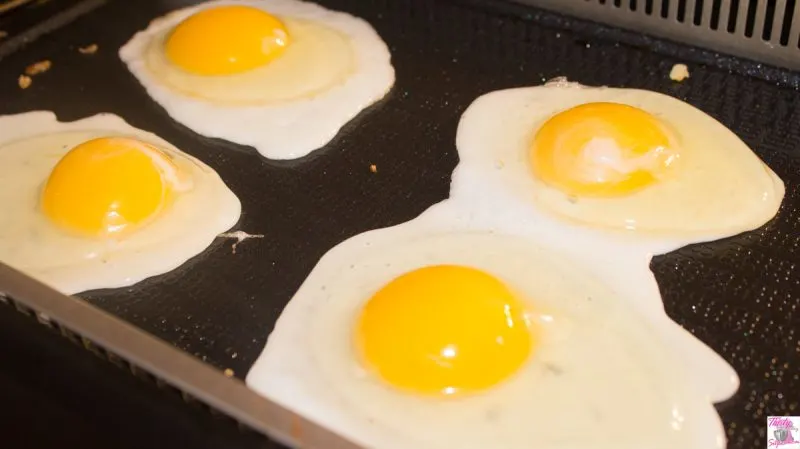 I didn't even have to wave a towel in front of my smoke alarm, there were no smoke clouds to set it off this time. I cooked all of our favorite breakfast items using this one brilliant machine and didn't have a ton of dishes to do after, I love that!
Since I wasn't busy pulling out a fan or trying to figure out how to shut off my smoke alarm, I had some extra time to create a new recipe using leftover hot dog buns.
Cinnamon French Toast Roll-Ups are my new breakfast go to and I think you are going to love them too!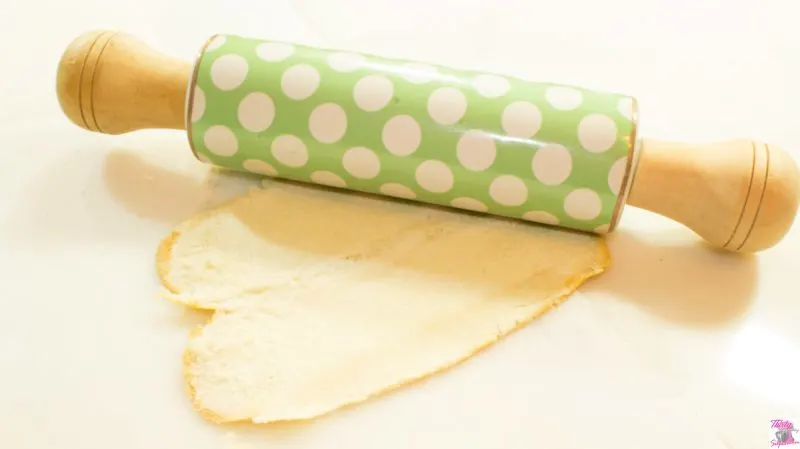 The first step is to roll out the hot dog buns, you can separate them before or after, I use only half of the bun for each french toast roll up.
I then make the batter using eggs, cinnamon, and brown sugar.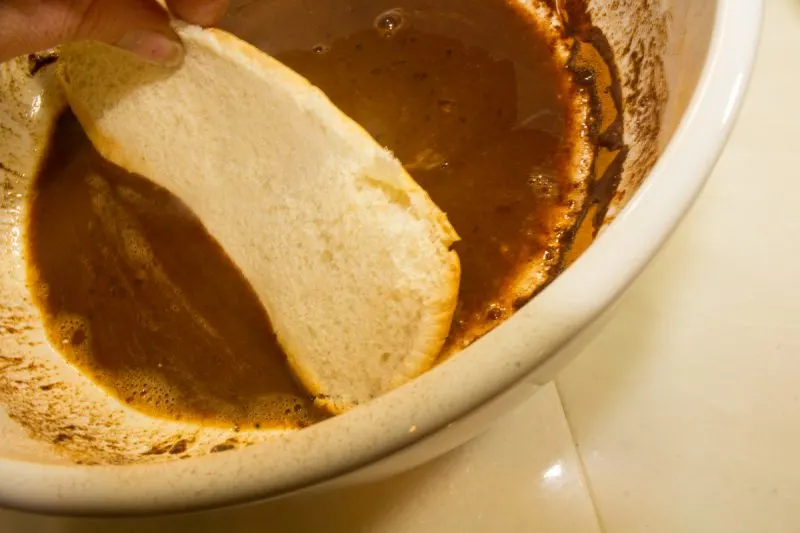 The next step is to dip the hot dog buns into the batter, dipping as many times as needed to ensure the entire bun is soaked with batter.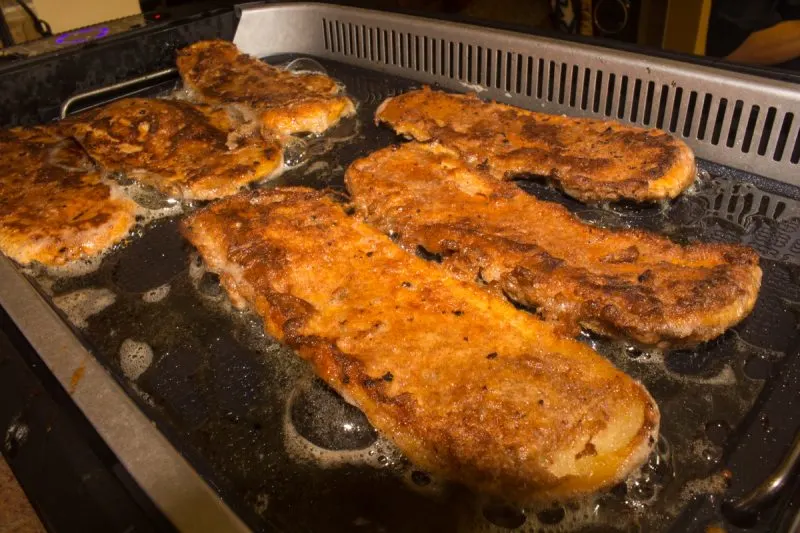 Fry the battered soaked bread until it is fully cooked and crispy on both sides, about two minutes each will do.
One fully cooked, remove from the Power Smokeless Grill and roll up each bun to create French Toast Roll-Ups.
Sprinkle powdered sugar on top and add a dust of cinnamon for an extra burst of flavor.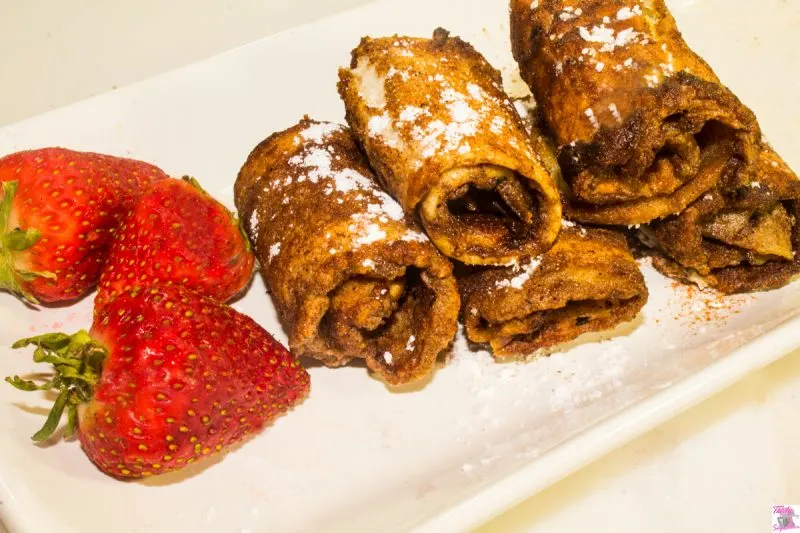 Serve these delicious French Toast Roll-Ups with syrup and your favorite fresh fruit. Enjoy.
Cinnamon French Toast Roll Ups
Ingredients
4 Hot Dog Buns
2 Eggs
1/8 Cup of Brown Sugar
1 Tablespoon of Cinnamon
Instructions
Roll out hot dog buns until flat. Mix batter containing eggs, cinnamon, and brown sugar. Dunk the buns into the batter until completely soaked. Fry on each side until fully cooked, about 2 minutes each side. Roll Up and sprinkle cinnamon and powdered sugar on top. Serve with fruit and syrup.
Nutrition Information
Serving Size
1
Amount Per Serving
Calories

707
Total Fat

8g
Sodium

1070mg
Carbohydrates

144g
Sugar

42g
Protein

23g