After a long night spent in the emergency room, I was admitted to the hospital and brought up to the Intensive Care Unit. My diagnosis at this point was an Ulcerative Colitis flare up, a condition I have been diagnosed with years ago.
My concern was that I didn't have a gastroenterologist willing to see me and the ER doc informed me that since I had requested to see one of the other 8 docs at the practice instead of the original doc who diagnosed me, the rest of the doctors at the practice refuse to see me, even in this emergency situation.
I was appalled because the reason I wanted to find another doc was that my original doc had treated me terribly and his nurse was constantly making mistakes that were life threatening. The ER doc informed me that this was a common occurrence because it would be awkward for your original doc to see you in the hallway of their practice after you dropped them as a doctor.
I couldn't believe this and later on my dad brought up a great point, these people take an oath to help their patients and put their needs first over anything else. It not only seemed wrong and immoral but it also seemed illegal. After a lot of worry and begging, I did find a GI doc who was willing to see me even though he worked with my original doc at the practice across the street from the hospital, also known as the only gastrointestinal practice in Cedar Rapids. I didn't have many choices so I was thankful for this guy to take me on as a patient, no matter how useless he proved to be in the coming weeks.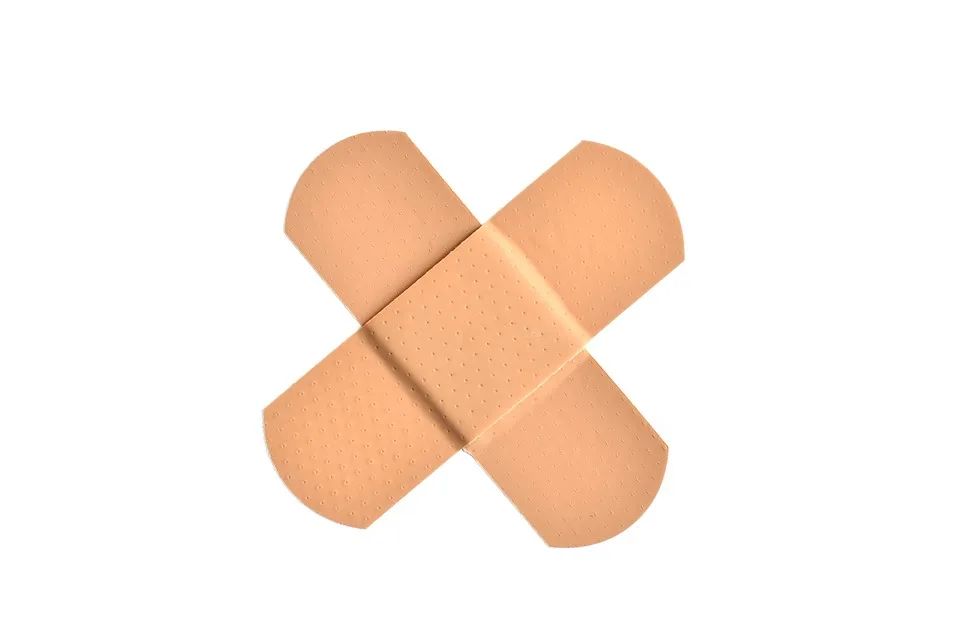 At this point, I was sure the GI doctor would give me the typical treatment, a round of powerful steroids that would leave me with side effects like weight gain, excessive thirst and hunger, insomnia, mood swings, and a list of other annoying but common ailments. I didn't really care because the side effects were better than what I was going through and so I began taking a higher dose than I had ever taken with the hope of actually getting better.
In the past when I have had an Ulcerative Colitis flare up, a round of steroids would stop the bleeding within a day or two. This time I was treated for 2 weeks with a very high dose of steroids intravenously but unfortunately the scans of my abdomen showed the steroid was not helping. Even more unfortunate was that not only was I not improving but I was actually getting worse.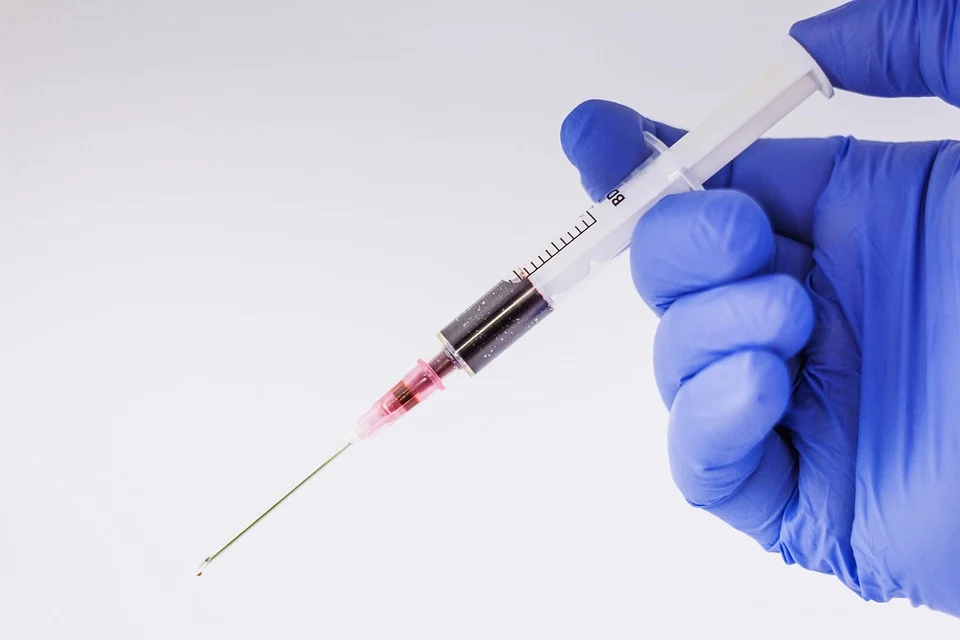 The next treatment the gastroenterologist experimented with was a biologic drug known to have pretty heavy side effects like causing cancer, specifically Lymphoma. This has been a drug I have decided I never wanted to take because my mother had Lymphoma in the past and I knew my risks were even higher than the average patient. Although at this point the doctors told me it was basically my last option before surgery, so I let them give me 4 shots in my leg and waited to see if it would work.
The next day I felt a slight improvement but I was still having a lot of problems and looking back on that day now, I contribute my feeling better to my dad coming to visit me that weekend and I give no credit to the medicine improving my condition. Then things really began to get bad, when beginning of the week rolled around the G.I. doc on duty decided to turn me over to the surgeons because he said that there was nothing else he could do for me. I was no longer his patient, I once again did not have a GI doc and there were no more decisions to make.
I was terrified to have to go through such a serious operation but at the same time I knew it was my only hope of making it out of the hospital alive.
Be sure to check back for Part 3 of my journey with Ulcerative Colitis and what I learned and lost during my 50 day hospital stay. Click here to read Part 3 or you can read Part 1 here.