On February 24,2016 as my husband climbed into bed for the night, I asked him to take me to the emergency room. I waited until the last possible minute to make this request only because I was trying to decide for myself if it had actually come to the point where I needed medical intervention. For the past 2 weeks I had been practically bedridden due to a mystery illness that I just couldn't diagnose on my own. I wasn't sure if it was just the Ulcerative Colitis I had been diagnosed with years ago but one thing I knew for sure was that at this point, I needed to get to the hospital, fast.
As we pulled up to the ER my husband called ahead to ask for assistance in getting me out of the backseat where I was trying my best not to get sick all over my car. The nurse wheeled me in where she began checking my vitals and once my dangerously out of whack numbers popped up on her screens she announced over the speakers that she would need an entire team to assist her in stabilizing me.
I was apparently as sick as I felt and because of that some of this is a little hazy but I do remember feeling the breeze on my face as she raced me to a room and the team of hospital staff rushing into the room to help me. Through the crowd I could see my husband at the back of the room and at that moment I wanted him to hold my hand more than anything because I was so scared but I knew he couldn't. They were coming at me from all angles trying to get an IV into my dehydrated body, ripping my clothes off so that they could hook me up to a heart monitor, as they tried to draw blood and get the rest of my vitals.
Once I was stabilized my nurse informed me that I would be going for some imaging in the radiology department to check and see if I had what they referred to as "surgery belly". Obviously I was hoping for the outcome to be that there was a quick fix and that I would get back to living my life as the healthy person I was just a couple of weeks ago.
When I returned from the imaging and the nurse informed me that I was not a candidate for surgery, I was relieved. The thought never crossed my mind that not only was he wrong about the surgery but I would end up having the one surgery I dreaded for years after my diagnosis of Ulcerative Colitis and to make matters even worse, I wouldn't get to leave that hospital for another 49 days.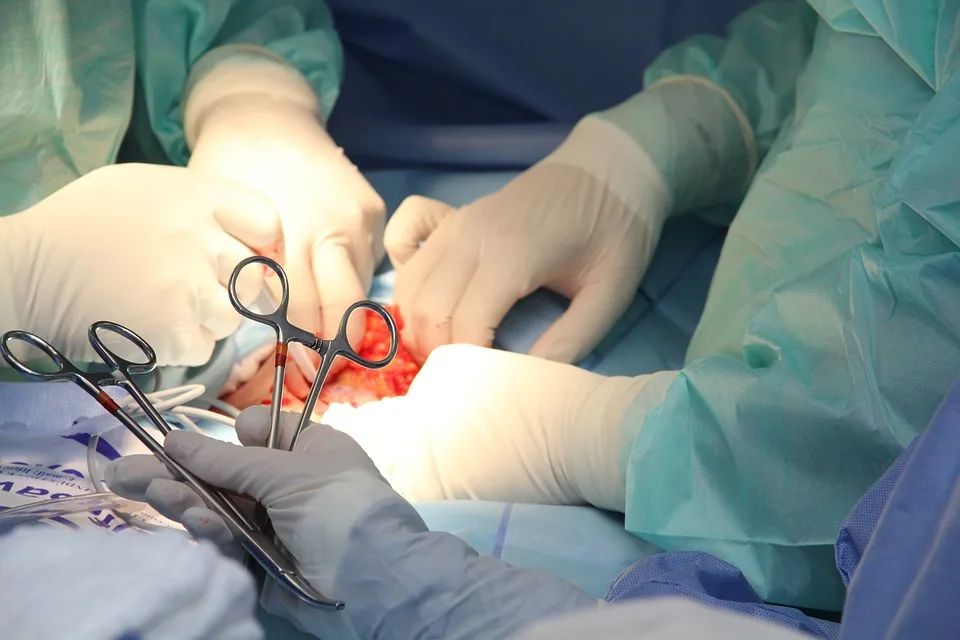 Click here to read Part 2. Subscribe to the newsletter to receive an email alert when the next post is available.