The Summer seems like it is flying by and I feel like I haven't taken full advantage of the warmer weather just yet. I decided to try out some barbecue recipes before it's over and they all looked so good, I had to share!
The best thing about all 17 of these recipes is that they aren't your typical barbecue recipes, they are one of a kind recipes that are so good they may even have you shoveling out your grill to make them in the Winter.
This Grilled Cilantro Chicken sounds like a great barbecue recipe to try out this weekend. I may even make this and save some of the leftovers for taco night.
Grilled Nectarines– I have never tried this before but I can't beleive I hadn't thought of this, I am going to do this as soon as possible. How cool!
My family hasn't enjoyed food on a stick as much as we should being that we live in Iowa and they are famous for their state fair which boasts all kinds of food on a stick. I may stay away from the deep fried oreos but this Grilled Chicken Skewers with Mustard Sauce would be a delicious stick food to serve my family.
I love bacon and haven't really taken advantage of the possibilities of wrapping other foods with it yet. This Bacon Wrapped BBQ Turkey Tenders meal sounds like the best place to try this culinary trick.
Looking for a side dish for your favorite barbecue recipes? These Grilled Baby Potatoes with Rosemary look so good!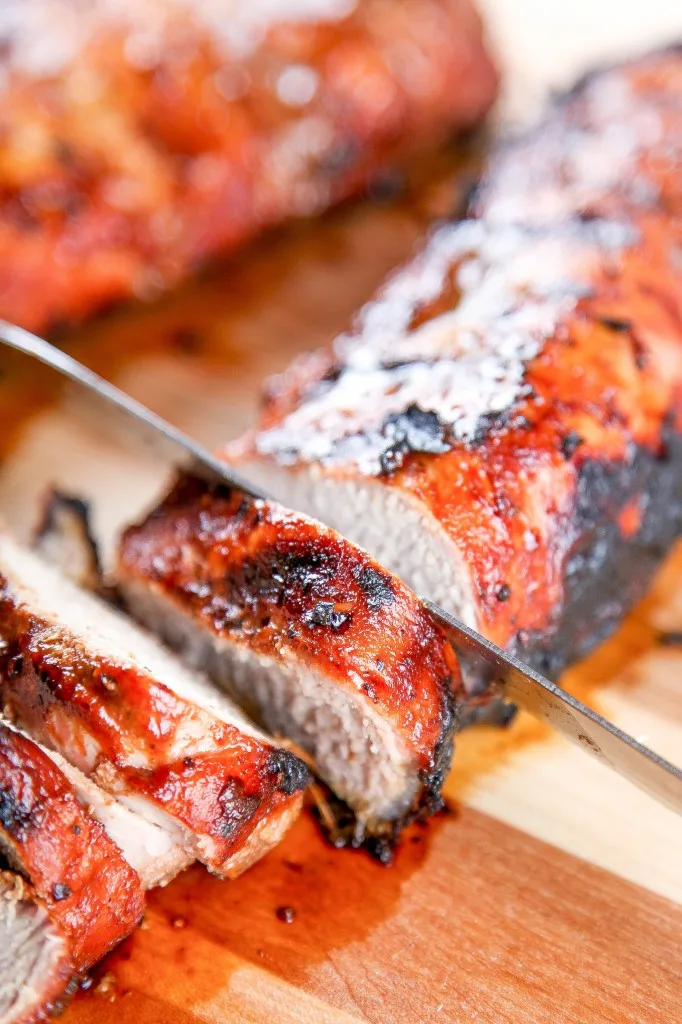 I have never made a tenderloin but the name alone makes me want to try this Grilled BBQ Pork Tenderloin Recipe.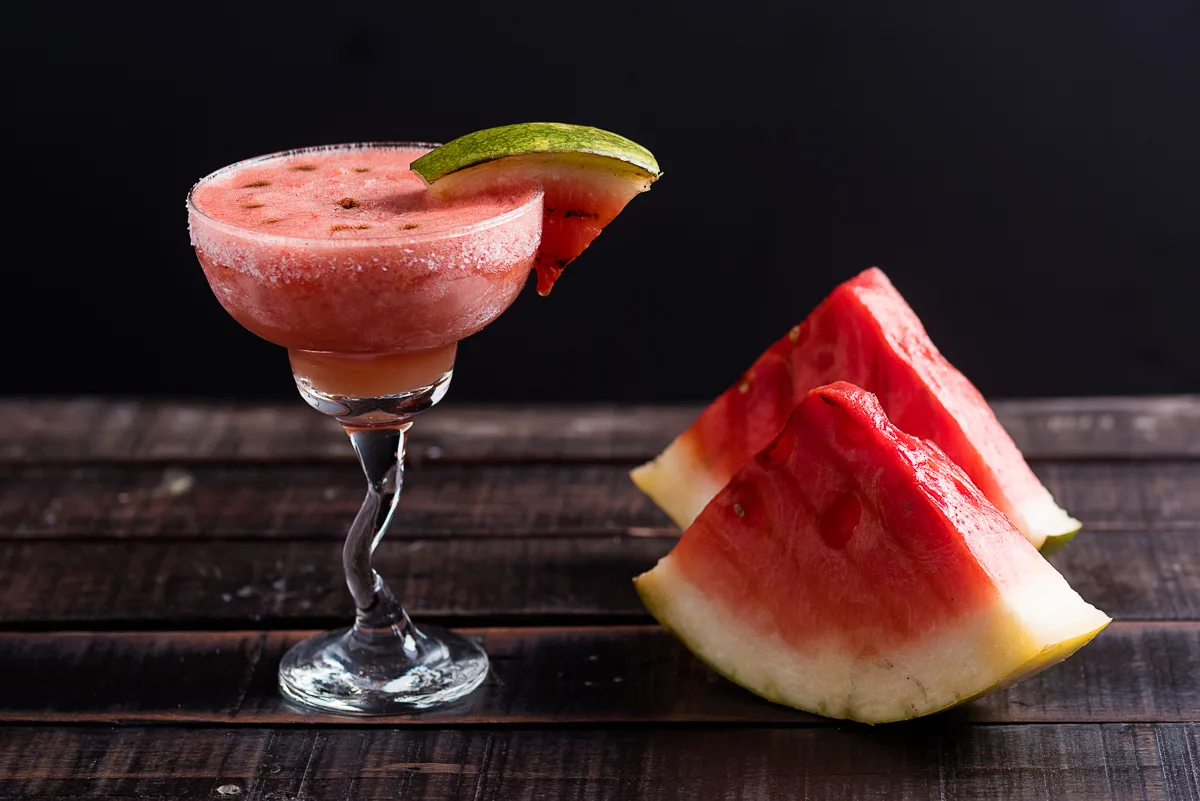 This has to be one of the most unique recipes I have seen in a long time! There are no words to describe the brilliance fo these Grilled Watermelon Frozen Margaritas .
Hunting season is almost here and maybe in other parts of the country, I don't know for sure about these things because I just cook it, I don't kill it. These Venison Burgers on the Grill are my favorite burgers of all time! A must try for any burger lover!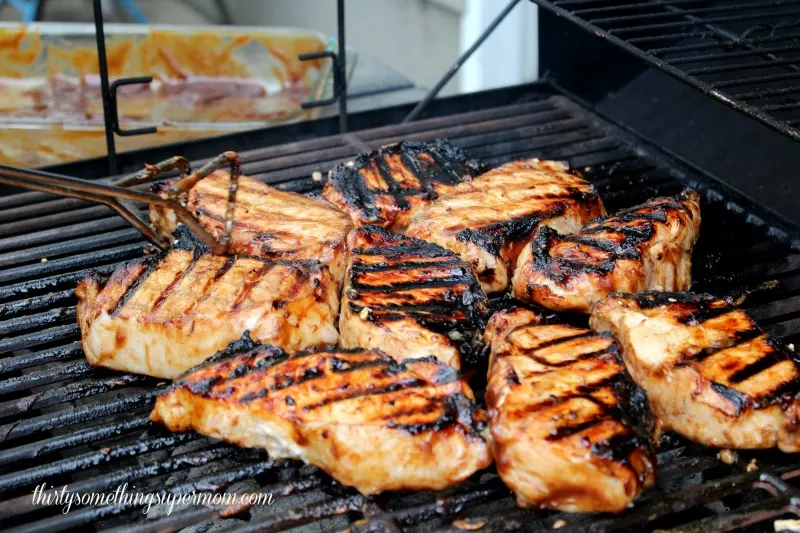 These Lemon Soaked Pork Chops are one of my favorite barbecue recipes and have been pinned over 8,000 times! Click the title to find out why everyone seems to love this recipe!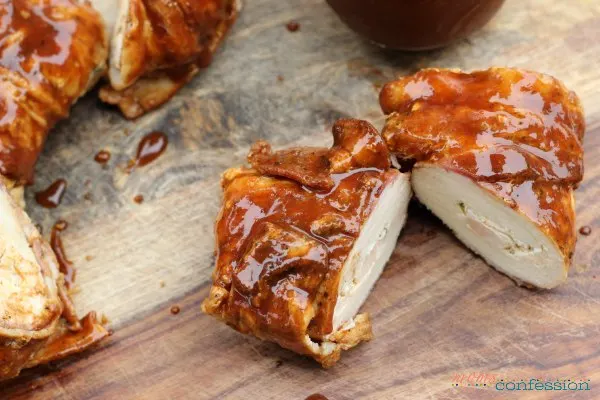 Once again bacon makes everything better so I have to try these
Bacon Wrapped Chicken Bombs
before the barbecue season comes to an end here in Iowa.
I may try this
Barbecue Glazed Bacon
and combine it with another recipe so I can try out that bacon wrap thing everyone keeps talking about.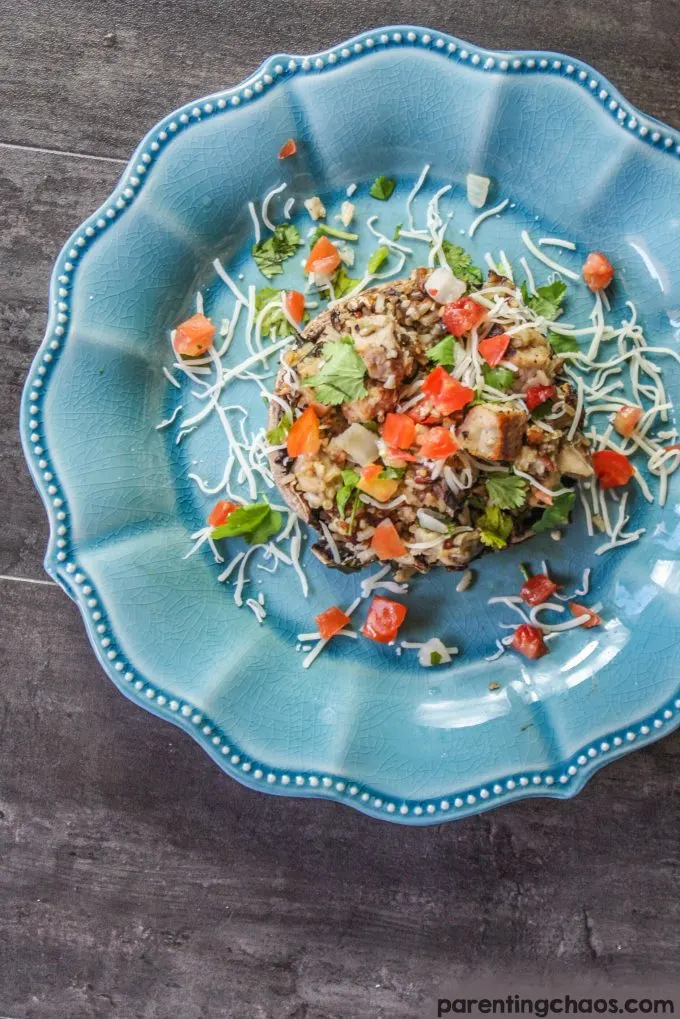 I hope you enjoy the rest of your Summer and take advantage of the warmer weather, fire up that grill, spend some time with family, and try these barbecue recipes. What are your favorite barbecue recipes to enjoy during the Summer?