I have always loved to cook, bake, and play around in the kitchen. This has lead to a lot of food being served to my family and friends which sounds like a wonderful thing but with so many dessert recipes being consumed I needed to tweak the typical recipes.
I began making delicious no guilt dessert recipes that tasted like the real thing but left out all of the harmful ingredients and my family has had no problems being the taste testers for all of these dessert recipes.
I am super excited to compile a list off all of my favorite no guilt dessert recipes so you can try them at home and serve healthier options to your families,too!
Are you ready for a delicious overload of dessert recipes? Here we go….
Instead of saving the best for last, let's start with it! Not only is this one of my favorite dessert recipes but it is one of my most popular guilt free dessert recipes to date! These Cacao Peanut Butter Cake Bars are every bit as good as they look! My mom is a big fan of peanut butter and she enjoyed these without even knowing they were sugar free!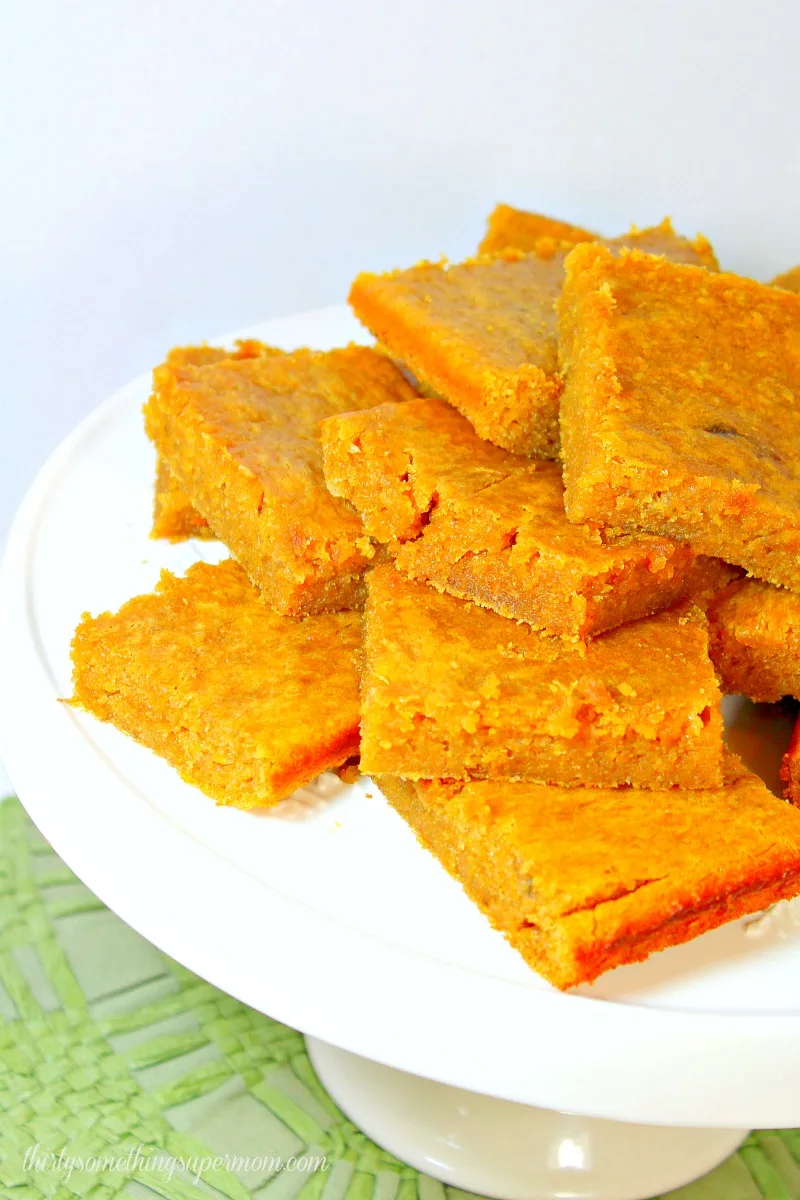 Another great recipe that peanut butter lovers will enjoy without all of the guilt your typical dessert recipes come with, these Peanut Butter Cookies are made without sugar, dairy, and artificial ingredients.
If you want a chewy and delicious cookie recipe that can be easily tweaked to fit your taste buds than these SCD Chewy Butter Cookies are the perfect place to start. With this simple cookie recipe you can add any of your favorite flavors like peanut butter, chocolate, or whatever your craving and still enjoy a no guilt dessert.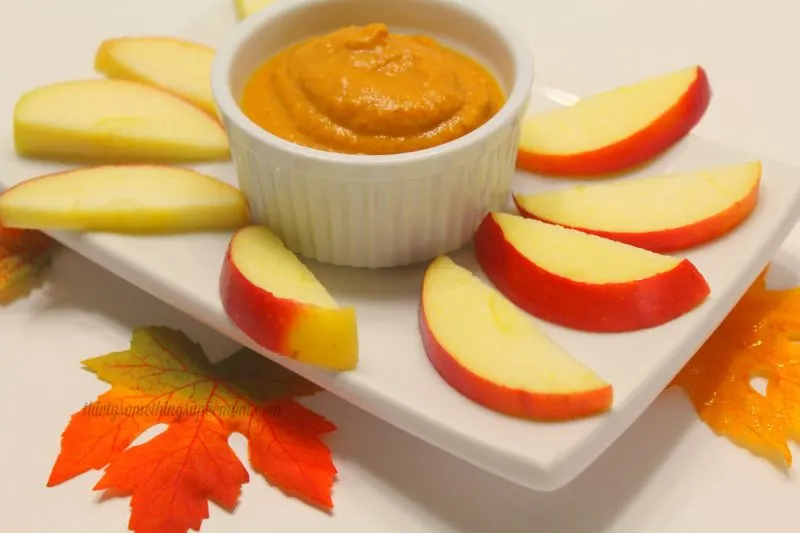 Sometimes I just feel like having a snack that is a little more involved and take a bit longer to eat. Instead of mindlessly shoveling food into my mouth and finishing my dessert before I am even aware that I took a bite, this Easy Cinnamon Pumpkin Dip allows me to enjoy every last bite!
Some of my favorite no guilt desserts are these Ice Cream Dessert Recipes that are full of flavor, creamy, and delicious!
If you are looking for something different or crave a decadent dessert that doesn't include chocolate but still gives you that delicious flavor, this Cacao Strawberry Peanut Butter Ice Cream is calling your name!
This Coffee Ice Cream Recipe is one of my favorite creamy treats because it allows me to enjoy my favorite coffee flavor in a cold and refreshing no guilt dessert.
Everytime I make this Strawberry Ice Cream recipe it disappears in minutes. This is one of those dessert recipes that everyone seems to enjoy, no matter how picky their taste buds are.
Sometimes my dessert recipes come together to make an ultimate dessert and that's what happened when I combined a cookie recipe with one of my favorite ice cream recipes to create this Clean Ice Cream Sandwich Recipe.
Then there are those times where simple is best and almost necessary. With little time and a lot to do this 3 Ingredient Peach Ice Cream Recipe is so simple there is no excuse not to try it out!