This post sharing 33 Birthday Party Activities for Teenagers contains affiliate links which means that if you make a purchase after clicking a link, I will receive a small portion of the sale at no additional cost to you.
Throwing birthday parties for toddlers is a piece of cake but trying to please their older siblings can be a bit trickier. Throwing a birthday party for teens doesn't have to be a daunting task as long as you are prepared with plenty of activities to keep them entertained. Filling the time with fun and creative activities for everyone at the party is the best way to ensure success.
After looking through this list of teenage birthday party ideas all that will be left is to invite friends and enjoy the party.
Parties Activities for Teenagers Away from Home
Rent a Party Bus– Renting a party bus is a great way to take your party on the road without having to make all of the guests take a road trip. Load everyone up on a party bus and let them dance their way to a second destination.
Escape Rooms– There are usually fun games in the lobby to kill time before the Escape Room experience starts. Check with the escape room venue beforehand because they may have a space available for rent right on site.
Bowling Party- Renting a few lanes at a local bowling alley is a great way to accomidate a lot of party goers without trying to cram them all into your home. This is also a great way to have an activitiy planned that doesn't require a lot of work for the host. When planning teen party ideas that require little effort, this should be at the top of your list.
Disc Golf– Pick up some frisbees and head to your local frisbee golf course. This is one of my favorite Birthday Party Activities for Teenagers because it gets them outside where they can not make a mess and keeps them active.
Geocaching- This can be a great way to spread out and work together at the same time. Check your area for a geocache that has multiple steps in one location to ensure your guests can spend as much time solving clues as possible. If you are in the Cedar Rapids area, the geocache at Brucemore is a blast to solve.
Rent a Pavillion at Your Local Park– Since kids these days spend so much time on their phones it may be hard to believe how much teenagers can have fun in a park. Use these teen games and activites to get the kids active while entertaining away from home.
While these games are geared towards those in the teen years, many can work for guests of all ages.
Indoor Games & Party Activities for Teenagers
Murder Mystery Party– Host a murder mystery party with everything you need to keep your guest on the edge of their seats. Incorporate fun costumes and music to really set the scene for a fun filled party.
Wink Murder– Another fun variation on a murder mystery game that doesn't require a lot of setup is wink murder. This game is played by secretly selecting the "murderer" and giving them the power to wink at other party goers who then lay down until the game is over. The surviving players have to guess who the killer is among them.
Card Games– There are many fun game cards designed for groups of all sizes. Teens may prefer a game like For the Girls although this is directed at 17+, for younger crowds the original Cards Against Humanity is rated for those 8+. There are many games with get to know you questions and some with a flirty twist, depending on the dares provided.
Cooking & Baking Party– Fun times can be had indoors by baking or cooking party foods. For a simple but good time, give party guests pizza dough and allow them to build their own pizzas. Set the table with all of the possible toppings and let the guests assemble their best pie.
Food Court- For larger parties set up a food court with multiple cooking stations. This can be done with hot dogs and a variety of toppings or with an ice cream bar, cakes, or even cookies. The possibilities are endless for food options that can be tailored to your guest list.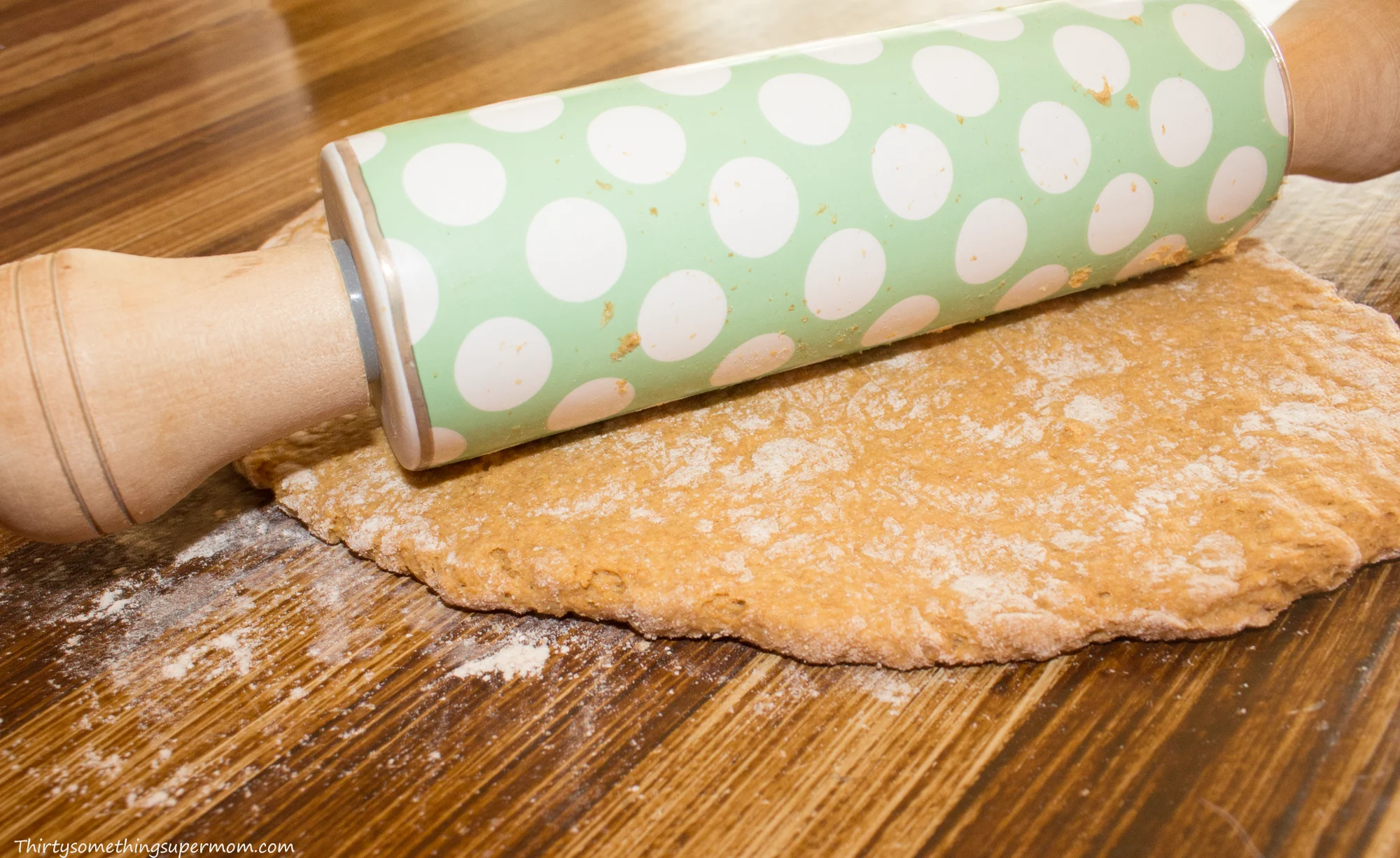 Birthday Party Activities and Games for Groups of Teenagers
Laser Tag & Flashlight Tag– Laser tag and Flashlight Tag are fun ideas for group games. You can pick up a laser tag set with vests, guns, and different colors to transform your backyard into a battle zone.
You may not want to make the investment and purchase everything you need to play laser tag. For a cheaper game, pick up some flashlights to get a lot of people involved for less.
Cross the Line– This a great way to have all of your guests find common ground. The game facilitator calls out different life experiences and has kids move up a step if they have experienced it. Some great prompts to start with to get everyone involved are things like take one step forward if you have ever told a lie or if you have ever cursed.
Kids will share common experiences and even if they just met they now have some common ground to build on. This is a great way to get everyone involved! Plus it allows all of the party guests to get to know eachother better.
Make Mummies– Split the groups into teams and determine who will be the mummy for each team. Grab a roll of toilet paper and start making those mummies. The team who is done unrolling the toilet paper roll and completing their mummy first, wins.
Scavenger Hunt– Going on a scavenger hunt with party guests can be a lot of fun. Rewarding the first person to reach the final step in the scavenger hunt is a great way to keep everyone trying their hardest to win. If your party has a big enough attendance, you can split the group of teens into teams. This is a helpful way to get everyone involved, especially if you have little kids in attendance.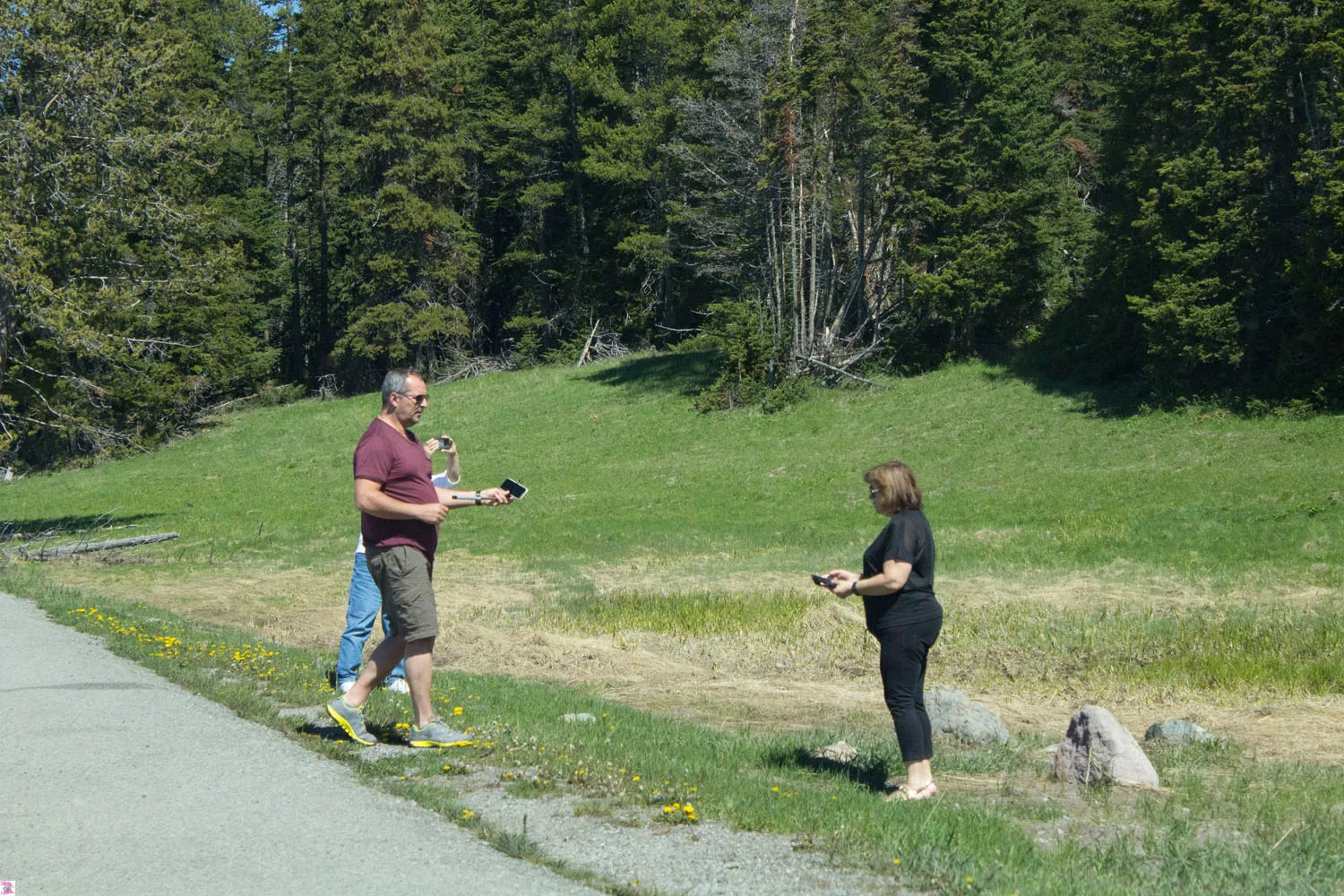 Birthday Party Activities for Small Groups of Teenagers
Photo Stations– One of the best teen birthday party ideas is to have photo stations set up throughout the party. While the ambiance of the party is important, the biggest item to pay special attention to will be the backgrounds for your photo stations.
For a Star Wars themed party, set up a spaceship interior easily with this backdrop.
If you want a pop of color in your photos, try this rainbow brick backdrop that is easy to set up and sets the scene for the perfect profile photo.
For a simple background that fits into any party theme, this white backdrop makes a great photo station for the entire party to pose at. Add some black balloons for a bold accent.
Use fun props to encourage silly photos.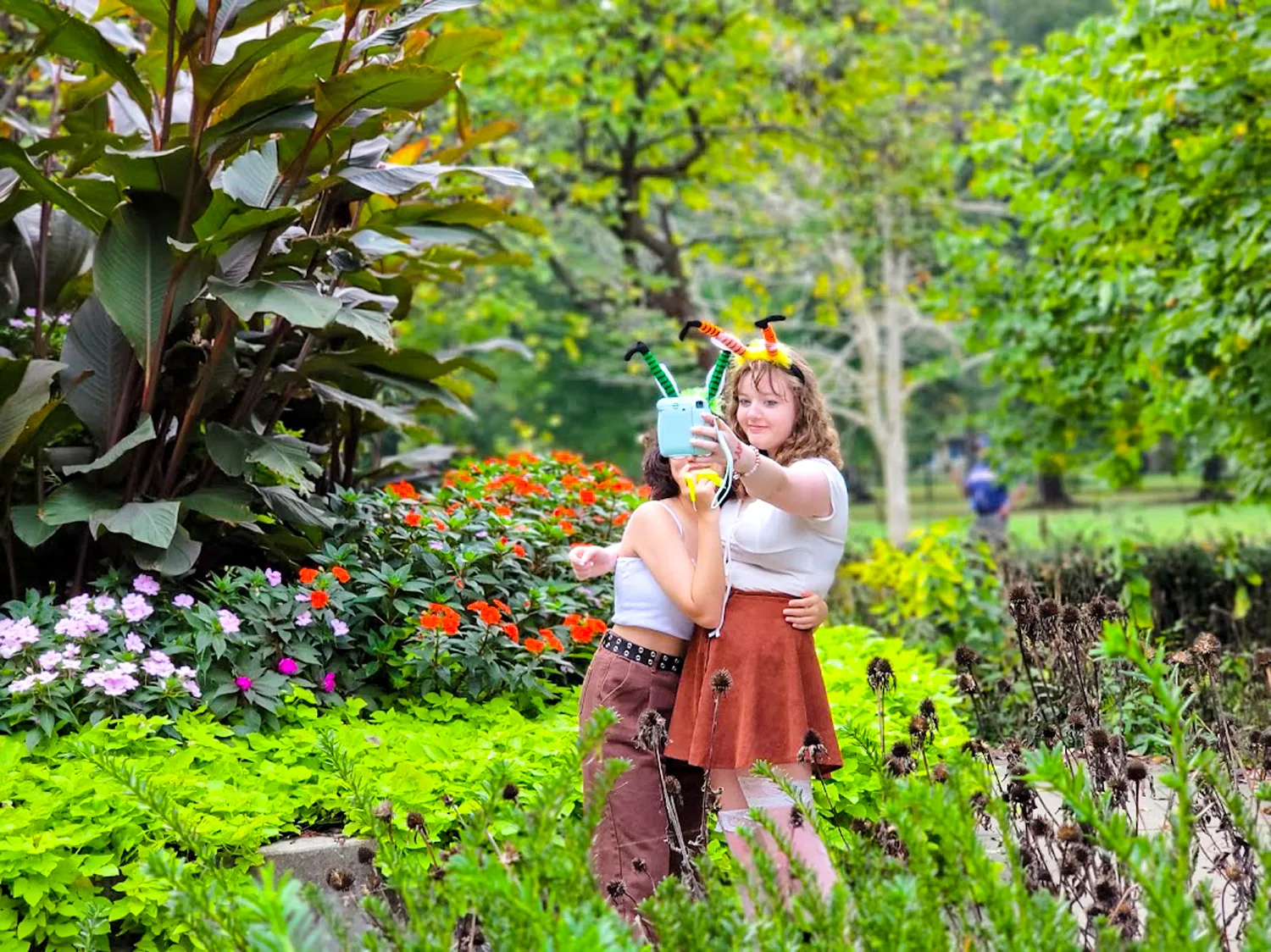 Fashion Show– Have a changing area and plenty of outfits available to turn your party into a costume party. Let guests change into costumes, and use makeup, wigs, and nail polish, to transform their look. Hold a contest on social media to get an unbiased judge to determine who the best-dressed guests are.
Improv – There are so many great ideas to choose from for Improv party games. A simple one that works for small and large groups starts with a beach ball. Guests can tell a story one word at a time, adding their word when they catch the ball and then passing it to the next party guest to continue the story. For more improv ideas, pick up this book sharing 101 Improv Games for Children and Adults.
Poker- With just a few decks of cards and some poker chips, party goers can play blackjack, follow the queen, or any other poker games that will reward the winner with a party favor.
Birthday Party Activities for Large Groups of Teenagers
Karaoke– Pick up a karaoke set that comes with 2 microphones, a speaker, and Bluetooth capability so you can play a variety of songs. Party guests can take turns singing their favorite songs and vote on the best performance of the party for some extra fun.
Let party guests take turns singing along to randomly shuffled songs or create a song playlist ahead of time to see who can keep up within their time limit before the music stops.
The Blanket Game– Party guests are split into two different groups and are divided by a blanket. Each team will select one person to represent their side while the other side has to guess who is behind the blanket.
Painting Party– Pick up a reasonably priced pack of painting party supplies here for everything you will need to create a painting party for up to 12 people. Watch an instructional video online so everyone can make the same art or challenege guests with a competition.
Set up the painting party from beginning to end with the first person taking instruction from a video. The next person then takes instruction from the first person and so on. By the time the painting instructions reach the last person, the painting is sure to be different than the original.
Outdoor Birthday Party Activities & Games for Teenagers
There are many outdoor games that can be played in groups as well as some for birthday parties with fewer kids. Depending on the size of the party location and the size of the crowd, there are many outdoor party games to choose from.
Water Balloons– Water balloon fights can be a fun party game all by themselves or you can incorporate water balloons into classic party games to take them to the next level.
Nerf Fight– You can pick up a lot of 10 blasters and a lot of 500 darts to supply your entire party with enough ammo to play a lot of fun games. Younger kids and older kids alike will enjoy a nerf fight.
Giant Jenga– Split guests into teams and watch the fun happen. This is an easy game to learn so there is no need to stop the party for a long explanation of the rules.
Outdoor Movie Party– Setting up a movie for party guests is a very low maintenance way to host many people outdoors. Serving movie snacks like a popcorn cart or a cotton candy cart is a great way to create a true theatre experience for guests.
Star Wars fans may enjoy watching the new Kenobi mini series. If you want to incorporate a game from earlier, put the movie on mute and let guests narrate their own scenes.
Carnival Games– From the Endzone challenge to a bean bag toss game, here are many carnival games perfect for all ages.
Disc Toss Game – This game can be set up quickly and entertain various group sizes at once.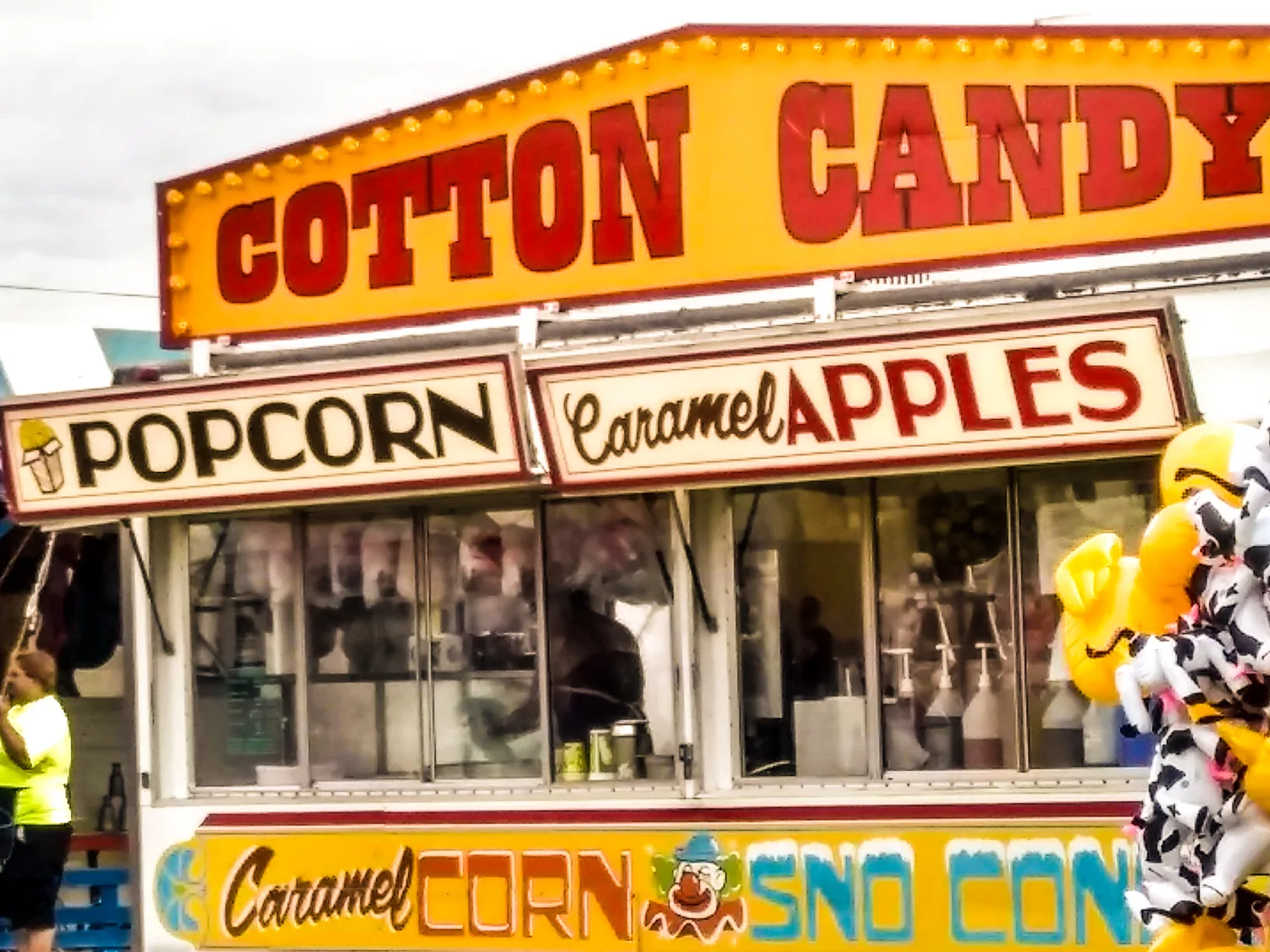 Fun Party Games for a Pool Party
Whether you are renting a hotel room for your party or are hosting it at home, a pool party is always a great time. This is especially true for teen parties because it can be difficult to find teenage party games that keep everyone involved for the entirety of a party.
Having teenage girls and boys spend as much time in the pool as possible will help cut down on any drama that could potentially occur with these groups. High energy-water games will burn the energy out of your teen's friends quickly so besides being fun these games are great ideas to help wind down a slumber party quickly. This is good news for the host.
Nighttime Pool Party Game Idea– Pick up an Inflatable light-up beach ball for guests to toss around. Set up a volleyball net to keep your pool party guests having lots of fun while in the water.
Underwater Obstacle Course– Pick up some glow sticks for a fun way to keep the party going throughout the night. Tie glow sticks to diving rings and give each guest a time limit to collect them all.
Basketball- Set up a basketball game in the swimming pool for a fun teen party game during the pool party. The floating kind is a great idea for parties because it can easily be removed for other party games.
Inflatable Pool Battle Log Rafts– Set up a fun battle course with inflatable log rafts to let party guests battle it out in the pool. Let the winning team choose who they want to battle next and reward the last person with a fun prize.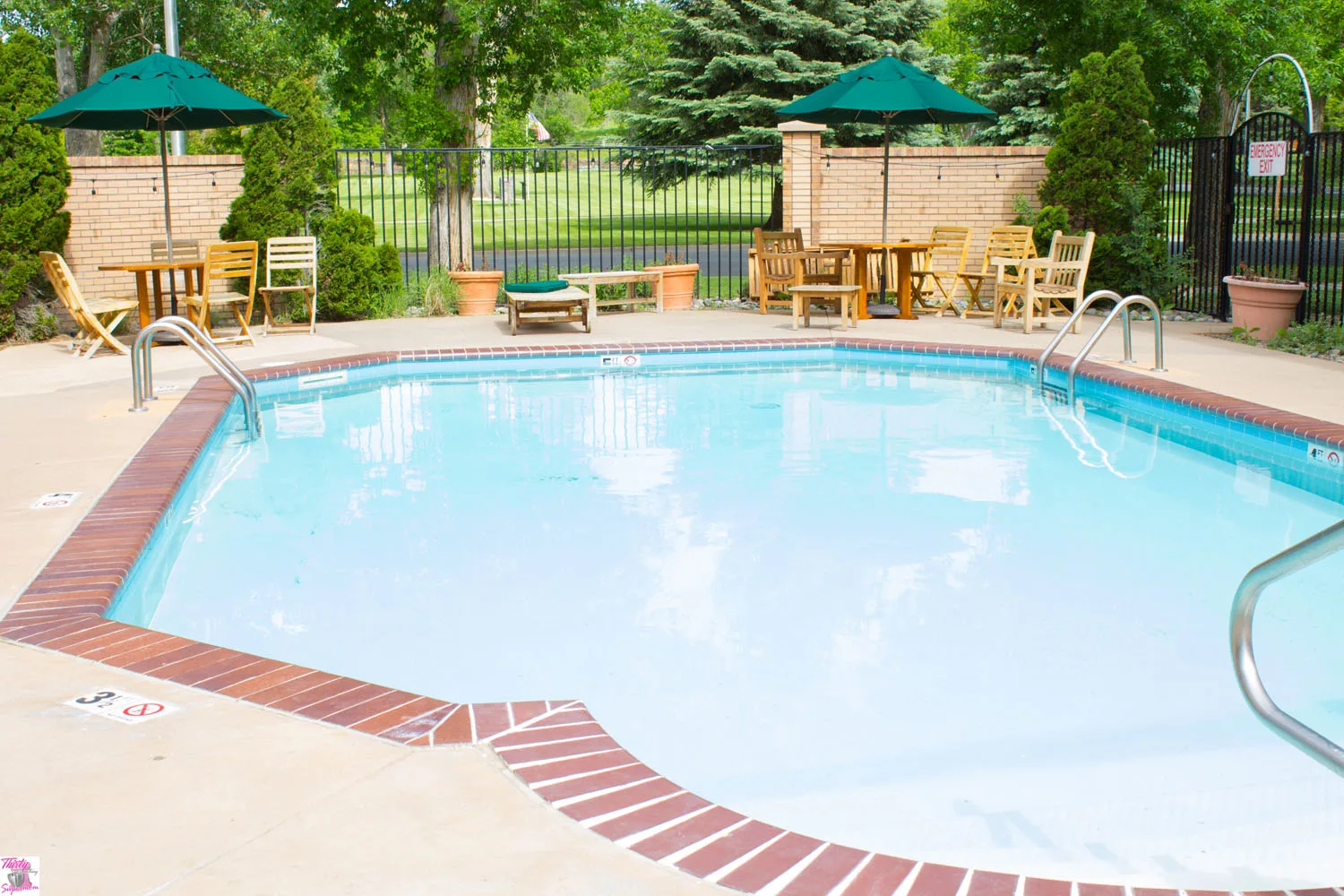 How to Incorporate Video Games into the Party
You can incorporate your teens favorite video games into the party decorations and party theme. These party favors are the perfect keepsake for guests and best part is that they can make a great prize for your favorite party game.
Another good idea for incorporating video games into the party theme are to serve drinks with these video game straws.
Although video games are usually favored by teens, some still enjoy classic board games. Celebrate a win at these party games with a mini classic board game set as a prize. Let different teams compete in these
great games and reward the best with a prize at the end of a the game.
Another way to incorporate your teens favorite games is to have a gaming station. If this is a two player game, allow guests to compete and let the winner select the next player they want to take on. You can select a game that allows teams or just a head to head match. Alternate games by letting the first team or first player choose which game they want to play.
I hope you enjoyed these 33 Birthday Party Activities for Teens! Do you have some to add? Leave me a comment and I will include the best ones.
Never miss a post again! Sign up for the free newsletter and follow along on social media so you can see the latest content.