A lot of people are looking for the best way to get healthy and lose weight in the new year so I felt like this was a perfect time to talk about Bulletproof Coffee, also commonly referred to as Keto Coffe.
In case you somehow have not yet heard about Bulletproof Coffee, let me fill you in on a quick, basic recipe that will satisfy even the most hardcore Keto Coffee drinkers.
Bulletproof Coffee is made up of 12 ounces of coffee, 1 to 2 tablespoon of Ghee, and 1 Tablespoon of MCT Oil.
That's the magical ingredients that make up this delicious super drink that is a staple in diets like Keto, SCD, and so many more.
The next step is to either blend those ingredients 10-15 seconds or shake it vigorously in a tumbler until mixed thoroughly.
Some people will even add a sweetener like Stevia but in my opinion, there is no taste altering needed, I absolutely love the flavor of Bulletproof Coffee and I think you will, too!
Pretty simple right?
So what is all of the fuss about?
In order to know the benefits of bulletproof coffee, we need to break down the ingredients one by one.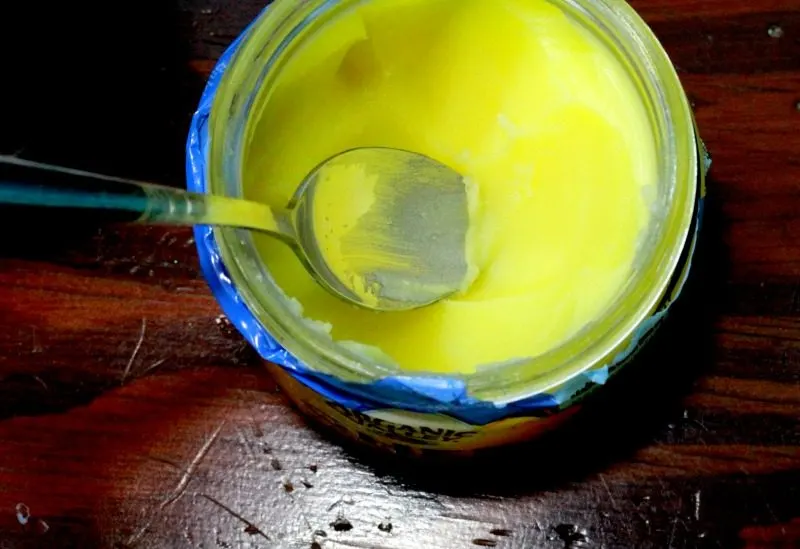 You may be wondering, What is Ghee?
Ghee is clarified butter.
It is rich in healthy fats and essential amino acids which promote weight loss.
It helps to make you feel satiated in between meals so adding it to your diet is a great bridge in between meals when trying to lose weight.
If you are following a low-calorie diet you will want to calculate the extra calories into your daily allowance before adding bulletproof coffee because it will increase your intake.
Now you may be wondering, What is MCT Oil?
First, let's break down those letters, MCT, it stands for Medium Chain Triglycerides which is Medium Chain Fatty Acids.
MCT oils have the ability to stabilize blood sugar, improve cognitive function and even improve your mood.
People have been using this for its weight loss and its mood-boosting capabilities for quite a while. It's an odorless and flavorless oil that occurs naturally in coconut oil as well as some other foods.
Combining these powerful superfoods all in one delicious bulletproof coffee drink is a great way to start your day!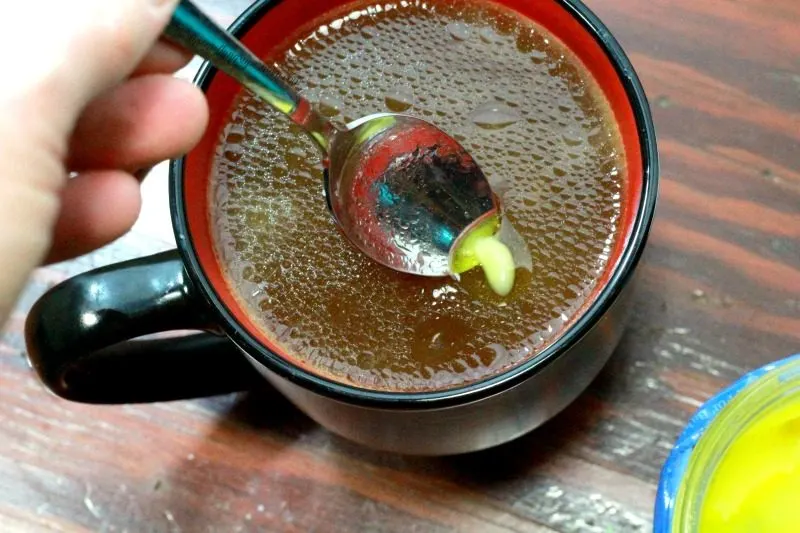 Now let's talk about the Benefits of Bulletproof Coffee!
mood-boosting properties
Replaces meals
Increases the antioxidants in coffee
Supercharge your brain function
Reduces cravings
Increases the amount of fat your body burns
I have seen some of the benefits of Bulletproof Coffee first hand like the ability to reduce food cravings and boost your mood.
I wake up hungry in the morning, brew some coffee, add the magical ingredients and then after taking a few sips, the feeling of hunger passes.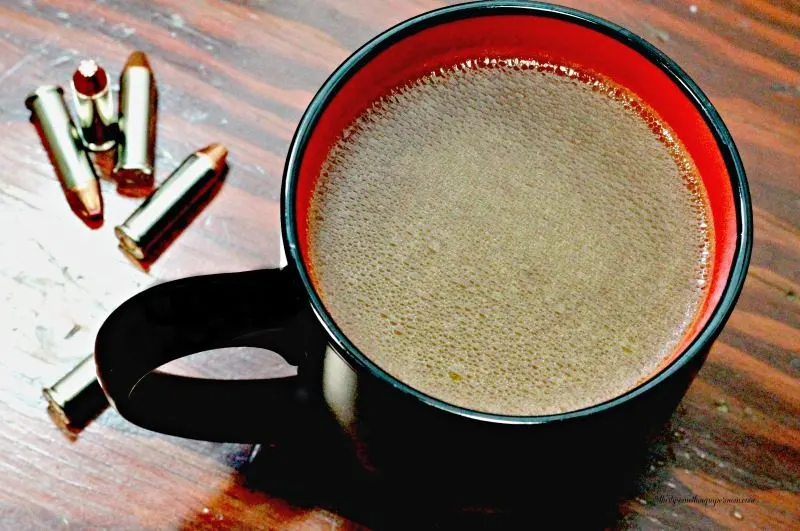 Normally at this point in the day, I fantasize about crawling back into bed but when I drink Keto Coffee, I feel energized and have even been more productive throughout my entire day.
I have been getting more done and I even feel like that mental fog I have struggled with in the past, is gone!
Have you seen results from drinking Bulletproof Coffee? Tell us about it by leaving a comment about your experiences below. I'd love to hear about how it has impacted your health!
Share this post with your friends so they can reap the benefits of Bulletproof Coffee, too!