This shop has been compensated by Collective Bias, Inc. and its advertiser. All opinions are mine alone. #HoneyForHolidays #CollectiveBias
The holidays are almost here, can you believe it? I know people say this every year but seriously, the time has went by so fast!
This year I decided to not only get great gifts for everyone on my list but I wanted to get everything done before December so I can avoid the craziness that this time of year seems to bring out in everyone.
A great way to check a few names off of your list this year is to create a DIY Honey Hair Mask Gift!
This is the perfect gift for all of the ladies on your list that would enjoy pampering themselves with an all natural moisturizing mask.
It's so simple to make and package for a cute holiday gift. The best part about the Don Victor Orange Blossom Comb Honey is that it comes with a honeycomb! This is the perfect applicator for this all natural hair mask.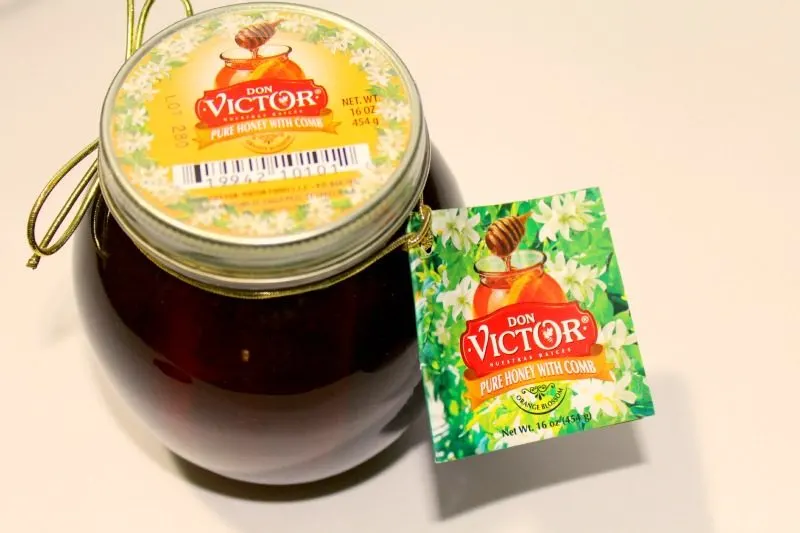 All you need to do is head to Walmart and pick up the supplies to make this Honey Hair Mask. You can find the Don Victor Orange Blossom Comb Honey in the Hispanic aisle.
3 Tablespoons of Don Victor Orange Blossom Comb Honey
1 Teaspoon of Coconut Oil
4 Tablespoons of Plain Yogurt
A Cute Jar for gifting (5 ounce jars work well)
A label with directions for use
Add yogurt to bowl and mix in coconut oil. This may take a little while to stir in as the coconut oil is usually pretty hard and crumbly but be sure to mix it in thoroughly. Add the honey and stir until completely blended.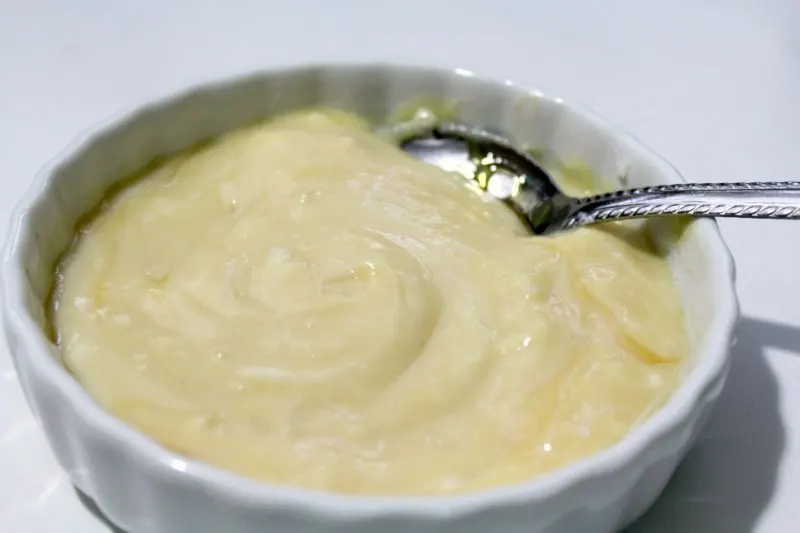 Add the honey hair mask to the jar then place honey comb inside and seal the lid.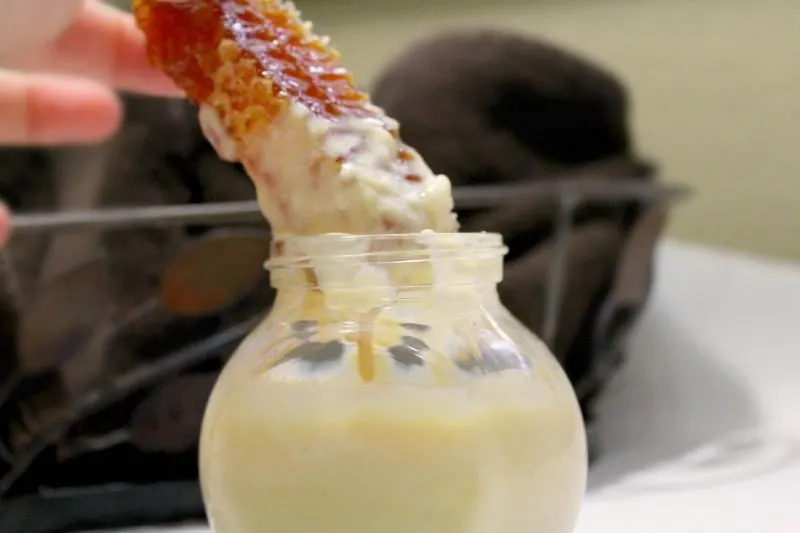 Seal your jar and write out directions for use. Apply mask to dry hair and wrap with towel, let sit for 20 minutes and rinse well with warm water. On the other side of the tag write your gift recipient's name and tie it around the neck of the bottle for a cute presentation of this DIY gift.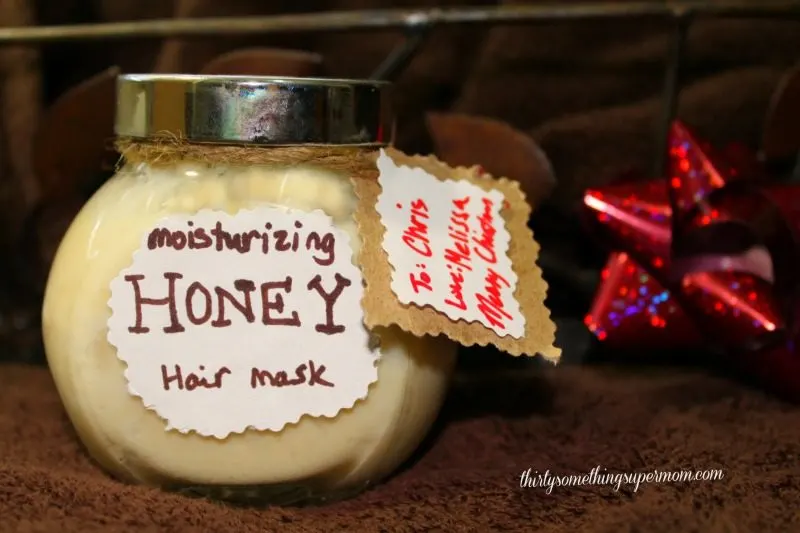 This hair mask is made from all natural ingredients with no harsh chemicals or other undesirable additives. It's so natural you could eat it!
I would suggest picking up a couple of the 16 oz. Don Victor Orange Blossom Comb Honey Globe Jars because you can snack on the honeycomb while waiting for your hair to absorb the moisturizing ingredients in the DIY Honey Hair Mask.
I'm not kidding, upscale restaurants often serve chunks of the honeycomb with cheese and crackers. This is quite the treat and the texture kind of surprised me. It doesn't melt, but does it becomes soft and aromatic, maybe cut a little chunk of the end off before adding it to your jar so you can try this sweet treat out while packaging up your DIY Gifts!
Have you ever eaten a honeycomb before? This was a first for me but now I am obsessed!
To find out more ways you can use Done Victor Orange Blossom Comb Honey.