If you are looking for a fun free place to take the kids in Cedar Rapids, Old MacDonald's Farm should be your next stop.
Old MacDonald's Farm is located inside Bever Park at 2700 Bever Park Trail Cedar Rapids, Iowa.
My daughter and I were thrilled to find this free public zoo and we love spending the day visiting the farm animals.
These days it seems harder and harder to find affordable family entertainment. It is even harder to find a fun place to take the whole family that doesn't cost anything but Old MacDonald's Farm delivers a family fun experience at no charge.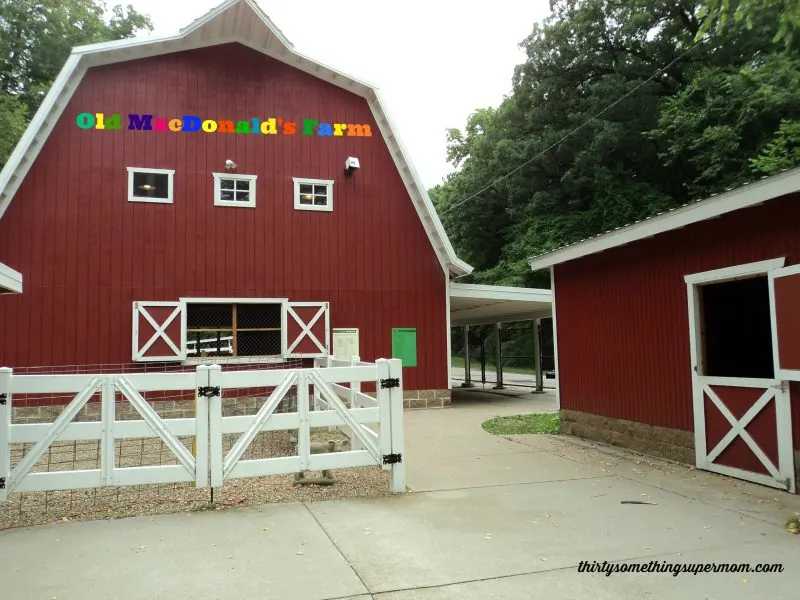 We enjoyed visiting the farm animals and walking through the beautiful scenery this free zoo has to offer. It still excites me as an adult to be able to visit a farm anytime I feel like it, especially now that there are cows there!
Last year when we visited there were a few different animals we were excited to see but I was always a little disappointed that there were no cows to visit at Old MacDonald's Farm. It seems ridiculous to be disappointed when the visit is free and there were lots of other cool things to look at but I really love cows! They are such beautiful animals and I am thrilled to visit them at Old MacDonald's Farm in Cedar Rapids.
Although cows are my favorite, I enjoyed walking through the paths and seeing the North American Waterfowl and ducklings in the ponds.
It seems that every time we visit Old MacDonald's Farm in Cedar Rapids we see a chipmunk hoarding all of the food and running off any of the birds who try to get a bite. It cracks us up because they stuff their cheeks full of food and make the funniest sounds while stuffing their faces.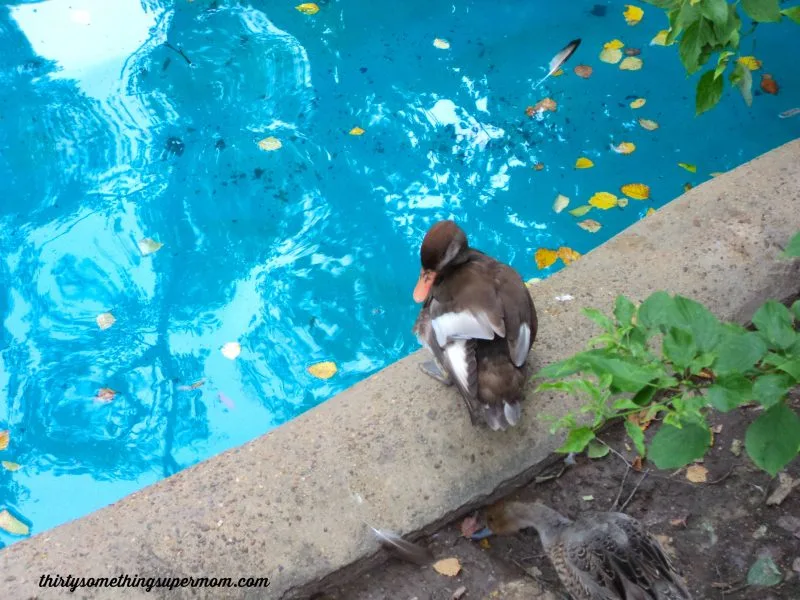 I have never seen so many different kinds of ducks in my life. I love all of the colors and patterns on all of the beautiful feathers.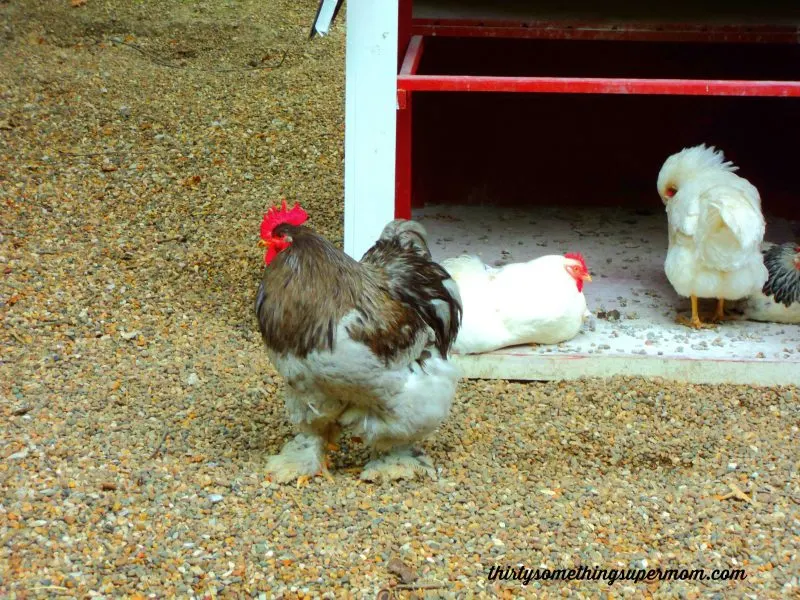 While were walking by the chickens, a rooster started crowing and we had to get a picture of this handsome guy. His feathers were so full and fluffy, he looked like a dog that needed a groom. It was quite amusing watching this guy in action.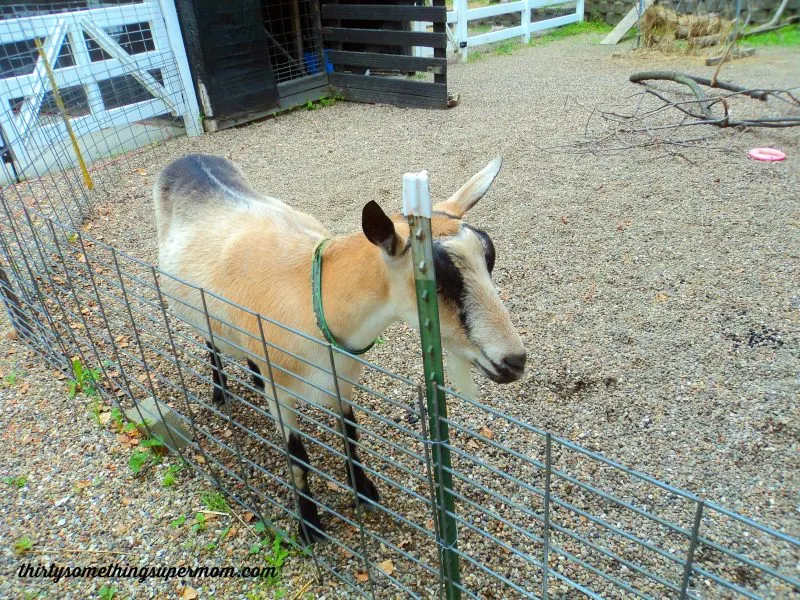 Another character we seen while visiting Old MacDonald's Farm was this adorable goat. It seemed every time we walked by he was up to something comical. He was a lot of fun to watch!
The pigs were sleeping while we visited but we had heard some talk about piglets possible being at Old MacDonald's Farm. We thought we caught a glimpse of one through a screen behind the sleeping adults but we weren't sure. This gives us an excuse to visit again soon!
The History of Bever Park and Old MacDonald's Farm is very interesting to learn about. Throughout the park and zoo you can read all about the original owners, animals, and lots of other interesting information that makes Old MacDonald's Farm and Bever Park a great place to take the whole family.