These tips for keeping your dog active are brought to you through a partnership with Kong. Although this post has been sponsored, all opinions are my own.
Everyone knows that it is important to keep your pet active but much like what we do with ourselves, when we get busy it gets overlooked. There always seems to be something coming up and preventing us from giving our pets the proper attention that they need. When things get busy, it can be hard to keep your dog active especially in the Winter but these tips and ideas are sure to keep your dog active all year long.
Go for a Walk- The easiest and most common way to keep our pets on the move is by physically moving them and going for daily walks. You don't have to live near a park or even have good weather to get out for a few minutes and get them moving. If it's really cold outside and you just can't bring yourself to go outside, hire a dog walker, you would be surprised at how cheap you can get this service for locally.
Train them to do Tricks- Keeping your dog physically active is really important and it is nice to be able to give your pets mind a work out too. Teach your dog to walk backwards on command, stand on it's back two feet, or even something as simple as giving you their paw, these are all great ways to keep you both busy through the colder months.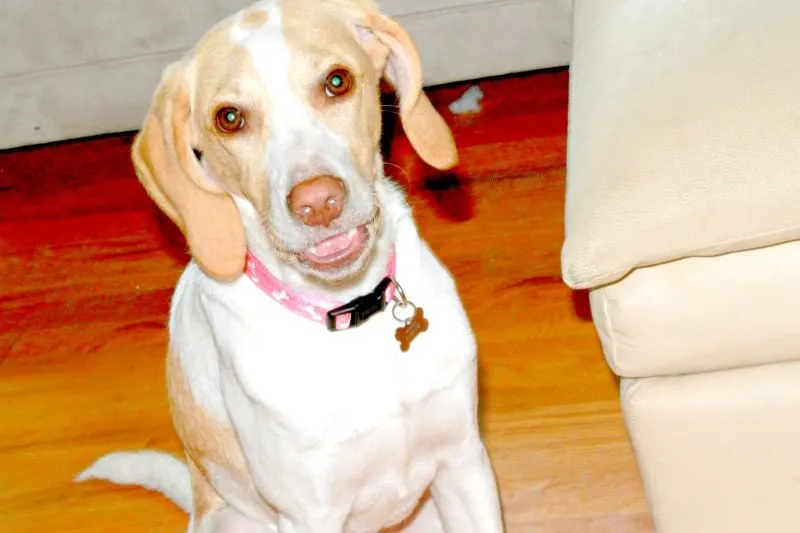 Make Cleanup a Game- Spread your dogs toys out all over the room and teach him to help clean up. This activity is not only a great training exercise but it will allow your dog to keep moving while searching for toys to add to the toybox.
Using positive reinforcement you can reward your dog with treats while training him on how to help clean up his toys.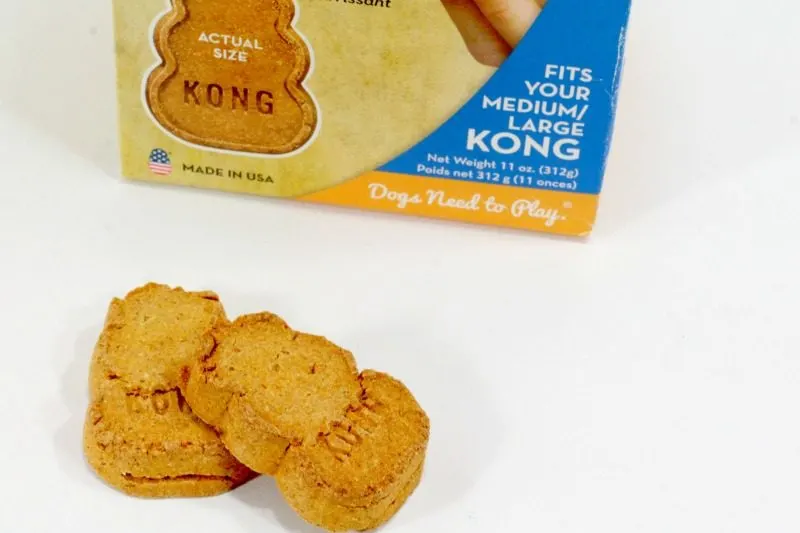 Play- Just simply playing with toys is a great way to keep moving! Head outside with a few toys or if the weather isn't cooperating stay inside with a few toys from Kong to keep your dog active.
My pets have been playing with the Kong Classic for as long as I can remember and it's still in great shape. It's the perfect toy for your dogs to chew, chase, and fetch.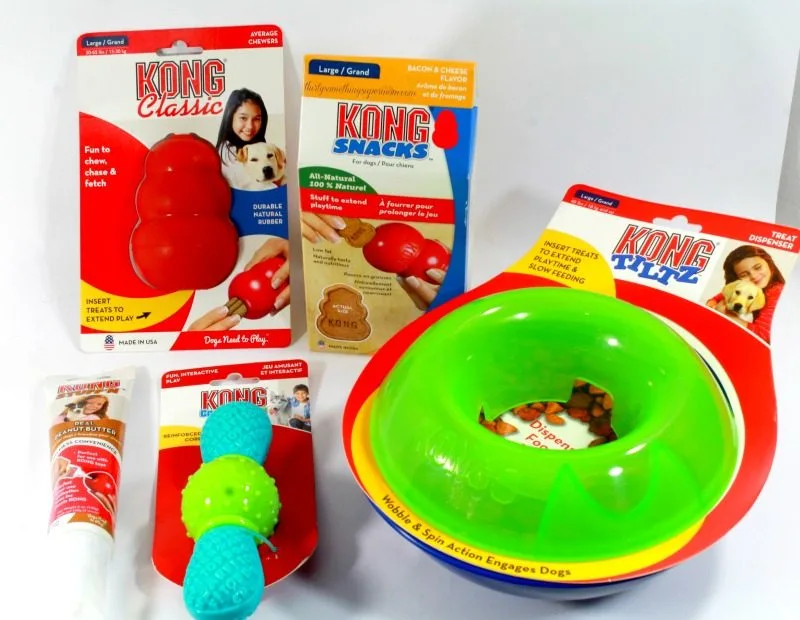 Kong toys are perfect for keeping your dog active with play as well as a great way to keep them from chewing the things they are not supposed to.
I especially love the Kong Tiltz because it allows your pet to make treat time and meal time a game. It is especially nice for those fast eaters who swallow their food so fast they don't even get a chance to chew it! You can add your pets kibble or the favorite in my home, Kong snacks and watch the fun happen.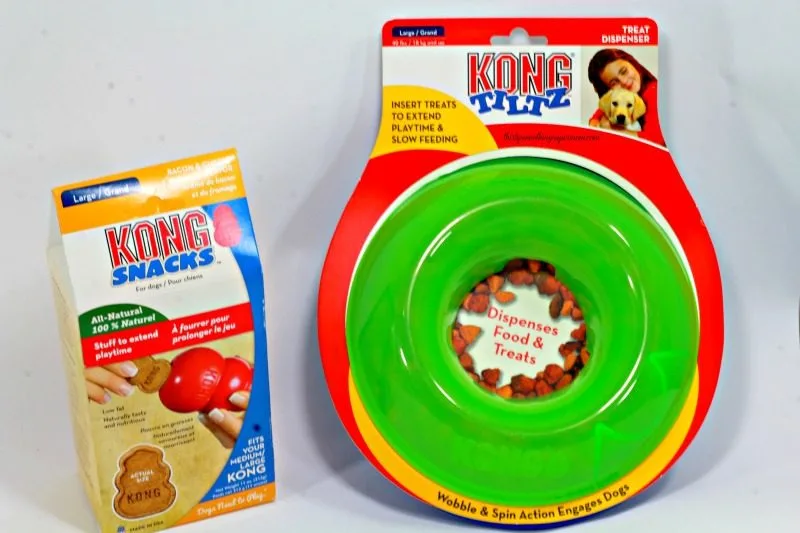 One lucky winner will get to try out A Kong Classic as well as the PB & treats by entering the giveaway below. Leave a comment and tell me about your fun ways to keep dogs active!