In my opinion, the best time of year to go camping is during the Fall.
Whether you are pitching a tent, rolling out a pop-up camper, or parking your RV, these camping recipes will satisfy even the strongest cravings for delicious food while away from home.
I consider myself a foodie, and that means that I appreciate food, even more than the average person.
No matter where I find myself I want to make delicious recipes for my family, even if that means cooking over a campfire.
Luckily these camping recipes make it easy to enjoy great tasting foods while on a fun camping trip with the family.
I am super excited to try out these Campfire Marinades, I know the rest of the campers will smell the enticing aroma from our grill and we will quickly become the most popular campers at the campground.
Sometimes the food we enjoy while camping is so delicious I get a craving at home and whip them up in my backyard firepit. These Cheesy Potato & Sausage Foil Packets are a perfect example of a meal that can be made while camping or at home.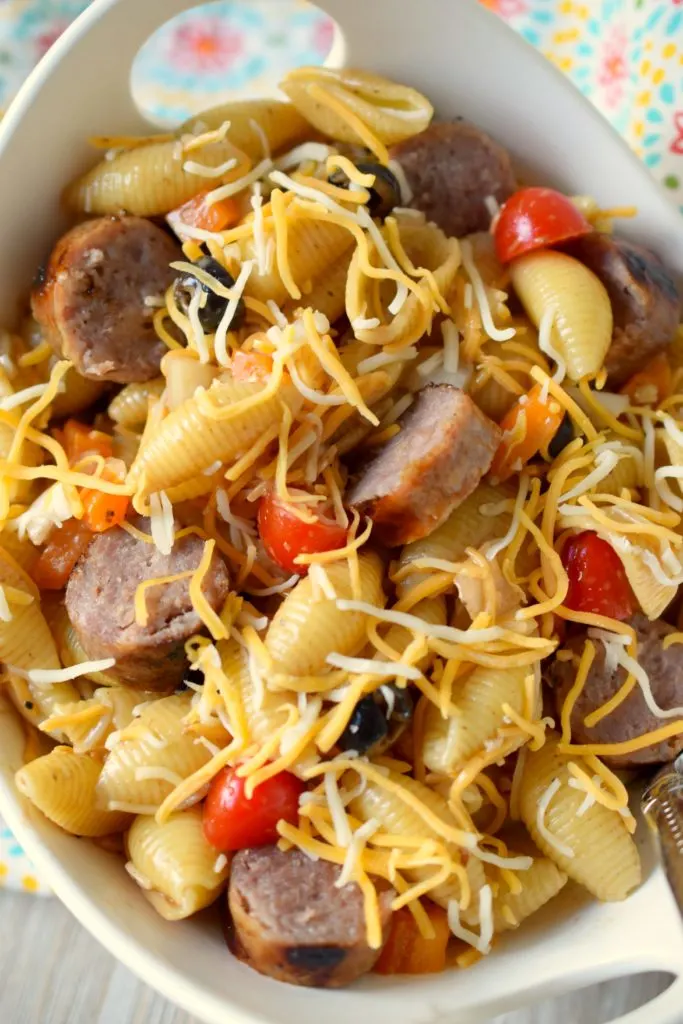 That also goes for these Foil Packet Potatoes and this Chocolate Covered Cherry Magpie Recipe.
Sometimes camping even brings out the exotic foodie in me and I want to try my hand at creating some Camping Curry
Then there are those times that I want to enjoy traditional foods like Pizza Magpies, One Skillet Chicken Asparagus, and this Cast Iron Cookie Recipe.
When you roll out of your sleeping bag and want something sweet, this Campfire Coffee Cake is the perfect way to start your day.
A healthy way to enjoy foods while out camping is this Grilled Pineapple or this hearty One Skillet Sausage and Egg Breakfast Hash Recipe.
If you are looking for a camping dessert that is better than the overdone s'more everybody eats while camping, these 3 Ingredient Blackberry Campfire Cobbler, these Banana Boats, and these Grilled Apples with Caramel Sauce are perfect.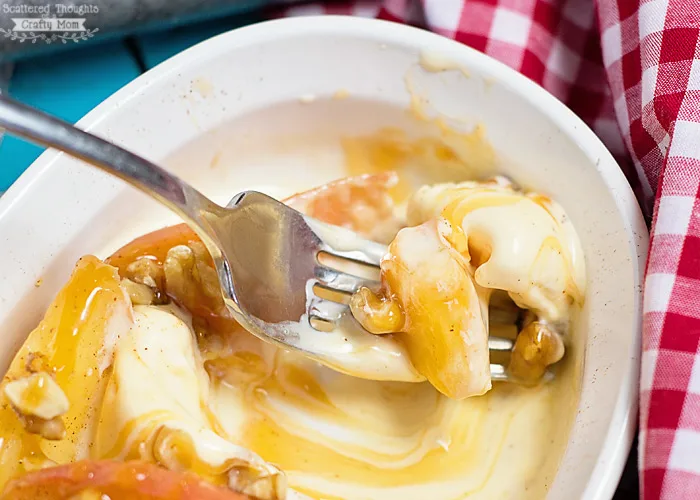 It's also a good idea to prepare some foods before heading out to camp with the family and there is nothing more delicious to enjoy while camping than this Easy Southern Potato Salad.
Some of my favorite campfire cooked foods to enjoy while camping with the family is this French Bread Pizza on the Grill and this Dutch Oven Cheesy Potatoes.
Be sure to save these recipes for your next camping trip and share with your camper friends on social media, maybe they will share these tasty campfire recipes with you!