Consuming foods high in vitamins is an essential part of leading a healthy lifestyle. I like to look at food as my power source and whatever I put into my body is either going to work for me or against me.
One of my favorite foods is bananas. The health benefits of bananas are not the only reason I think everyone should eat more of them.
If you eat nothing but sugary, fatty foods all day, you are not giving your body the vitamins it needs to be productive and most likely you will feel lazy and tired.
When you feed your body foods that are packed with vitamins, they act like a fuel and keep you going throughout the day.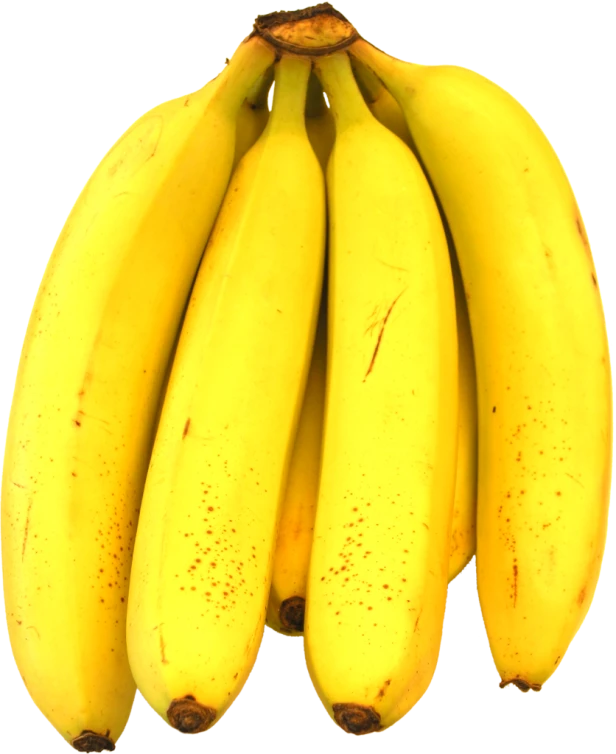 Health Benefits of Bananas
Bananas are packed with potassium
1 Cup of Banana has about 4 grams of Fiber
Bananas have been linked to reducing the risk of stroke in men
Vitamin B6
Manganese
Vitamin C
Copper
Biotin
Aside from the vitamins and other health benefits of bananas there are many reasons to include this healthy snack into your daily routine.
Other Benefits of Bananas
Bananas are a quick and easy snack that comes in it's own pre-packaged container. No cooking, cutting, or work required to enjoy these delicious fruits.
Bananas are one of the cheapest foods you can buy and when you weigh the benefits against the cost, it seems silly not to stock up.
One of my favorite benefits of bananas is how filling they can be as a quick snack or breakfast. When I am in a rush, there really isn't a better snack to throw in my purse when I am rushing out the door.
Bananas can be used in many recipes like Banana Bread, Pancakes and so many more. All of these recipes are sugar and gluten free. Click the links above to check them out and start reaping the health benefits of bananas today!