The holiday season inspires all of us to bake some delicious Christmas Desserts even if the kitchen isn't necessarily our favorite room of the house. The season seems to make it fun to bake and it's not too late to learn how to make the perfect Christmas Desserts even if you aren't a pro. All of these Christmas Desserts are sure to put a smile on your families face and have you looking like Martha Stewart, even if it is just for one day.
Simple Shortbread Cookies– These are the perfect Christmas Desserts for those of us who can't seem to make anything look pretty straight out of the oven. These cookies are simple to make and allow you to decorate with any icing, sugars, or sprinkles you choose.
Double Chocolate Orange Cream Cheese Brownies with Fresh Raspberry Sauce– Umm yes please!!!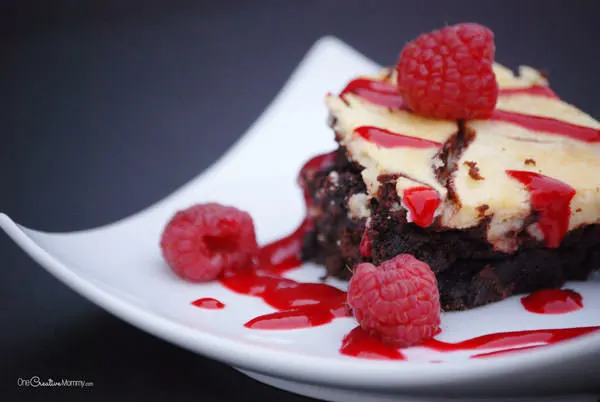 Caramel Chocolate Pretzel Rods– This a nice spin on one of the most classic Christmas Desserts.
Cherry Chocolate Chip Cake– This cake looks like a great way to celebrate a December birthday, I have a few of these in my family. Happy Birthday Mom, Dad, and Brother Mike! 🙂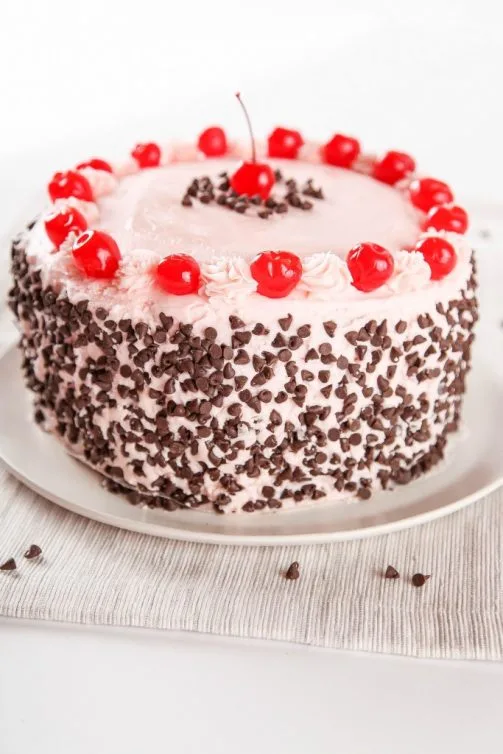 Easy Magic-Filled North Pole Cupcakes– You had me at Magic filled!!!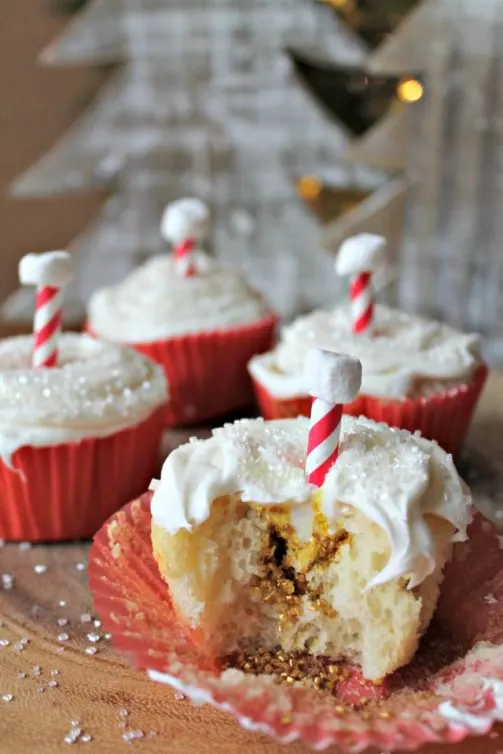 Jingle Balls (No Bake Sugar Cookie Balls)– No bake, that sounds like a fun one for the kids to try out!
Bakery Style Chocolate Chip and Pecan Cookies– I am always looking for a new cookie recipe to try out!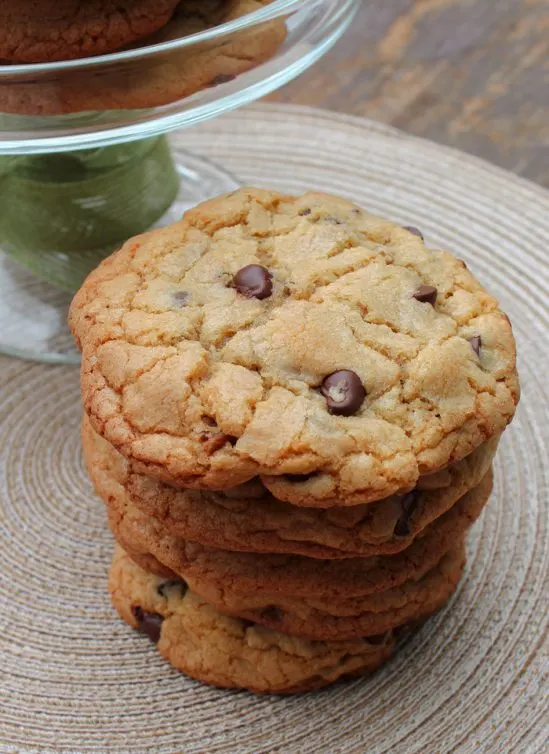 Christmas Tie Die Cake– This is a cool looking cake that can be made with any colors you choose so it works for other holidays as well.
Christmas Tree Cupcakes– These are super cute, I have to make some this year!
Peppermint Patty Stuffed Chocolate Cookies – Who doesn't love a peppermint patty? I have to try these out!
No Bake Mini Mint Oreo Cheesecake Recipe– No bake cheesecake was enough but then you throw in mint and Oreo? I want some now!!!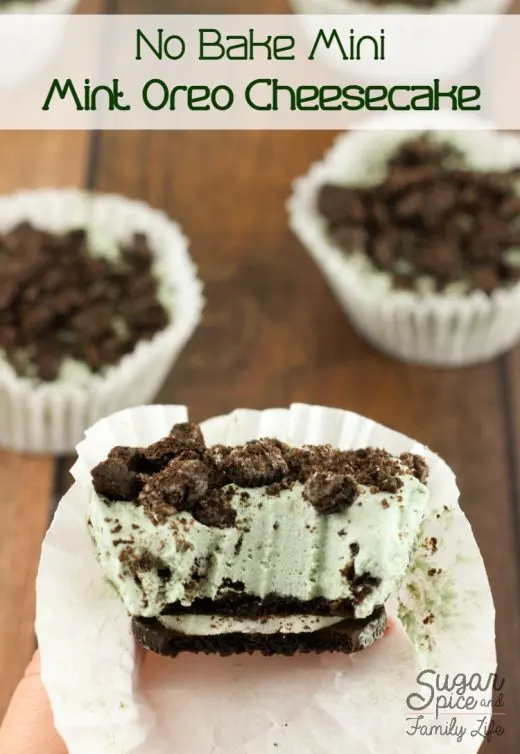 Reindeer Holiday Cookies – This is a cute idea for the kids to help decorate the Christmas Desserts!
Candy Cane Sucker– This is one of those Christmas Desserts that leaves me thinking, why didn't I think of that?
Delicious Marshmallow Ornaments – These are very festive and perfect for a gift!
Chewy Caramel Chocolate Chunk Cookies– These are my husbands favorite cookies ever, he just can't get enough of them!
All of these Christmas Desserts would be a great Christmas gift idea or a delicious snack to serve your family this holiday season.
Which one of these Christmas Desserts are you going to try this year? Let me know by leaving a comment below. No matter which one you try I hope you have a very Merry Christmas!!!