It's that time of year again, the leaves are falling and the weather is chilly. So why not stay inside and get messy with a little Halloween pumpkin carving fun?
I have always loved creating fun faces and characters on my pumpkins but ever since my daughter was old enough to carve her own pumpkin, I have enjoyed this activity even more because we made this fun activity into a contest.
Pumpkin Carving Contest
My husband, daughter, and I spend an evening designing our best jack-o-lanterns every year then we get some feedback to see who has the best one. We bother everyone that comes to our house on Halloween and all of our neighbors to have them weigh in on the contest.
The competition really encourages us to be as creative with our pumpkins as possible. So this year, I have been searching for the best pumpkin carving inspiration and I wanted to share what I have found to hopefully inspire some Halloween Pumpkin Carving Fun with your family.
Free Printable Pumpkin Carving Templates
Instantly download these FREE printable pumpkin carving templates…31 of them to be exact! If you love Jack Skellington, Mickey Mouse, and even The Grinch…you'll want to check these out before you get carving!
Include your pup in the Halloween activities this year when you carve a pumpkin that looks like your pet! Get free templates for many of the most popular dog breeds and instructions for carving.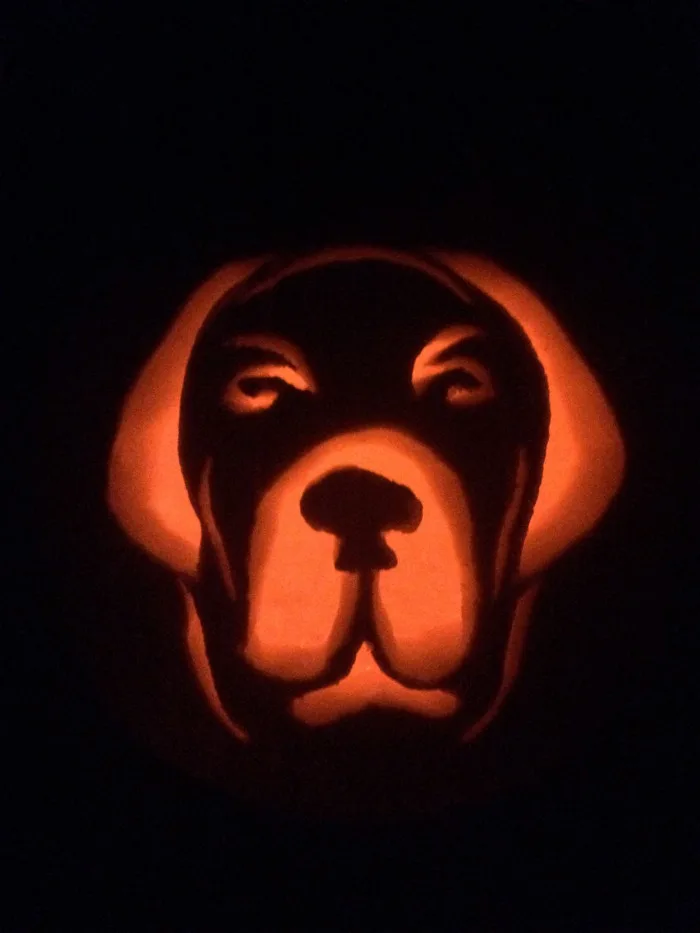 This is such a fun idea for dog owners. Plus, I feel like everyone would have to agree that a pumpkin with a picture of our sweet puppy on it would be the winner.
How could you not vote for the pumpkin with Daisy's adorable little mug on it?
If you don't have a dog but want to carve your cat on a pumpkin, this next idea is for you.
Follow this step-by-step tutorial to create your own adorable mini-carved pumpkin cat.
Long before I read that tutorial on creating my own cat, I attempted to carve a cat into my pumpkin. I think it came out pretty good but I could have used some of those tips before tackling this pumpkin carving project.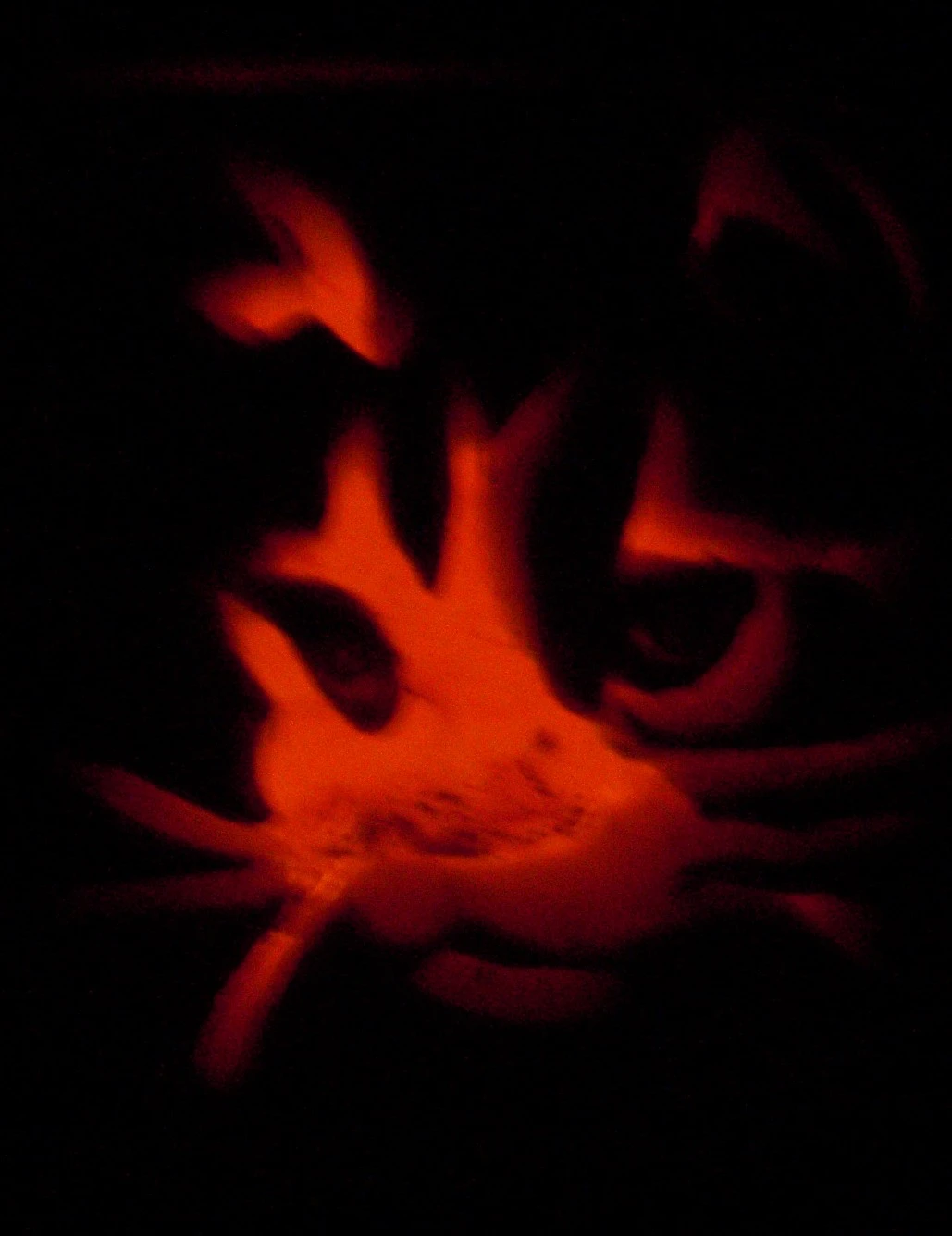 Can You Carve Mini Pumpkins?
Carving mini pumpkins is a lot of fun! This is just another great use for mini pumpkins, if you follow along regularly you probably know that I have been obsessed with mini pumpkins lately.
I have made so many delicious recipes out of them and it's hard to argue with the fact that these air fryer pumpkin seeds taste so much better when using mini pumpkins.
So when you are done carving your kitty into a mini pumpkin, be sure to check out all of the mini pumpkin recipes that you can make with the leftovers.
Be sure to scroll down to see all of my favorite pumpkin recipes.
If you like the classic pumpkin carving idea or just want to make pumpkin carving easy then these free printable pumpkin face stencils are for you.
For a while, it seemed like unicorns were everywhere. It seemed like everyone was obsessed with them but I have yet to see a unicorn-carved pumpkin which is quite surprising. It may be because this would be a hard pumpkin carving project to take on.
Thankfully there are lots of patterns to choose from that make pumpkin carving much easier.
Create the perfect unicorn-carved pumpkin using these free pumpkin carving patterns. Kids will love these!
More Pumpkin Carving Inspiration
Paint your pumpkin black and add an ouija board for a spooky display.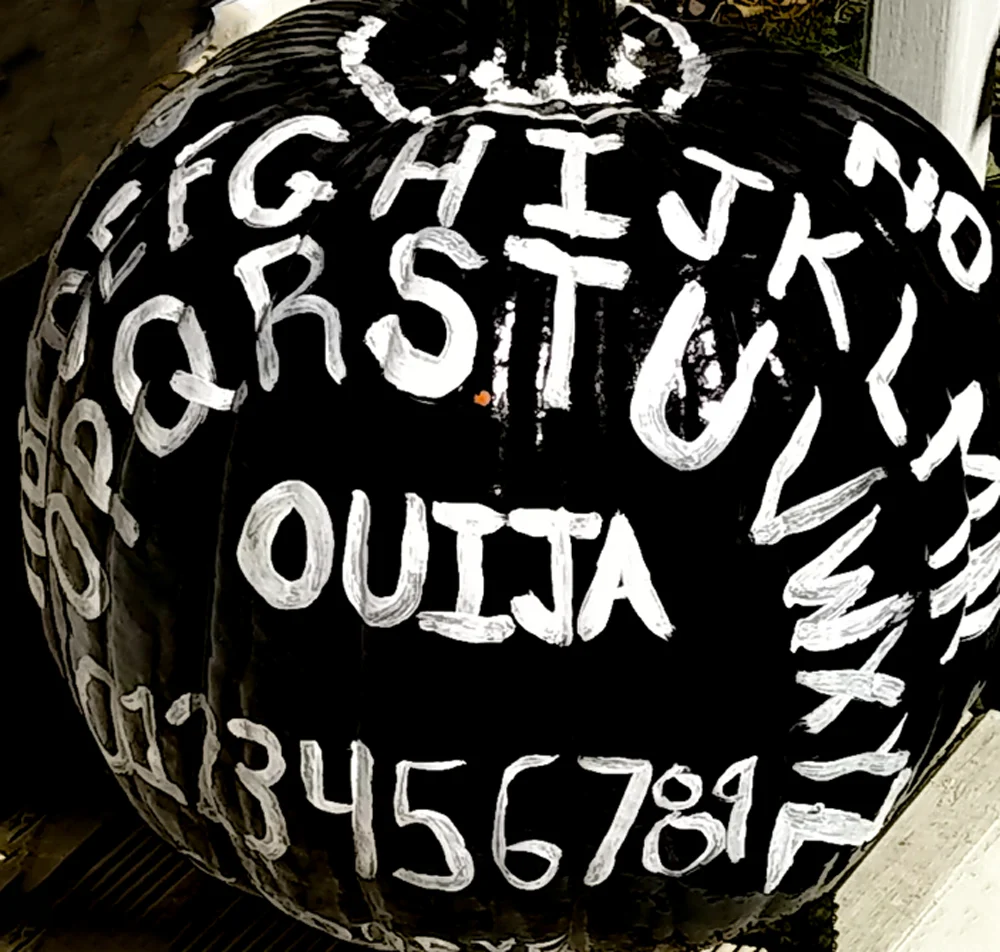 Create a pumpkin cottage with a little hot glue and a lot of whimsy. This idea really brings Halloween Pumpkin Carving Fun to the next level.
Stick to a simple pumpkin carving idea and rely heavily on a beautiful bow to make it stand out.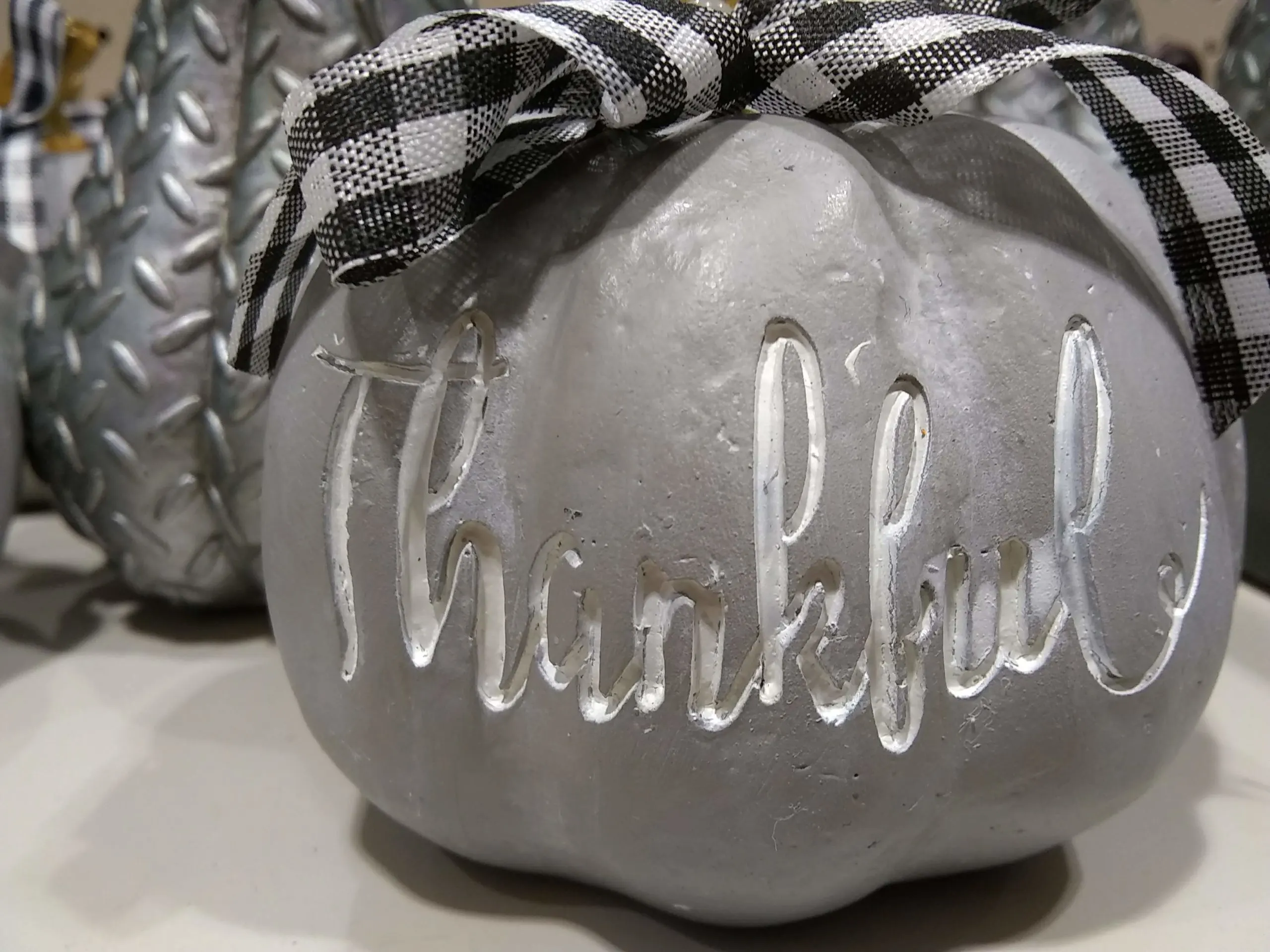 Can You Eat the Pumpkins You Carve?
Absolutely! There are so many ways to use carved pumpkins, be sure to scroll down to see some of the most popular pumpkin recipes on the site.
Most Popular Pumpkin Recipes
This keto crustless pumpkin pie is a low-carb dessert made in the air fryer. You'll love these air fryer mini pumpkin pies because they are so tasty and simple, making them the perfect easy holiday dessert.
I love pumpkin spice coffees but my low-carb diet doesn't allow the really good ones from my local coffee shop so I decided to experiment and created my own Keto Pumpkin Spice Latte Recipe. You'll love this one even if you aren't watching your sugar and carbs.
This is the perfect time of year for keto mini pumpkin mousse recipes that are fluffy and creamy. If you are craving pumpkin spice, this easy keto pumpkin mousse will hit the spot!
For those following a low-carb, sugar-free, gluten-free, or grain-free diet, this recipe for mini pumpkins is the perfect dessert.
If you are watching your gluten and want a healthy way to enjoy pumpkin spice, these SCD Pumpkin Spice Cupcakes are the perfect Fall treat.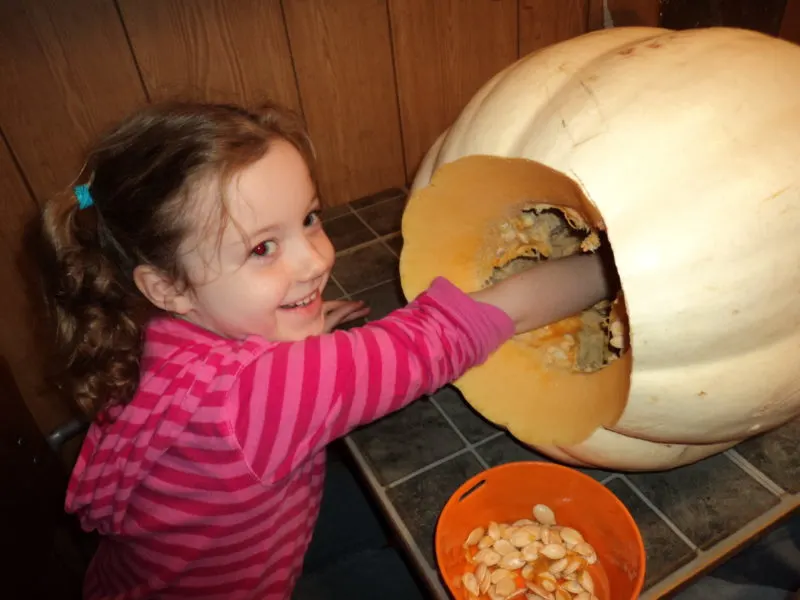 Fun Ideas While You're Carving Pumpkins
Listen to a Halloween Playlist while carving pumpkins to enhance the mood and get everyone into the spirit of Halloween.
Listen to a scary podcast! There are so many true crime podcasts out there that tell creepy stories, everyone will be squirming in their seats while carving their pumpkins. Just be sure to find age-appropriate content for the little ones.
Watch a Halloween movie, Hocus Pocus 2 seems to be the most popular one this year but there are plenty of classics that are good for the whole family.
Set up bowls for everyone to put their seeds in and have a contest to see whose pumpkin delivered the most seeds. This is a great way to make sure everyone does their best separating the guts from the seeds which makes creating recipes out of carved pumpkins so much easier!
Pumpkin Carving Ideas
I hope you enjoy some pumpkin carving fun with your family and use these free pumpkin carving printables to create a special pumpkin this year.
Do you have ideas for pumpkin carving that could potentially win my family's pumpkin carving contest? I would love to hear about them!
Leave your ideas in the comments and don't forget to follow along on social media as well as sign up for the free newsletter so that you never miss another post!