This post sharing 13 tips for the ultimate sleep over contains affiliate links which means that if you make a purchase after clicking a link, I will receive a small portion of the sale at no additional cost to you.
Let this post serve as the ultimate sleepover checklist for your next get-together. Sleepovers are usually part of those childhood memories that you can carry all the way through adulthood. So why not make them extra special?
Set up the ultimate sleepover to create a positive memory for your children and their friends.
With these tips, you can make sure they are worth hanging on to forever.
I have always been the kind of parent who would rather the kids come over to my house than send my daughter to their home.
So with a little creativity and planning, I have found a way to make sure the kids enjoy their time at my home so I never have to worry about them asking to head to their friend's house.
The Best Foods for the Ultimate Sleepover
One of the things that I remember most from my favorite sleepovers was the food. I loved staying up late eating snacks and waking up to a beautiful breakfast.
When planning your sleepover, prepare a fun menu that the kids will enjoy.
These suggestions for food to serve at a sleepover are sure to be a hit!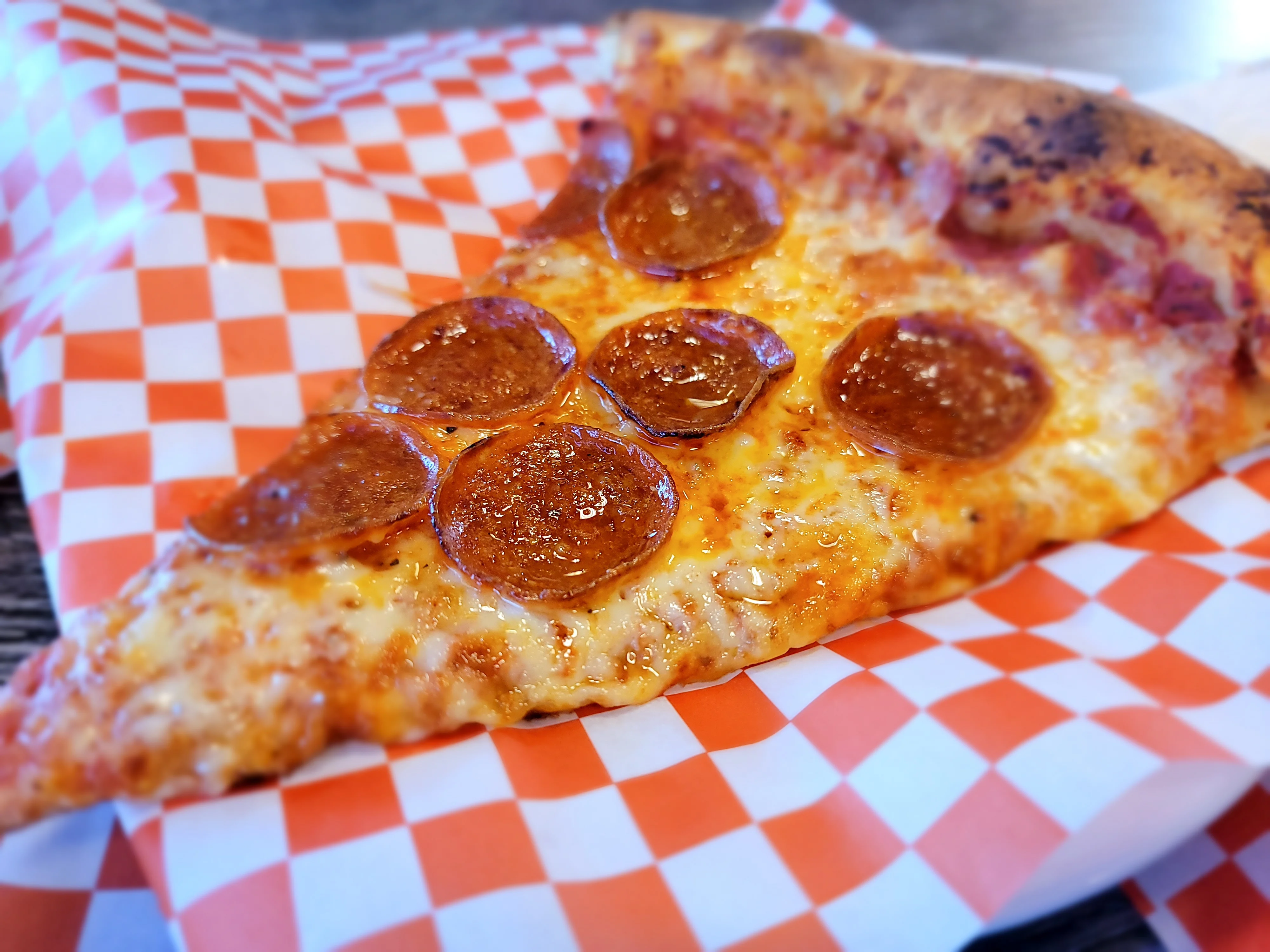 Order Pizza – Let's face it, Mom, you need a night off from cooking, and with yet another kid in the house, who needs extra dishes? So give yourself a break tonight and let the kids get a pizza with all the weird toppings they want. Use paper plates for easy cleanup because you are going to be too busy to wash dishes tonight anyway.
Make Your Own Pizzas– If you are willing to deal with the mess that is sure to be made in your kitchen, allowing the kids to make their own pizzas is a fun sleepover food idea. You can pick up a pizza kit or allow the kids to try their hand at this easy deep-dish pizza recipe.
Hot Dogs– This is especially fun if the sleepover is during nice weather for a campfire. Kids love to cook their own food outside.
Ultimate Sleepover Breakfast Ideas
Pancakes– This is an easy one because most kids love pancakes and you can add in whatever toppings they want pretty easily without much extra effort.
Cinnamon French Toast Roll-Ups– This is a great way to use up leftover hotdog buns from the campfire dinner.
Brunch- The kids will probably sleep in and everyone may be wanting something different. Check out these brunch buffet ideas to create the ultimate sleepover food spread.
Fun Activities for the Ultimate Sleepover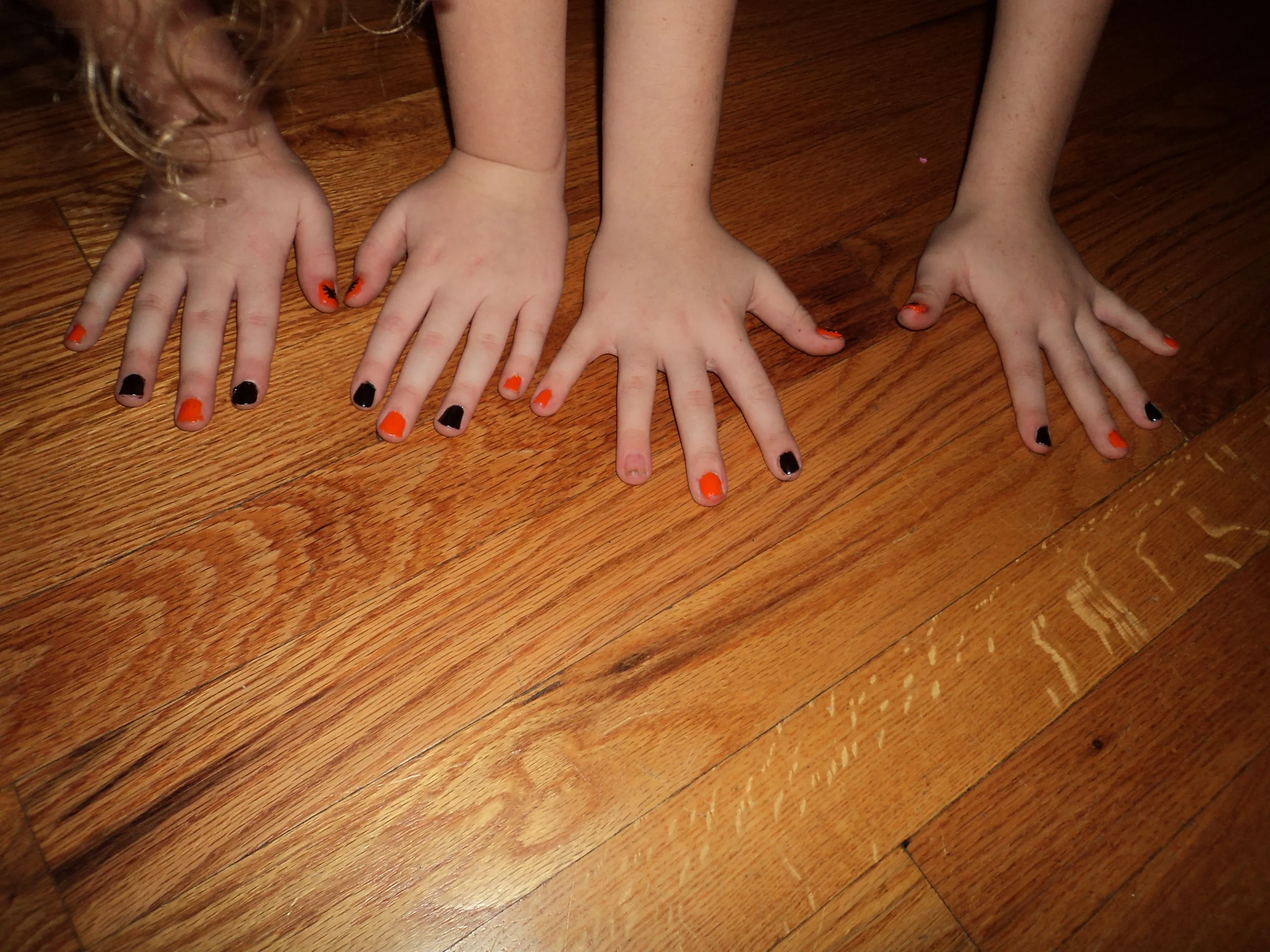 Get Creative with Sleepover Activities
I have found that creative activities are perfect for sleepovers. This kind of activity helps to put all of that nervous energy that comes with being in a stranger's house to good use.
When your sleepover involves girls, painting nails is a must. Take a tip from me, lay a blanket down before letting them get anywhere near that hard-to-clean stuff!
I like to get involved and show off my art skills while painting cute creatures on their fingers. Plus this allows me to control where the bottle of polish sits and prevent any spills.
You can pick up lots of fun supplies to take the nail painting sleepover activity to the next level. Let the kids experiment with different nail pens and glitter, nail wrap stickers, and a variety of nail polish colors.
Movie Ideas for Sleepovers
A movie is a great idea because this will allow you about an hour and a half of peace. Be sure to pick one out that all the kids enjoy so there isn't one distracting the rest.
Selecting the right movie can be difficult because everyone will have a different suggestion and the goal is to create the ultimate sleepover for all of the guests.
The best way to pick a movie is to turn it into a game. Have all of the kids write the names of their movie suggestions on a piece of paper. Put each piece of paper into a balloon, and inflate several other balloons as well. Gather all of the balloons into a garbage bag, drop them into the center of the room and then have the kids pop the balloons.
Whoever retrieves their movie choice first gets to choose the sleepover movie.
Sleepover Bakeoff
Set up the kitchen with everything needed to create a fun dessert such as brownies. Pick up a boxed brownie mix or lay out the ingredients needed for homemade brownies. Be sure to pick up lots of decorative items.
After the brownies are done I like to make a decorating station full of toppings and fun decorations. I filled bowls with m&m's, Reese's baking chips, white chocolate, and decorating icing. The girls had a blast drawing faces on their treats and sprinkling them with delicious toppings.
Bake cookies and allow the kids to decorate them when they are done baking. Give them supplies to decoratively package them to bring to their parents when they return home.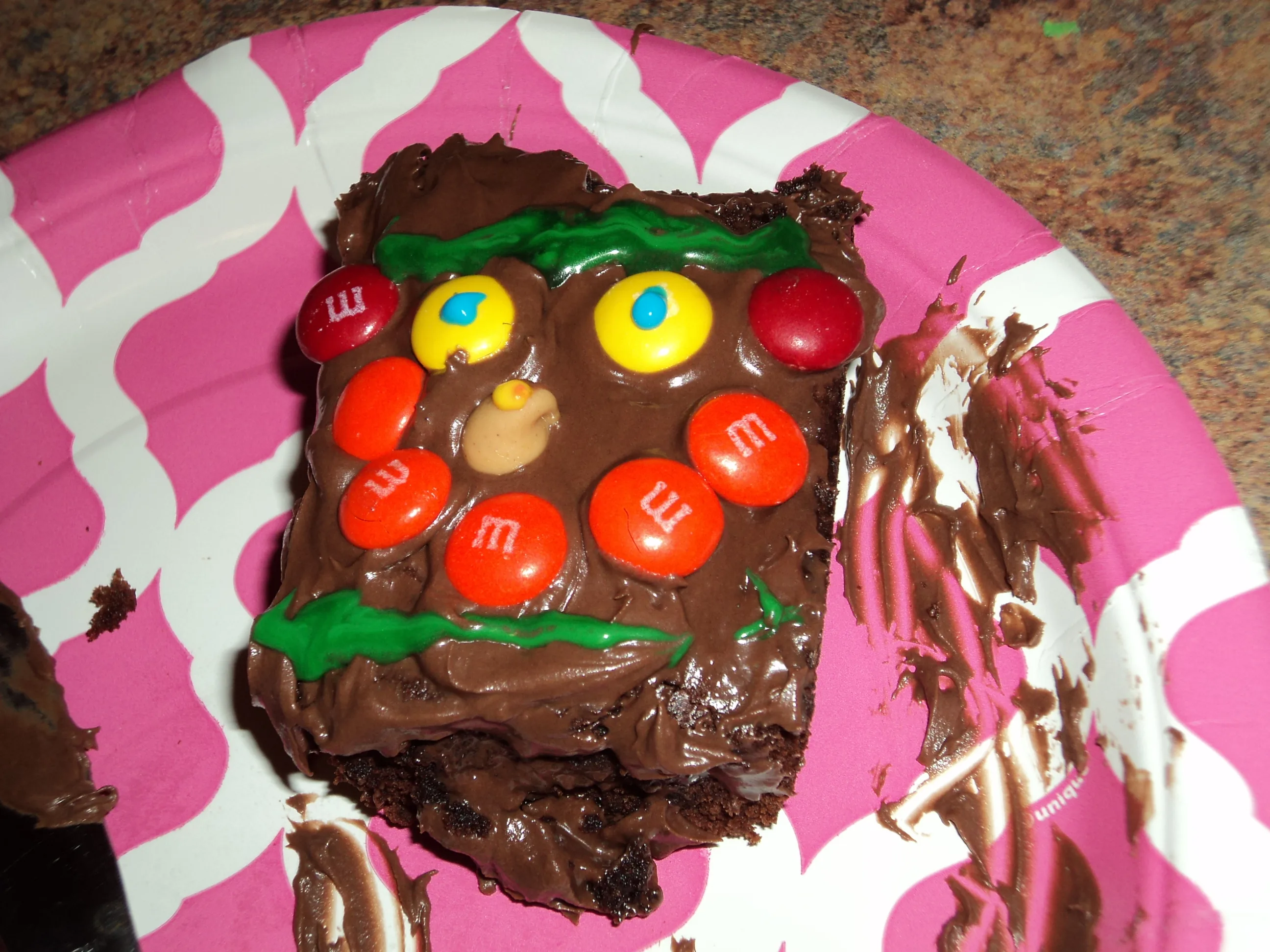 Build A Fort
Although this seems like a cliche sleepover activity, it is still a highlight of most sleepovers. I think kids like the idea of privacy that a fort can provide. They also seem to enjoy rearranging furniture and blankets to create a dark cave that is perfect for ghost stories.
Boys and girls alike, love to build forts. Who doesn't? I remember enjoying this activity when I was a kid and this still delights kids the same as it did back then. It's easy and cheap because little did you know, you have all of the best fort-building materials already in your house.
If you are really feeling adventurous, throw the perfect trampoline sleepover with these tips.
Pillow Fight
This is one of those traditions that I have no idea how it started but when my daughter and her friend were listing their sleepover plans this was at the top of their lists. I let them have a five-minute pillow fight in an area where I was not afraid of anything breaking.
This scored me some cool points because after it was over I found out that none of the other moms approved of this activity at their sleepovers.
While five minutes may not seem like a long time, you would be amazed at how much energy the kids expell during this activity. It seems to go on and on and they may even give up before the time runs out due to exhaustion.
DIY Jewelry
Making necklaces, bracelets, rings, and anklets is a fun way to pass the time. Just get some string and beads and you can keep the kids busy for hours creating all kinds of masterpieces.
Getting a friendship bracelet kit is a great way to be prepared and allow all of the kids to have a fun souvenir to bring home after the sleepover is over.
DIY charm bracelets are another fun way to keep the kids busy while giving them a fun parting gift.
Tell Ghost Stories
You know the kids are going to talk once they are sent to bed anyway so you might as well tell them that they can each tell one ghost story before going to sleep. The benefit is if they are really good at telling the stories they may be too afraid to wander the house until morning.
Arm the kids with a ghost storybook so they have plenty of scary tales to tell each other all night.
Put On a Show
Boys and girls like to dress up when they are with their friends. My nephew likes to be a superhero while his friends are villains. My daughter and her friends like to wear funny hats and fancy dresses. Although they did play cops and robbers too, just in a very fancy way.
You can pick up a dress-up kit with plenty of costumes to keep the kids busy or hit up a thrift store and grab some gowns or costumes on the cheap.
You can really bring this dress-up party to the next level by creating a mini theatre and tasking the kids with putting on a show at the end of the night.
Depending on the age of your sleepover guests, a puppet show can be easy to set up and give the kids something to focus their energy on all night.
Play Board Games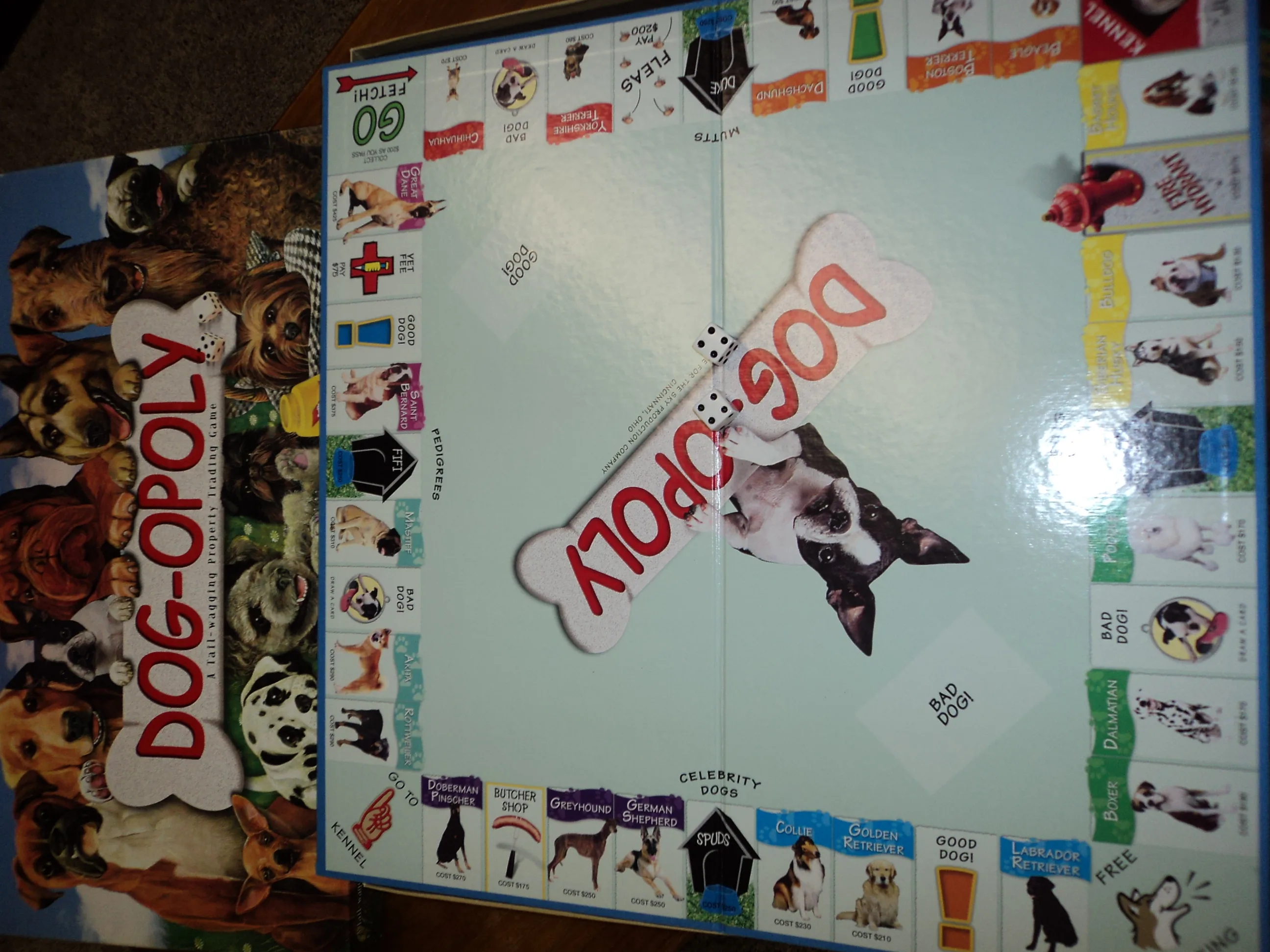 When I remember sleepovers from when I was a kid the first thing I think of is Monopoly. This classic game is a great way to pass the time. In fact, you may not even have enough time to finish the game in one night.
If possible set it up in an area that can be saved until later. These games usually require breaks for eating and sleeping. If they can finish their game on the next sleepover you are already prepared for the entertainment next time.
The most important thing to remember when your kids are having a sleepover is just let them have fun. I hope you enjoyed learning these tips for the ultimate sleepover and will share it on your favorite social media.
Don't forget to follow along on social media and sign up for the free newsletter so that you never miss a post again.