These brunch menu ideas are perfect for Mother's Day, a weekend Brunch with the family, or anytime really!
21 of the most mouth-watering and delicious-looking Brunch Menu Ideas that will please everyone on your guest lists, even the pickiest of eaters!
These catering brunch menu ideas are sure to inspire you to serve the best to your guests!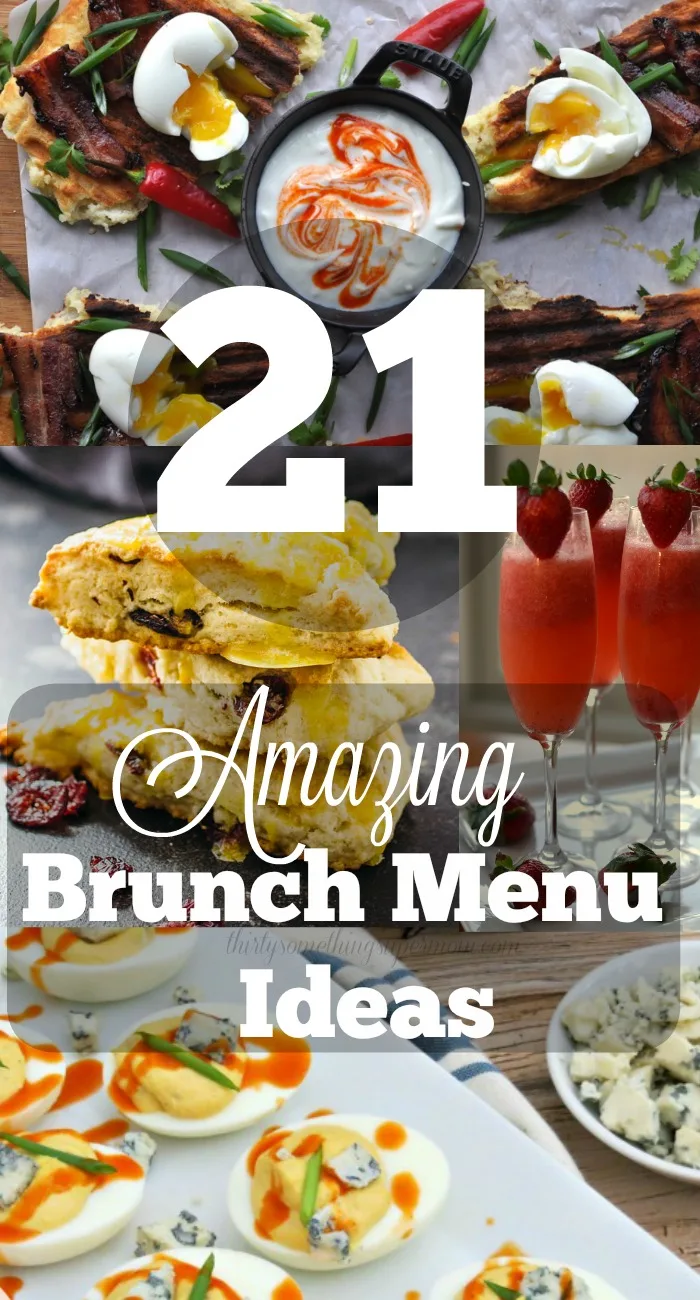 It really doesn't get much cuter than these Carrot Crescent Appetizers.
These are so cute that you are sure to get tons of compliments, so be sure to add this to your list of Brunch Menu Ideas!
This BBQ Pulled Pork Savory Waffles are sure to be a hit at your next Brunch and I'm sure everyone will be talking about it all the way up until the next Brunch.
Be sure to add this one to your list of Brunch Menu Ideas.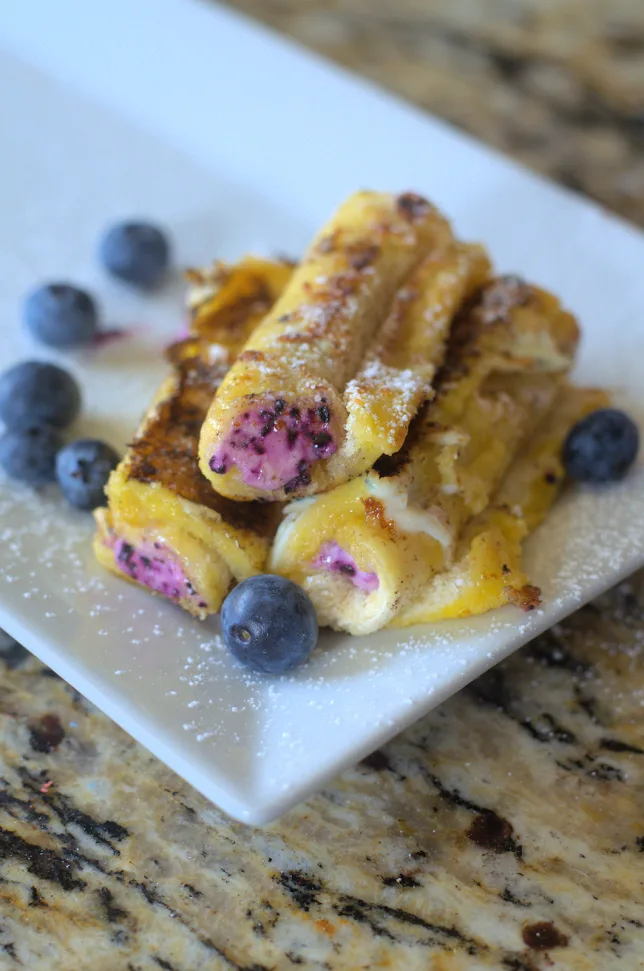 Blueberry Cream Cheese Roll Ups consist of only five delicious ingredients which makes this recipe perfect for any Brunch Menu.
There is nothing like a Delicious Hot Cross Buns recipe and this one looks fantastic!
One of my favorite brunch menu ideas is biscuits and gravy. Learn how to make biscuits and gravy here.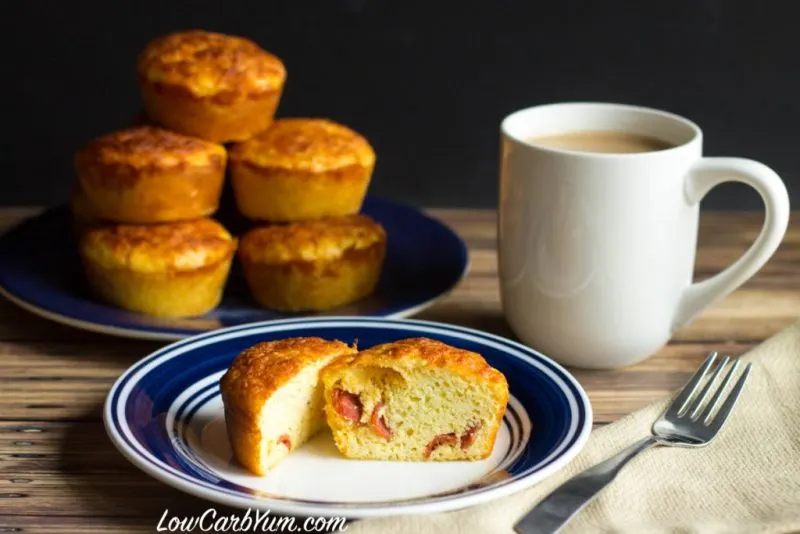 Pepperoni Pizza Breakfast Muffins are a great addition to any brunch and when they are low carb as well as gluten-free, it's a fantastic Brunch Menu Idea!
This Pizza Breakfast Casserole is perfect for making ahead so you can limit your prep time and enjoy the meal with your guests!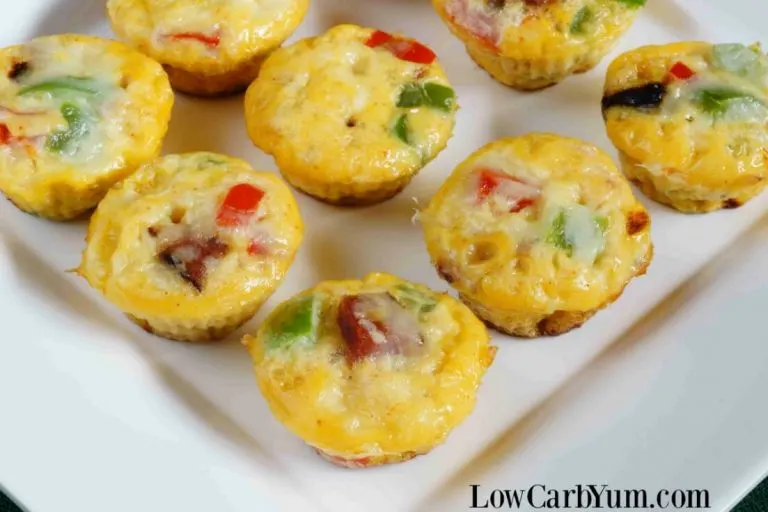 These Ham and Cheese Frittata Muffins are also low carb and they look so good!
I like to make sure all of my Brunch guests enjoy their meals so I like to make dishes that will fit into any diet like this Vegan Spinach Artichoke Quiche.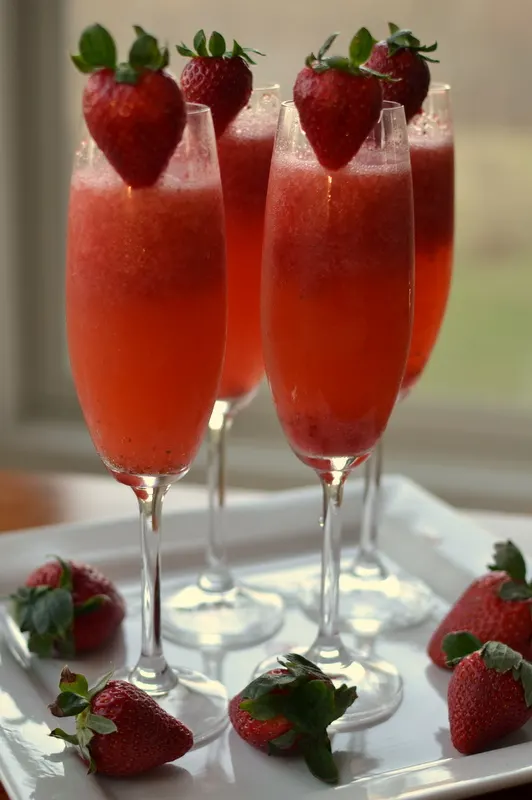 If you invite my mom over for Brunch, you have to serve a mimosa, these Easy Frosty Strawberry Mimosa's are the perfect addition to any brunch.
This Bacon, Egg, and Pepper Quick Skillet makes an easy and delicious low carb breakfast.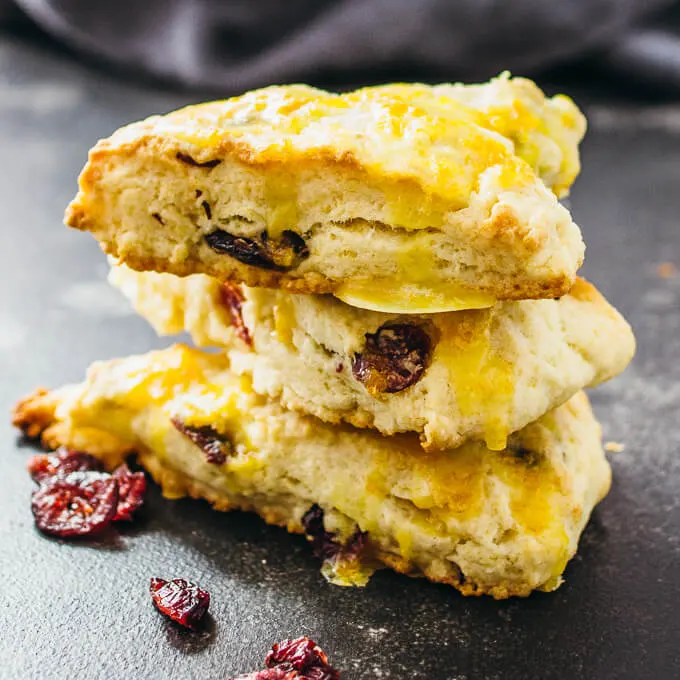 These cranberry orange scones are easy to make at home and drizzled with a zesty orange glaze, perfect for Brunch!
I love a good casserole any time of the day and this Cheese, Bacon and Potato Breakfast Casserole Recipe comes to mind whenever I am trying to think of Brunch Menu Ideas.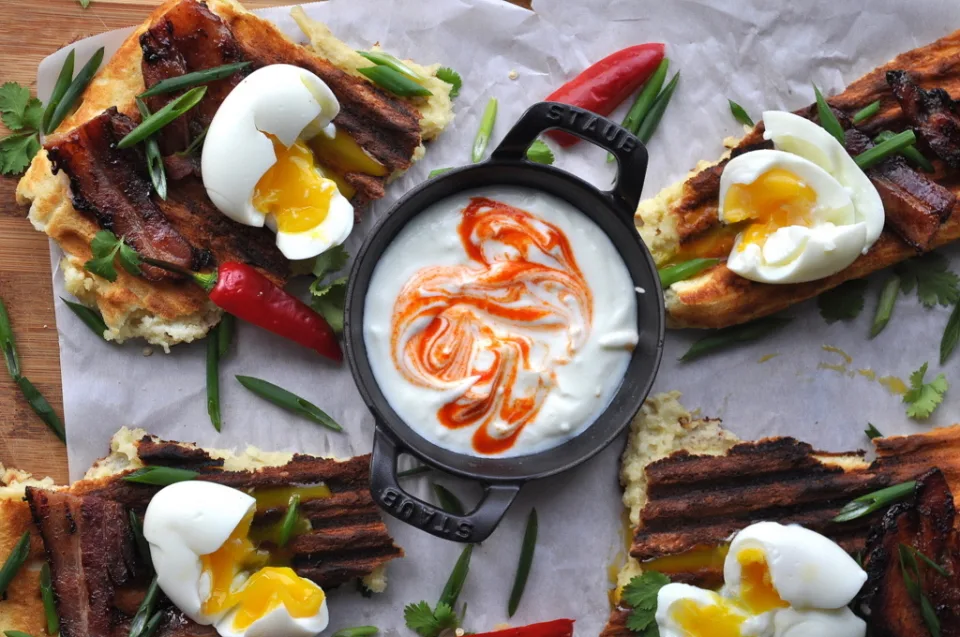 Make a variety of donuts in all flavors ahead of time with this easy canned biscuit donut recipe.
Perfect for a slow morning with guests during the holidays.
If you are looking for Brunch Menu Ideas that are a little more on the lighter side, these SCD Strawberry Muffins are the answer!
If you ever wanted your culinary skills for Brunch to stand out above the rest, this Brunch recipe claims to teach you to make the Perfect Bacon Cheddar Quiche.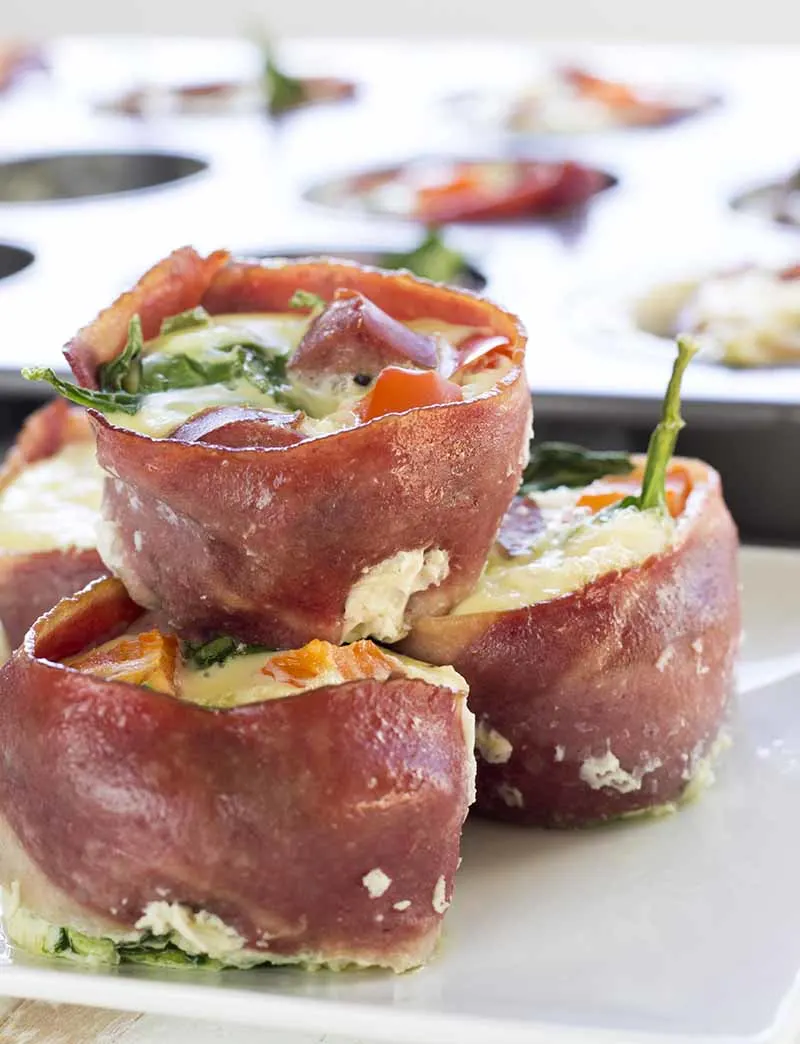 If you are trying to keep your Brunch Menu Ideas clean, these Healthy Egg Muffins with Lean Turkey Bacon are the perfect addition!
If you are looking for unique ideas for brunch menu, serve these Goan Coconut filled Pancakes at your next Brunch!
She had me at Easy, these Easy Four Ingredient Apple Turnovers Recipes sound perfect for my brunch menu!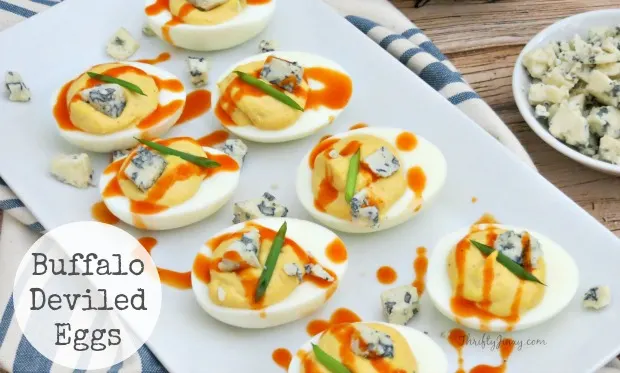 Add a little spice to your list of Brunch Menu Ideas by making this Buffalo Deviled Eggs Recipe.
One of my favorite side dishes is Asparagus and I love trying new ways to enjoy it.
This Asparagus with Honey Goat Cheese Drizzle looks like the perfect addition to any brunch!
Which one of these delicious recipes are you going to add to your list of Catered Brunch Menu Ideas?
Looking for More Easy Recipes?
Try these Low Carb Raspberry Muffins for an easy way to serve a delicious brunch option that you can make ahead of time.
This recipe for quick banana spice muffins is an easy way to enjoy a healthy breakfast, lunch, or brunch option.
This Quick & Easy SCD Strawberry Muffins recipe is a perfect option for the whole family.
If you liked these brunch buffet ideas, be sure to follow along on social media and sign up for the free newsletter so that you never miss another post again.