These Easy Crock Pot Recipes are the perfect way to save time at the end of the day. Keep in mind when clicking a link that it may be an affiliate link, that means if you make a purchase from Amazon after clicking my link, I will get a small percentage of the sale at no additional cost to you.
I am always repeating myself, there is just not enough time in a day! That's why my favorite way to make dinner is using a Crock Pot! I hope to help you save time as well with this list of 18 Easy Crock Pot Recipes.
My favorite thing about all of these Crock Pot Recipes is that they are easy to make and sure to save you time!
CROCK-POT ZESTY CORN DIP This recipe is perfect for those times you have company over and don't want to spend the whole time in the kitchen serving everyone. It's a great dish to share and is sure to be a hit!
For a hearty meal that will fill your family with not much fuss, this Crock Pot Italian Swiss Steak recipe is a great Crock Pot meal.
When making a list of Crock Pot Recipes, you have to include this easy and tasty recipe that has been pinned over 100 times.
This Crock pot Ravioli is the perfect crock pot low maintenance meal because all of the ingredients can be stored in your home for a really long time.
This low-carb, gluten-free, and keto-friendly slow cooker chicken parmesan recipe omits the traditional bread crumbs or bread crumb mixture typically used, making it a healthier option for those following these dietary preferences.
When you are in the mood for something Creamy and delicious this Creamy Crock Pot Chicken Recipe will hit the spot.
Encouraging my family to include vegetables in their meals has always been a bit of a challenge, which is why I take every opportunity to incorporate veggies when preparing our meals.
This Crock Pot Roast with Garlic Vegetables is the perfect way to incorporate veggies without anyone putting up a fuss.
When you are looking for the ultimate comfort food, this Crock Pot Beef Noodle Recipe is sure to please.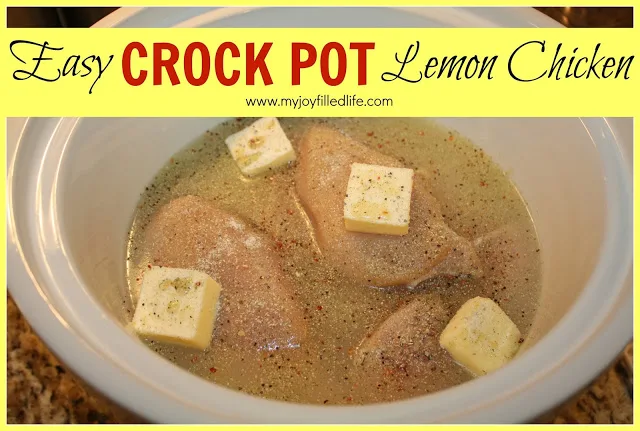 Lemon Chicken has always been a favorite of my husbands but it has seemed like a lot of work to me! That was until I found this Easy Crock Pot Lemon Chicken Recipe.
This is one of my favorite low carb keto meals, this keto crockpot chicken is so easy and low carb!
If you are interested in more low carb crockpot meals, this keto chicken and rice is perfect!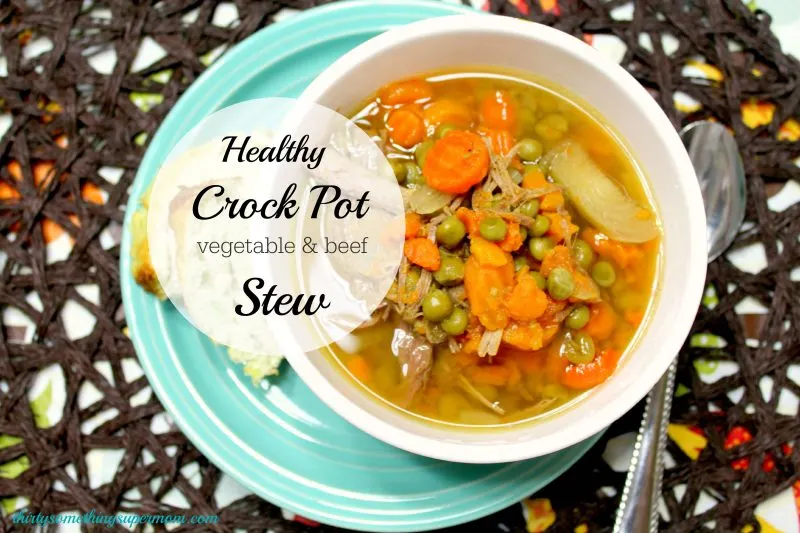 One of my favorite recipes to make in then crock pot has to be this Crock Pot Vegetable Beef Stew. It also reminds me of my grandmother because it was her favorite meal in the last couple years of her life. She requested it constantly and enjoyed it with a side of my famous bread.
I have always loved Beef Stroganoff but have never had a clue on how to make it. Thankfully this Crock Pot Beef Stroganoff Recipe makes it easy and quick for my family to enjoy this tasty dish.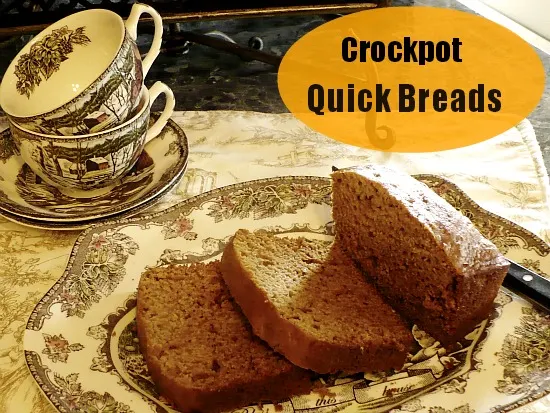 Who knew that you could make bread in your Crock Pot? This is life-changing! Check out this bloggers tricks to Baking Quick Breads in your Crock Pot.
Don't you just love a good Crock Pot Recipe? Which one is your favorite easy crock pot recipe?
My must-have items to master these Crock Pot Recipes are:
6 Quart Programmable Crock Pot