This is the perfect time of year to enjoy delicious Apple Recipes and this fruit is so versatile it can be used in many different ways. In my last Apple Recipes post, I shared 7 of my favorites found on the web, you can see those here.
These Caramel Apple Upside Down Muffins look like the perfect way to start the day. Yum!
Another great breakfast idea is these Apple Butter Pancakes with Fried Apples. Pancakes are a favorite at my house, so I know we will be using this recipe often.
If you are looking for a grab and go breakfast, these Caramel Apple Bars would be easy to whip up the night before a busy day.
If you are trying to start the day on the lighter side but still crave a delicious apple recipe, these Apple Fritters Pancake Recipe are only 3 Points Plus for those following Weight Watchers.
If you want a snack that you can munch on all day long without the guilt, try these Crunchy Apple Chips.
This Apple Dip Recipe may be a great addition to the chips, I can't wait to try this combination.
I think my daughter would love her sandwich even more if I changed it up with this Apple Butter.
I know my daughter would be the envy of her whole school if she brought this Snickers Caramel Apple Bars to for lunch.
If you love using your crock pot as much as I do, this Crock Pot Apple Cobbler is a must try!
Using a crock pot can not only save you time but some foods taste better when cooked slowly, it seems to bring out the delicious apple recipes flavor as well as making your home smell amazing. Here are a few more Apple Recipes using a crock pot.
Crock Pot Apple Butter , Crock Pot Apple Pudding Cake, Crock Pot Apple Crisp,Crock Pot Apple Cobbler, and Crock Pot Applesauce.
As the weather gets cool and we are resisting turning our heaters as for as long as possible, warming up your home with baked goods is another great way to fill your home with the warm scents of the season. These Apple Recipes are the perfect way to enjoy delicious desserts straight from the oven.
For those of us with food sensitivities or just watching our diet, these are a must try!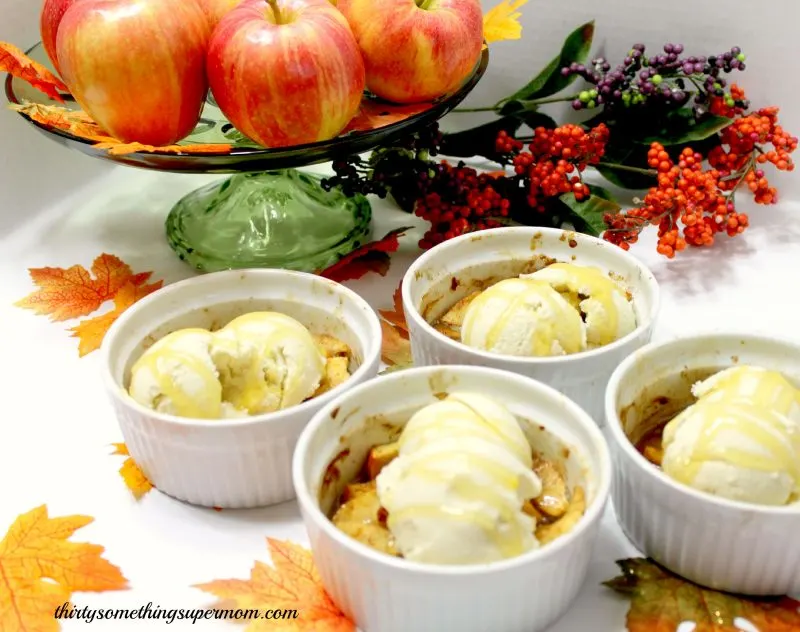 These apples and cream desserts are gluten free, sugar free, and my favorite dessert of the season.
This gluten free snack cake is looks really tasty and if it wasn't in the title, I wouldn't know it was gluten free. If you are looking for an easy dessert, this 4 Ingredient Gluten Free Hot Apple Oatmeal Crisp, looks delicious!
On my search for the best Apple Recipes, I cam across a lot of dinner recipes that included apples. These were my favorites.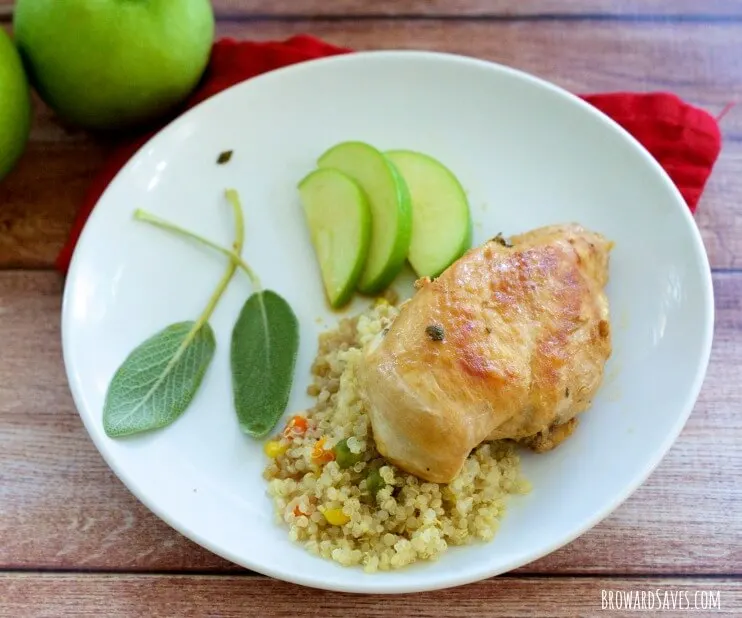 Apple & Sage Chicken Breast , Chicken Apple Burger, Apple Mushroom Chicken Curry, Maple-glazed pecan, apple and parmesan pizza, and this Waldorf Chicken Salad.
Be sure to pin this post on Pinterest so you don't lose these delicious Apple Recipes. Don't keep this to yourself, share with your friends on Facebook, too!