These 27 Quick Keto Dinner ideas take 30 minutes or less. Some of these recipes are even faster, clocking in at around 20, 15, and even 10 minutes to prepare.
Following a keto diet can be difficult for those of us with a busy schedule. I feel like I am always trying to come up with quick keto dinner ideas that will make my life easier and take less of my time.
Lucky for me, I have a lot of time to spend in the kitchen, experimenting with keto dinner ideas, no matter how complicated some of them turn out to be.
Quick Keto Dinner Ideas
Short on time? These Quick Keto Dinner Ideas take less than 30 minutes. Including 20, 15, and 10-minute ideas for quick low carb meals.
Ten Minute Keto Meals
With just ten minutes of prep time, you can make this Creamy Ham and Pickle Salad. Just ten minutes, everyone has ten minutes to prepare a healthy and delicious meal.
If you are craving seafood, these keto-friendly quick meals are perfect. You can enjoy this 10 Minute Blackened Salmon or make this mouth-watering, Blackened Tilapia Recipe in under ten minutes!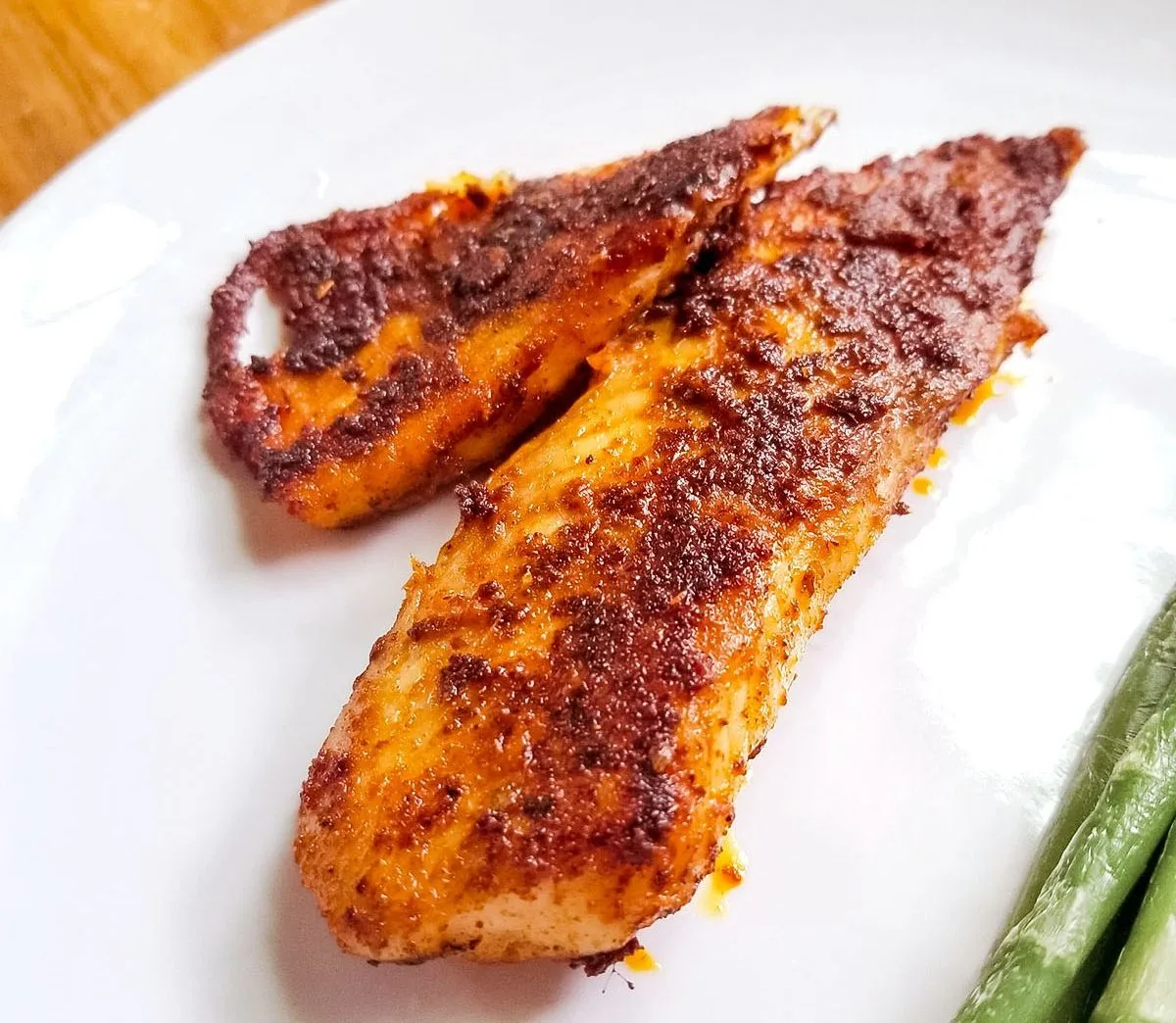 Fifteen Minute Keto Meals
Do you have an extra fifteen minutes to prepare a quick keto dinner? These Spicy Salmon Bites can be made in just fifteen minutes.
Not a fan of seafood? No problem, you can enjoy this Easy to Make Keto Taco Salad Recipe just as fast. It's amazing what you can get done in such little time.
You only need fifteen minutes, and you can prepare this tasty, juicy chicken breast recipe that makes the perfect addition to any salad.
More Quick Keto Dinner Ideas in less than 15 Minutes
Craving a sweet and easy dinner? Try this Easy Keto Sweet and Sour Chicken that can be made in less than fifteen minutes!
This keto slow cooker pot roast is a low carb crockpot dump meal that makes an easy and filling meal that the whole family will love.
Twenty Minute Keto Meals
With just three ingredients and less than twenty minutes, you can prepare these Prosciutto Egg Cups in the Air Fryer or in the oven.
Can you believe that you can enjoy shrimp scampi while on the Keto Diet? Not only is this 20 Minute Keto Shrimp Scampi keto-friendly, but it only takes twenty minutes to make.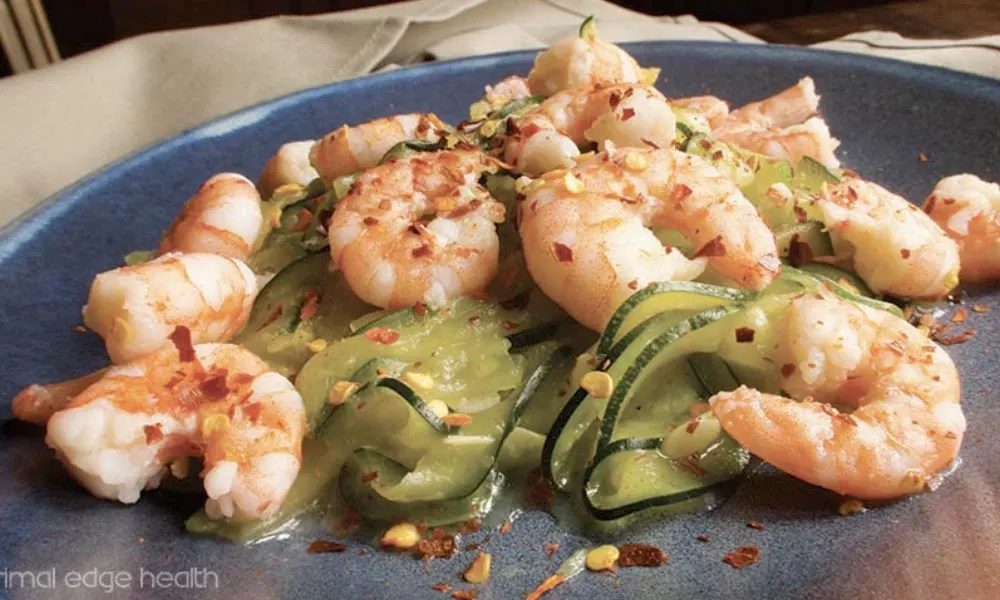 More Quick Keto Dinner Ideas that can be made in Twenty Minutes
Twenty minutes doesn't seem like a lot to ask when it comes to preparing keto-friendly meals. It seems that we all can spare a little bit of time to enjoy delicious meals that the whole family will love while sticking to the keto diet and saving time.
In under 20 minutes, you can prepare this delicious Keto Chicken Quesadilla or this Keto Sesame Chicken.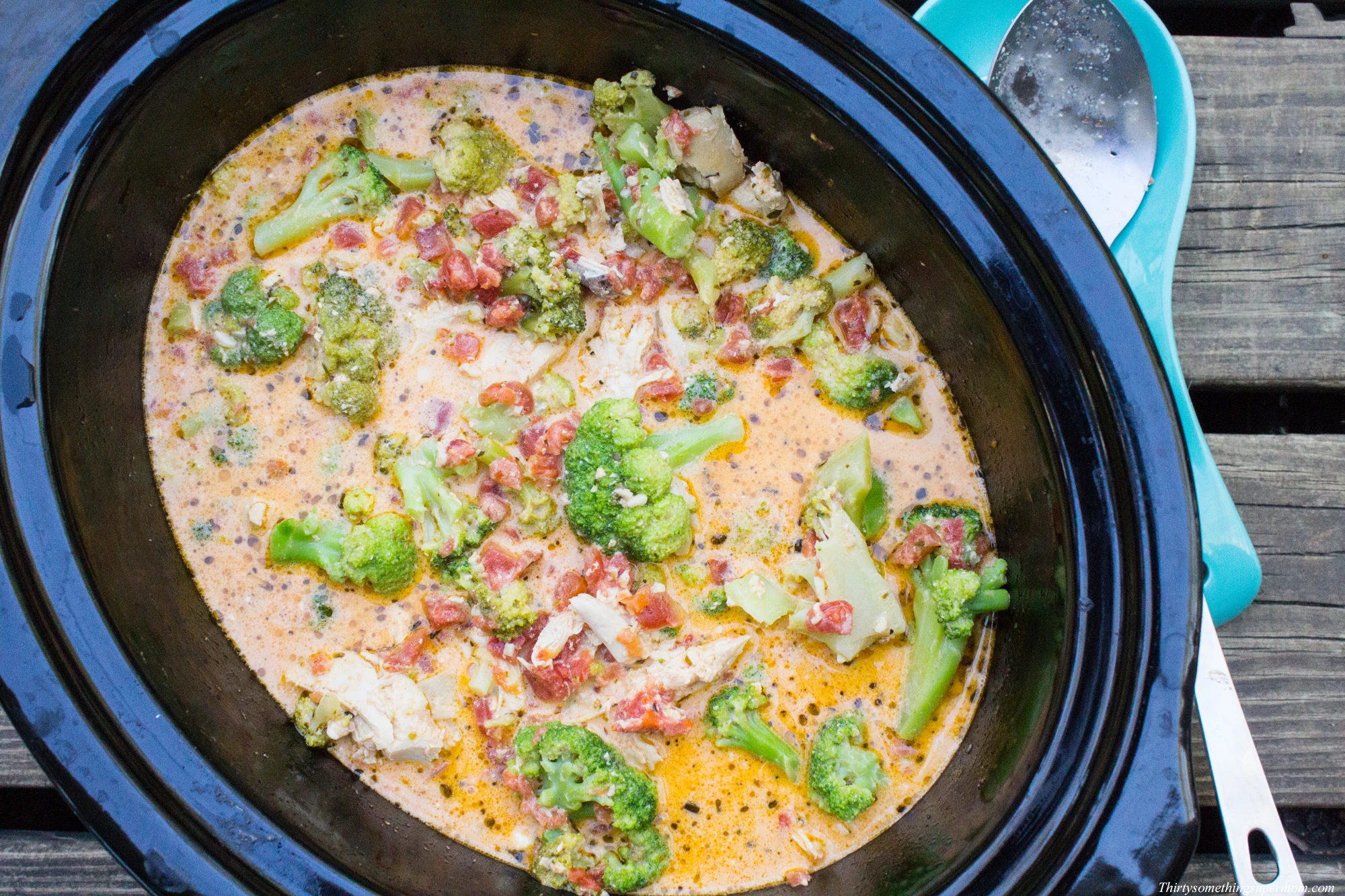 When it comes to quick keto meals, it can not get easier than using your crockpot. Prepare your keto-friendly dinner in the morning, and enjoy this meal at the end of a busy day. You can prepare this delicious keto crockpot meal in less than twenty minutes and have dinner waiting for you when you're ready to enjoy it.
Another twenty-minute keto meal, you can make for the whole family is this Instant Pot Salsa Chicken for Keto.
When you are craving Mexican and want a quick keto dinner, this Easy Air Fryer Chicken Fajitas recipe really hits the spot.
Thirty Minute Quick Keto Dinner Ideas
Thirty minutes or less is usually how long you have to wait for delivery, so why not make it yourself? This way you can see what actually goes into your food, keep it keto-friendly, and eat it while it's at the perfect temperature.
In just 25 minutes you can make this Low Carb Chicken Enchilada Soup, it's the perfect way to warm up on a chilly Fall day.
If you are craving a keto muffin and have about thirty minutes, these Pesto Egg Muffins are sure to hit the spot.
Meaty & Delicious Quick Keto Dinner Ideas
Looking for a hearty and delicious quick keto dinner idea? Try this Easy Cheeseburger Pie or make this Mashed Cauliflower Shepherd's Pie Recipe.
Another great way to spend thirty minutes is by making this Keto Ground Beef and Broccoli Stir Fry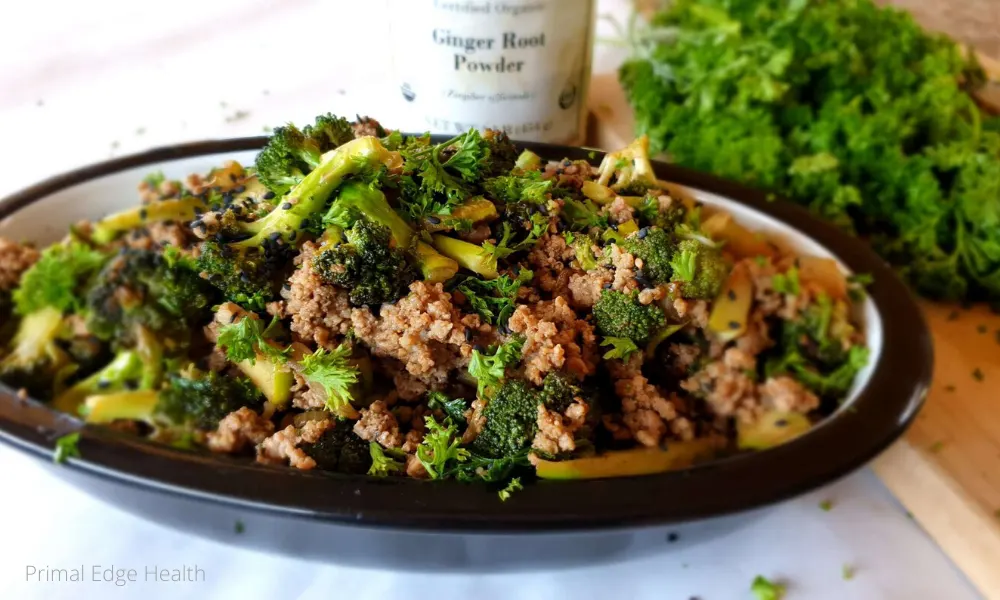 More Quick Keto Dinner Ideas in Under 30 Minutes
Break out that Instant pot and make a delicious keto-friendly version of a classic dish with this Instant Pot Keto Beef and Broccoli recipe.
My family loves this Low Carb Meatball Casserole Recipe. I enjoy making this one most because not only is it a quick keto dinner idea but I double up the recipe and reheat the casserole for a second night. It doesn't get much easier than that, take the night off!
In less than thirty minutes, you can enjoy this Keto Garlic Chicken with Asparagus recipe that is perfect for a weeknight family meal.
Keto Dinner in Under 30 Minutes
Another classic dish that a lot of low carb dieters miss is meatloaf. Thankfully you can make this Keto Meatloaf Recipe in less than thirty minutes.
If you are craving a little cajun food, try this Keto Cajun Shrimp and Cauliflower "Grits" .
Another popular food that a lot of low carb dieters miss is egg rolls. Did you know that there is a keto-friendly version? Try this Easy Keto Egg Roll in a Bowl without breaking your diet.
Another family favorite quick keto dinner idea that can be made in about thirty minutes, is the Best Keto Stuffed Peppers recipe.
I like to make extra so that we can just reheat this keto-friendly meal a second night. It's nice to be able to pop the leftovers in the oven and heat them up without having to do any prep-work.
Everyone has time for that!
I hope you have enjoyed these quick keto dinner ideas. Please share this post on your favorite social media so that everyone can see how easy it is to follow a low carb diet without having to spend your entire day cooking.
Don't forget to sign up for the free newsletter so you never miss another post again!