Traveling the world is a dream for many but it doesn't always become a reality, especially for teens. Although some parents may be interested in seeing the world, traveling with the entire family, even locally can be challenging.
That's why I was so interested to hear more about the adventures of a family of 6 who have traveled to many countries together.
The youngest member of this globetrotting bunch was nice enough to give us a glimpse into what it's like to travel the world as a teen and share photos from some of their adventures.
Shaila is a 14-year-old girl who resides in the great state of Arizona. She enjoys taking care of indoor plants and sometimes gardening outside as well.
She loves gaming with her siblings, as well as her friends, and enjoys learning new things, especially when she isn't pressured to do so by school.
She has an interest in experimenting in the kitchen with baking as well as cooking and she destresses by going on runs with her dogs.
Q&A With a Teen World Traveler
How many members of your family usually travel together?
We travel with all 6 of us! No one left behind!
Do you and your siblings get your own room at hotels or does your family rent a room big enough for all of you?
Since the max amount of people in a hotel room is somewhere around 4-5 people, and we have 6 people, we usually are required to rent 2 rooms.
So, sometimes we split 3 and 3, or me and my siblings in one room and my parents in the other.
Do you enjoy flying or see it as a means to an end?
I don't enjoy flying, but I also don't mind it. As long as I'm provided with snacks and entertainment, I'm good to go!
What is your favorite part of traveling?
My favorite part about traveling is definitely the new types of food, as well as seeing all the ancient ruins! But most of all, I get to spend time with my family, since a lot of my siblings are leaving for college, I value our travels together very much.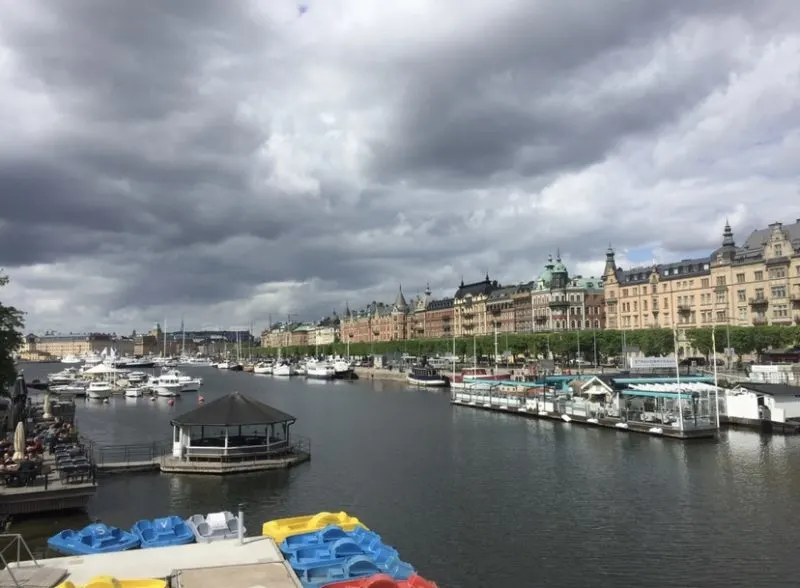 Experiences as a Teen World Traveler
How many states have you visited?
Around 6, not including the states that we are just in for a connecting flight.
How many countries have you visited?
We have been to around 22 countries, and I've loved every single one of them!
When your parents plan a trip, how do they decide where they are going and how do they let you know where you are headed?
I'm not sure, my dad usually figures out where we're going and he oftentimes likes going to countries with a lot of historical background.
They usually don't let us know where we are going until we get to the airport, and my parents are good at hiding where we're going!
If you could choose the next trip where would you choose to go?
I would choose to go to Singapore or maybe another Mediterranean island!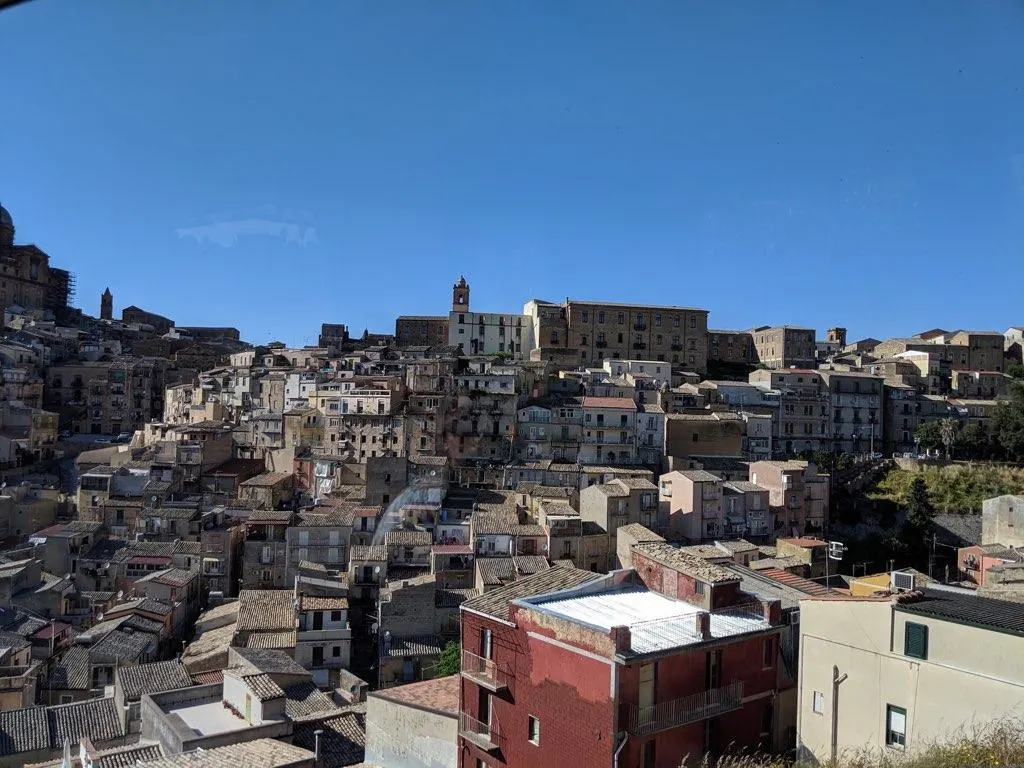 Teen World Traveler Favorites
What was your favorite travel destination and why?
I loved all the places we've traveled to, some of my top favorites include Japan, Egypt, and Italy. I loved seeing the culture in Japan, going to see Japanese gardens and shrines, and the cities' environments were so functional and clean!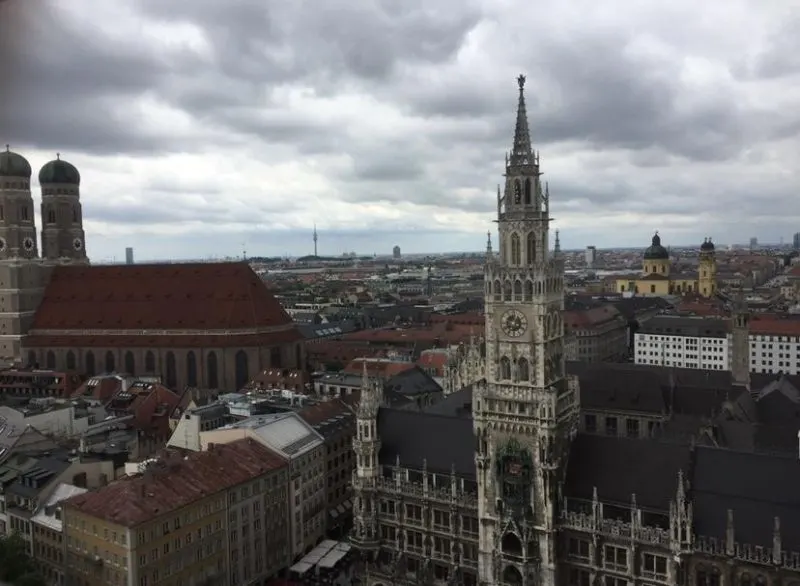 In Egypt, it was amazing seeing the Pyramids of Giza in person, it's so much more crazy to actually see them, instead of just learning about them in pictures at school.
Seeing the tombs, mummies, and everything that the Ancient Egyptians built, it all just left me in awe at how much history there was.
I have so many other countries that I absolutely loved and I'm so grateful to be able to travel so much but I should probably keep this short because I could quite literally go on forever!
What was your least favorite and why?
I didn't have a least favorite place, because all the trips I've gone on are always the best because I'm with my family!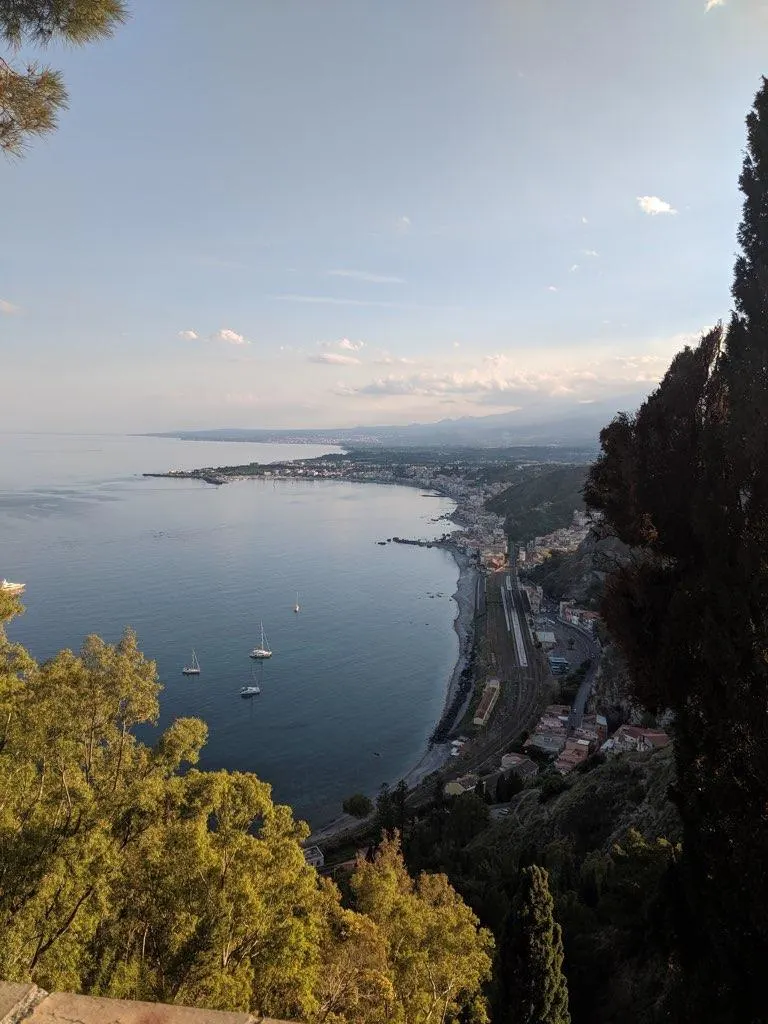 Tell me about the weirdest experience you had while traveling.
The weirdest experience I had was when my siblings and I were talking in a British accent at the airport in Cairo for fun and we were singing in a British accent as well, but little did we know the person sitting behind us was actually British and we were being fairly loud so they must've heard us.
So, of course, we were just terribly embarrassed but we couldn't stop laughing hehe!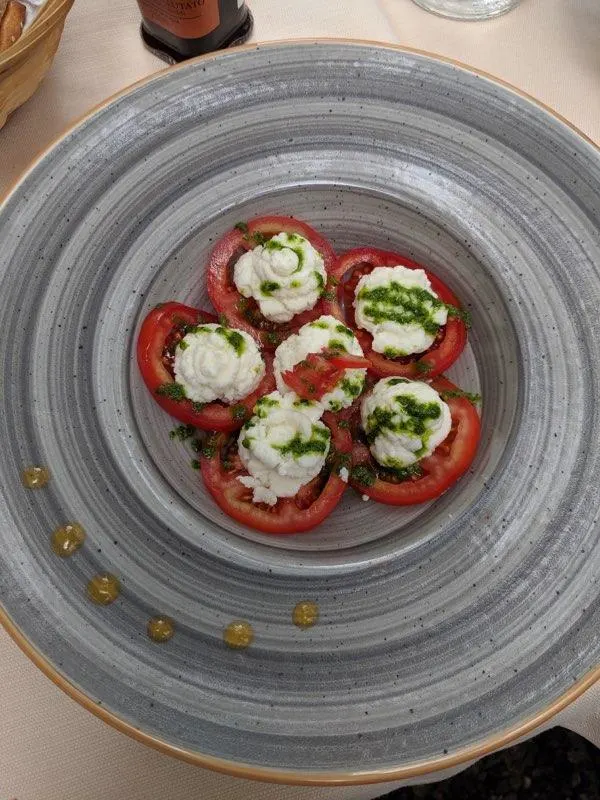 All About Food: Teen World Traveler Q&A
Does your family experiment with different foods or do you stick to a basic American diet when possible while traveling?
We always love experimenting with different foods when we travel, and most of the foods are delicious!
We actually laugh when restaurants offer burgers, fries, or any other basic American food, specifically for Americans who visit there.
Do you have any favorite foods that you have tried while traveling that aren't available in the states?
In Sweden, there were these delicious snacks that we usually got from a vending machine at the train station or from a grocery store there.
I'm not sure how to fully describe it but it was kinda like a cream cheese mixed in with chives, sandwiched between crackers, but there were also a bunch of other flavors!
Also, the food in certain countries are made very differently than they are in the states, like in Japan, the ramen and sushi were so much tastier, and the same thing for the foods known in Israel or Italy!
Thank you for sharing your travels with us Shaila! I would love to hear more about the adventures you go on in the future and I think you would be a great travel blogger. Happy Travels!
Read About Unique Travel Ideas Here
If you are looking for unique travel ideas, you have come to the right place. These interesting road trip ideas are based in the united states but offer plenty of excitement.
Go on a rock and roll road trip through three midwest states with a rich musical history. This Midwest Rock N Roll Roadtrip takes you through Michigan, Indiana, and Ohio.
Sleep with the cows at New Day Dairy located in Clarksville Iowa. While you won't be snuggling up to a cow for the night, you will get a birds-eye view of the dairy farm from the beautiful guest house.
For those film lovers who want to explore the south, this post sharing 13 Georgia Filming Locations is a must-see.
Visit Vegas in a unique way by staying in an RV, no need to own or know how to drive one, this post details how you can use the Airbnb of RVs in practically every location across the country.