Keep kids busy at home with these 65 fun activities that are sure to stimulate their minds and keep everyone from going stir crazy. No school? No problem! Set the kids up with these fun STEM activities while they are out of school, so they are still learning while burning off that extra energy. These activities to keep kids busy will have you homeschooling like a pro with science experiments, free printables, crafts, and DIY activities.
Make use of those toilet paper rolls that everyone has been stockpiling for crafts and teach your kids how to wash their hands properly, with glitter. This is a weird time that will most likely not be forgotten, so be sure that you are making memories that you will want your kids to remember forever.
How to Make a Dollhouse Out of Cardboard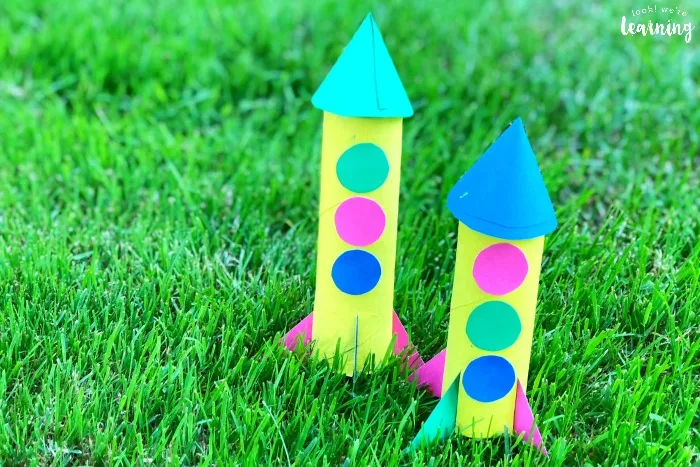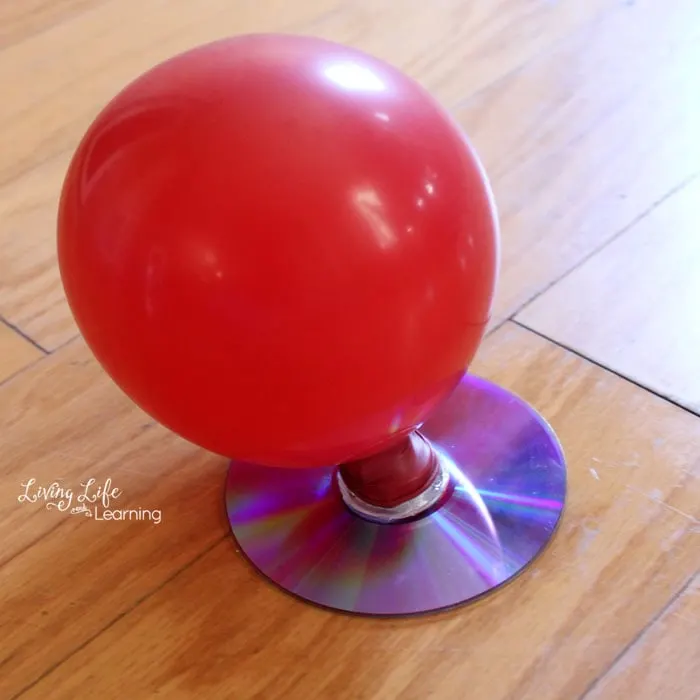 Sidewalk Chalk Obstacle Course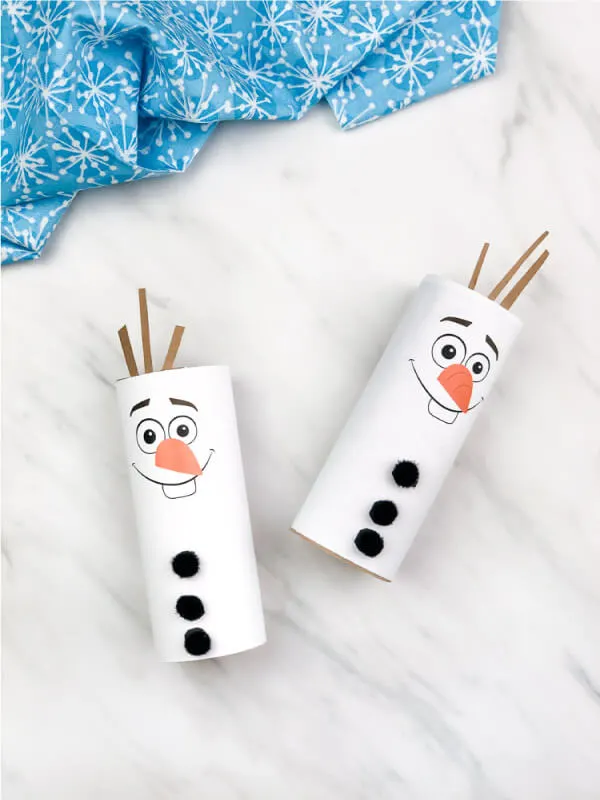 Make Snow Like Elsa from Frozen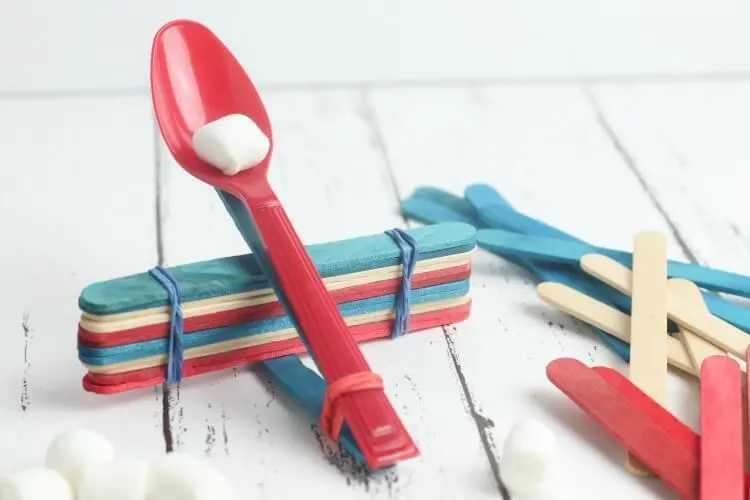 Upcycle Kids Clothes to Make Tote Bags and Purses
Rock Painting Woodland Animals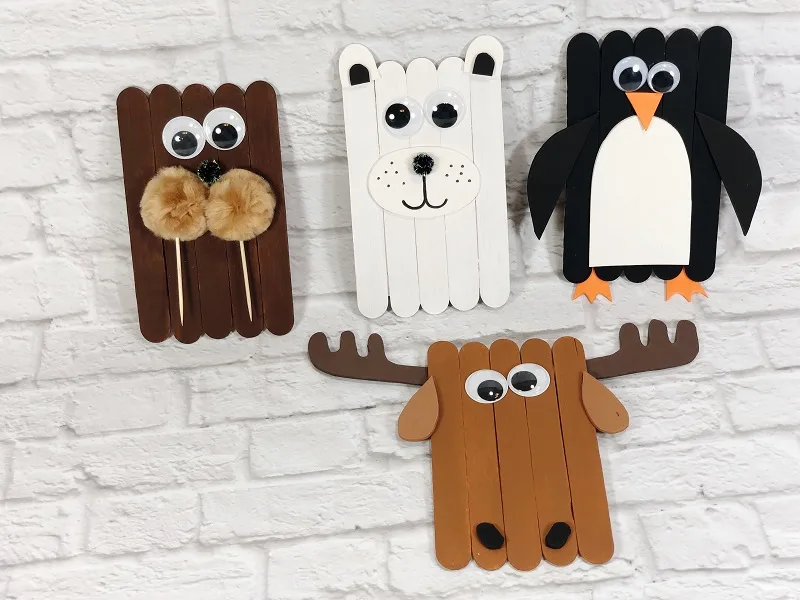 Teach Kids to Wash Hands Properly, with Glitter!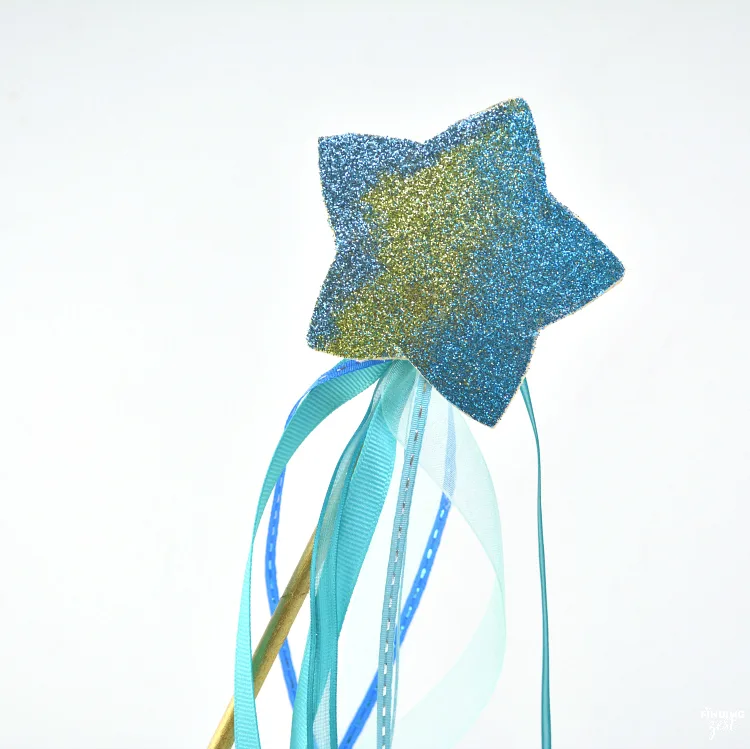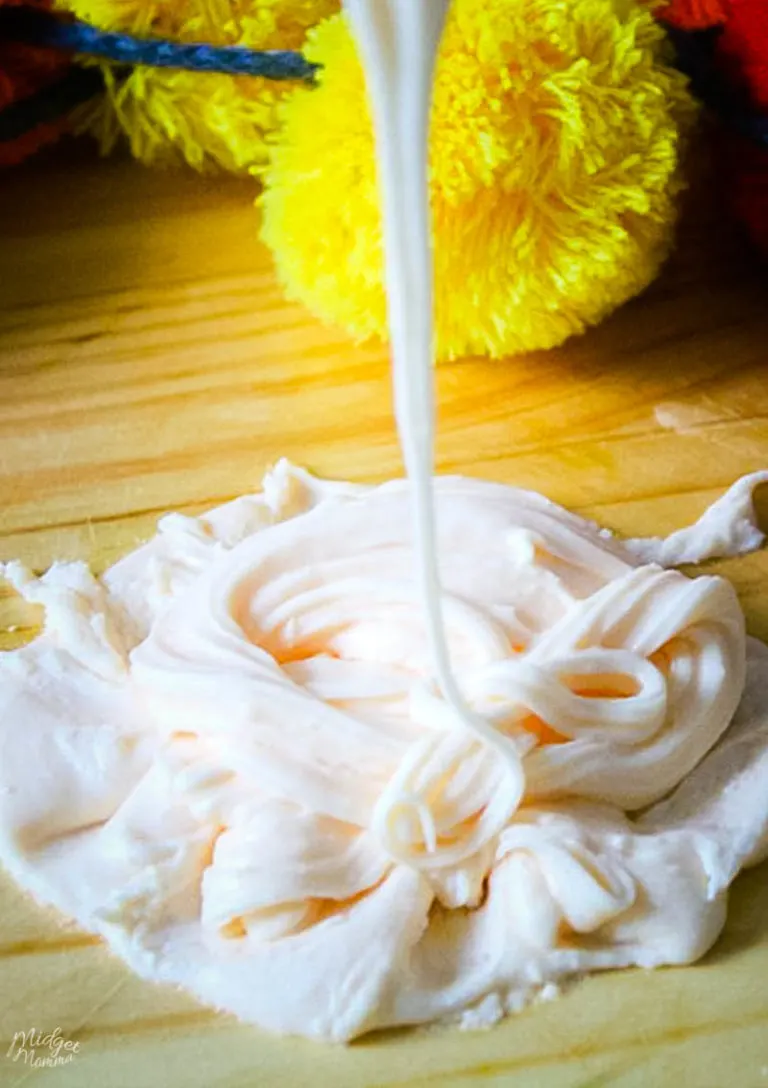 How to Make Personalized Name Crayons
How to Grow Your Own Easter Basket Grass
3 Steps to an Indoor Herb Garden for Kids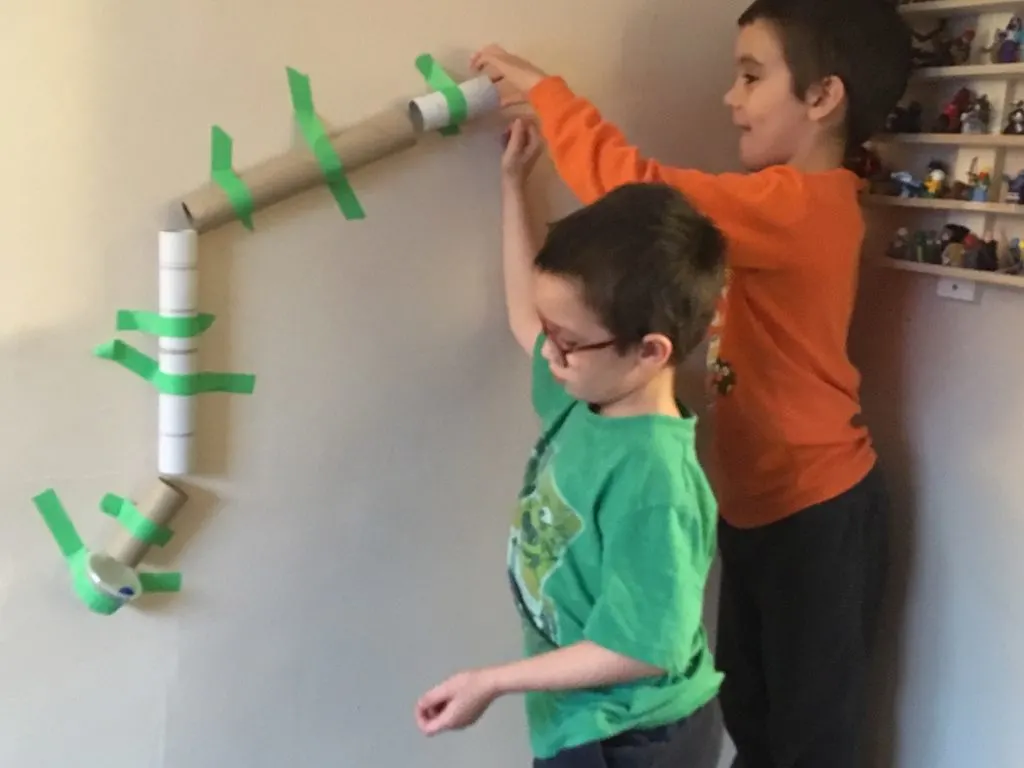 Rainbow Walking Water Science Experiment
DIY Flower Crayons and Spring Printable Coloring Page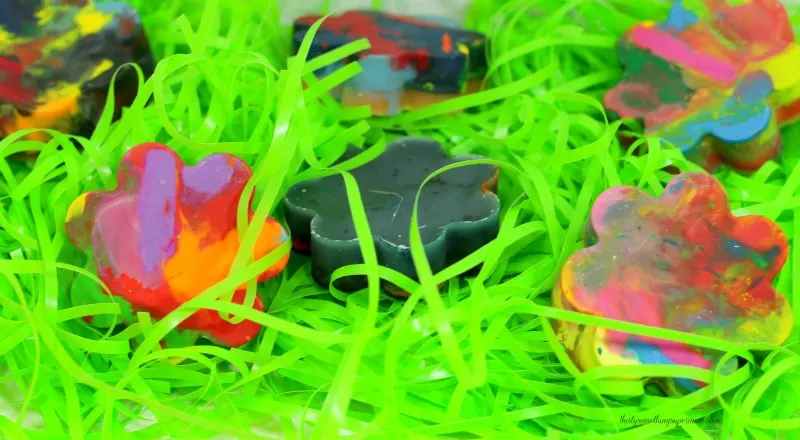 Teach Your Kids to Code with a Deck of Cards
Cheerios and Pipe Cleaner Bird Feeder
How to Start a Nature Journal with Kids
Create Your Own Sword & Shield Toy Set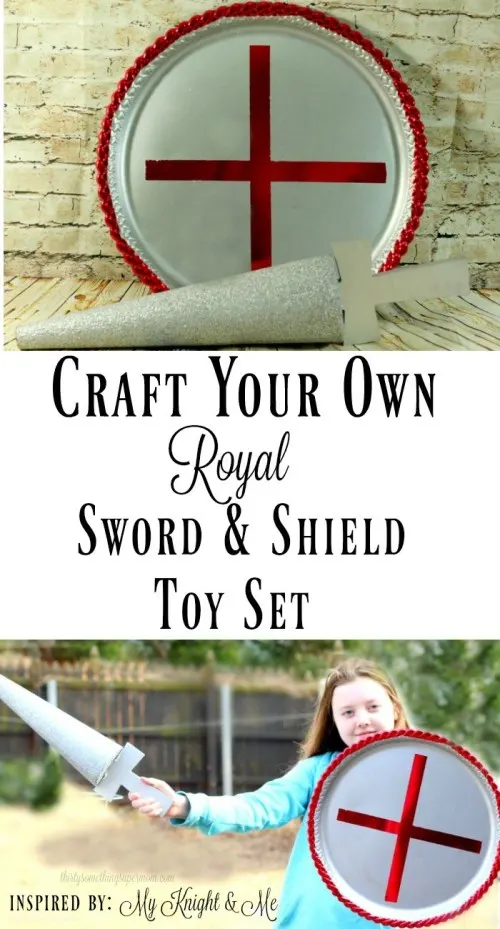 You may also enjoy these posts: