Recent Posts
Find Out Why Our Dog is Best in Show for Our Family and get ready to watch the AKC National Championship presented by Royal Canin!
Getting a full night of good sleep can be difficult for some of us no matter how tired we are. These tips will help get the rest you deserve and need!
This spicy cheese dip is the perfect appetizer for game day. Served with crackers, bread, or chips, it's a versatile dip that is perfectly cheesy.
Giveaways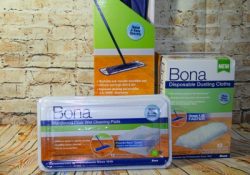 Bona Simple Moments & Holiday Cleanup This holiday season I have decided to spend more time with the people who matter most to me while enjoying doing the things that make us the happiest! That doesn't mean that all of my chores are going to be pushed to the side, I still enjoy a clean house but instead of working harder, I have decided to work smarter. My Grandma always told me that even if you don't have enough time {Read More}